Yoshitomo Nara Displays Unseen Drawings at Pace Gallery's East Hampton Space
Alongside personal items related to the artist's process.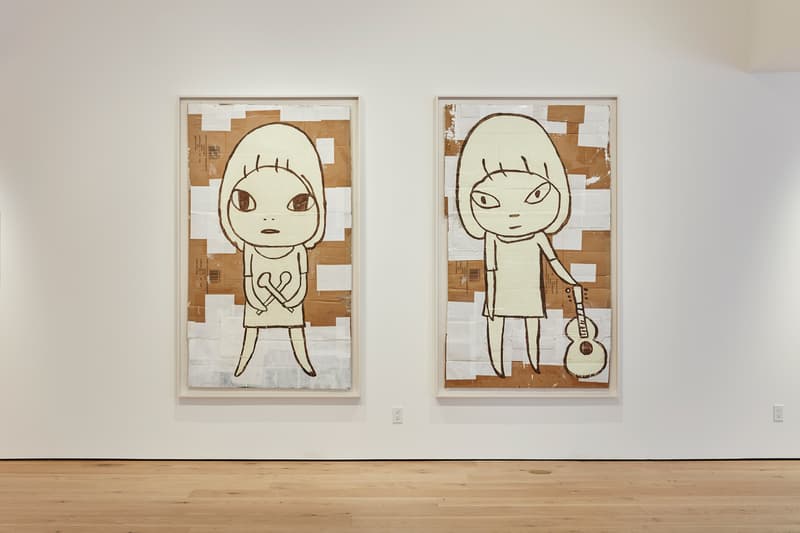 1 of 10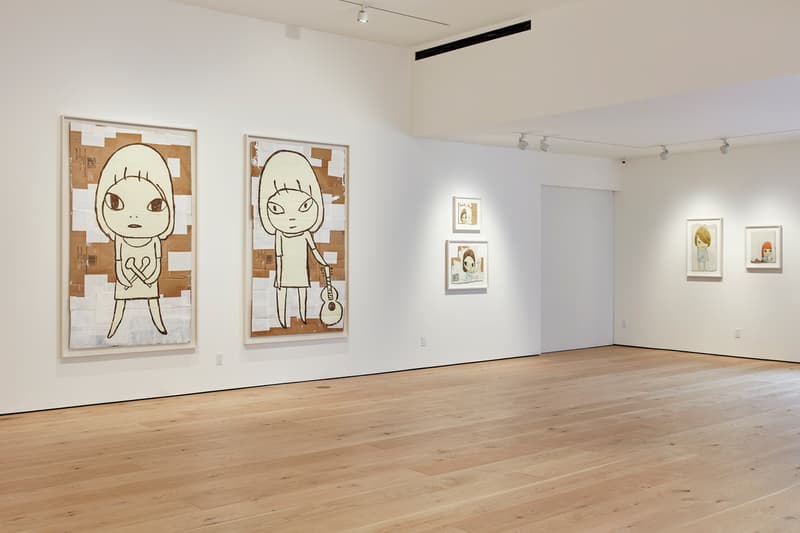 2 of 10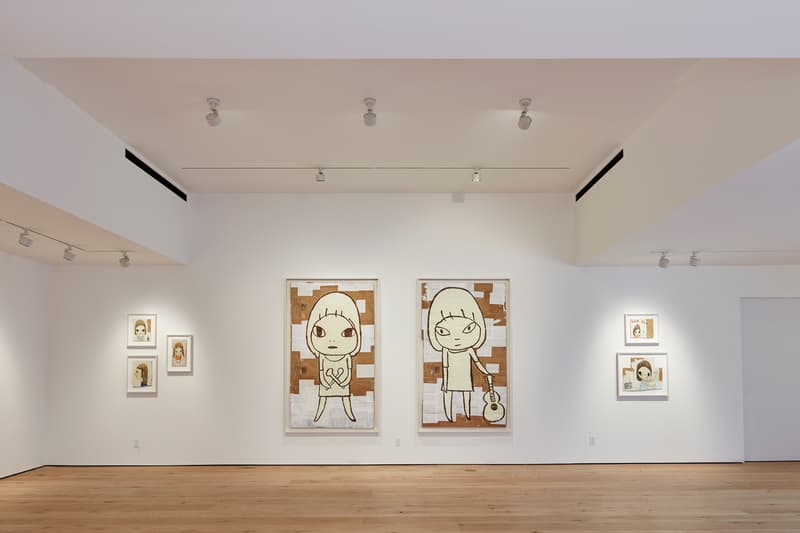 3 of 10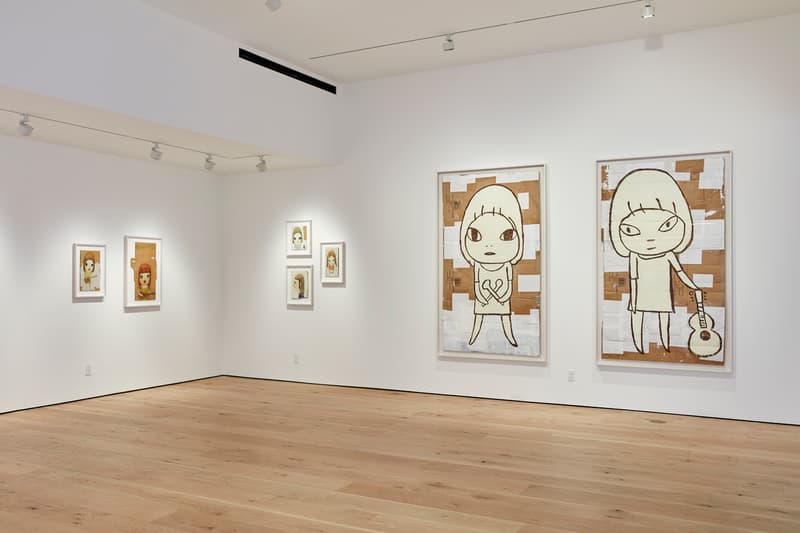 4 of 10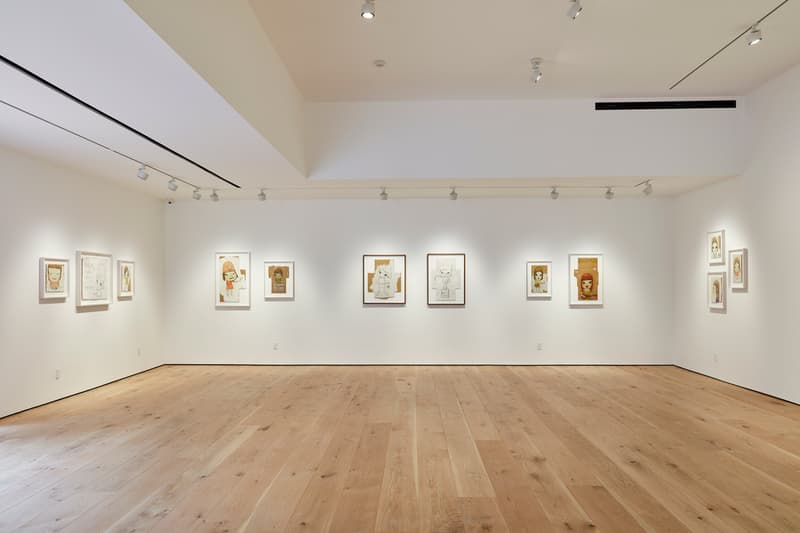 5 of 10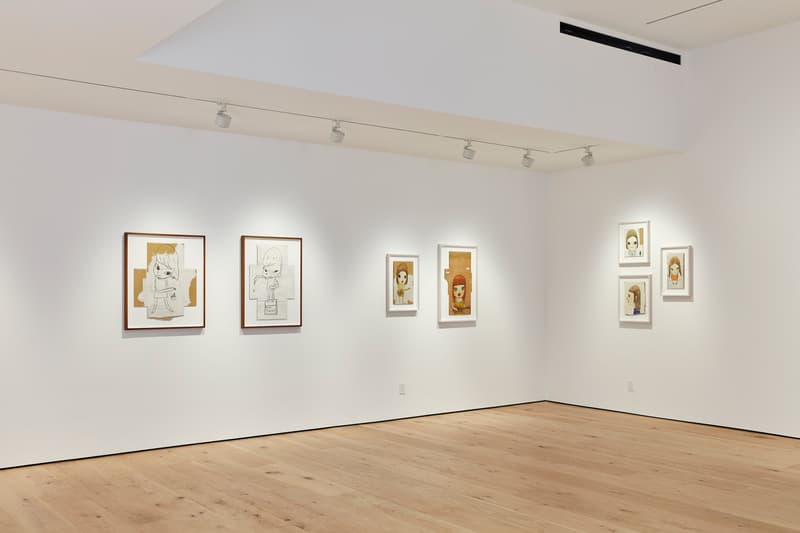 6 of 10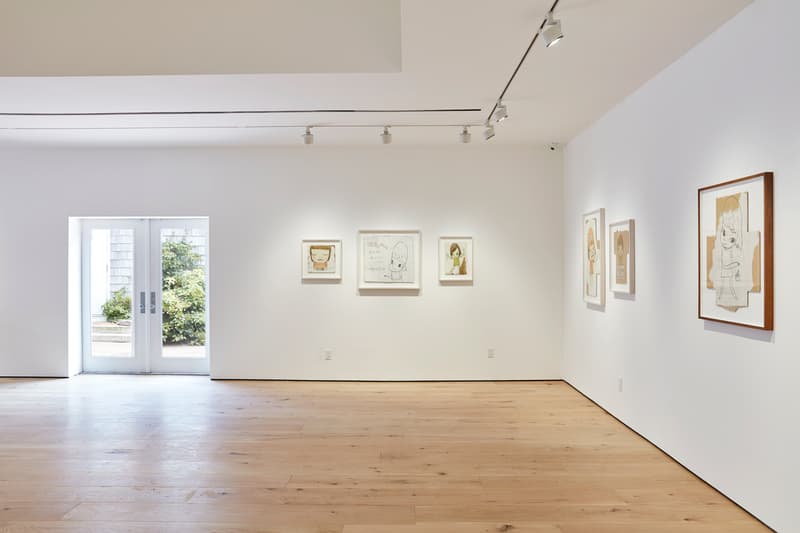 7 of 10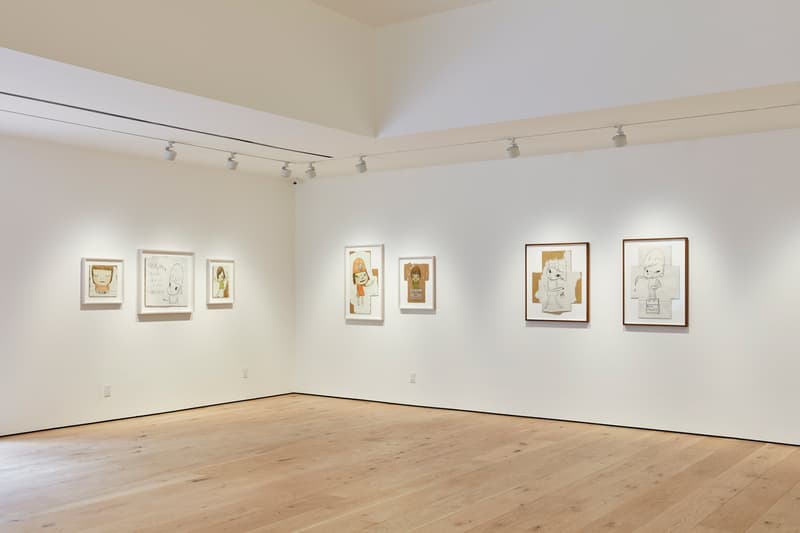 8 of 10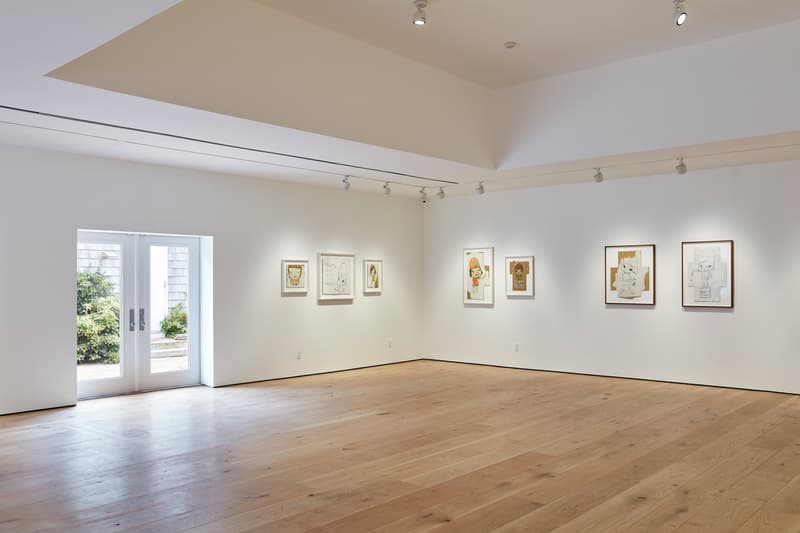 9 of 10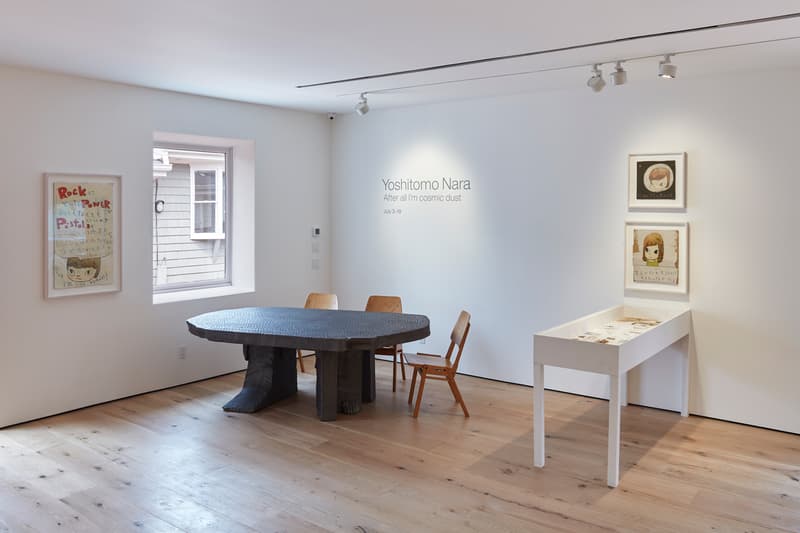 10 of 10
Pace Gallery is presenting a selection of new drawings by the acclaimed Japanese artist, Yoshitomo Nara, at their temporary space in East Hampton, New York. The works are part of location's inaugural presentation titled "After all I'm cosmic dust." Accompanying the works on paper are personal items from Nara on display. These pieces offer viewers an intimate look at the artist's process and inspirations behind his signature works depicting children set against monochromatic backgrounds.
Nara's recent works were largely inspired by his childhood of growing up in the north of Japan. Approximately 20 works fill up the East Hampton outpost, portraying children in a variety of expressions that channel Nara's own thoughts, emotions, and dreams. One of the highlights of the show is a pair of large-scale drawings that he made while attending Tobiu Camp, an annual music and arts festival in Hokkaido that celebrates the beginning of autumn alongside the camp's environmental initiatives to protect the natural surroundings of the region.
"Nara makes his drawings anywhere and at any time and as a result they embody a freedom that is vital to him. He pins these works on his studio walls, places them in drawers or piles them high on his desk. Often much later, he returns to them to tap into memories that he will then channel into new paintings and sculptures," described the gallery in a statement.
"After all I'm cosmic dust" is on view at Pace Gallery's East Hampton location until July 19. The show will travel to Pace's library space at 540 West 25th Street from September 17 to October 17, 2020.
Elsewhere in art, check out this week's list of Art for Your Home.
Pace Gallery
68 Park Pl Passage
East Hampton, NY 11937