The North Face and Vans Parent Company Reports Nearly 50 Percent Revenue Decline
VF Corporation estimates burgeoning recovery in late 2020.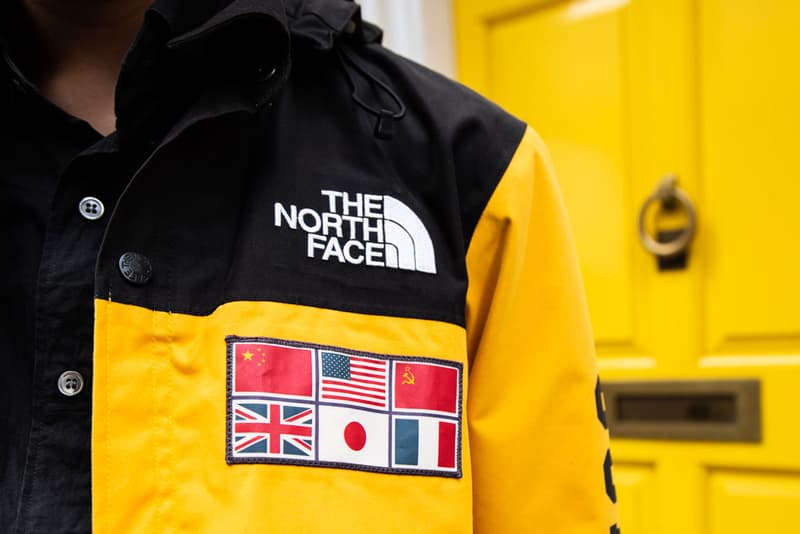 VF Corporation, the parent company of both The North Face and Vans, has issued its Q1 2021 report, calculated from the 13 weeks between April 1 to June 29 2020. In this timeframe, revenue dropped dramatically due to the coronavirus pandemic, reaching a nearly 50 percent decline down to $1.1 billion USD.
Unsurprisingly, store closures and decreased consumer demand were the prime factors affecting loss. VF Corp reported operating loss of $247 million USD but remains confident that Q2 2021 will be much stronger, estimating revenues to be down less than 25 percent and a full-year cash flow of over $600 million USD.
"Our financial and operational rigor, the affinity consumers have for our iconic brands, and the progress we've made in recent years with our digital transformation have us well-positioned to not only manage the complexities of the current environment, but to drive long-term growth," VF Corp.'s Chairman, President and CEO Steve Rendle said in a statement. "As we continue through our fiscal year, we'll build on the strengths we're already seeing in the core elements of our strategy, including maintaining our strong cash and liquidity position and further accelerating our digital business worldwide, especially in China."
Similarly, Under Armour and PUMA have reported their own downtrodden 2020 financials.