'Halo Infinite' Multiplayer Will Reportedly Be Free-To-Play
The leak also says a battle pass may be involved.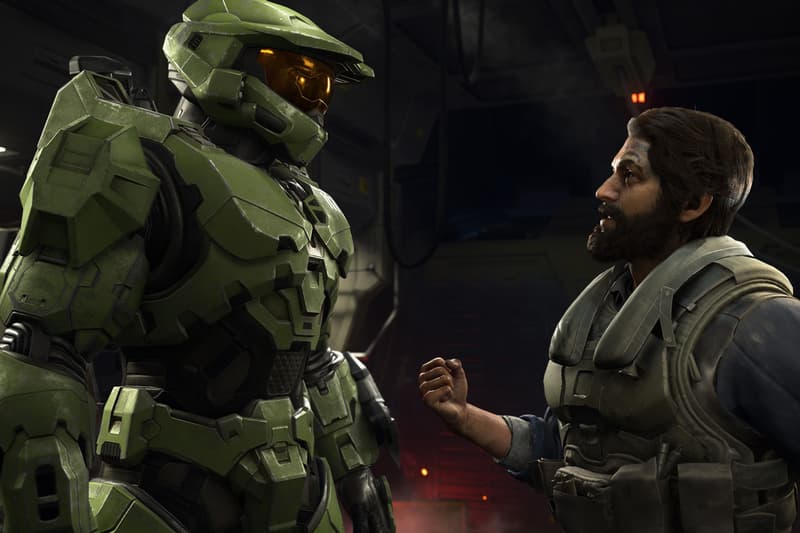 Following Microsoft's reveal of its campaign mode, new leaks have suggested Halo Infinite will also have a free-to-play multiplayer. Details on the currently unannounced multiplayer were first posted by retailer Smyths Toys, describing the mode as a "groundbreaking free-to-play multiplayer experience" with "greatly reduced load times" and up to 120FPS gameplay on Xbox Series X. Although the listing has since been pulled, The Verge says it's still viewable by looking at Google's cache.
An Xbox leaker named Klobrille who previously confirmed a myriad of details on Halo Infinite before its official reveal also says the game's multiplayer will be free-to-play and that it will offer a Battle Pass of some sort, similar to several other multiplayer shooters on the market, as well as new customization options.
343 Industries hasn't revealed much about the multiplayer for Halo Infinite yet. The game developer recently posted a lengthy blog in response to Halo Infinite yesterday, including the criticism about its graphics and visuals.
"In many ways, we are in agreement here — we do have work to do to address some of these areas and raise the level of fidelity and overall presentation for the final game," says John Junyszek, a community manager at 343 Industries. "The build used to run the campaign demo was work-in-progress from several weeks ago with a variety of graphical elements and game systems still being finished and polished."
Halo Infinite is slated to arrive later this year for the Xbox Series X, Xbox One, and PC via the Microsoft Store and Steam.
In other gaming news,