Mike Tyson Set to Fight Shark for 'Shark Week'
"Someone's 'gonna get 'bit!"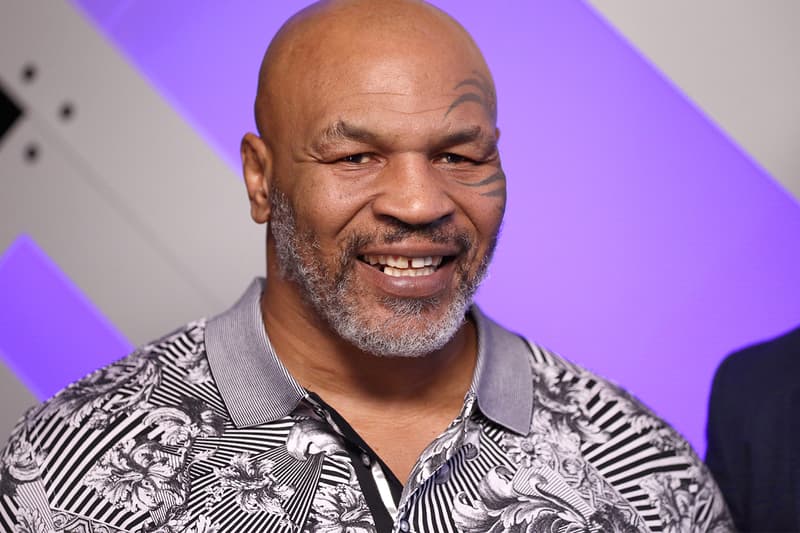 After teasing a possible return to boxing, Mike Tyson really is preparing to take on a new opponent. The revealed that the former heavyweight champion will be taking on a Great White Shark for this year's Discovery Channel Shark Week.
Set to air August 9, 9 p.m. PST, Tyson Vs. Jaws: Rumble on the Reef will see the boxer face off against one of the most feared predators in the world in the "name of research." It is interesting to note that the veteran voice of the ring, Michael Buffer, will be calling the unprecedented showdown.
"I equate this with overcoming my fear of getting back into the ring at 54 years old," says Tyson. "I learned from this experience doing Shark Week that whatever intimidates me, I am still able to step up to the challenge of overcoming anything that would prevent me from accomplishing my life's mission of reaching my highest potential in life and bringing me closer to God."
Check out the promo clip for Tyson Vs. Jaws: Rumble on the Reef from this year's eight-day Shark Week below.
Who you got in @MikeTyson vs. Jaws?

The heavyweight champ joins #SharkWeek August 9 on @Discovery. pic.twitter.com/Ffq6IkRlY9

— Shark Week (@SharkWeek) July 15, 2020
For more entertainment news, PUZZLEINTHESKY brings figures with similar names together.