PUZZLEINTHESKY Brings Figures with Similar Names Together
Launching its "somewhere between" series with Steve-O and Bloody O.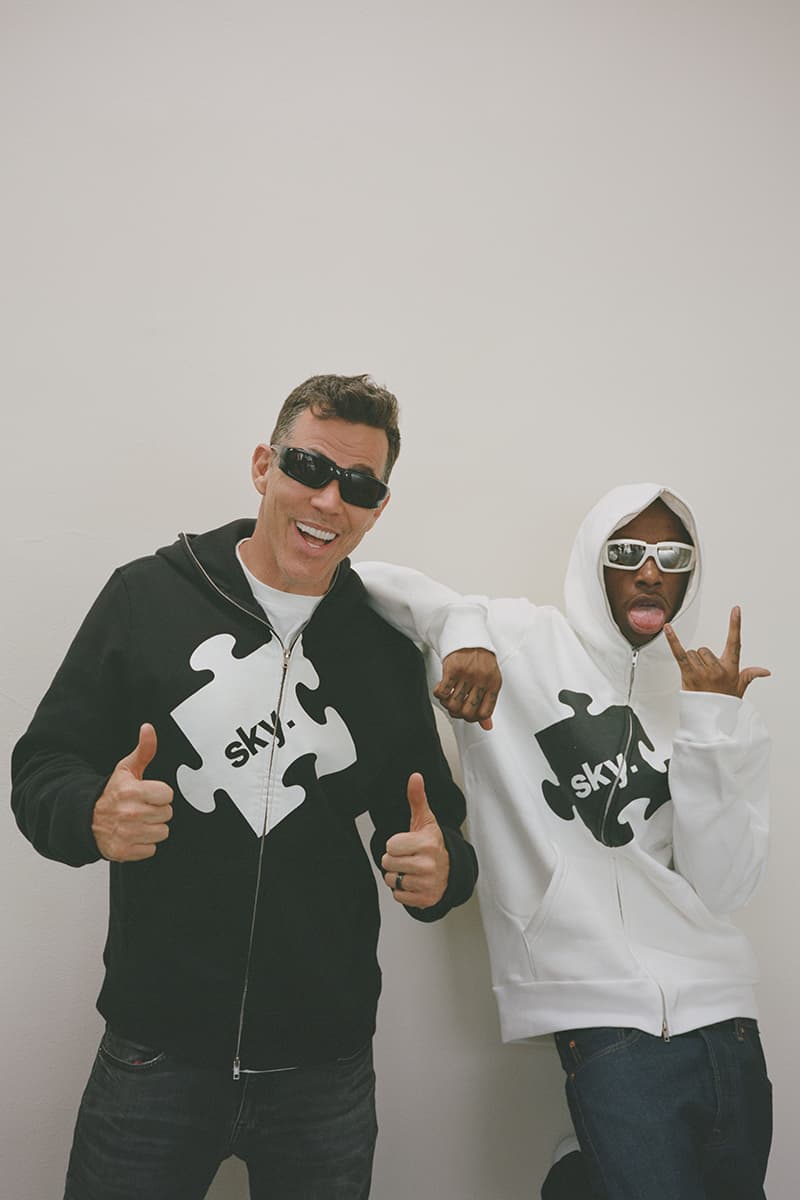 1 of 11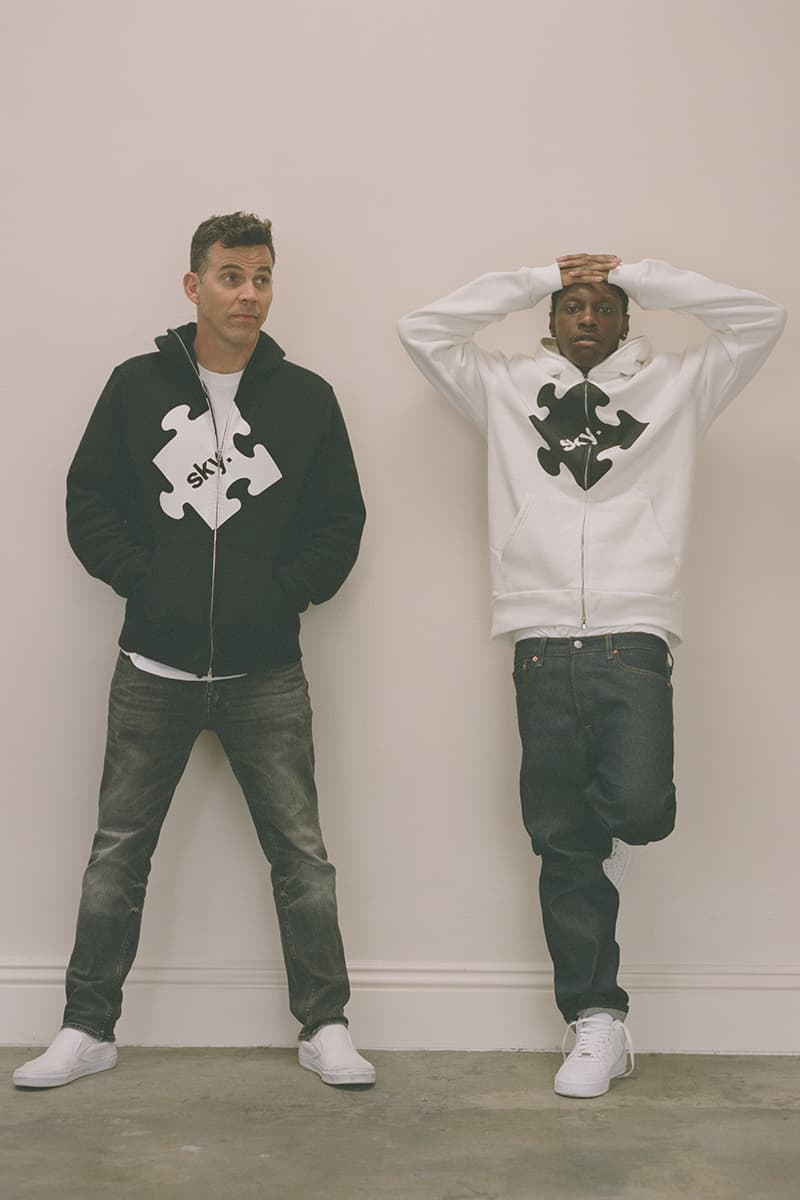 2 of 11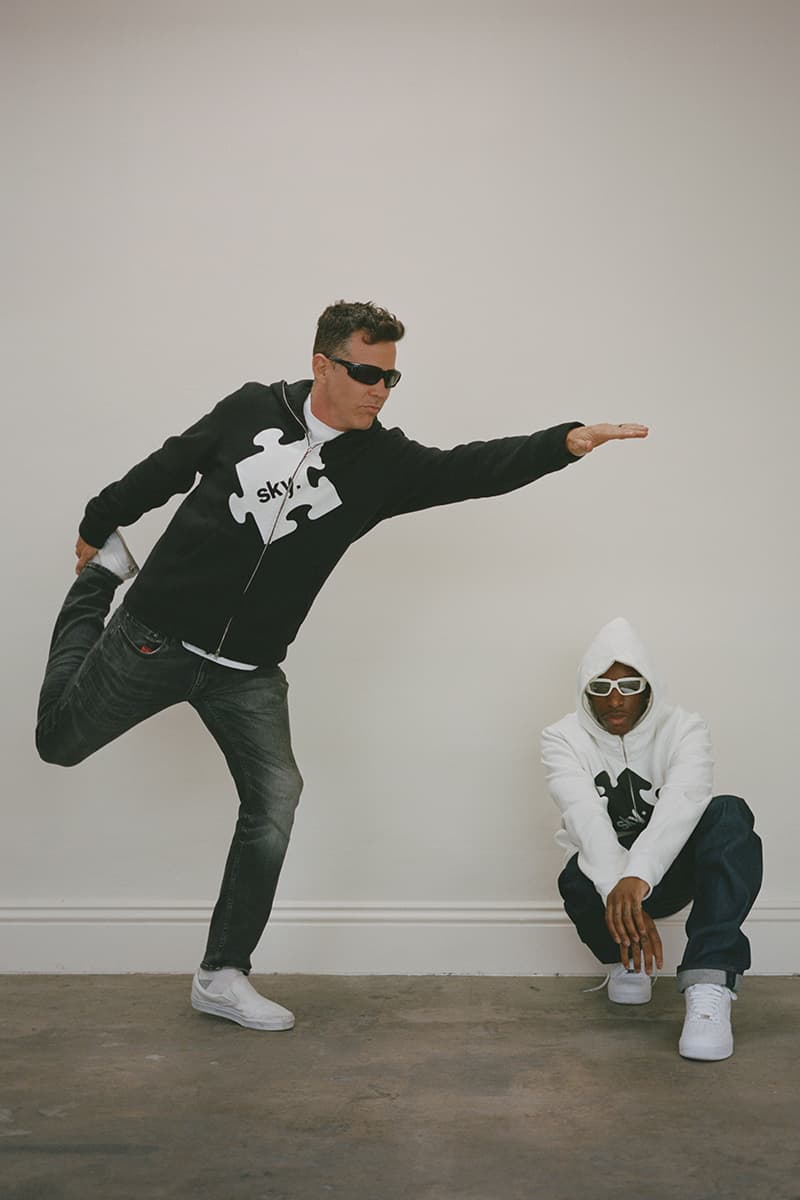 3 of 11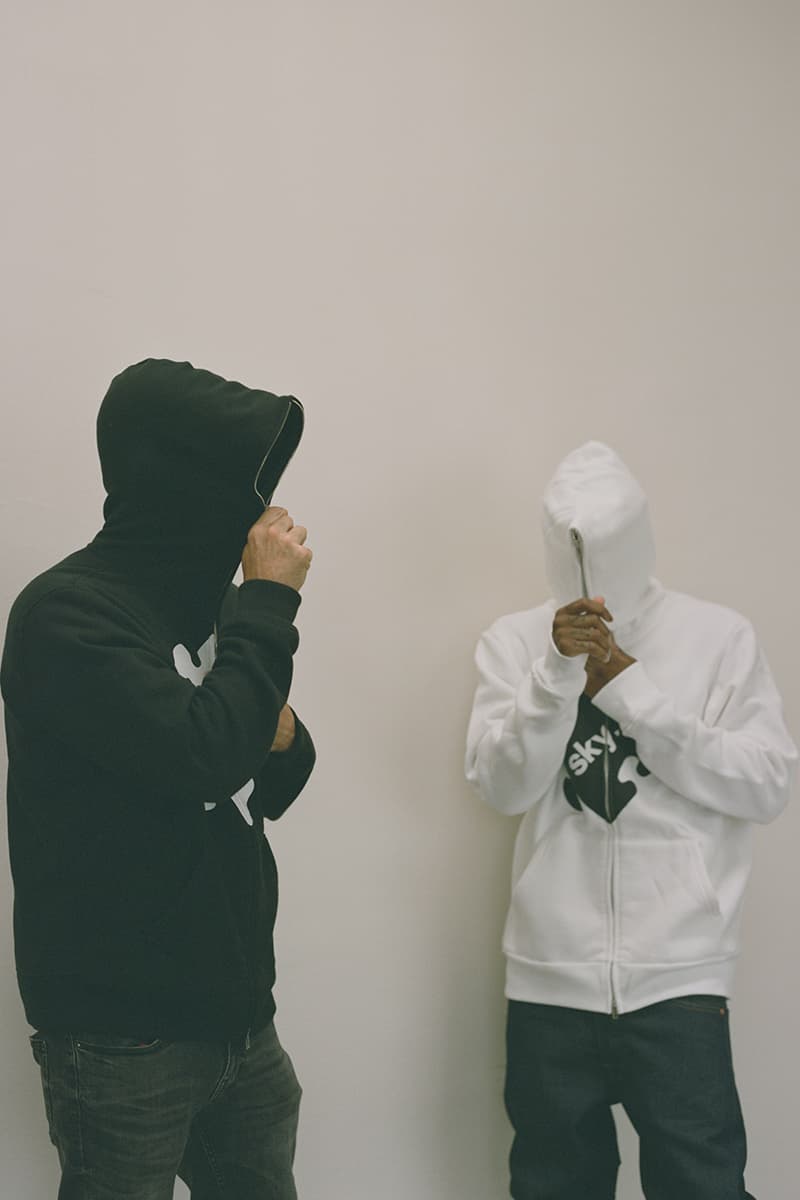 4 of 11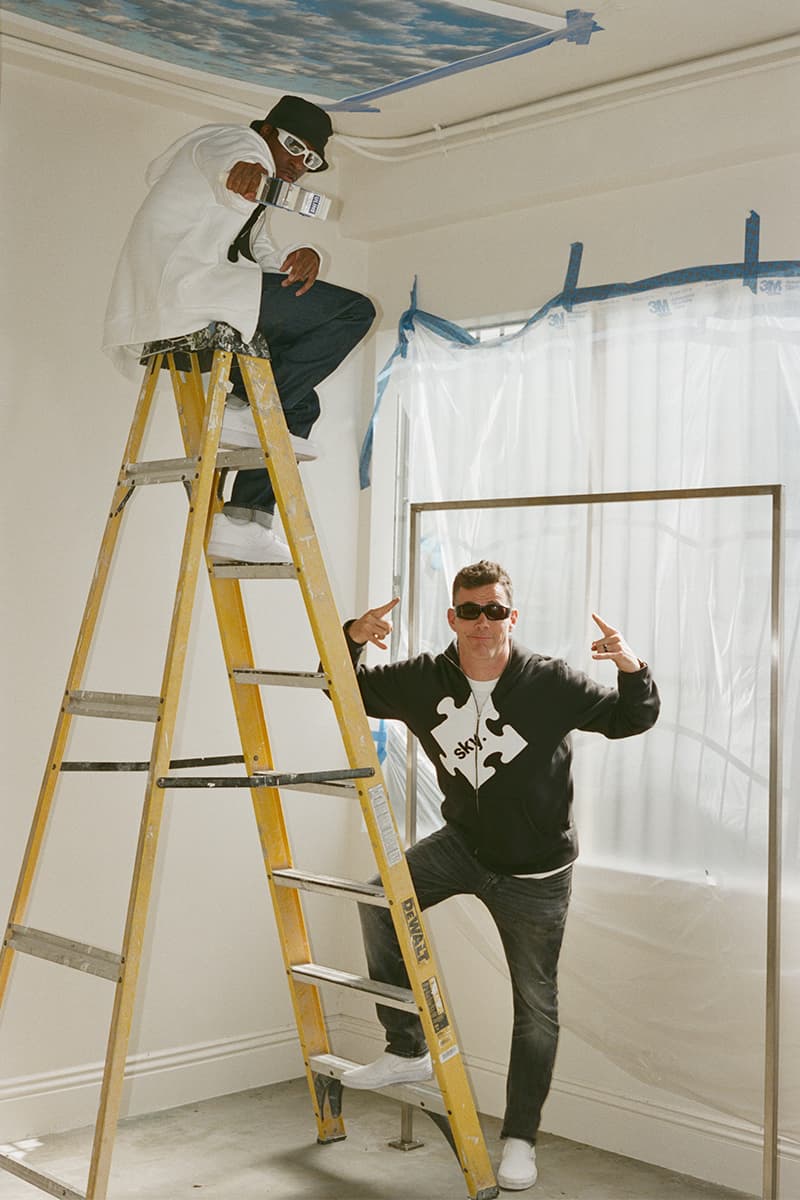 5 of 11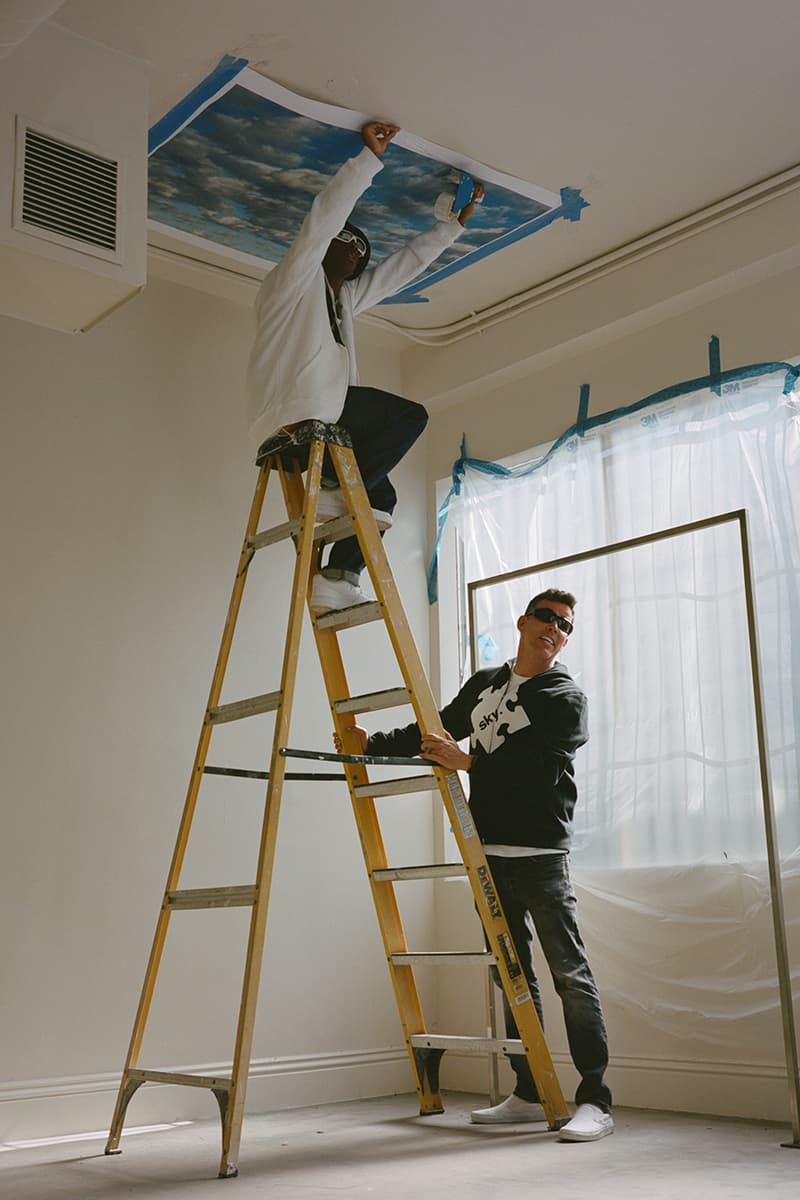 6 of 11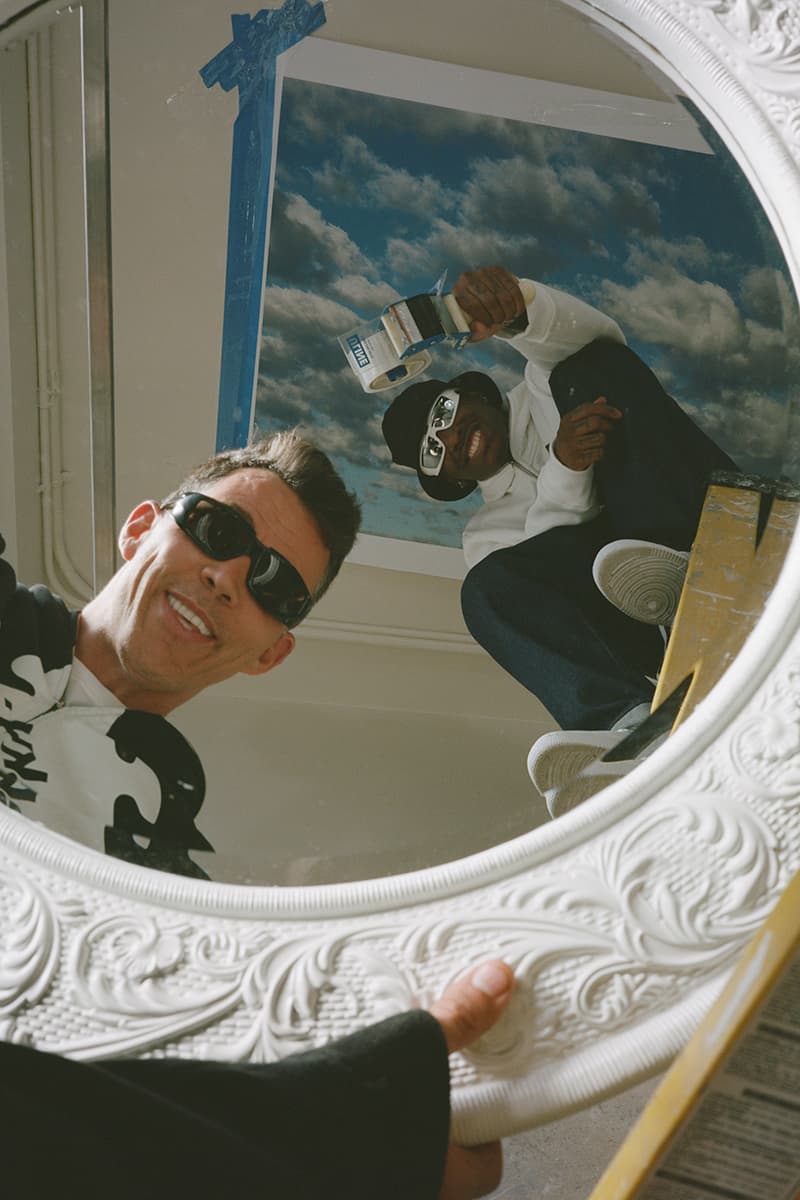 7 of 11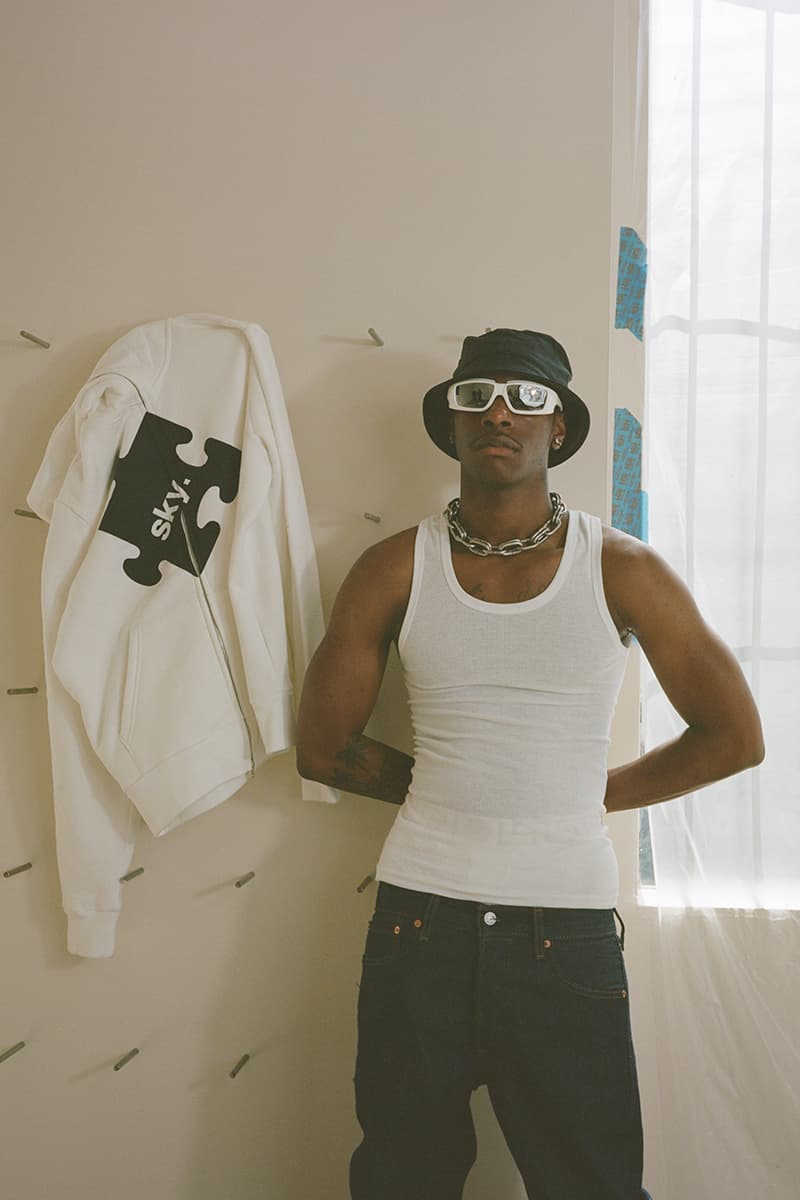 8 of 11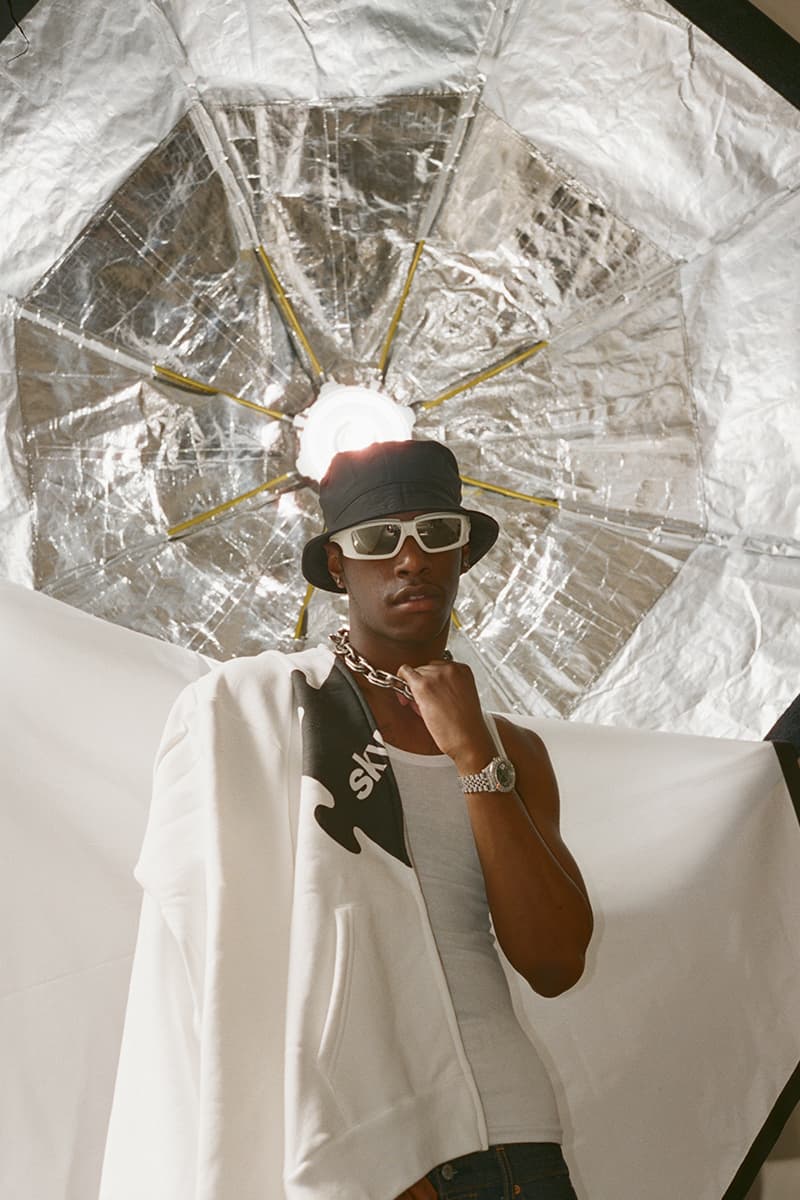 9 of 11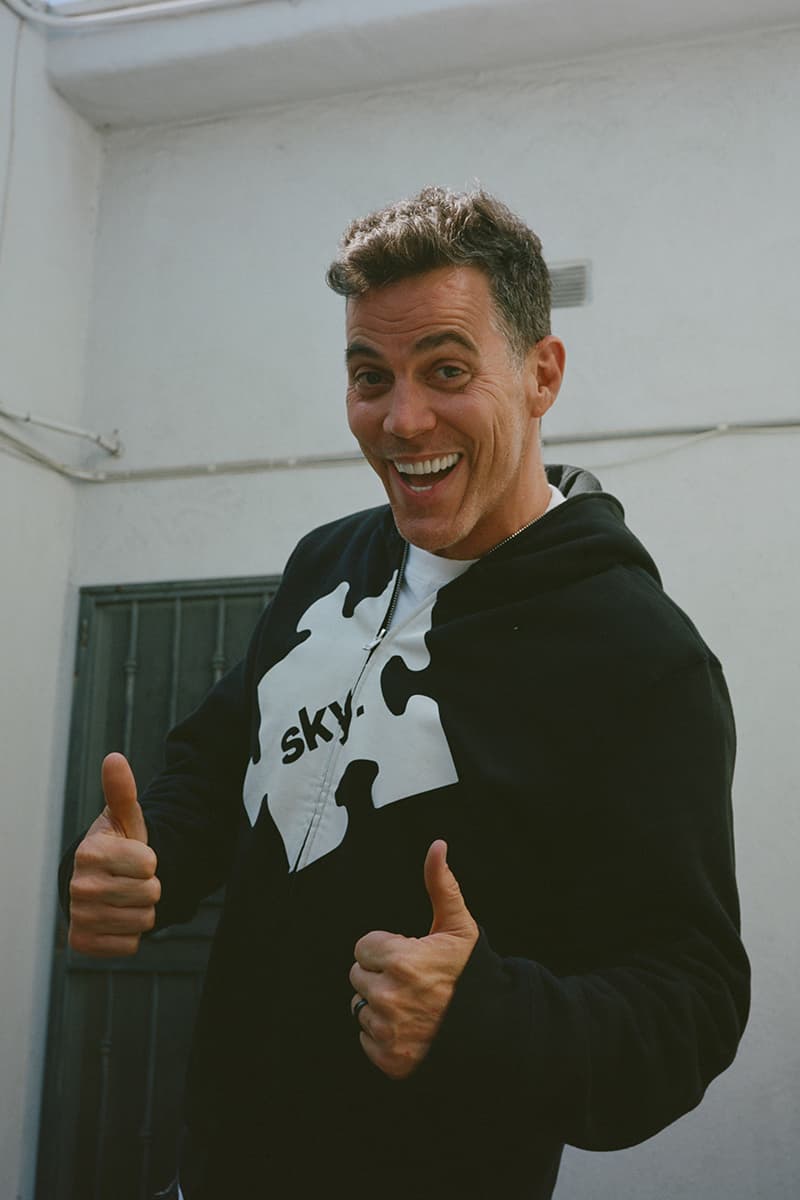 10 of 11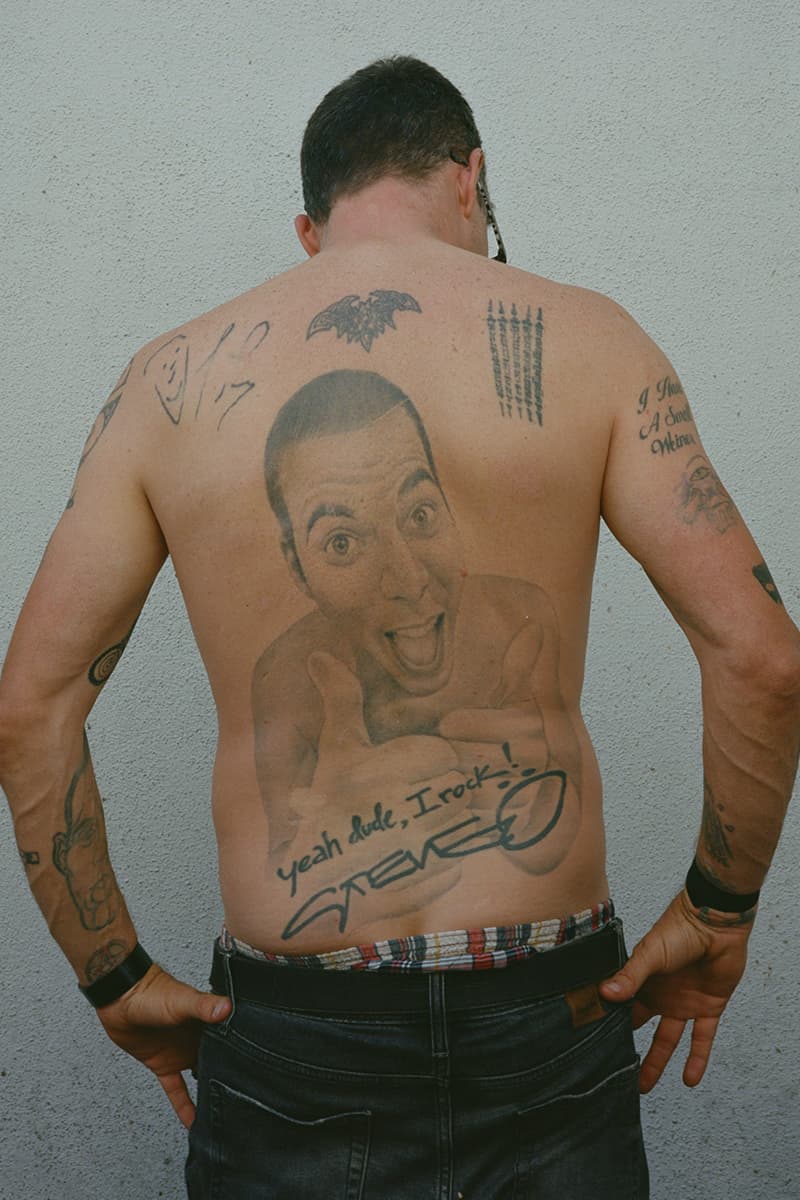 11 of 11
Amidst our uncertain time, secretive creative collective PUZZLEINTHESKY (abbreviated to sky) has emerged to launch its "somewhere between" series. PUZZLEINTHESKY establishes its roots in unexpected explorations of existentialism and accompanying inspirations. The developing name aims to focus beyond clothing with expansions into the home goods realm and other activations. All of the releases from PUZZLEINTHESKY will be only accessible through its private Instagram and password-protected website on day of release.
Teasing its core logo hoodie, the inaugural installment kicks off the ongoing project that brings together figures from different worlds with similar names. Colliding for a simple photoshoot this time around is Steve-O of Jackass fame and style icon Bloody O (Bloody Osiris). Adding another element to the focus, the lookbook was acclaimed photographer, Gunner Stahl, who is a die-hard fan of the Jackass franchise.
Catch PUZZLEINTHESKY's "somewhere between" series with Steve-O and Bloody O above and stay tuned for the official release of the core logo hoodie.
In case you missed it, David Ayer recently revealed Shia LaBeouf got real tattoos for his The Tax Collector role.