Twitch Fan Spends Over $20,000 USD of Parents' Money on Streamers
Over the course of just 17 days.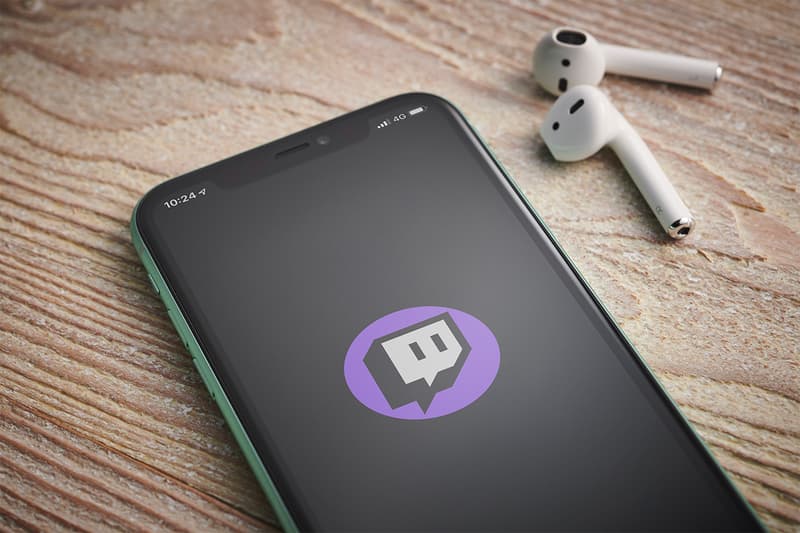 An unfortunate parent is now looking for recourse after discovering that their "minor" child has spent over $20,000 USD on Twitch.
For those familiar with the mostly video game livestreaming platform, Twitch on its own is a completely free service, but fans of various channels can nonetheless show their support for their favorite streamers financially through various methods, including subscriptions or donations. The former can range from anywhere between $4.99 USD to $24.99 USD while the latter has no limit whatsoever, and it now appears that the child of an unlucky parent donated over $20,000 USD to a handful of streamers over the course of just 17 days.
The streamers are said to include an NFL player and an NBA player, as well as three other "super famous" personalities on the platform. The news surfaced after the parent took to Twitch's official subreddit and asked for help via a post describing what happened, noting that they had received no response from the company's customer service or CEO Emmett Shea, or even Amazon's legal department. Other reddit users are now advising the parent to contact their bank and declare those payments as fraudulent in the hopes of blocking or refunding them. According to a report from Dexerto, such chargebacks are not uncommon: "streamers are often advised not to spend any money received from donations for at least a few months, as chargebacks are apparently surprisingly common."
In other Twitch-related news, Logic has signed a multi-million dollar deal with the service.