Ballon d'Or Award Cancelled for the First Time in History Due to COVID-19
Replaced with a "Dream Team" instead.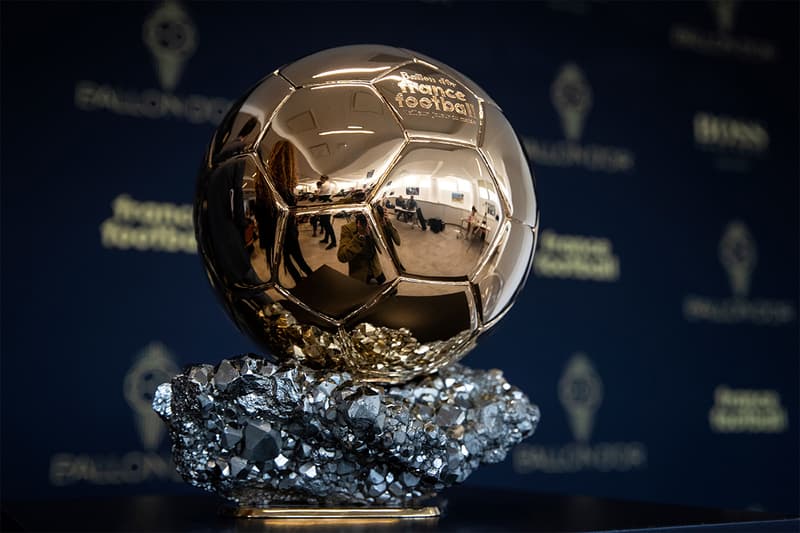 France Football and Group L'Équipe just announced their decision not to award the Ballon d'Or this year due to a largely disrupted season as a result of the ongoing coronavirus pandemic. This marks the first time in its 64 years of existence that it has not been awarded.
"From a sports perspective, two months (January and February), out of the 11 generally required to form an opinion and decide who should lift the trophies, represent far too little to gauge and judge; without forgetting that the other games were played — or will be played — in unordinary conditions (behind closed doors, with five replacements, Champions League's Final eight played in a single game)," said the group. "Finally, the equity that prevails for this honorary title will not be warranted, especially when it comes to accounting and preparation: all the award seekers will not be in the same boat, some having seen their season cut short," they continued. "Therefore, how can we establish a fair comparison? To avoid overly convoluted calculations and projections, we chose the least bad of the options."
In place of the individual awards — which normally include the best male and female player, as well as the best player under the age of 21 and the best goalkeeper — the group will instead select 11 players at the end of the year as part of a hypothetical all-star team, aptly named the "Dream Team."
In other sports-related news, a portion of the Washington NFL team's shareholders are now looking to sell their stakes.