Explore the Virtual Black Lives Matter Platform Challenging the Fashion Industry
"At the dawn of a new age, we believe fashion has to evolve to move forward."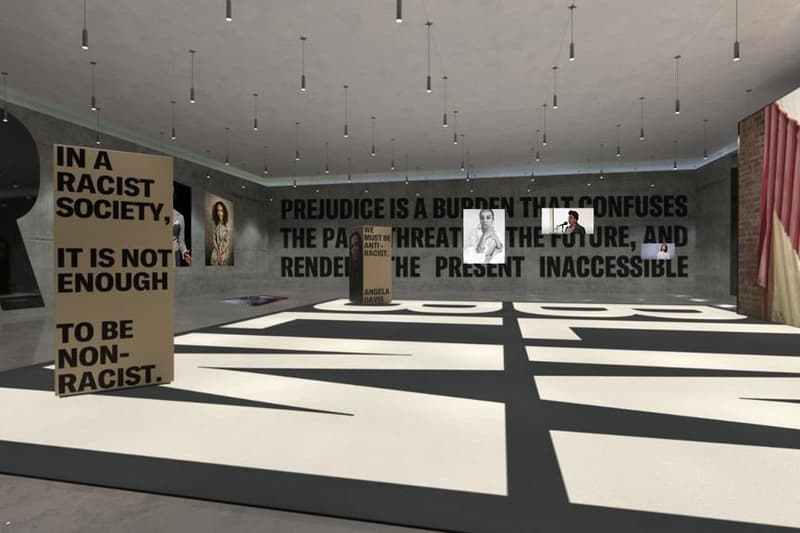 1 of 10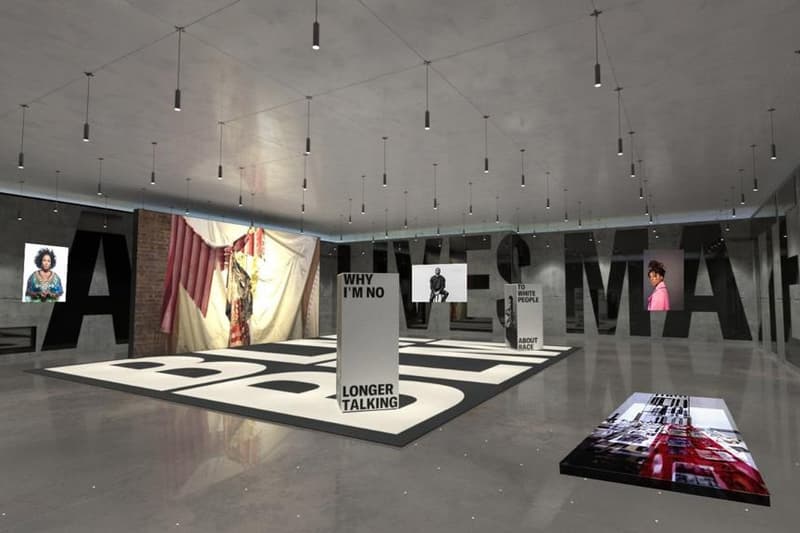 2 of 10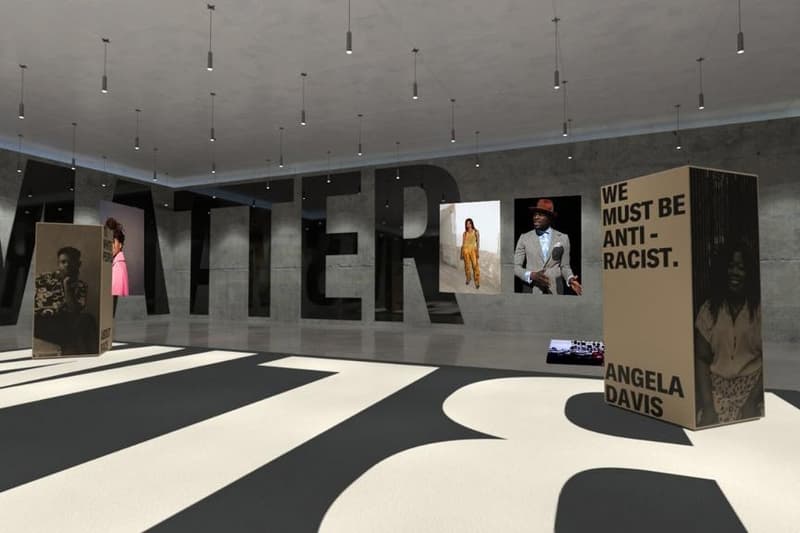 3 of 10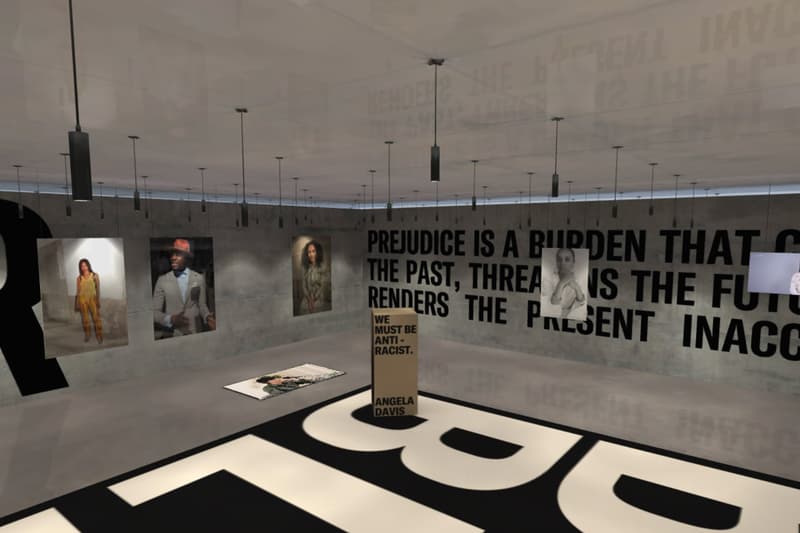 4 of 10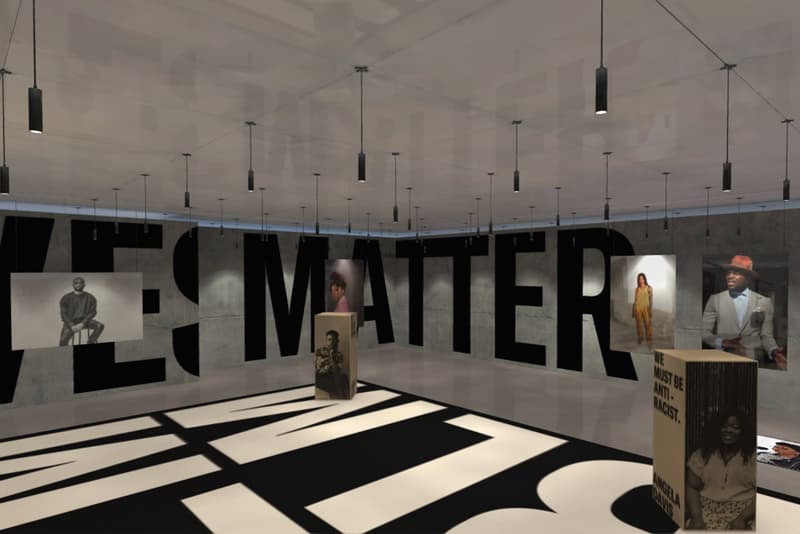 5 of 10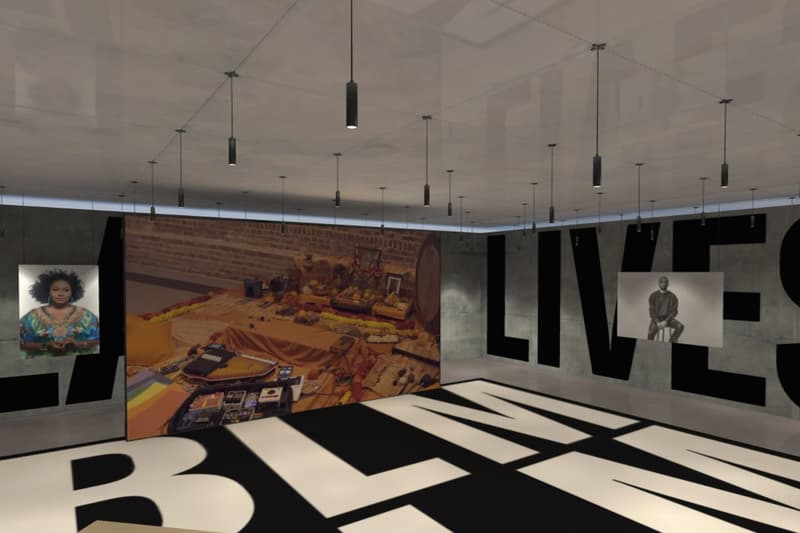 6 of 10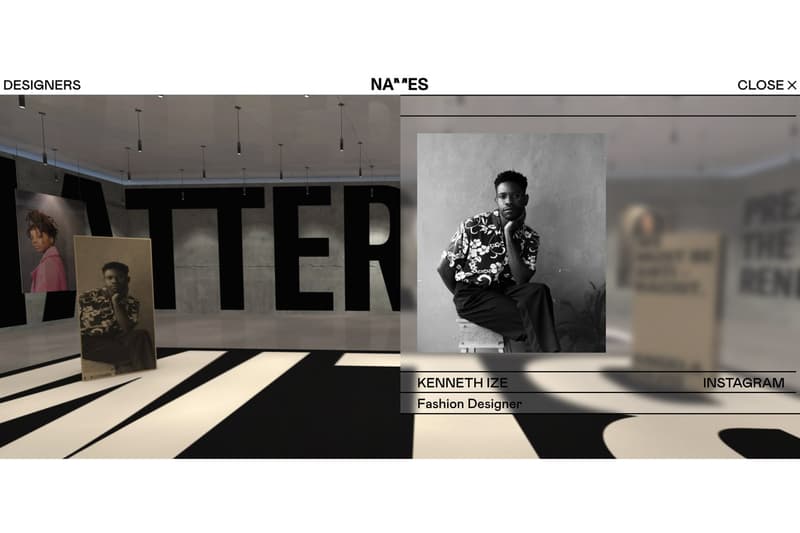 7 of 10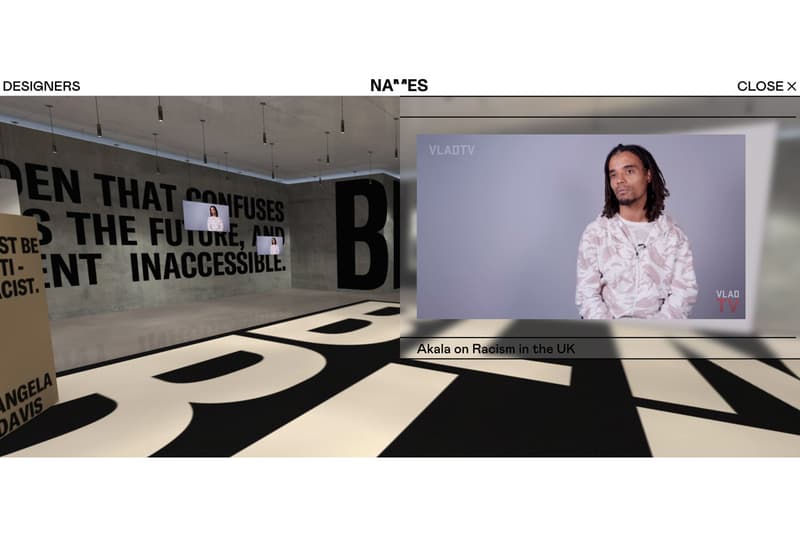 8 of 10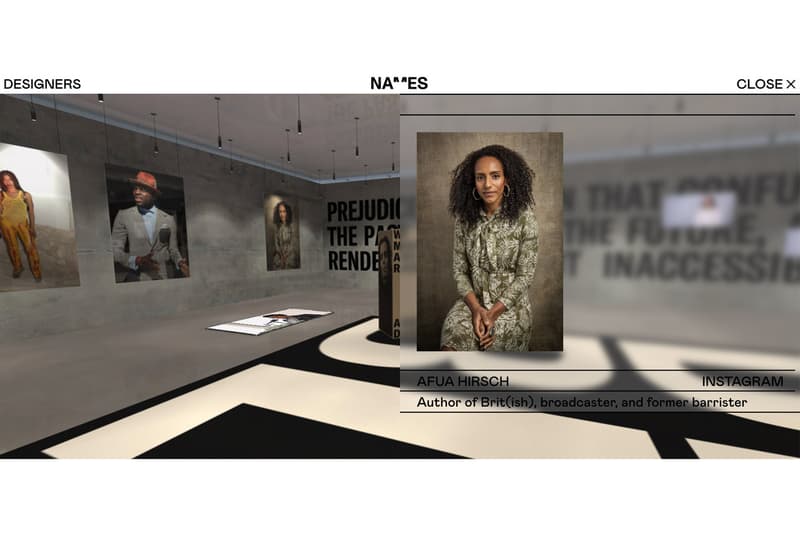 9 of 10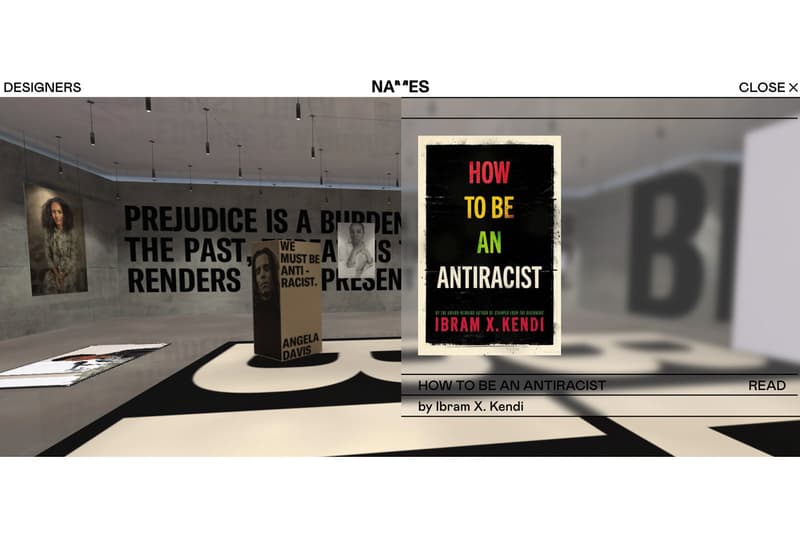 10 of 10
In light of the recent Black Lives Matter protests, NAMESldn has created a digital Black Lives Matter platform that provides the fashion world with an educational toolkit to confront its shared history with the Black community instead of using its culture when convenient. NAMESldn is digitally reinventing the showroom with this new initiative and spotlighting important Black designers like Kerby Jean-Raymond, Mowalola Ogunlesi, Kenneth Ize and Idris Balogun.
Inside the room are a range of important books, artwork and films that spark conversations around cultural identity on the runway. NAMESldn will feature videos by Nigerian-born British author Afua Hirsch, hip-hop artist Akala and global activist Layla F. Saad on racism and white supremacy. Displays will include How To Be An Antiracist by Ibram X. Kendi and Why I'm No Longer Talking to White People about Race by Reni Eddo-Lodge, along with other essential resources. Clickable donation linkes for Stand Up to Racism, The Black Curriculum and other organizations will be embedded in the room, as well as links to sign petitions.
"It's a hard pill to swallow that fashion capitals sit in countries founded on the suffering of many," NAMESldn says. "We must be action-based and commit to the unwavering demand for change. Bulking up fashion's tenuous grasp on racial history, NAMES' digital Black Lives Matter showroom invites the community to explore pathways to black liberation."
Check out the new Black Lives Matter platform for yourself now on NAMESldn's website.
In other news, Julianknxx has brought together poetry, music and visuals for a short film that examines his childhood growing up in Freetown, Sierra Leone.