Lee Bae Continues Decades-Long Exploration of Charcoal as A Medium in "The Sublime Charcoal Light" Exhibition
Including selections from Bae's famed "Issu du feu" series and more.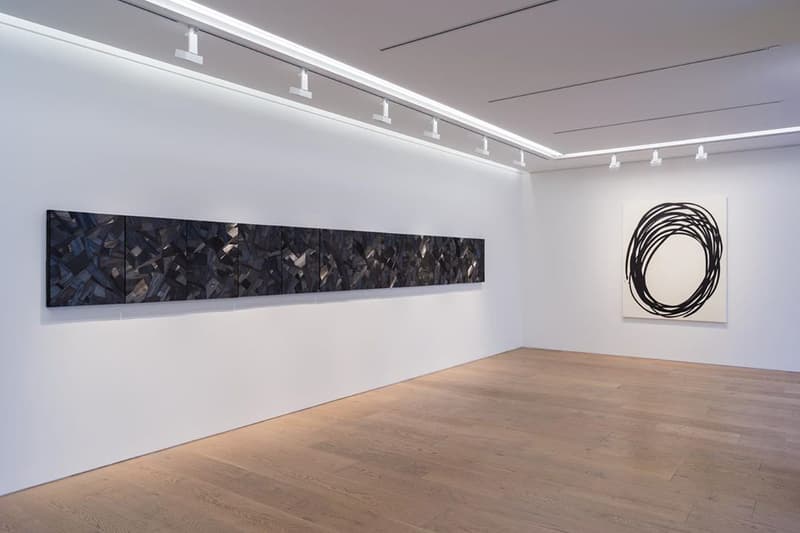 1 of 5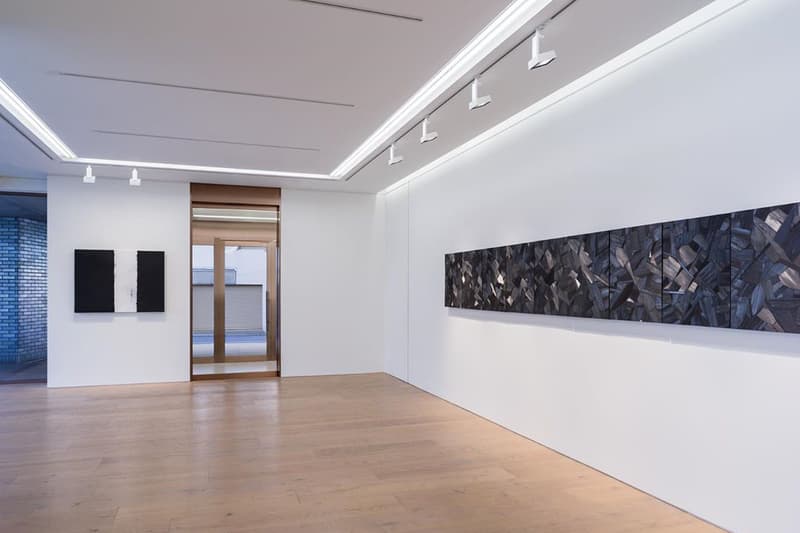 2 of 5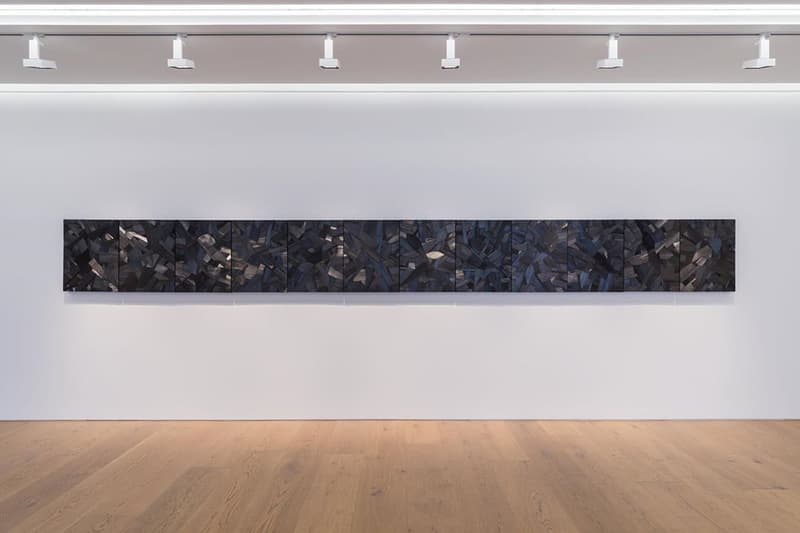 3 of 5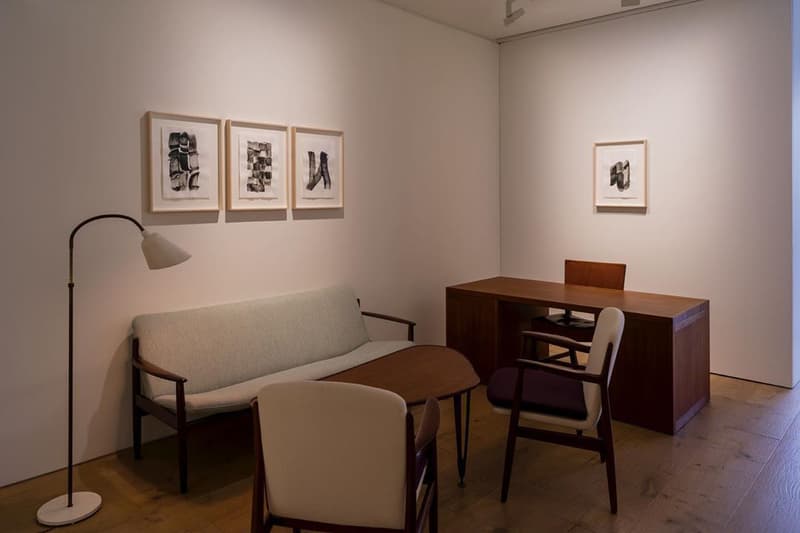 4 of 5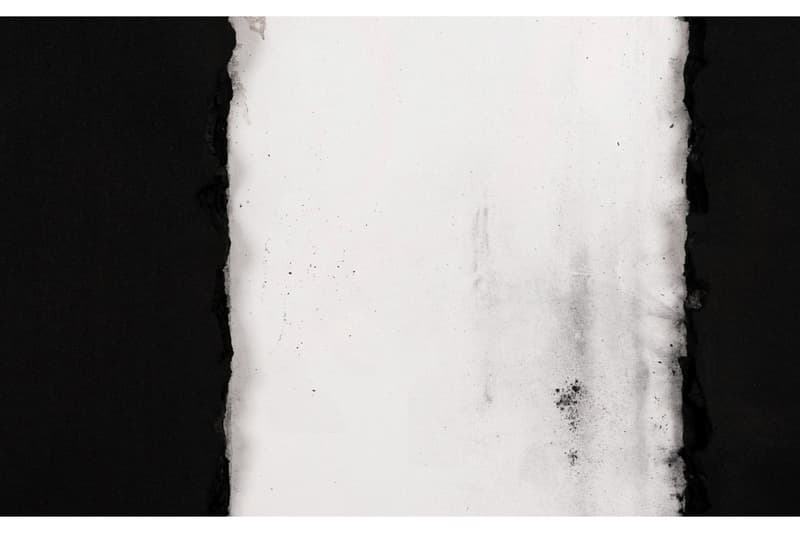 5 of 5
South Korean artist Lee Bae's "The Sublime Charcoal Light" exhibition has debuted at Perrotin Toyko. Bae's third show at a Galerie Perrotin outpost — following exhibitions at Perrotin Paris in 2018 and Perrotin New York in 2019 — "The Sublime Charcoal Light" continues his decades-long exploration of charcoal as a medium.
Spanning two rooms and 11 artworks in total, the offerings include selections from Bae's "Issu du feu" series as well as acrylic pieces and the centerpiece of the show: a "Landscape" painting. Each piece of charcoal in each work reflects differently thanks to various polish coatings — delicate details revealed by a thorough examination.
Bae's 30-year-plus history of working with charcoal stems from a time-honored ritual from his hometown of Chengdo, South Korea. Every year on the night of the lunar calendar's first full moon, a Moon House is built and promptly set on fire, bringing the villagers' wishes to the skies alongside the smoke from the fire. When the house is fully immolated, residents take pieces of charcoal to their homes for everything from protecting its inhabitants to detoxifying food. Although the charcoal inspiration in Bae's work is readily apparent, the moonlight skies of the ritual appear too, represented by the negative space around his charcoal smears.
"The Sublime Charcoal Light" is on display now at Perrotin Tokyo, and will run until August 29. Due to social distancing restrictions forced by the COVID-19 coronavirus, interested parties will have to make an appointment on Perrotin Tokyo's website to come see the works.
Elsewhere, French mosaic artist Invader has announced his first solo exhibition, titled "Hanging / Hong Kong / 2020"