Lana Del Rey Reveals New Poetry Book Release Date
A portion of the proceeds will benefit the Navajo Water Project.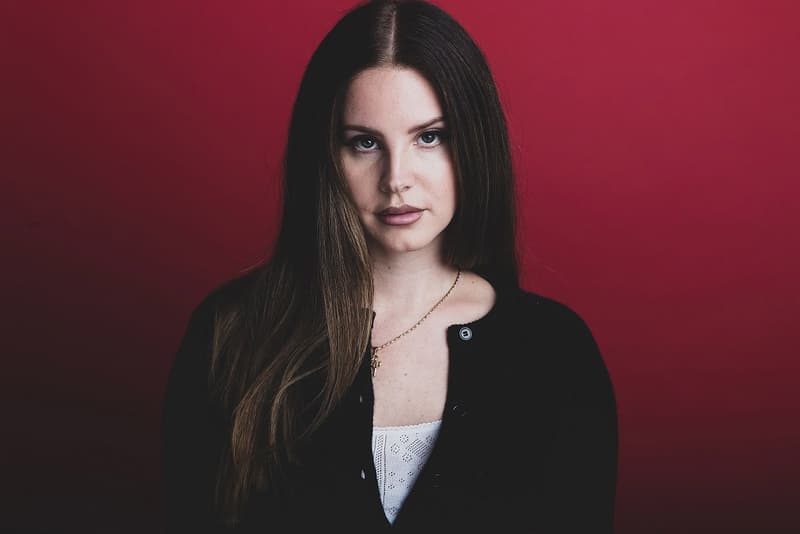 After sharing a first listen to her upcoming poetry book with the spoken word piece "patent leather do-over," Lana Del Rey has unveiled the official release dates for Violet Bent Backwards Over the Grass and its accompanying audiobook of poems set to music by Jack Antonoff. The audiobook will drop July 28, while the hardcover and ebook versions will arrive on September 29. CD and vinyl copies will ship October 2.
Del Rey announced the project back in December, telling fans that half of the proceeds from the sale of poetry books will "benefit Native American organizations around the country" that work on "preserving their rights or trying to help keep their land intact." On Wednesday, the singer shared her support for the Navajo Water Project, a community-managed utility alternative that provides clean, hot and cold running water to families across New Mexico, Utah and Arizona. In a follow-up post on Instagram, she said money for the book's advance will go toward "different Native American projects," although she did not specify which organizations the funds would support.
"The Navajo Water Project has a fundraising target of $1,035,000 for 2020 to bring running water and solar power to 230 families," Del Rey wrote. "And we plan on fulfilling that target in the next four weeks to bring it up to their million-dollar mark, and we'll be traveling throughout New Mexico, Arizona and Utah to say hello and make sure it gets done."
In addition to her new poetry book, Del Rey hinted that another album, Chemtrails over the Country Club, will be arriving this September. Another poetry book, tentatively called Behind the Iron Gates – Insights From an Institution, is also in the works. Del Rey referred to both of these works in a controversial post that defended her lyrics about women with "submissive or passive roles" in relationships, and called out artists like Doja Cat, Cardi B and Kehlani.
In the meantime, expect Violet Bent Backwards Over the Grass to drop later this month.
Elsewhere, Snoh Aalegra has shared her first official release since Ugh, Those Feels Again with the moody track "DYING 4 YOUR LOVE."