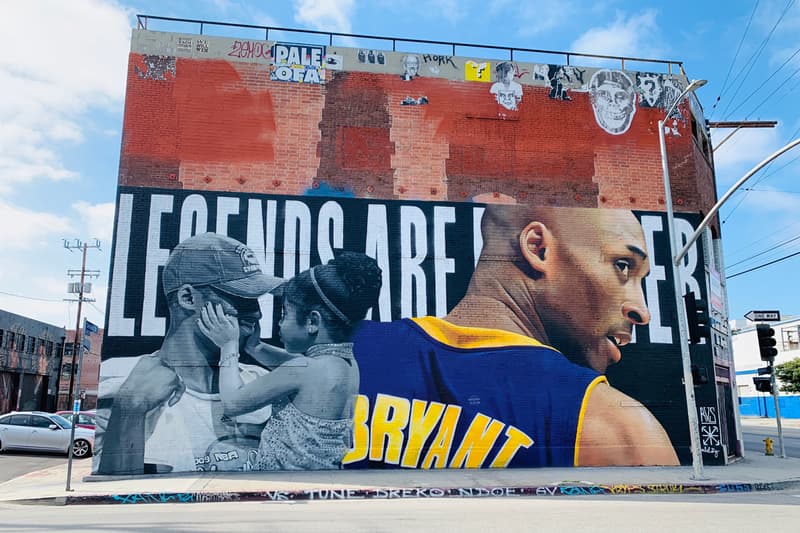 1 of 16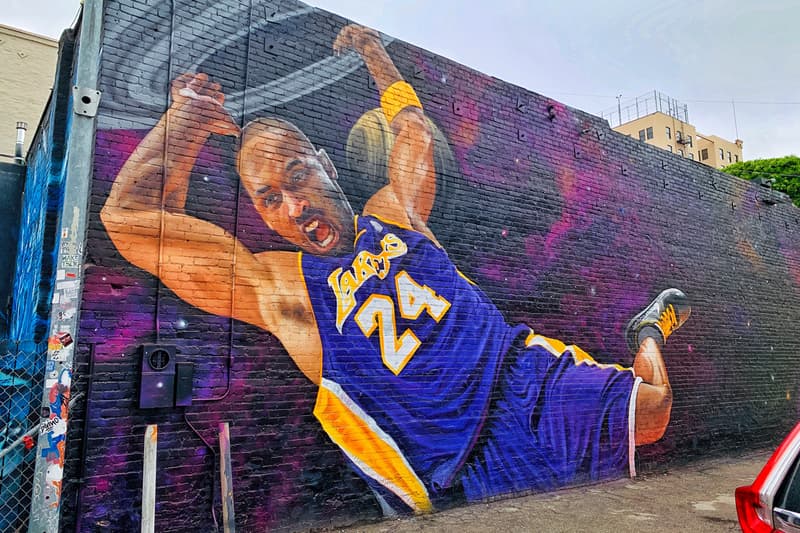 2 of 16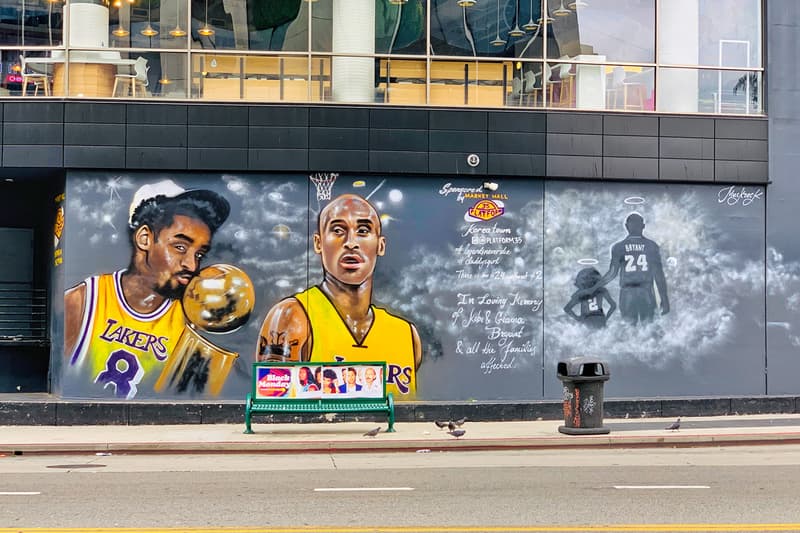 3 of 16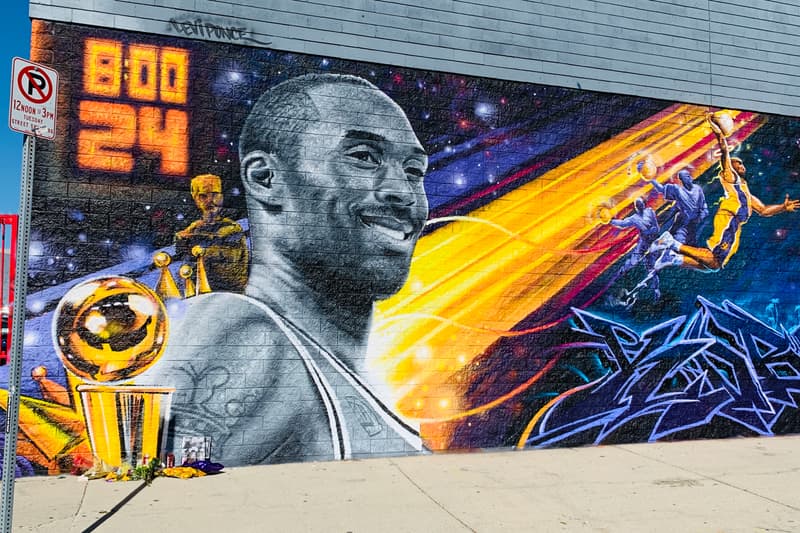 4 of 16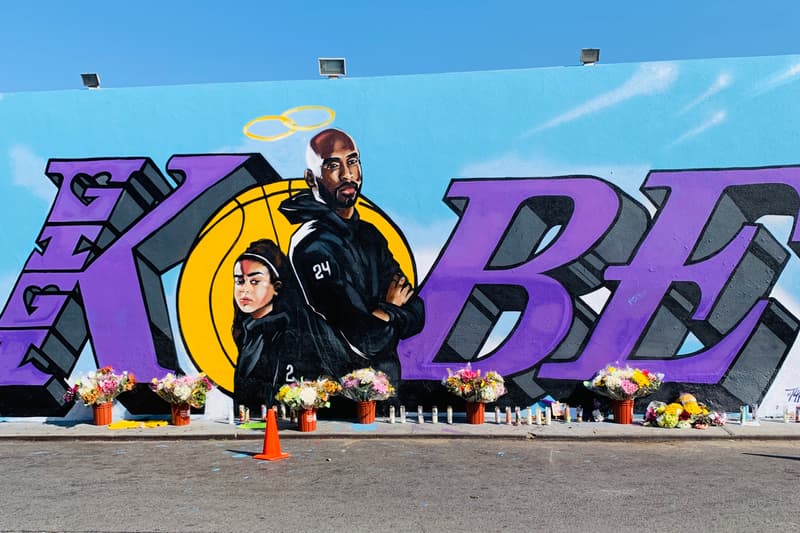 5 of 16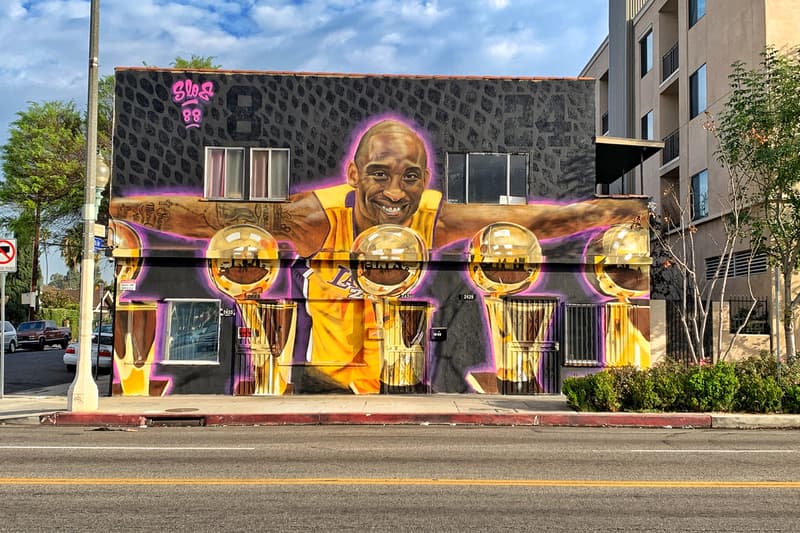 6 of 16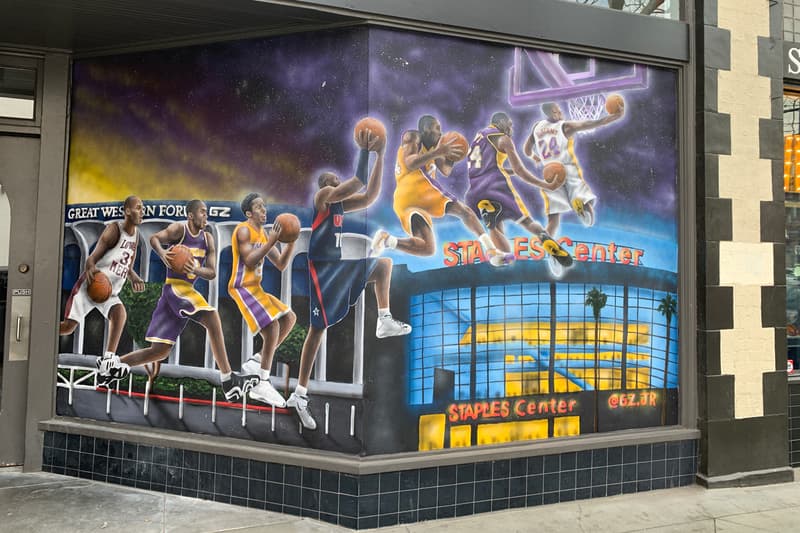 7 of 16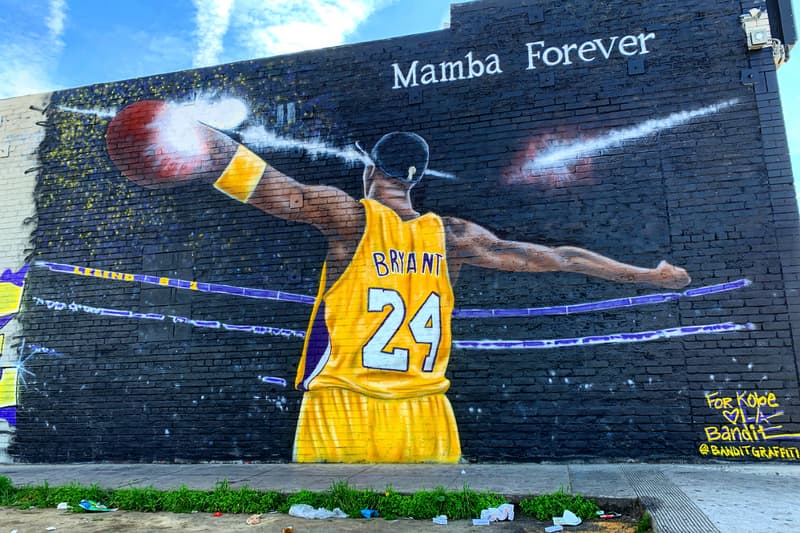 8 of 16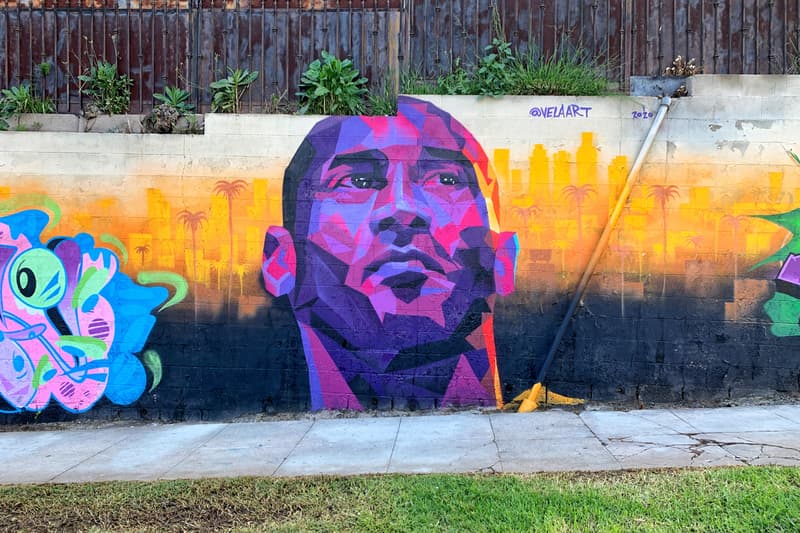 9 of 16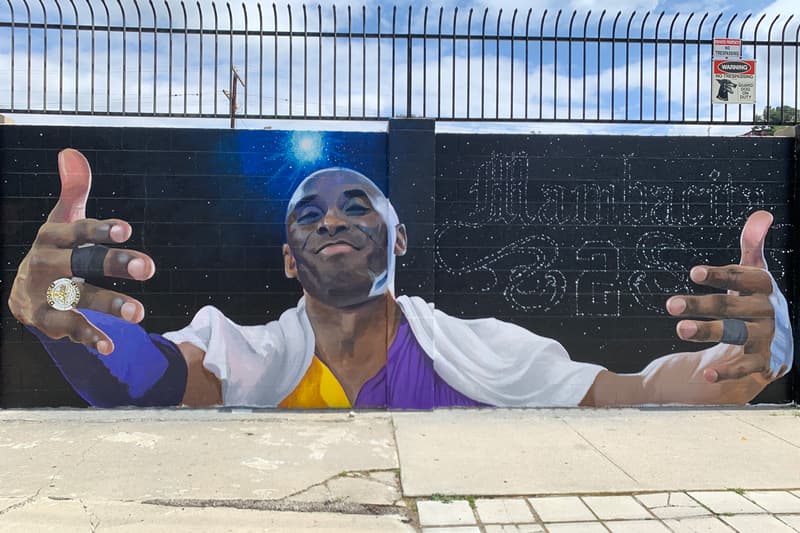 10 of 16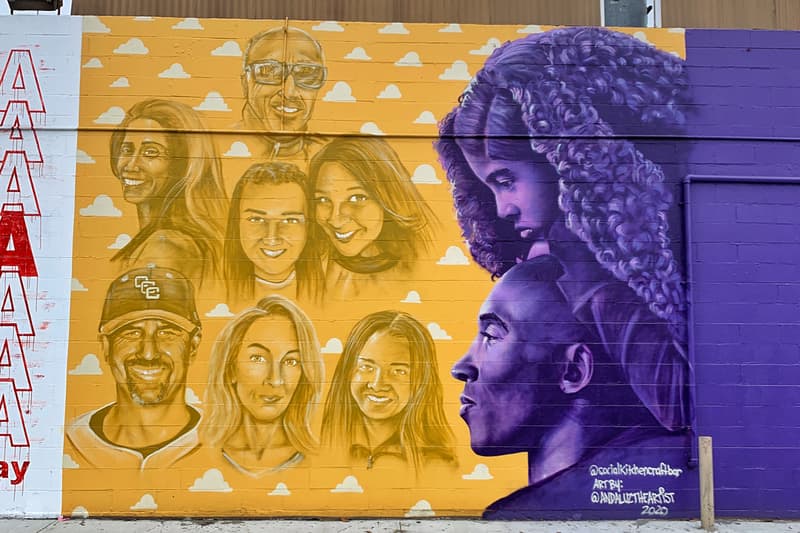 11 of 16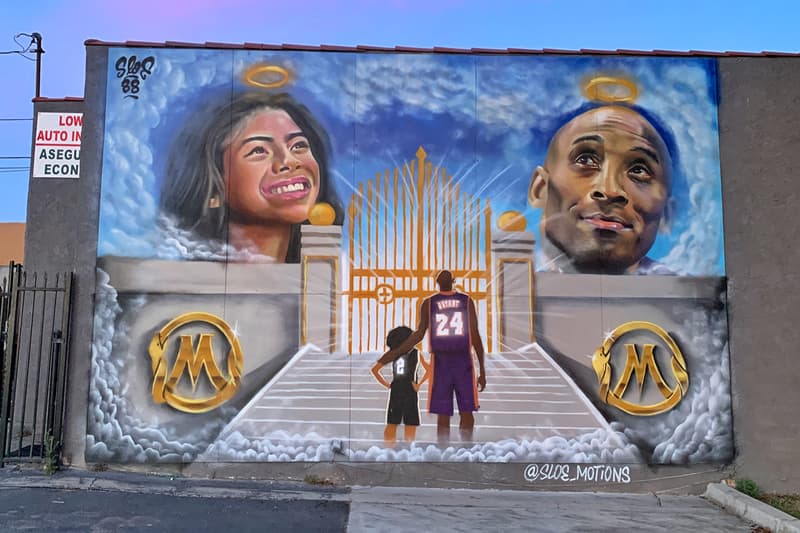 12 of 16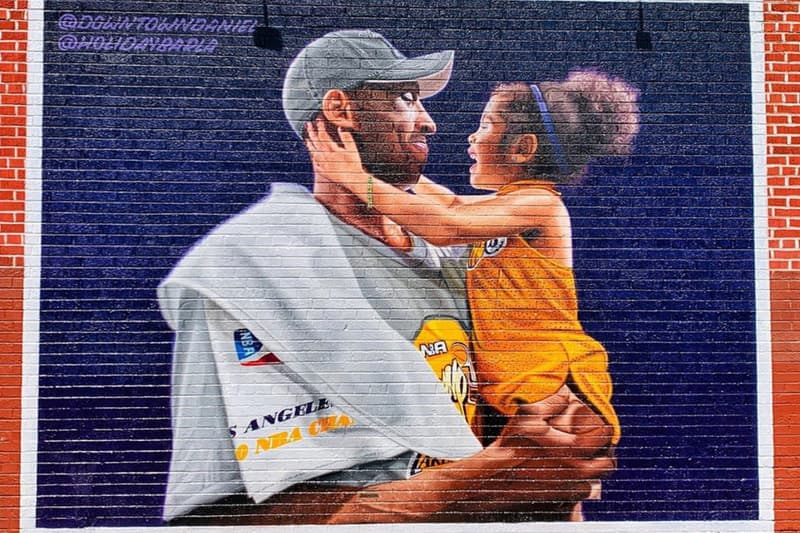 13 of 16
14 of 16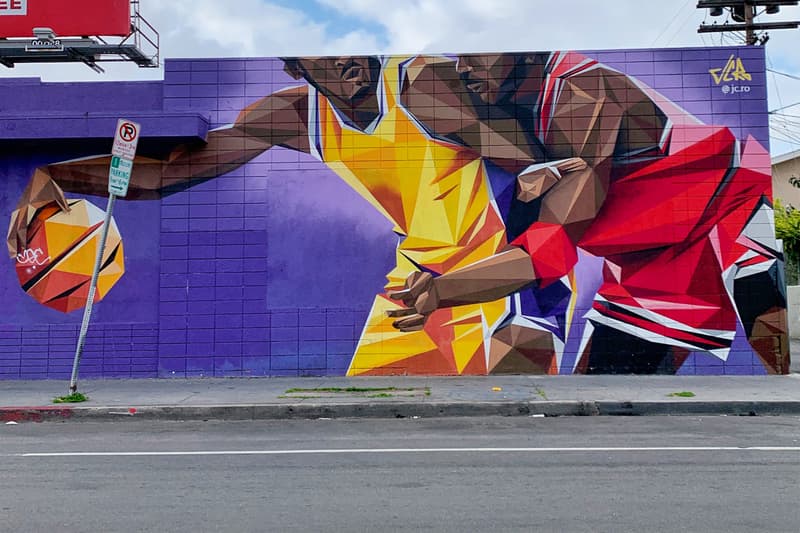 15 of 16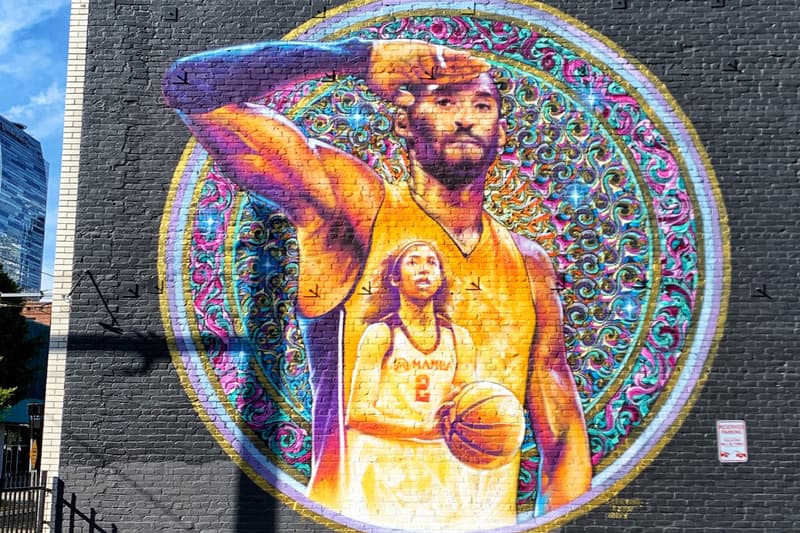 16 of 16
Interactive Map Pinpoints Over 300 Kobe Bryant Murals Worldwide
Highlighting artists' tributes from Los Angeles to Italy.
---
After the passing of Kobe Bryant, his 13-year-old daughter Gianna, and seven other victims in January, visual artists from around the world painted tribute murals to honor their memories. Days after the incident, seasoned marketer and social media consultant Mike Asner noticed the surge of street art honoring Kobe and Gianna cropping up throughout his native Los Angeles. Asner decided to build an interactive map and an Instagram account as part of a project called KobeMural to catalogue the murals not only in LA, but also across the United States and outside of the country.
"Like many Southern Californians, after the passing of Kobe Bryant, Gianna Bryant and seven other victims, I was devastated by the news," Asner said to VoyageLA. "Several days after the incident, I noticed murals going up throughout LA and photos of them on Instagram. I identified quickly that these should be organized for the families, fans and visitors with specific mural locations and promotion of all artists."
When Asner began the project in late February, there were only 30 murals on the map. He continues to update the project every night, with the total mural count currently at 305: 200 murals in Southern California, 255 murals in the United States and 50 murals internationally. "It's been a challenge to keep up with these murals popping up all over the world but I'm happy to do it," said Asner.
Peruse all of the artworks online by visiting the KobeMural website and @kobemural Instagram page.
Elsewhere in art, the Museum of Graffiti in Miami is showcasing protest art on denim jackets as part of a new group exhibition.