Adam Lucas, Max Sansing and More Artists Donate Works to Support Social Justice Organizations
As part of an ongoing charity auction hosted by Future Galerie.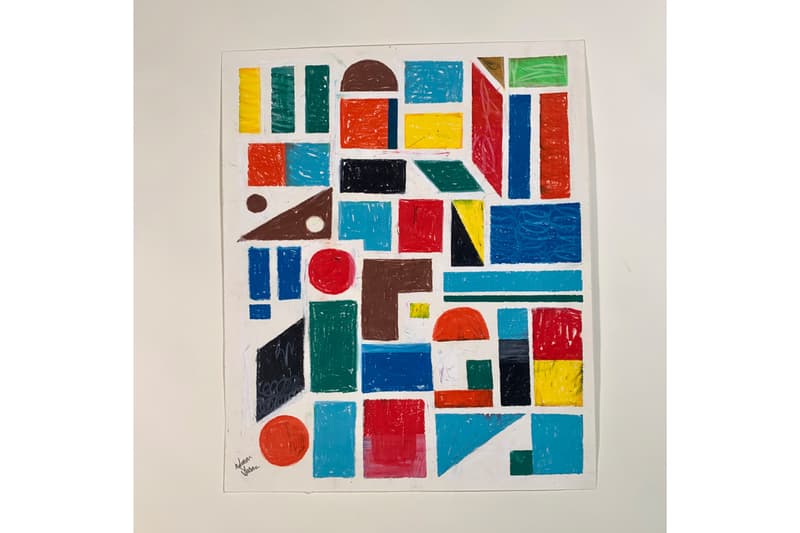 1 of 10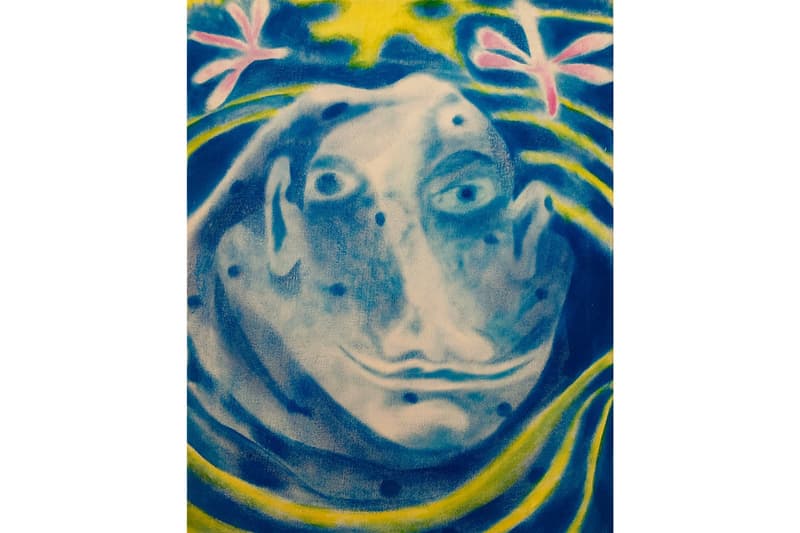 2 of 10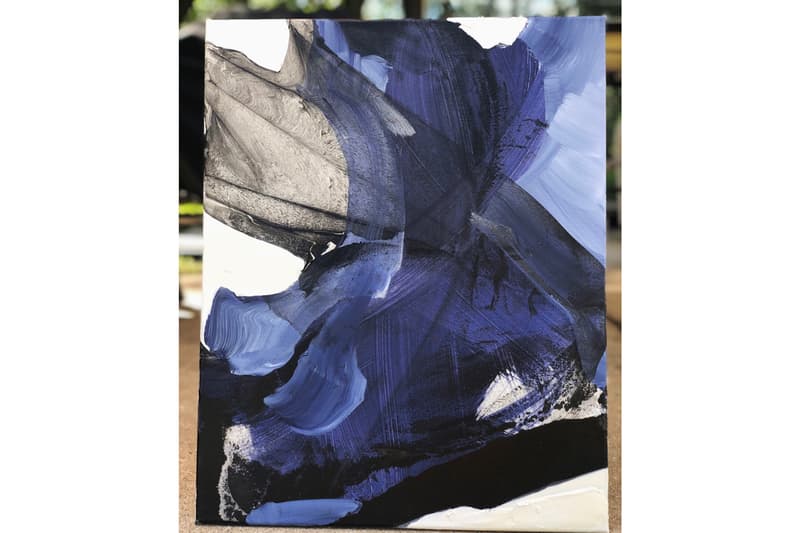 3 of 10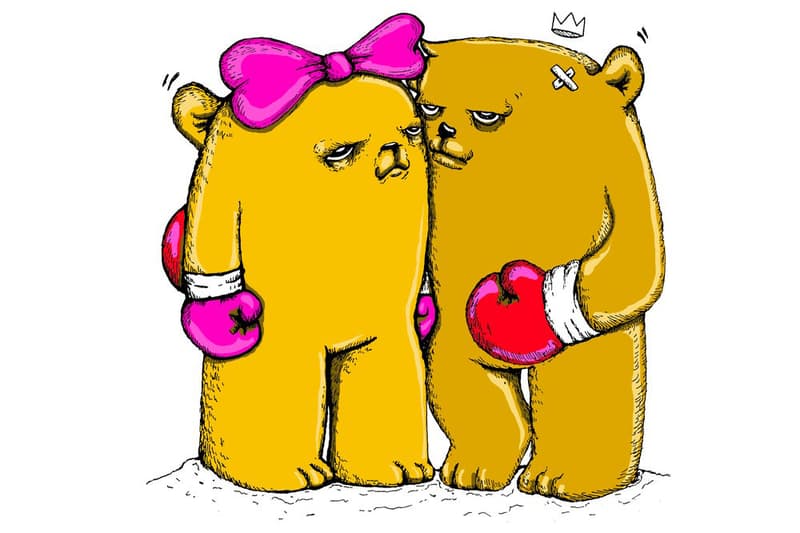 4 of 10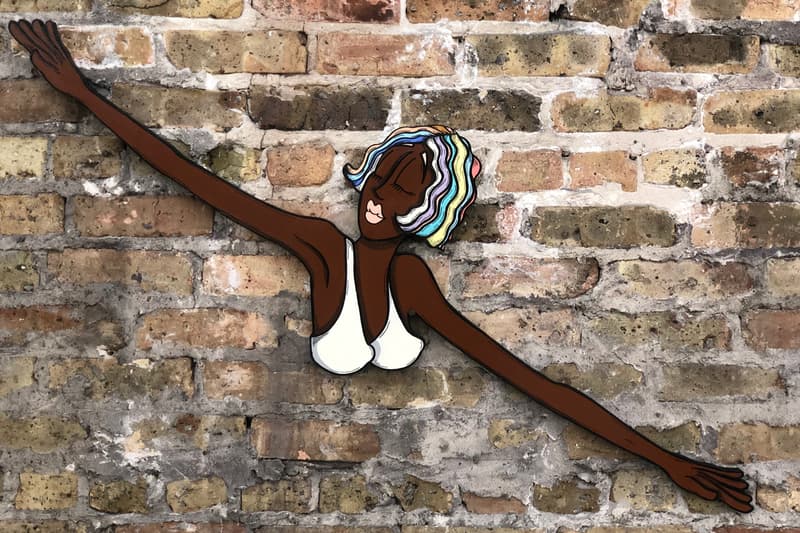 5 of 10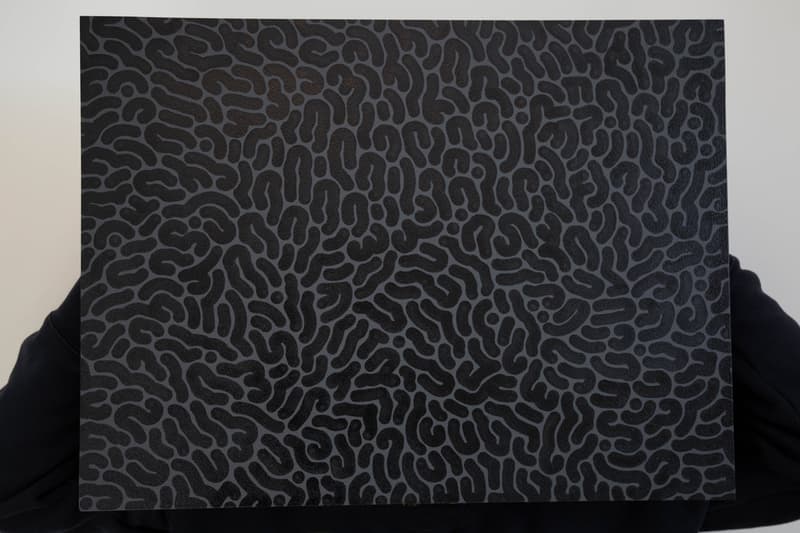 6 of 10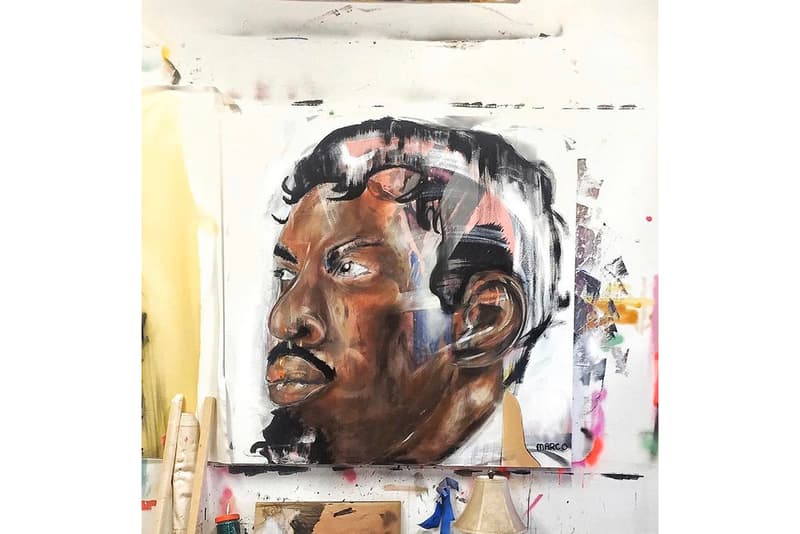 7 of 10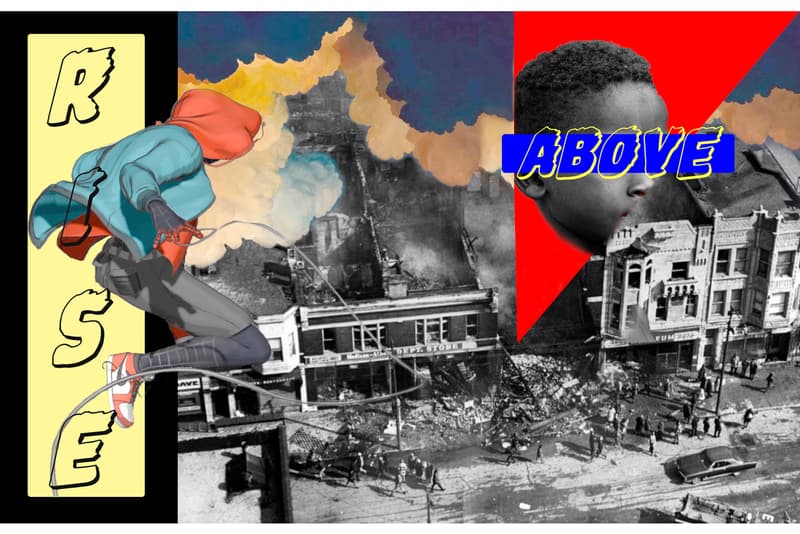 8 of 10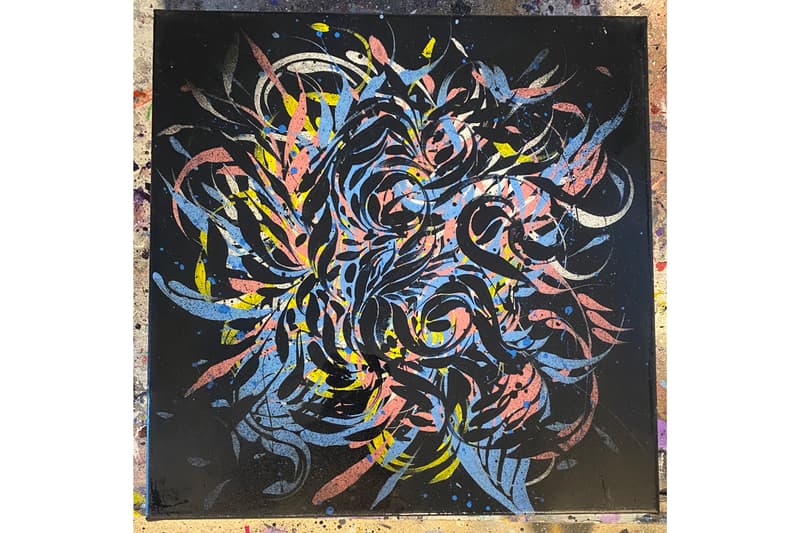 9 of 10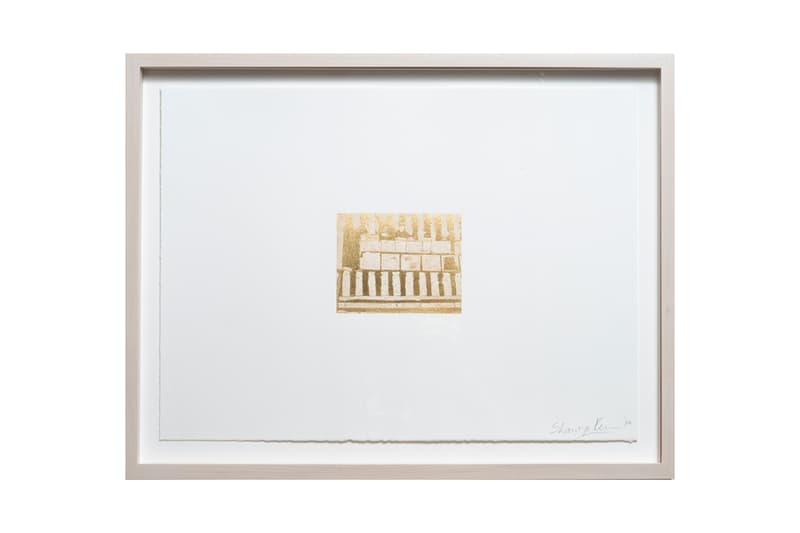 10 of 10
Future Galerie is a global art platform that recently launched a series of charity auctions with 100 percent of proceeds to support social justice organizations. Select works will be available for only 10-14 days. The curated selection of artists include Adam Lucas, Max Sansing, JC Rivera, Afrokilla, Liz Florez, among others. Lucas has donated two paintings to the auction with profits from the sale of his works to benefit SkyART — the only free and openly accessible art center serving underprivileged youth on the South Side of Chicago.
"Though racial injustice issues have been an ongoing problem in our country, the gravity of recent events has created an atmosphere where we are all compelled to take immediate action to help combat systemic racism.As a creative producer, I felt the most effective way for me to make a difference was by bringing artists and the community together to generate momentum and support for urgently needed change," said Future Galerie Creative Director Alaiia Gujral.
While artists are deciding which organizations to support, they have chosen groups that are taking deliberate actions to combat racism and create a more just future. Charities include Black Youth Project, Color of Change, Story Catcher Theatre and a number of establishments that support the Black Lives Matter movement.
The platform was founded by the creative directors of CANVAS Chicago who have hosted events for EXPO, Art Basel and more. Visit Future Galerie's official website to learn more about the time-limited charity auctions.
Elsewhere in art, MoMA PS1 is set to display artworks made by people in U.S. prisons.