Brooks Brothers Secures $80 Million USD Interest-Free Loan (UPDATE)
Ahead of a court-supervised auction.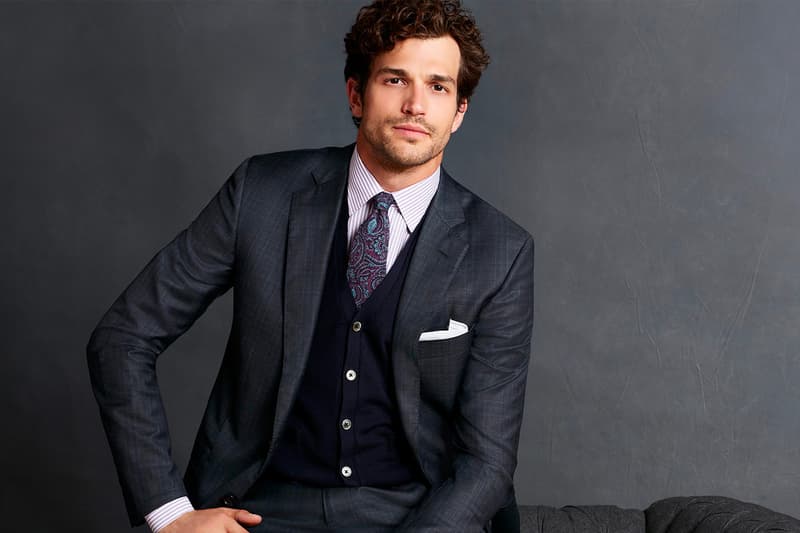 UPDATE (July 12 2020): Subsequent to filing for Chapter 11 bankruptcy protection, American retailer Brooks Brothers has now managed to secure an $80 million USD loan coming with zero interest rate. The loan has been provided by ABG-BB LLC, a partnership between Authentic Brands Group LLC and Simon Property Group Inc., which is currently competing against WHP Global, a brand-buying company that previously offered $75 million debtor-in-possession financing to Brooks Brothers.
"I'm convinced the terms will be the best that can be achieved," the retailer's lawyer Garrett Fail told U.S. Bankruptcy Judge Christopher Sontchi, who will sign an order permitting the company to first borrow $60 million USD, and later decide on the remaining $20 million USD in the coming weeks.
At the same time, Brooks Brothers is planning to hold a court-supervised auction in the near future for the sale of the company, which Fail said will attract ample competition:  "We have had active discussions with multiple bidders," he said
---
ORIGINAL STORY (July 10 2020): After failing to secure bids for a potential sale, America's oldest clothing retailer Brooks Brothers has now filed for Chapter 11 bankruptcy protection, adding to the list of companies fallen due to the ongoing coronavirus pandemic.
The filing was submitted on Wednesday, and notes that the company owes between $500 million USD to $1 billion USD to roughly 25,000 creditors, a sum that includes $8 million USD in unpaid rent, while its assets listed range from $500 million USD to $1 billion USD. Brooks Brothers had previously already secured $75 million USD in debtor-in-possession financing to keep its operations afloat during the sale process, which ultimately failed. The brand plans to close 51 of its 250 stores in America and shut down three State-side factories in New York, Massachusetts, and North Carolina.
"Our priority is to start this important chapter with a new owner that has appreciation for the Brooks Brothers legacy [and] a vision for its future," said the company's CEO Claudio Del Vecchio in a statement.
Brooks Brothers now joins a long list of other clothing retailers that have filed for bankruptcy protection, including J. Crew, Neiman Marcus, and J.C. Penney.
In other business news, Jeff Bezos has set a new record for world's richest man.