'The Last of Us Part 2' Director Responds to Heated Online Reaction
And discusses its upcoming HBO adaptation.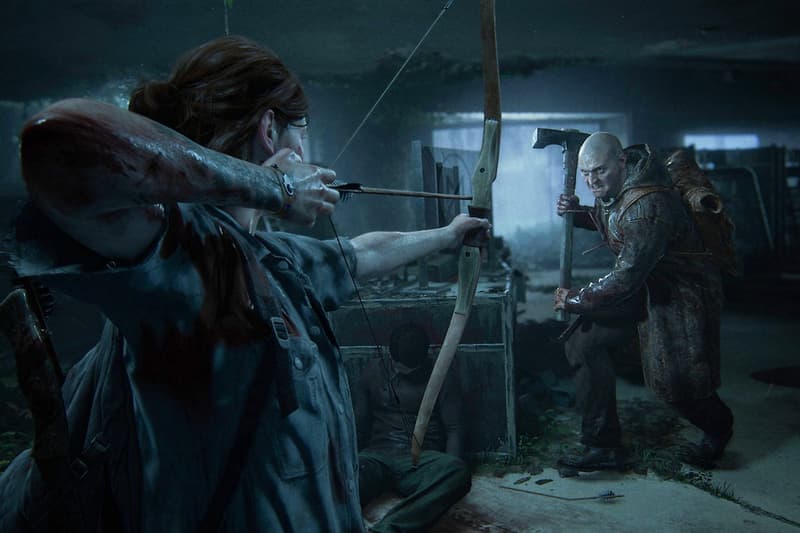 Few releases this year have proved as divisive as The Last of Us Part 2. While the PlayStation 4 game has smashed sales records and dominated worldwide gaming charts, it's also been at the centre of of a particularly virulent backlash from former fans.
While some early hate came as a homophobic response to the inclusion of LGBT+ characters and narrative arcs, other players have heavily criticised the game's plotting; particularly the death of a particularly beloved character from the original game. This led to a 'review-bombing' from players in the early stages of the game's release.
The game's director, Neil Druckmann, has now spoken publicly about the response in depth for the first time. While appearing on the New York Videogame Critics Circle podcast, Druckmann acknowledged the response from players, saying "I think you have to create some separation to say, we made this game, we believe in this game, we're proud of this game, now it's out there and it's like whatever reaction people have–whether they like it or not–that's fair…that's their reaction and you don't fight that."
However, Druckmann went on, "the more hateful stuff, the more vile stuff, that's a little harder. It's especially harder when I see it happening to team members or cast members who play a particular character in the game."
The director clarified that one of the voice actors behind a leading cast member had been the subject of online abuse. "I just have a hard time wrapping my mind around that. The thing I try to do is just ignore it as much as I can," he said. "When things escalate to being serious, there are certain security protocols that we take and I report it to the proper authorities. Then you just try to focus on the positives and focus on distracting yourself with other stuff. But it's kind of just the reality."
The Last of Us is currently in the process of being adapted to an HBO series, in collaboration with Chernobyl writer Craig Mazin. Speaking about Mazin, Druckmann said "I've had a lot of conversations with him about this stuff. He articulated it pretty well, it's like people have to get educated. This is kind of the cost. When you're doing something big, and you might disappoint fans, there is a cost to it now…a certain level of vitriol that you just have to deal with. There is no other way to make it go away."
In other gaming news, Sony has shared the list of PlayStation Plus titles that will be free to download in July.