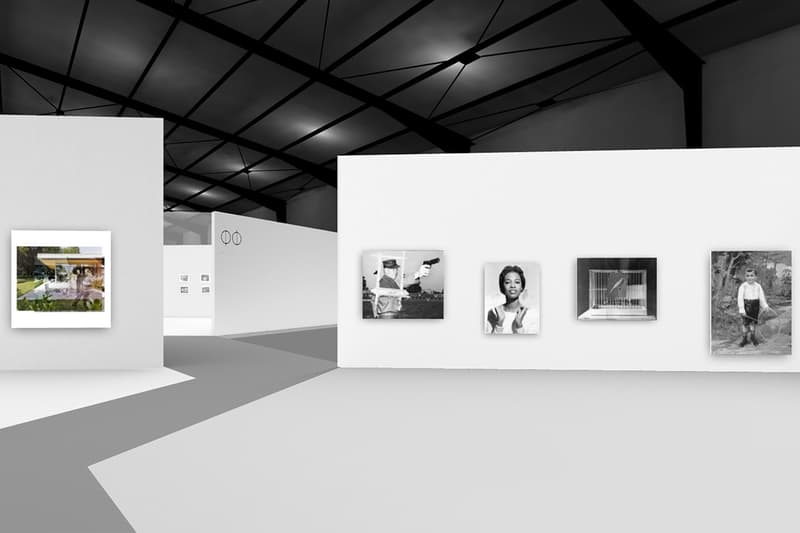 1 of 13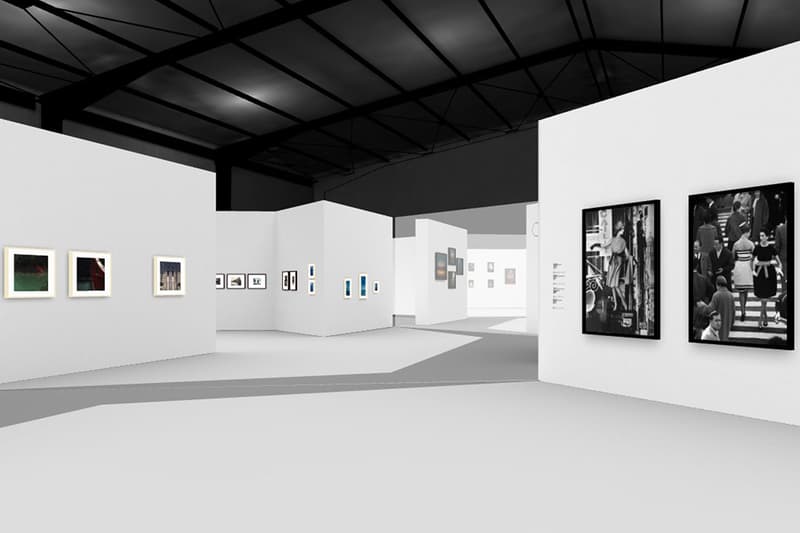 2 of 13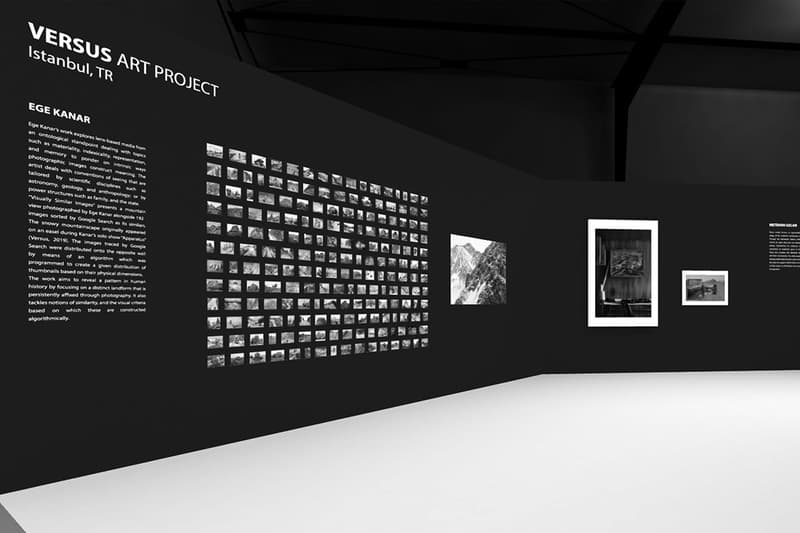 3 of 13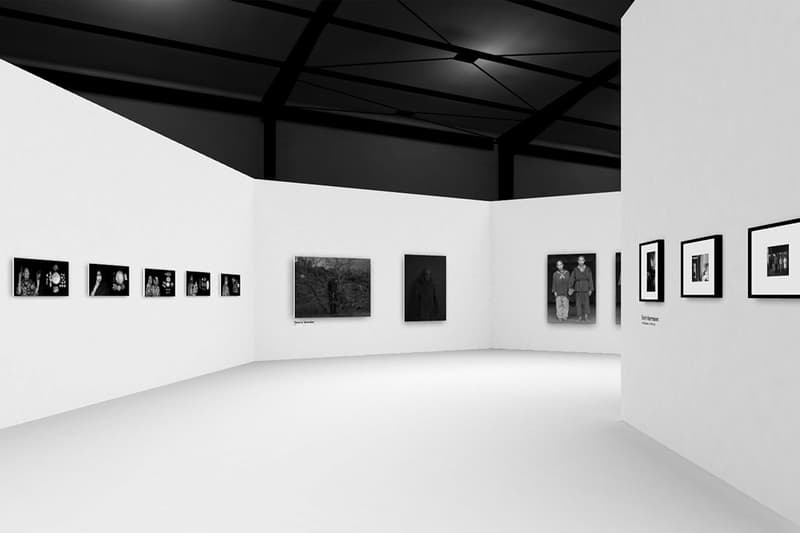 4 of 13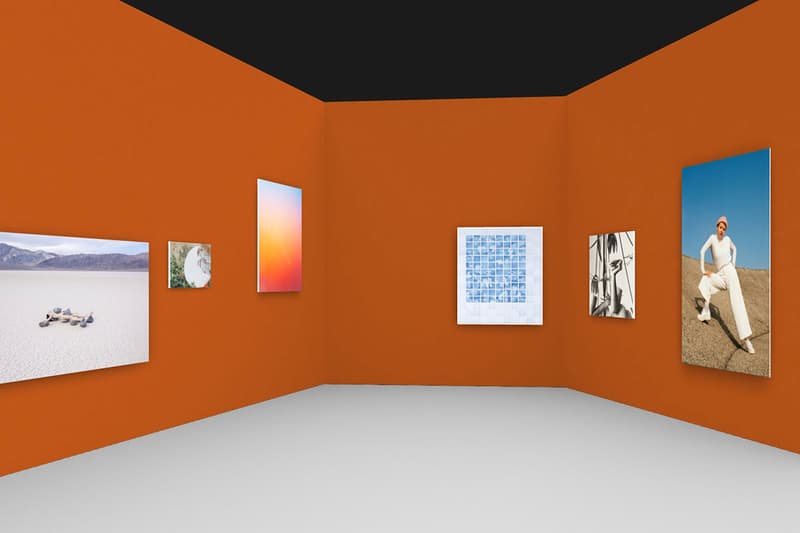 5 of 13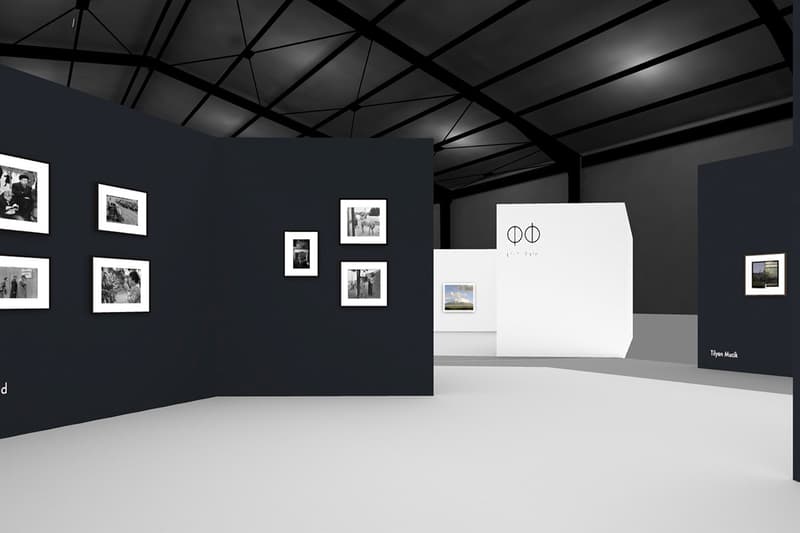 6 of 13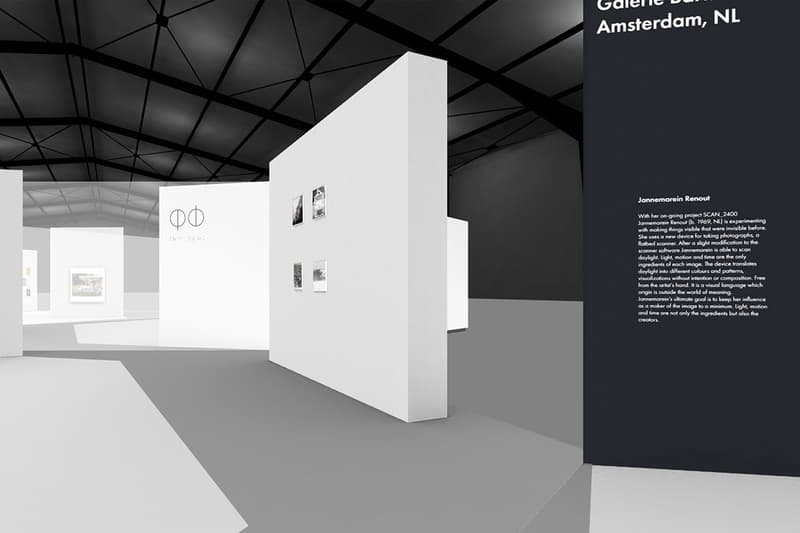 7 of 13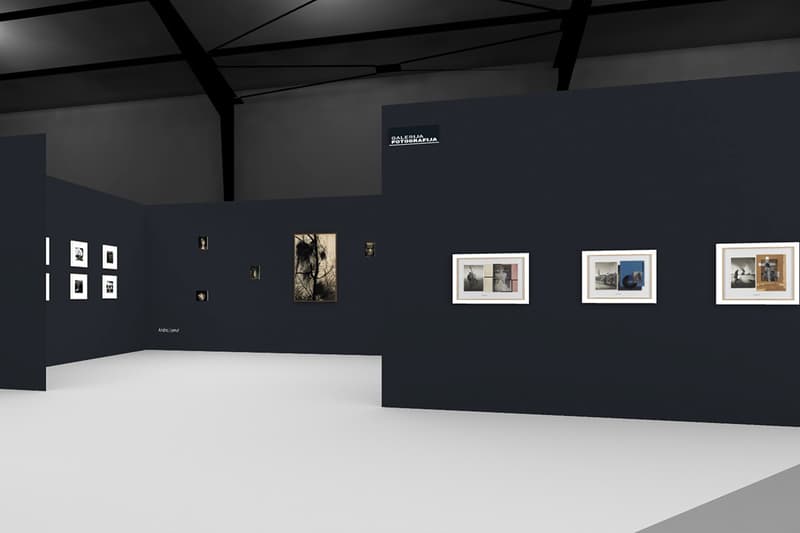 8 of 13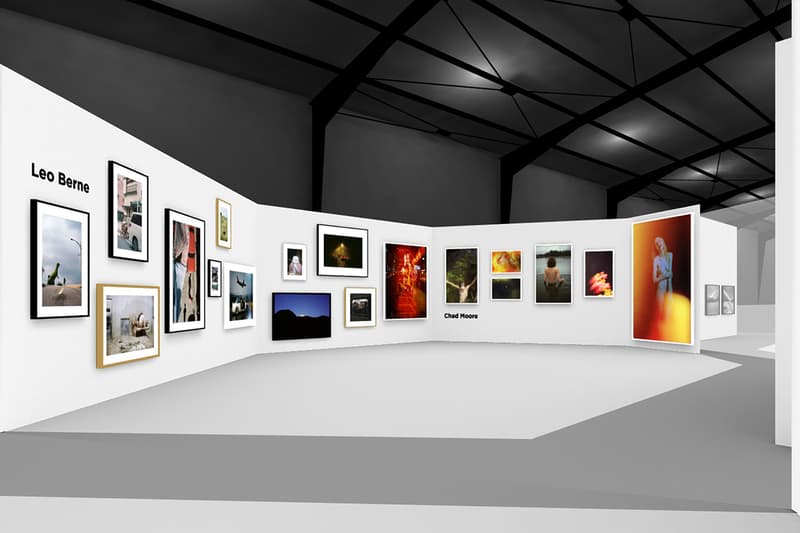 9 of 13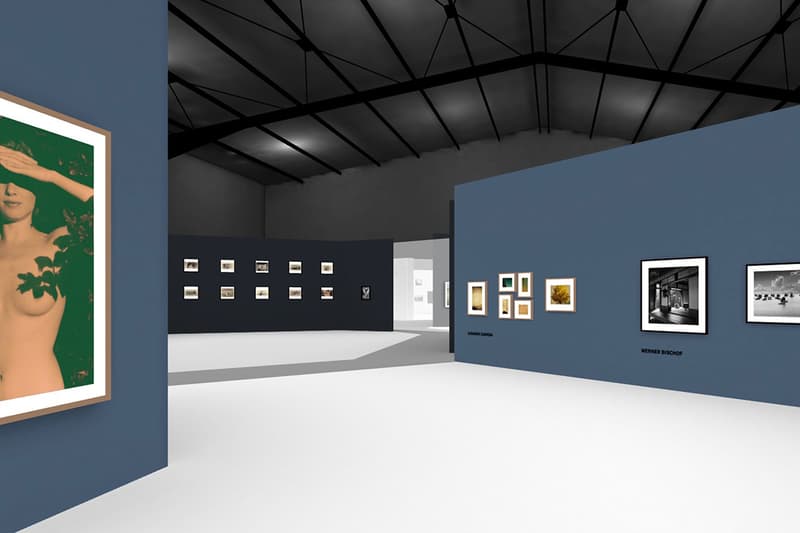 10 of 13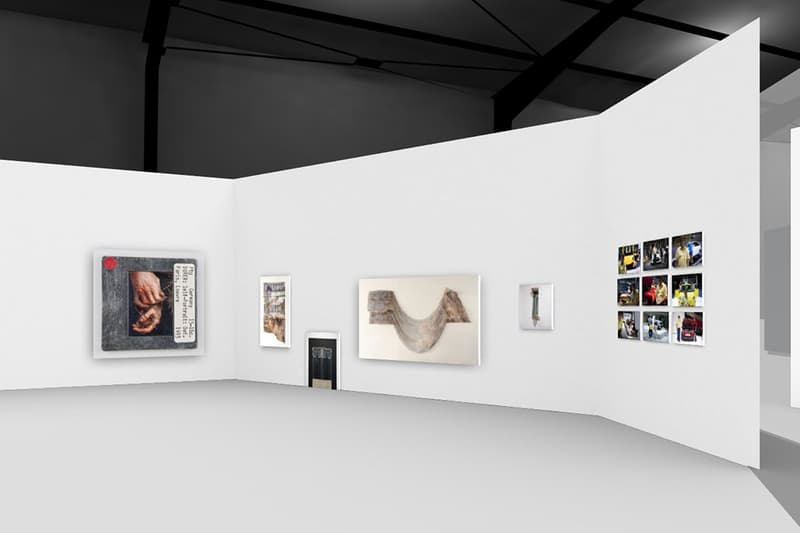 11 of 13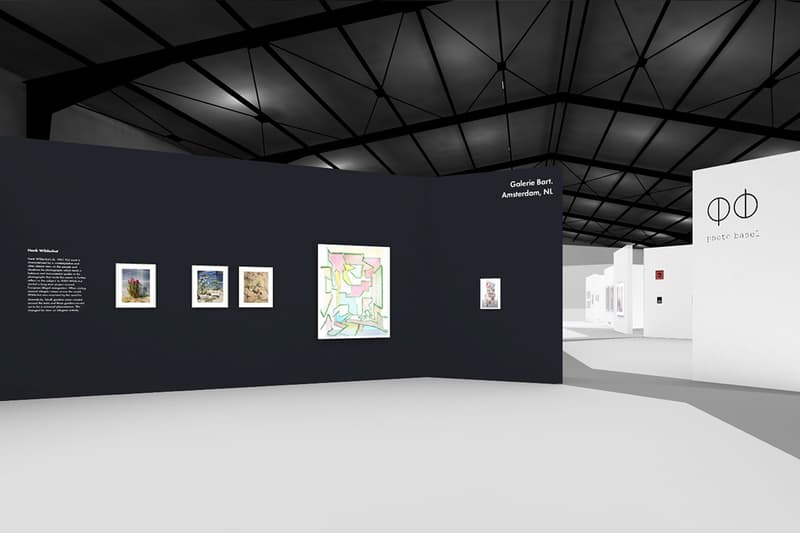 12 of 13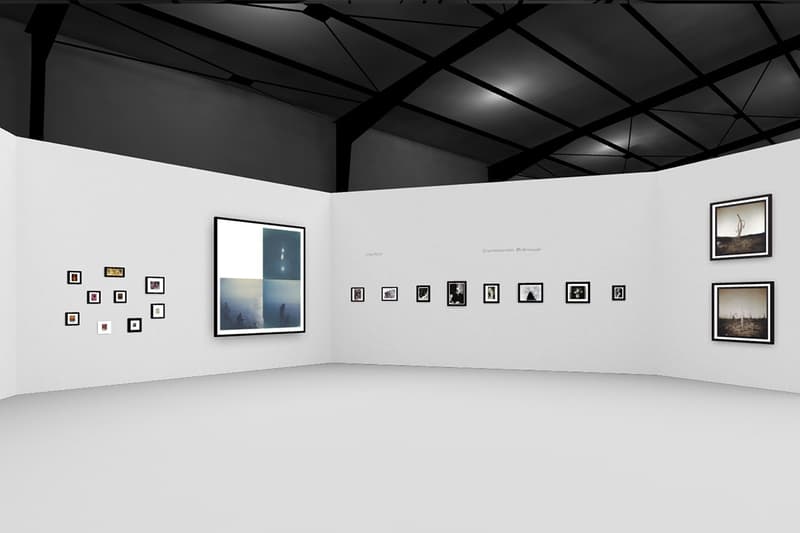 13 of 13
Photo Basel Goes Digital With Virtual Edition
The photography fair uses augmented reality to bring the experience to life.
---
Photo Basel was slated to host its sixth edition this year in the Swiss town of Basel, alongside the long-running Art Basel fair. But like Art Basel, Photo Basel has been forced to go digital this year due to the COVID-19 crisis. Today, the photography fair launches its first ever virtual edition.
Open from June 17 to June 21, 2020, the virtual edition of Photo Basel will include works from the same galleries that were slated to show at this year's in-person fair, prior to its cancellation. Viewers can access works from galleries around the world, such as Madrid's Camara Oscura, Berlin's Dorothée Nilsson and Istanbul's Versus Art Project. The digital viewing rooms include a total of 865 artworks from over 30 galleries.
The virtual edition utilizes augmented reality to bring the digital experience to life. Viewers can utilize QR codes and a smart phone to simulate the experience of seeing the photographs in real life in their home. On a desktop, visitors can enter and explore each gallery by clicking around the virtual pathways and walls.
Photo Basel will also still host a series of art discussions as part of its virtual fair. Participants include artists such as Cecilia Paredes and Douglas Mandry, directors of KYOTOGRAPHIE FestivalKyoto Lucille Reyboz and Yusuke Nakanishi, all in conversation with artistic director of Photo Basel Audrey Hoareau.
You can access the entire virtual fair at Photo Basel's website from now until June 21. Be sure as well to see the virtual galleries showing at Art Basel this year, such as David Kordansky Gallery.