Havaianas Collaborates with mastermind JAPAN to Reinvent its Original Sandal
A mashup of Brazilian and Japanese influences.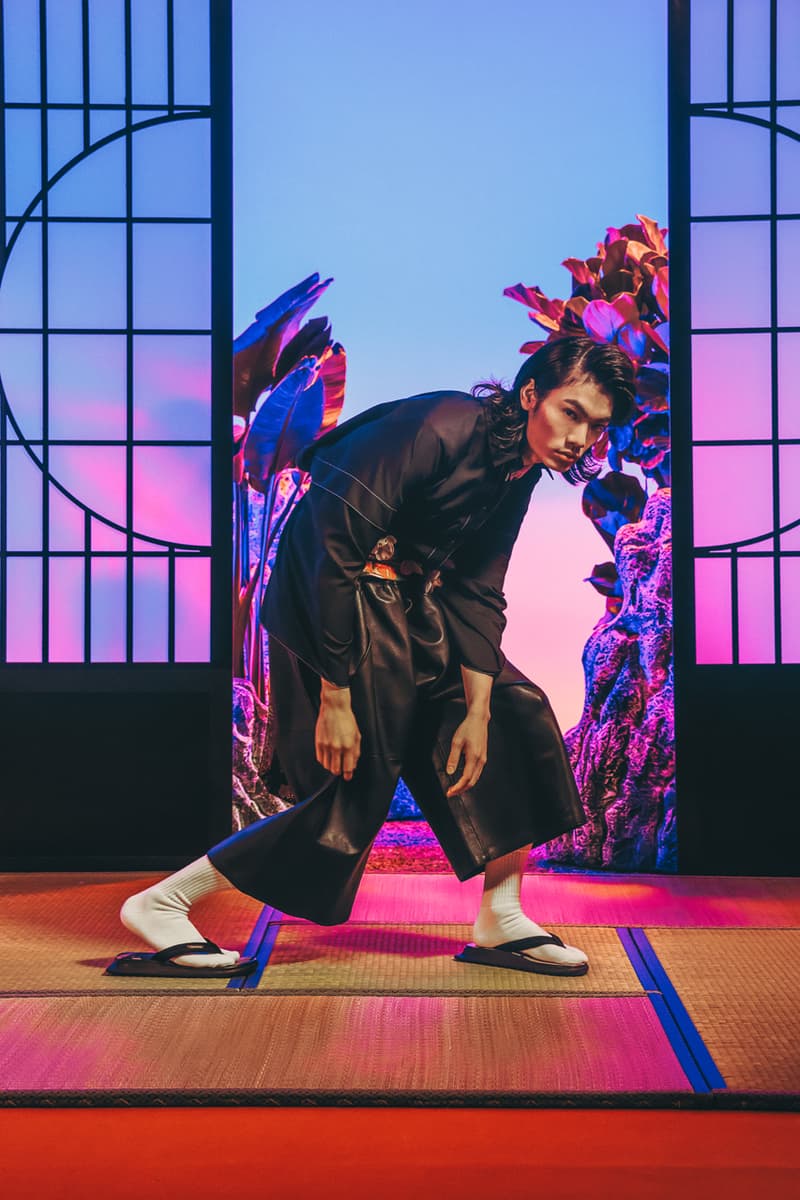 1 of 8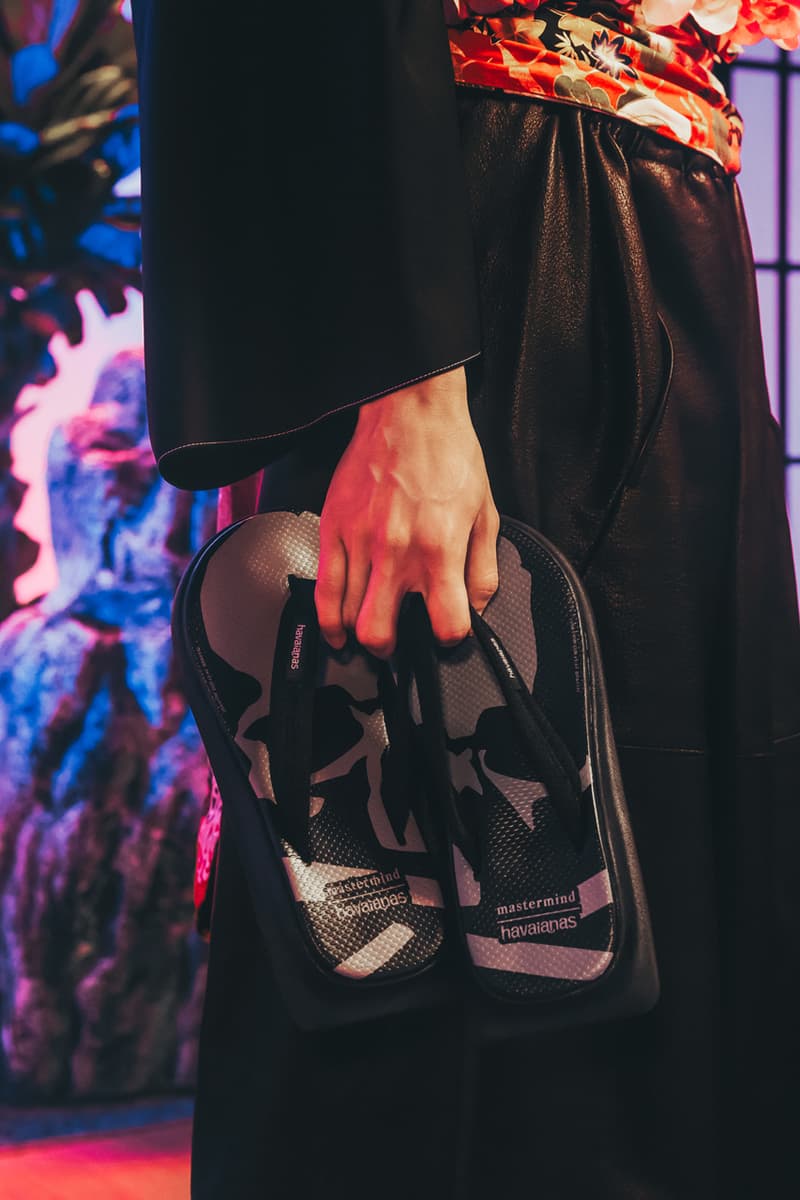 2 of 8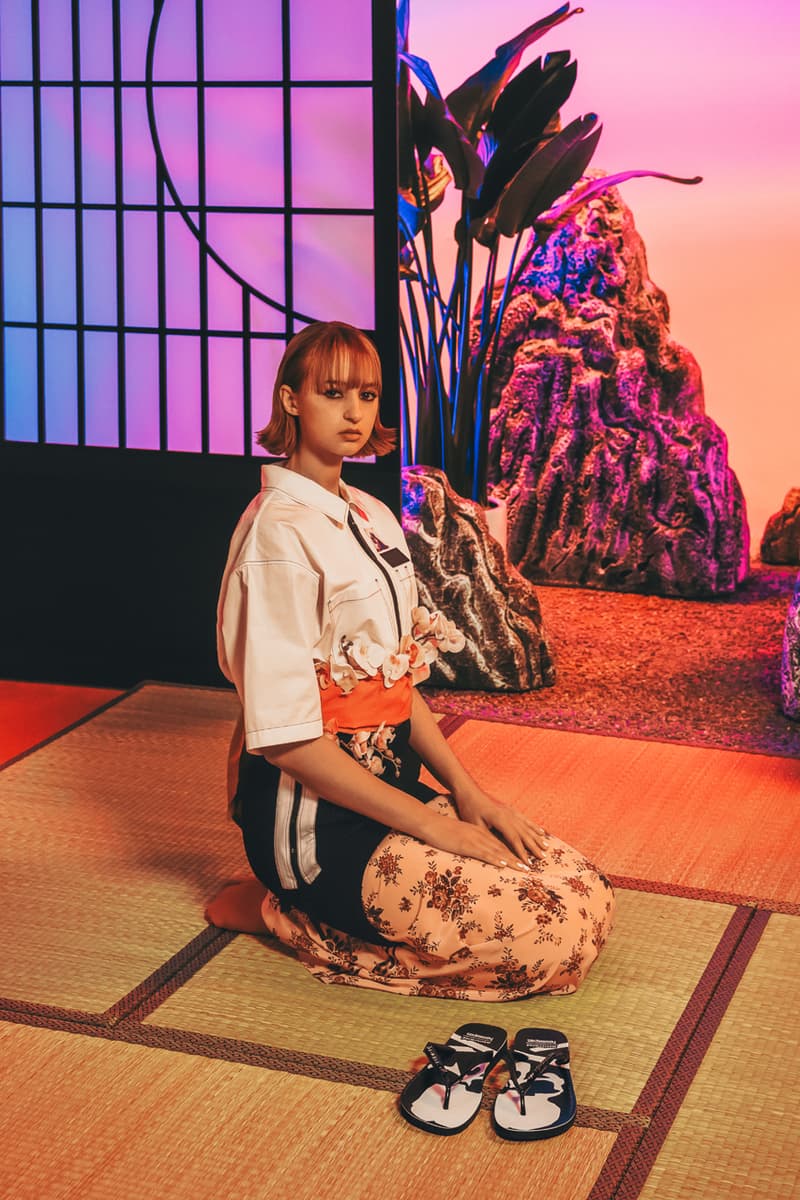 3 of 8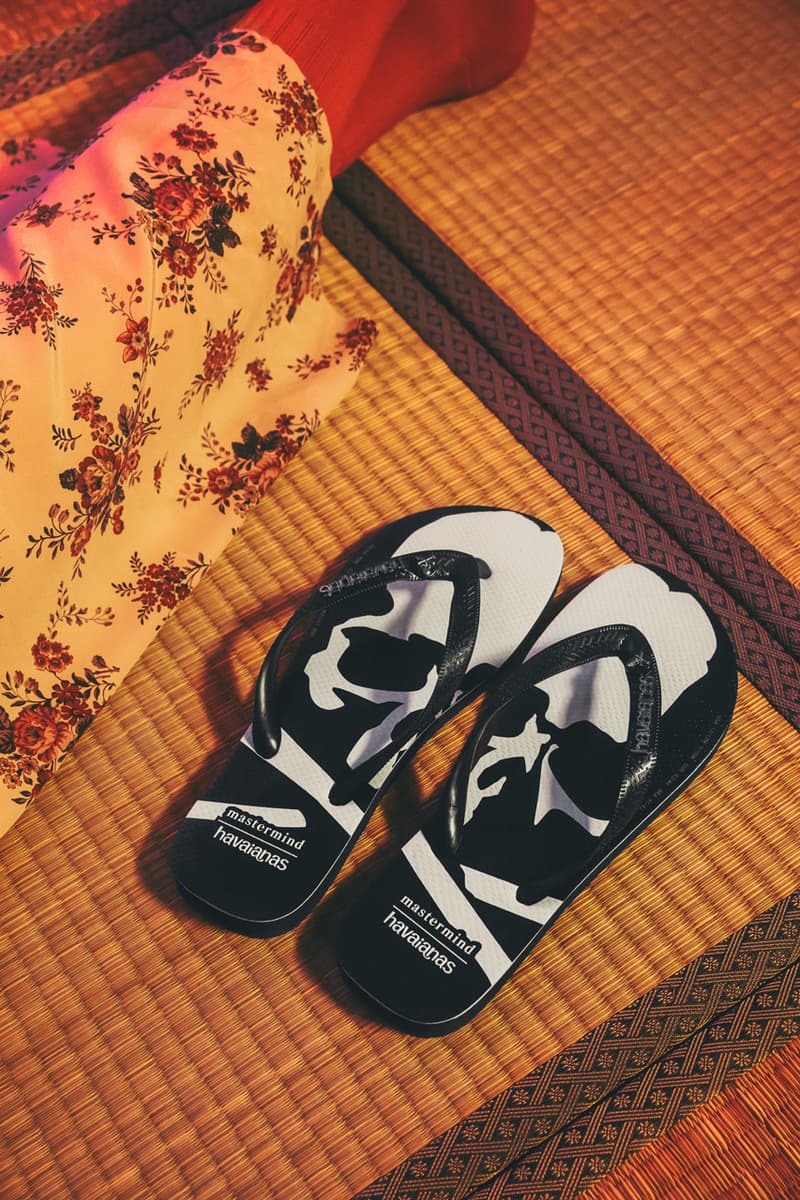 4 of 8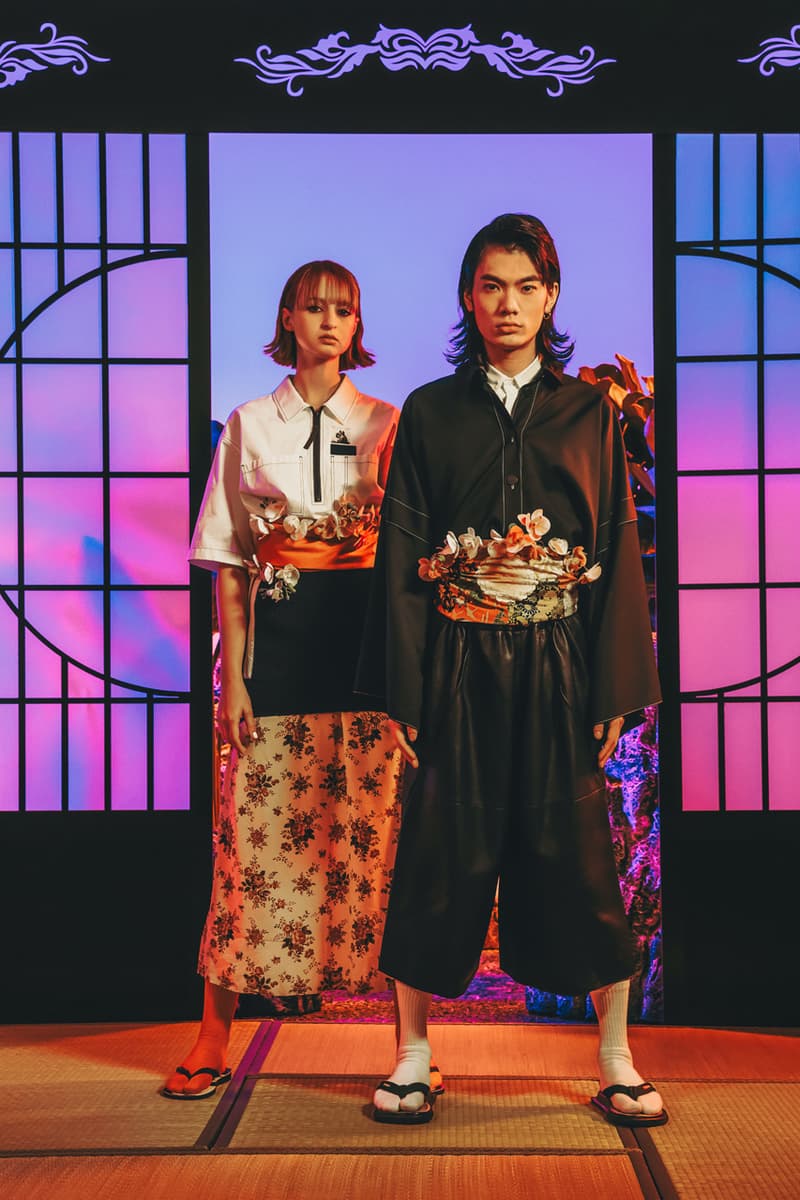 5 of 8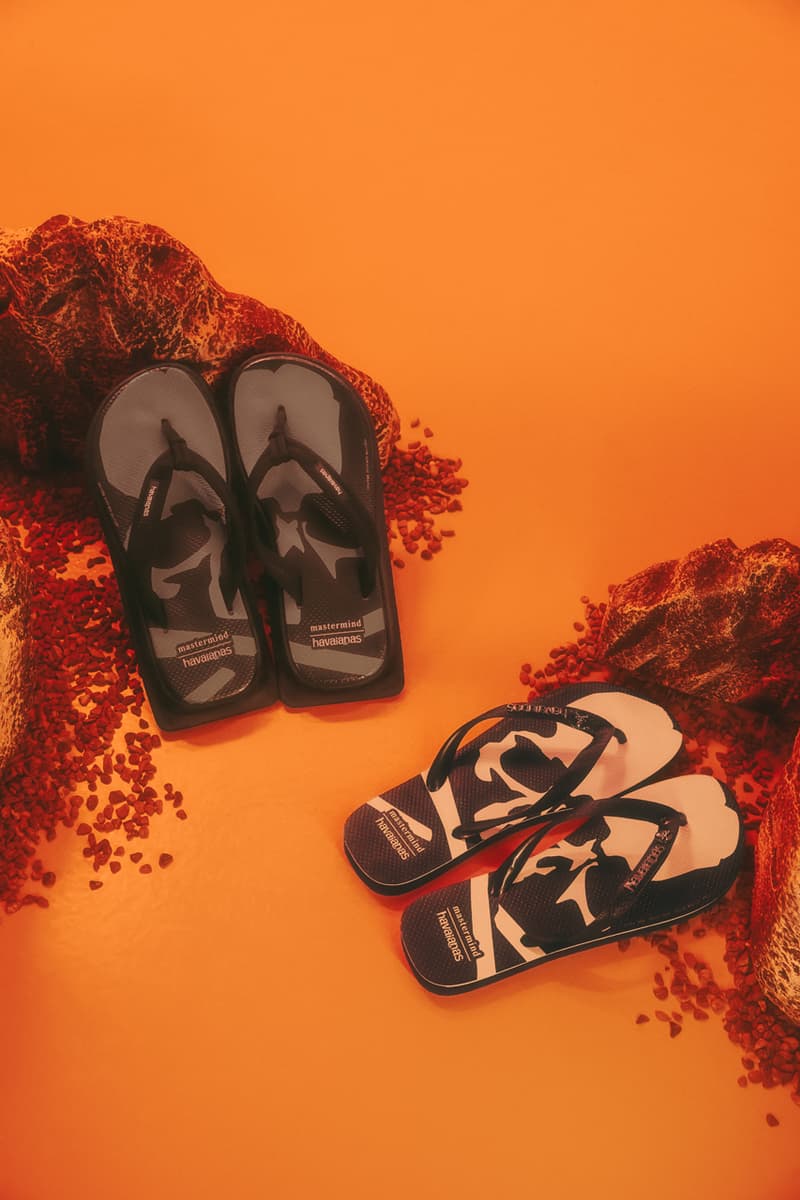 6 of 8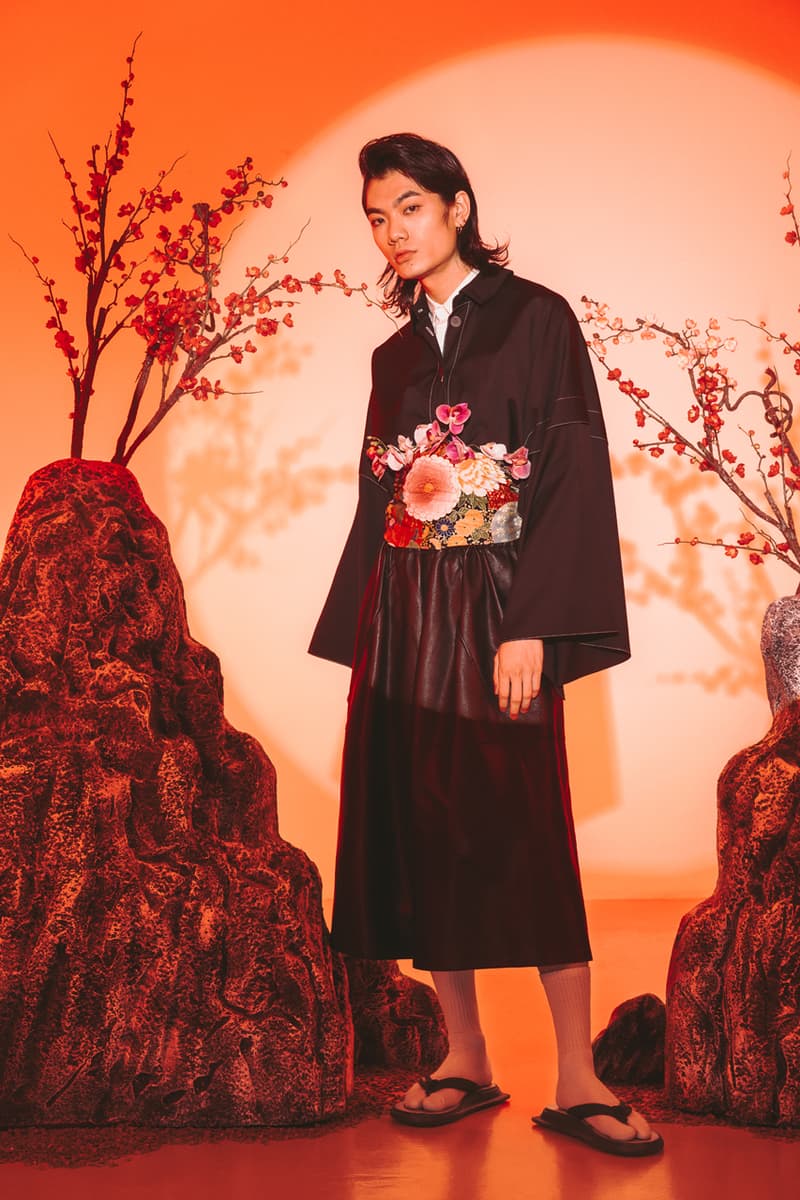 7 of 8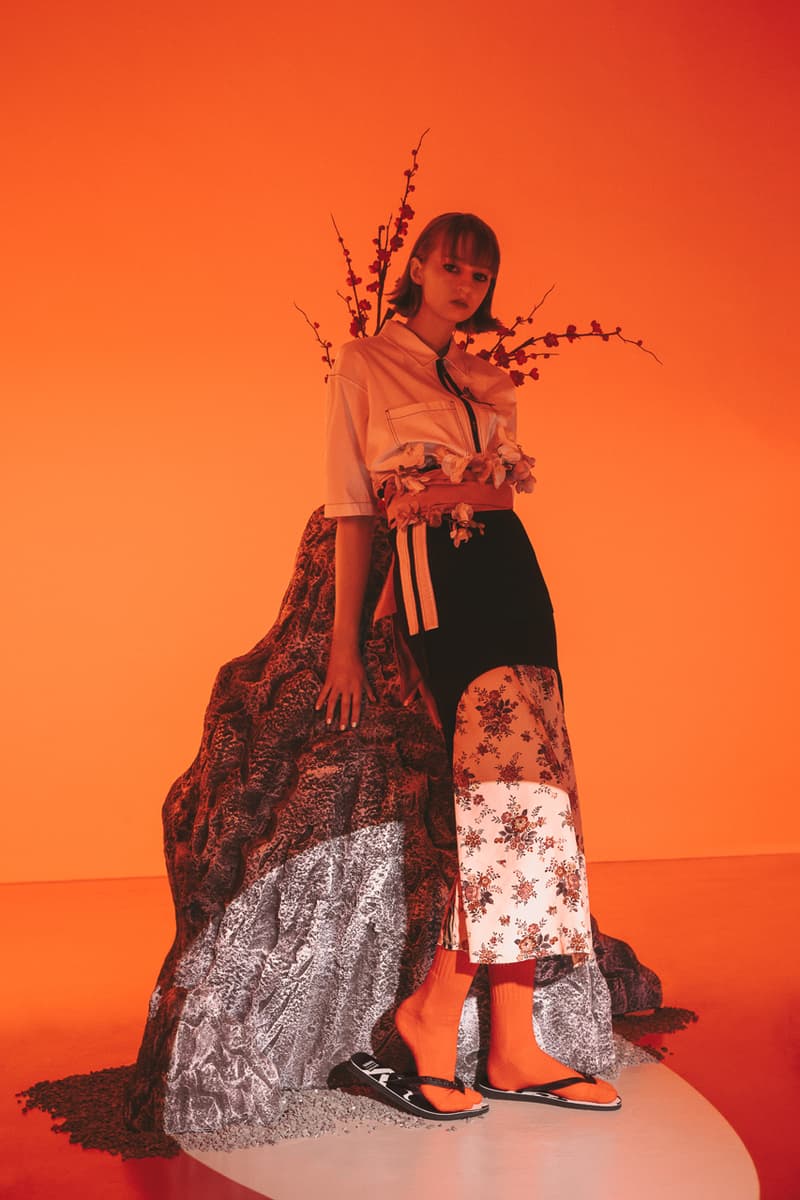 8 of 8
Since its inception in 1962, Brazilian footwear brand Havaianas has become synonymous with the quintessential rubber flip flop. The origin story of its first design, called The Tradicional, lies in Japan where a sandal known as Zori, whose soles are made of rice straw, served as a main point of inspiration. Nearly 60 years later, Havaianas is combining its roots in both Japan and Brazil for a new shape in collaboration with the Japanese fashion label mastermind.
The new unisex sandal, fittingly dubbed the Tradi Zori, pulls influence from both The Tradicional and The Zori styles to create an offering built for the streets. Notable for its square base, rubber material and fabric strap, the new shape was developed to go beyond the beach."With this collaboration, we combine past and present, launching not just new flip flops, but a whole new lifestyle," says Havaianas APAC marketing director Danielle Panissa.
For its part, mastermind lends its signature aesthetic through a skull pattern on two models, including the Tradi Zori. "I always liked Havaianas and this new shape really connects with our brand," says mastermind founder and creative director Masaaki Honma. "The essence of mastermind JAPAN is in the power of collaboration and the partnership between both brands. Here we had the perfect combination: a Japanese brand endorsing Havaianas' new Zori-inspired shape."
Check out the mastermind JAPAN x Havaianas Tradi Zori and Top sandals in the images above. They're available now on Havaianas' U.S. and E.U. websites. The Tradi Zori is priced at $150 USD and the Top at $80 USD.