Karhu Celebrates Finnish and Japanese Running Culture With Latest Release
Sneakers designed to honor a unique relationship between the two nations.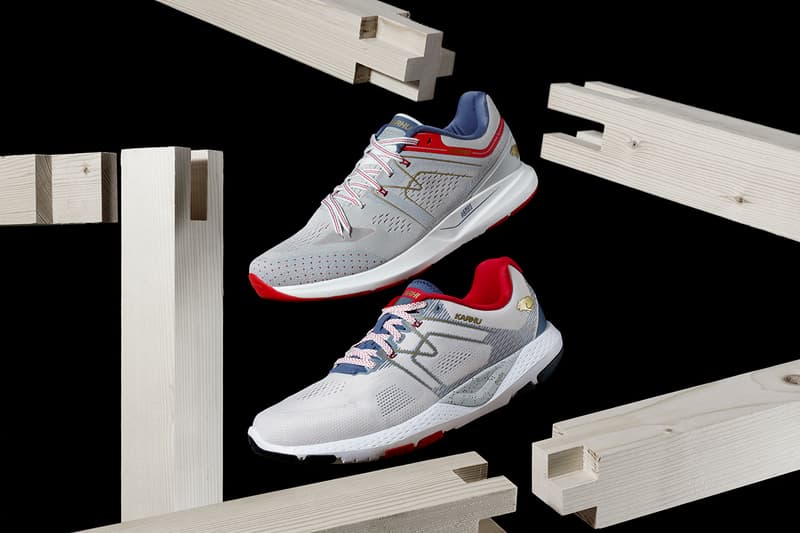 1 of 5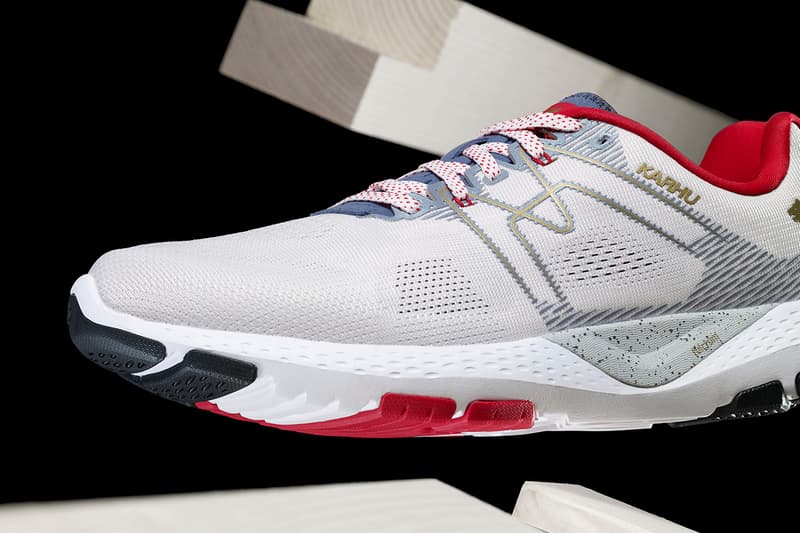 2 of 5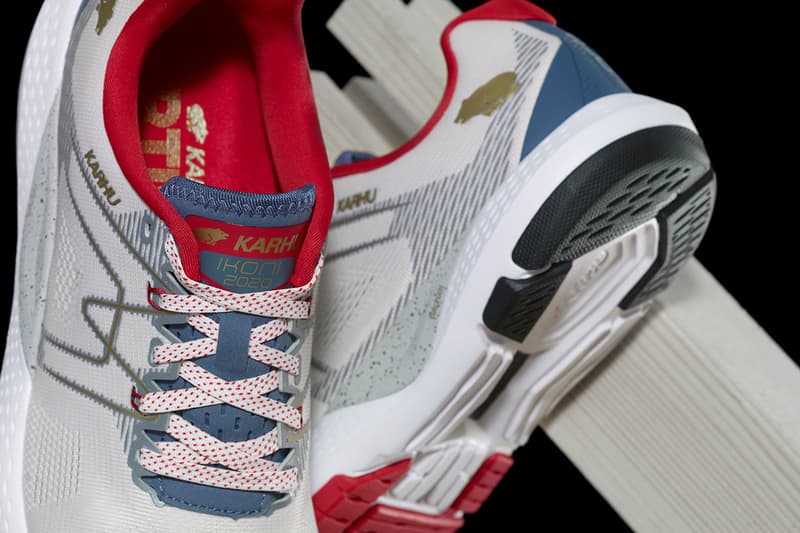 3 of 5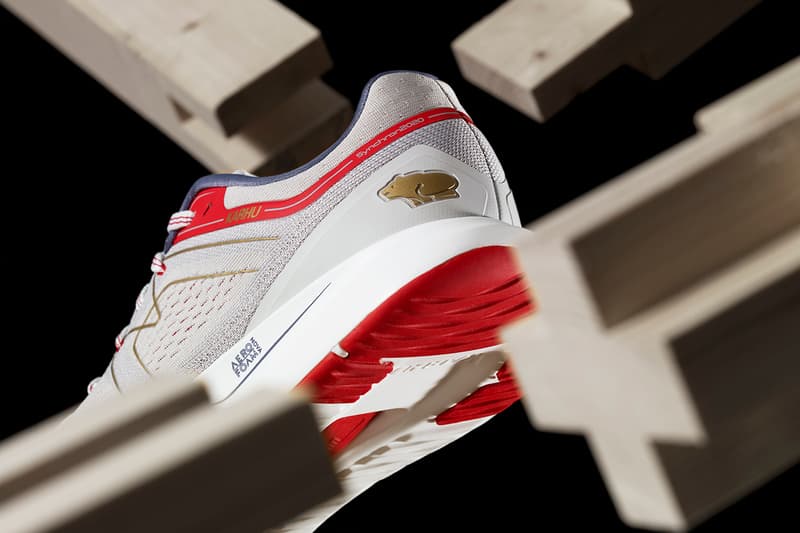 4 of 5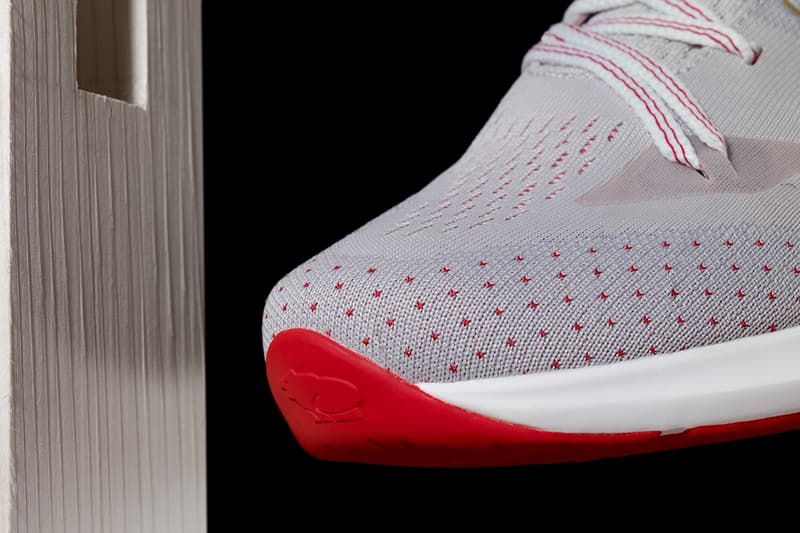 5 of 5
Throughout the 50s and 60s, Finnish runners were some of the only foreign athletes who travelled to Japan to compete in the Fukuoka Marathon. This desire to compete with the best saw both nations develop a unique – and underreported – relationship; one that centred around a shared appreciation for distance running.
Finnish footwear brand Karhu has paid homage to this relationship with its latest release: the "Nippon Pack". Releasing in two colorways – both of which correlate to both country's national flags – the Ikoni Ortix and Synchron Ortix arrive in blue hues and creamy white mesh with bright pops of red.
Designed using a state-of-the-art scanner with a database of over 1.5 million samples, each sneaker has been crafted to follow the contour of the foot, meaning an improved alignment and overall comfort. The Ikoni features an anatomical lacing structure that's intended for casual fitness enthusiasts and long-distance runners alike.
The Synchron features AeroFoam Nova technology in the sole which means extra comfort and stability on foot, as well as showcasing an asymmetrical lace across the toe box. As a result, both provide a custom-like fit straight out of the box.
The "Nippon Pack" will be available from June 20, via the Karhu webstore. The Ikoni Ortix will retail at $130 USD, while the Synchron Ortix will cost $160 USD.
In related news, Karhu recently released the second instalment of its lifestyle-focused "Marathon" Pack.