A Breguet Watch Belonging to King George III Is Going On Sale at Sotheby's
It could reach as much as $1.3 million USD.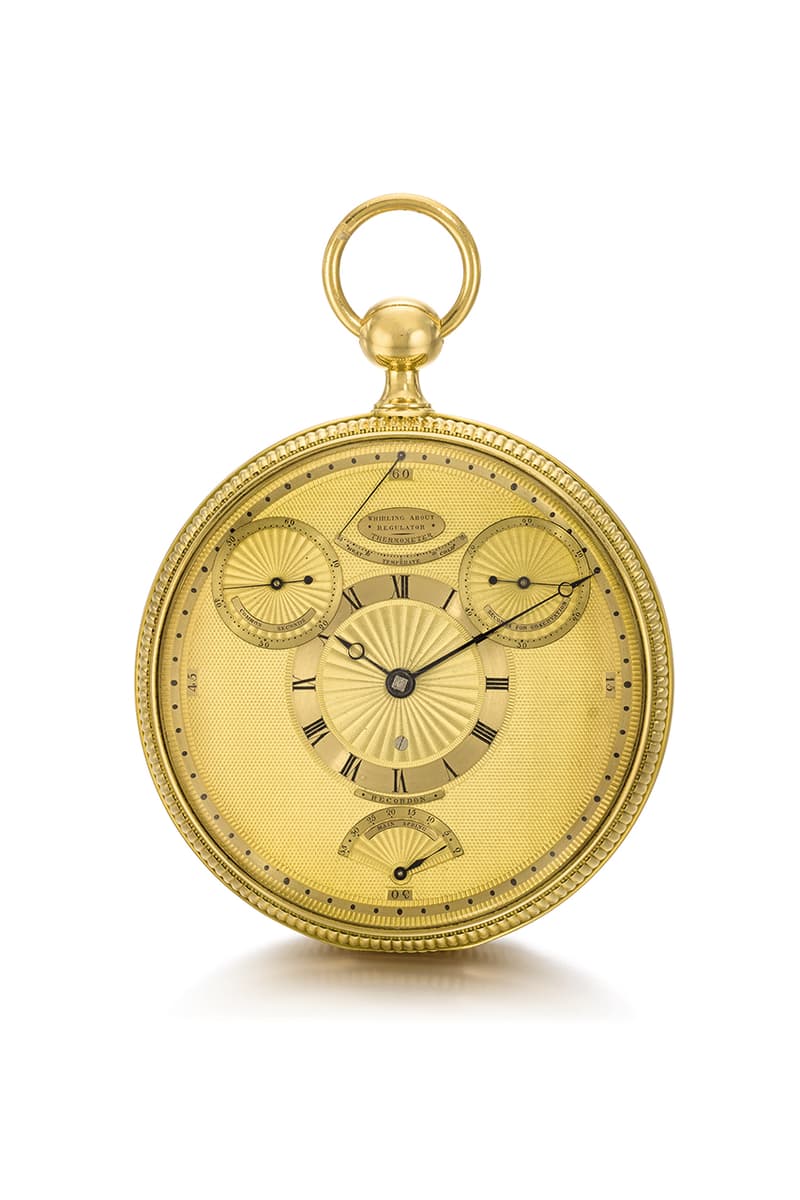 1 of 4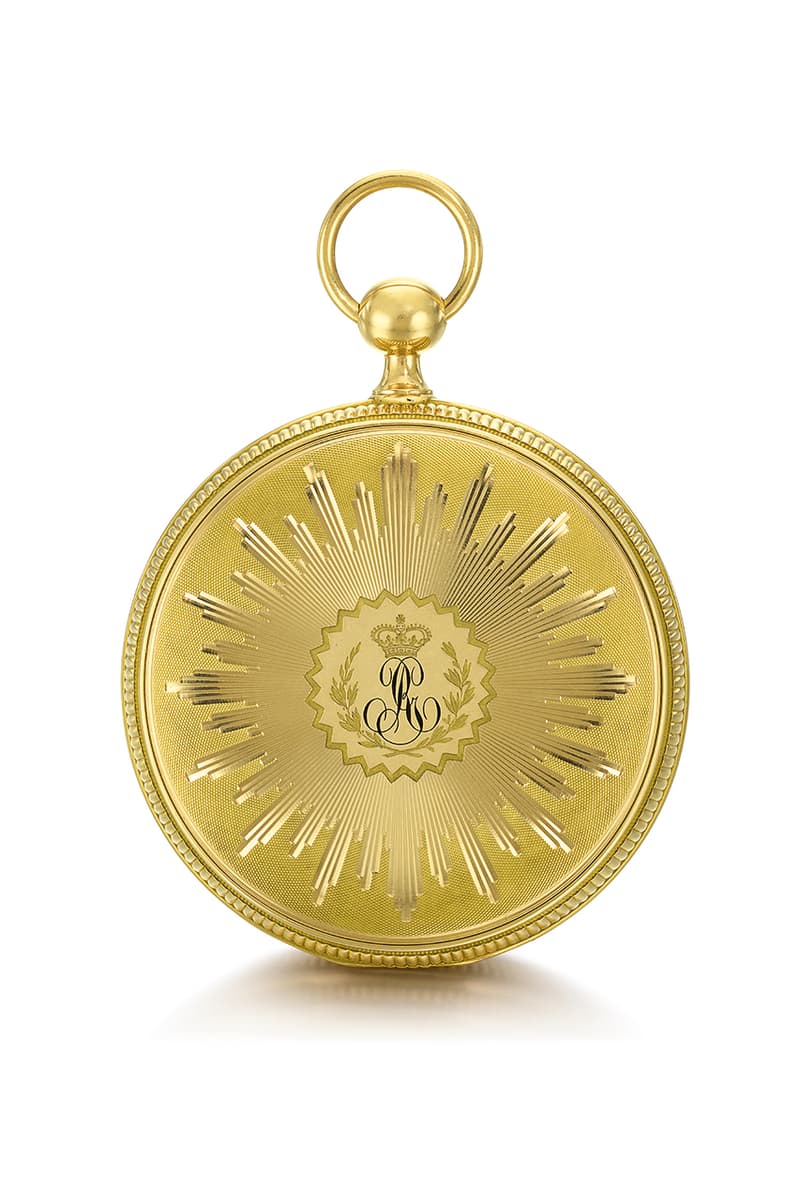 2 of 4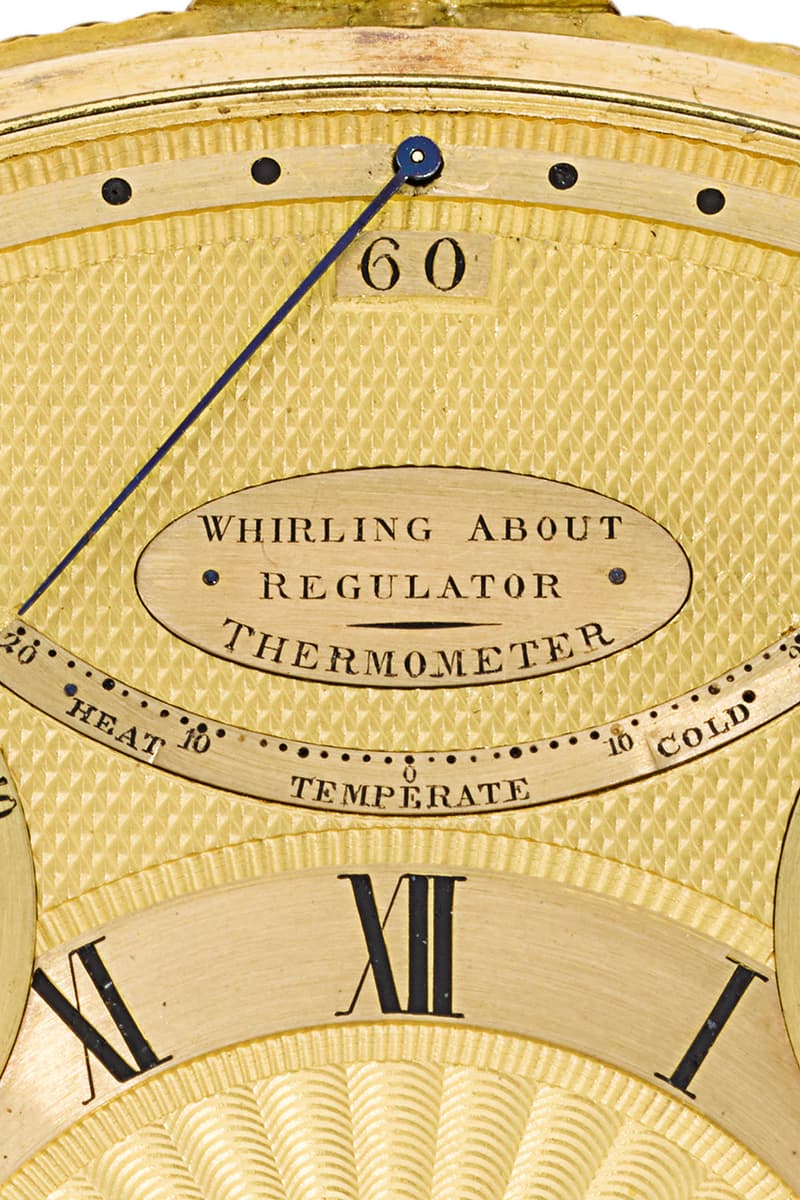 3 of 4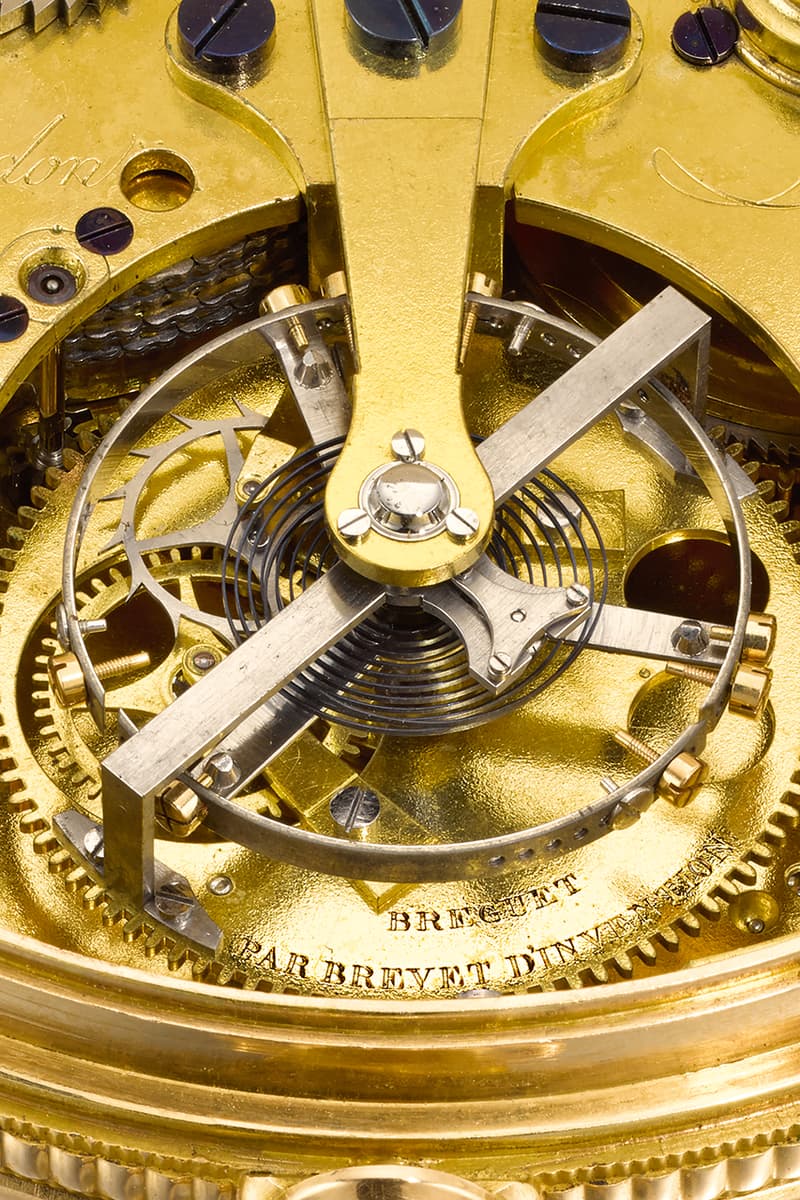 4 of 4
The auction house Sotheby's has announced the upcoming sale of a gold watch that once belonged to Kind George III of England, made by the horologist Abraham-Louis Breguet.
The gold four-minute tourbillon timepiece was sold to King George in 1808, and at the time would have been considered a piece of cutting-edge technology due to the accuracy of its timekeeping.
Sold as part of an upcoming auction titled The Collection of a Connoisseur, the watch is listed with an estimated of $895,000-1.3m USD. It is being sold alongside a variety of horological pieces created at the turn of the 19th Century.
The watch is unsigned by Breguet on the outside, most likely because of the scandal it would have caused for an English king to own a French watch. Instead, the piece is signed only on the tourbillon carriage within the watch itself.
It previously appeared at Sotheby's in 1999, where it sold for £551,500 (approx. $687,028 USD in current conversion). At the time, the watch had not been seen in public since its inclusion in a 1955 exhibition of timepieces in London.
For those interested in bidding, the auction will take place in London on July 14. More information is available via Sotheby's.
Before then, a pair of Nike co-founder Bill Bowerman's handcrafted sneakers are going on sale at the auction house.