A New Music Project Celebrates Detroit's Creative Community
"The Beneficiaries" is a tribute to the city's cultural scene.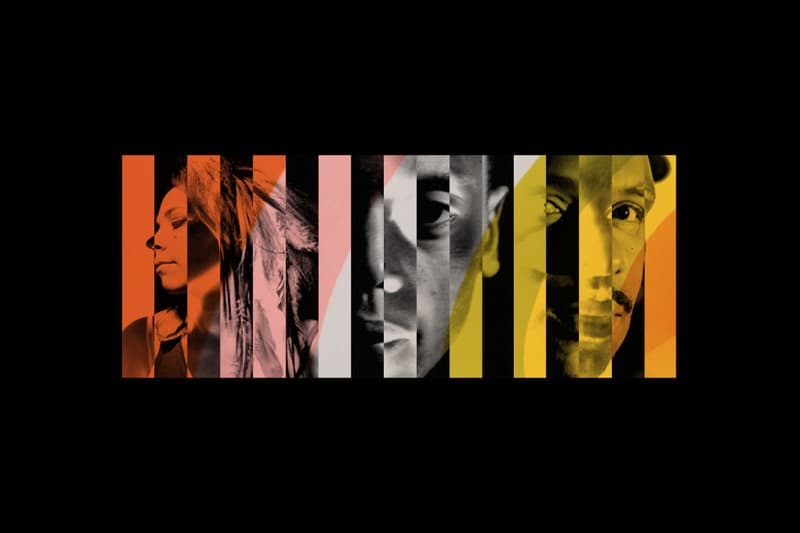 Jeff Mills, Eddie Fowlkes and Jessica Care Moore have teamed up for an innovative project that intends to encourage more collaborative work across the Detroit creative community.
Despite their long-standing friendship, this new endeavour – entitled "The Beneficiaries" – is the first time Mills and Fowlkes have worked together. Alongside poet Jessica Care Moore, who joined the project through Mills' desire to include someone outside of the music scene, the trio celebrate and encourage Detroit's creativity.
Often nicknamed "Motown" thanks to its local and international influence on the genres of motown and techno, Detroit has been a hub for the musical creativity over the years, largely thanks to the work and creativity of Black musicians across the city. Iconic names like Carl Craig, Moodyman, Juan Atkins, Kelli Hand and Omar S are just a handful of artists to have grown up in the city.
The first release of this project is The Crystal City Is Alive, an EP that's set to release via Mills' own label Axis Records. It's a release that echos classic Detroit techno vibes, with Moore's voice over perfectly complementing the futuristic waves and soft percussion.
Listen to short clips from the EP here, before the full release on July 24.
In other news, Björk is set to hold one of the first live audience gigs since the start of COVID-19 pandemic.