Korean Sneaker Upstart AGE Debuts in America, Launches Band of Outsiders Collab
HYPEBEAST speaks with the brand's co-founders about their design ethos.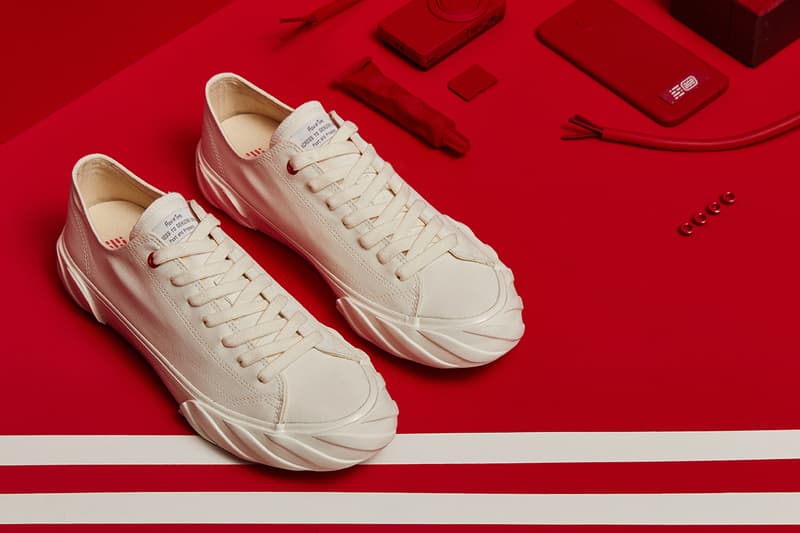 1 of 2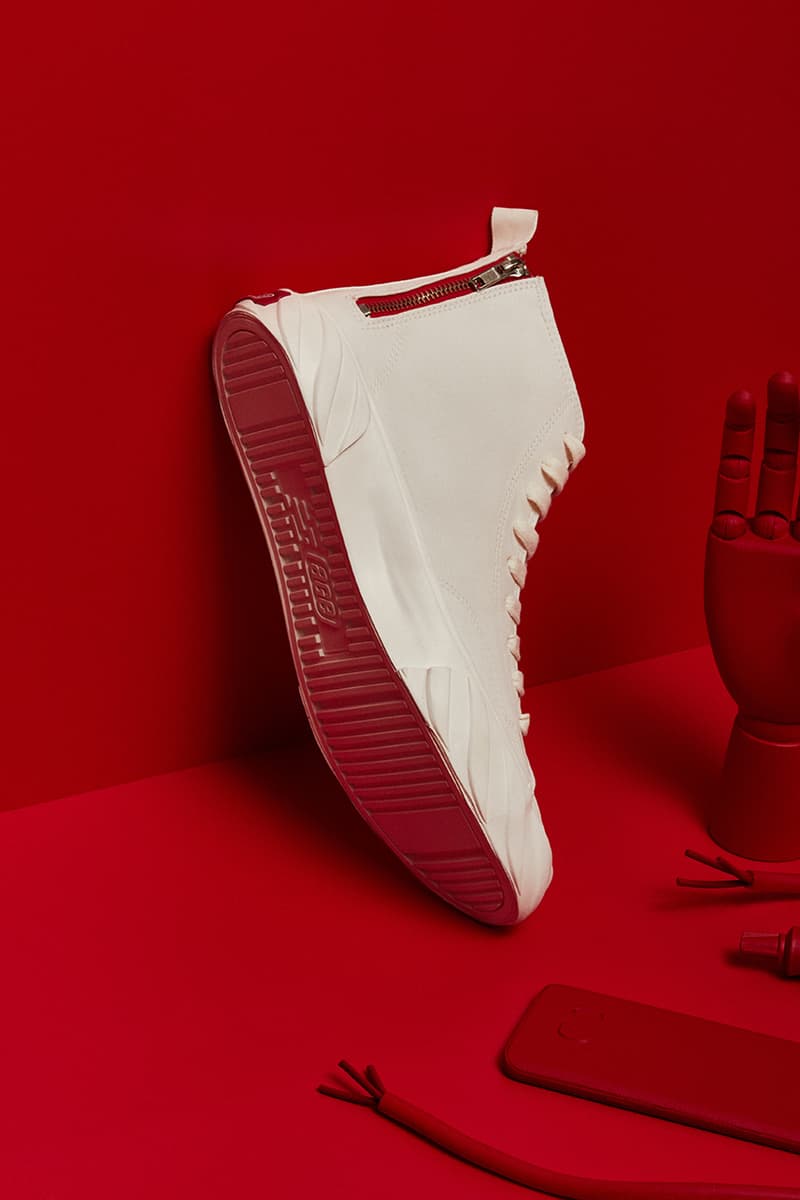 2 of 2
Co-founded by Jun Ho Lee and Sung Won Kim, Korean sneaker label AGE debuted in 2017 with a series of approachable, yet elevated, footwear designs. Its shoes toy with recognizable silhouettes by way of premium materials and uniquely sculpted sole units, key factors that Lee and Kim hope distinguish AGE's output as the brand commences direct sales in North America after a year of preparation.
"We met in high school and studied at the same university," Lee and Kim explained to HYPEBEAST. "We were working in different industries following our studies, but in 2006 had an opportunity to work together to distribute global sneaker brands in Korea." With over a decade of manufacturing and production experience in the footwear industry, Though the brand began in 2017, we spent over a year on planning and development leading up to the debut."
An immediate response from international buyers garnered a few Western stockists, like BASE Miami. A rep from Canada's SlavinRaphael, which also works closely with Suicoke, purchased a pair from BASE on a whim. It was love at first site; the SlavinRaphael team loved the product and immediately initiated a partnership with AGE, formalized in 2019 and cemented with this year's North American launch.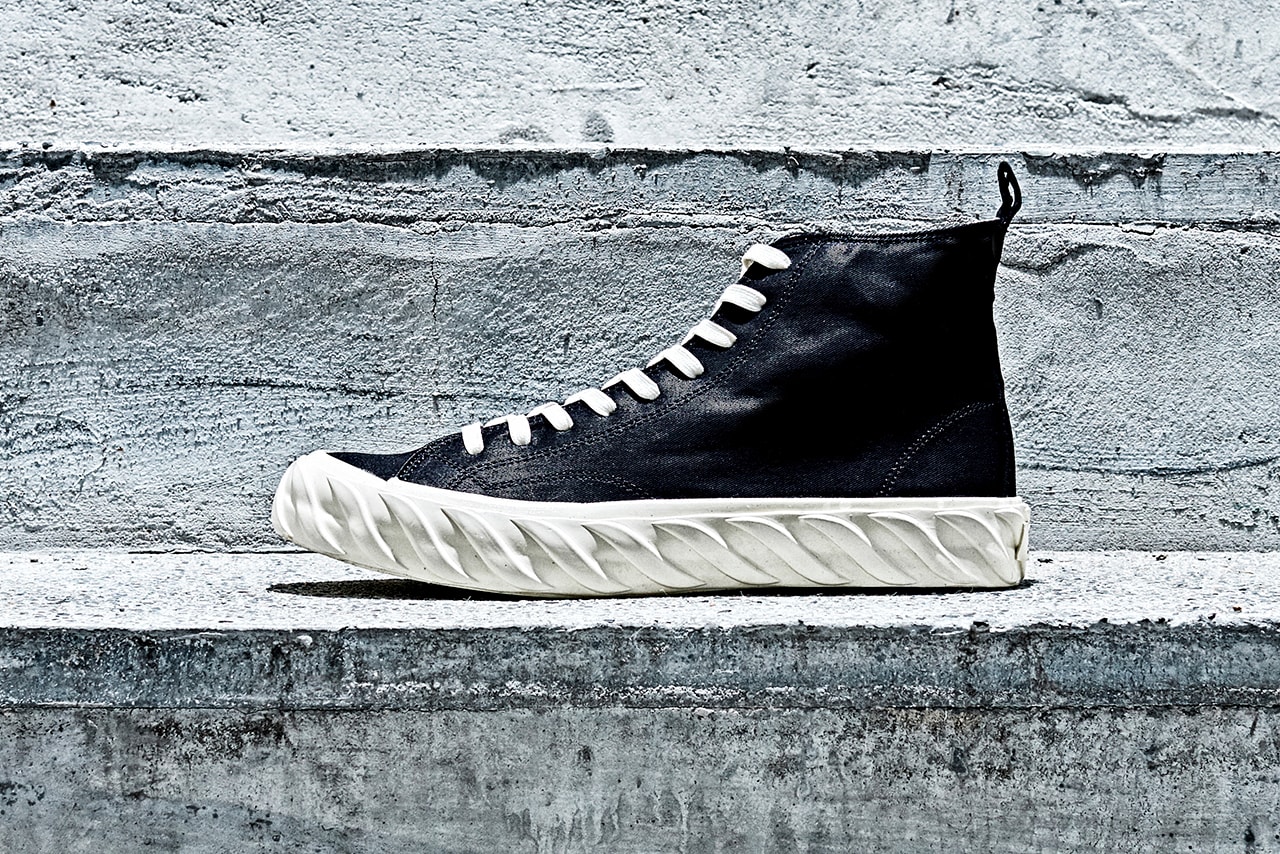 Already a certified hit in its native Korea, AGE's full lineup is now directly available to overseas customers for the first time. Its core models, including the zippered Top silhouette, Cut plimsol, laceless On and backless Mule are offered in a mostly-muted palette of black and eggshell white. The AGE twist comes by way of top-shelf detailing, like sturdy carbon-coated canvas uppers and thick rubber sole units.
Those recognizable soles are AGE's signature. "They're inspired by our slogan, 'Trend changes along with the flow of time,'" said Lee and Kim. "[We] combine chunky outsole foxing designs with a classic old-school cuticle technique to portray our unique vision of the past and current era. We portray and express the flow of an era. Our design and philosophy are fluid to adapt and constantly change to reflect the current era's diverse demand. This DNA is our future."
1 of 4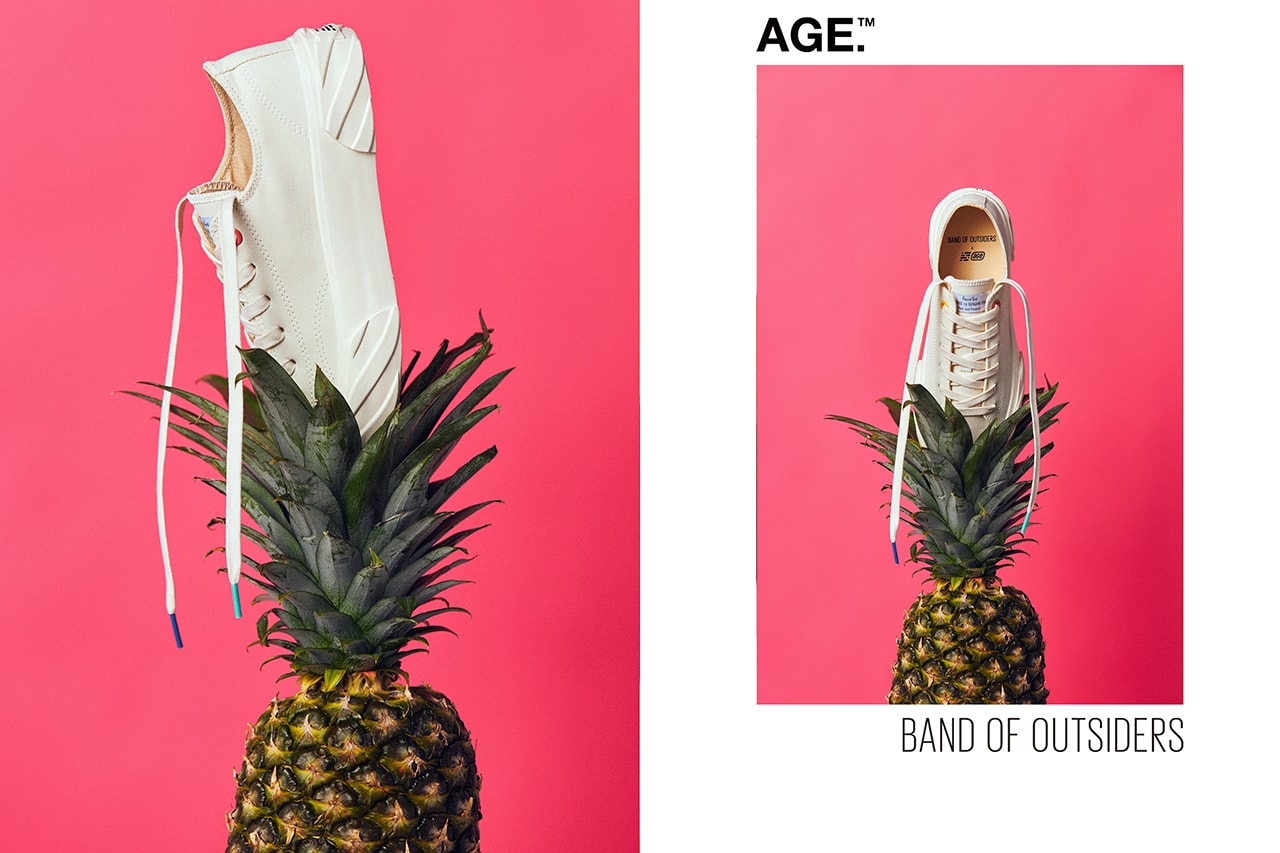 2 of 4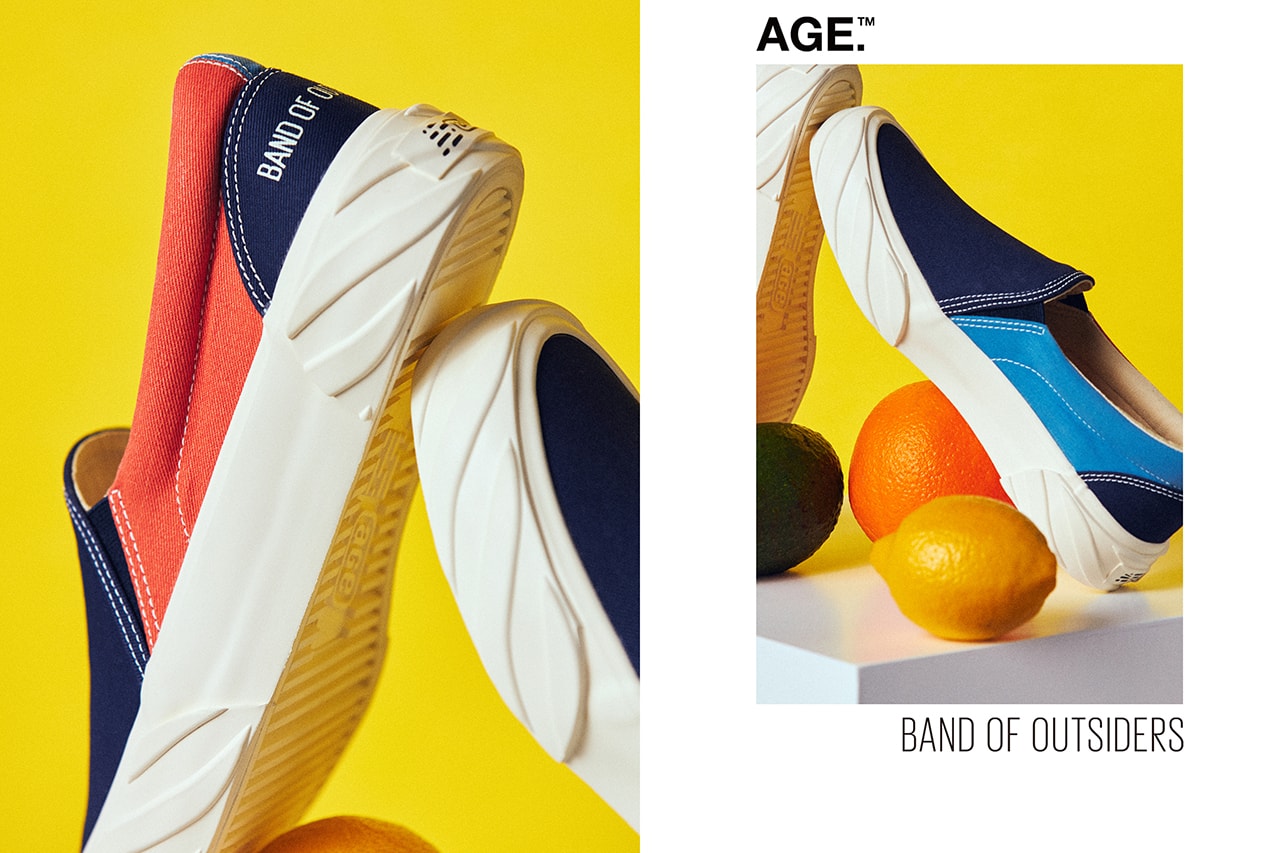 As AGE introduces itself to a Western audience, it's simultaneously rolling out a joint effort with Angelo Van Mol's retooled Band of Outsiders. The fashion label's Spring/Summer 2020 collection showcased these exclusive Cut and On colorways alongside its own preppy wares, demonstrating AGE's inimitable blend of versatility and dynamism.
Shop the mainline footwear models and Band of Outsiders collaboration sneakers on AGE's North American web store and keep up with its drops on the corresponding Instagram page.