International Designers Translate Metal and Stone Furniture in Digital Exhibition
Set in a surrealist environment.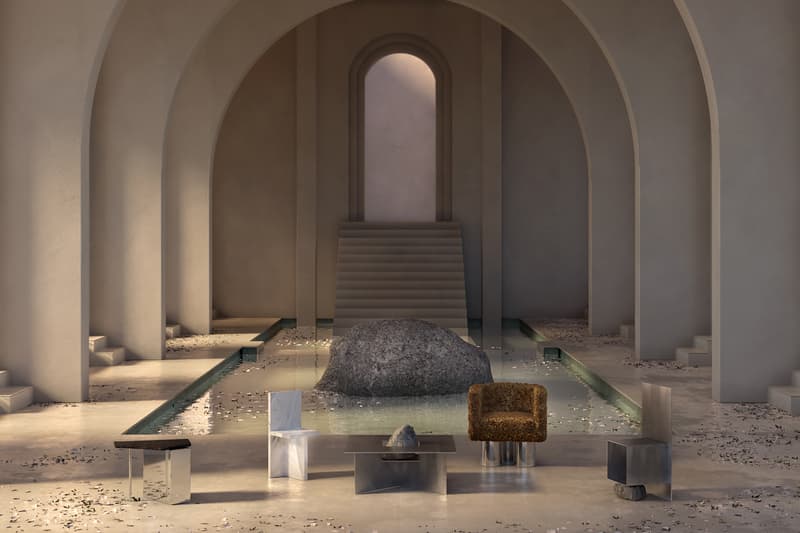 1 of 7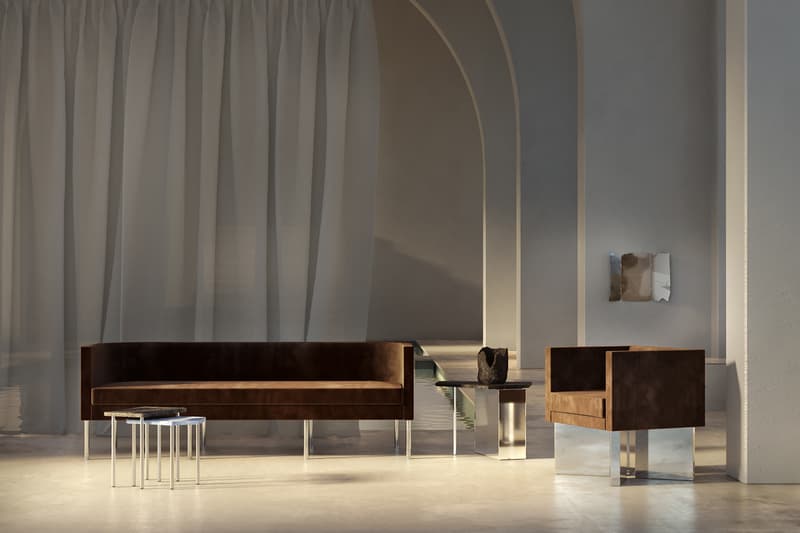 2 of 7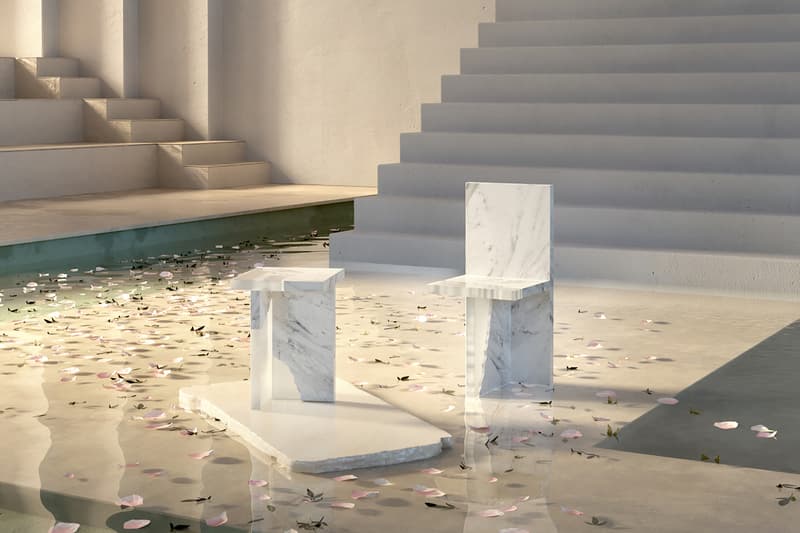 3 of 7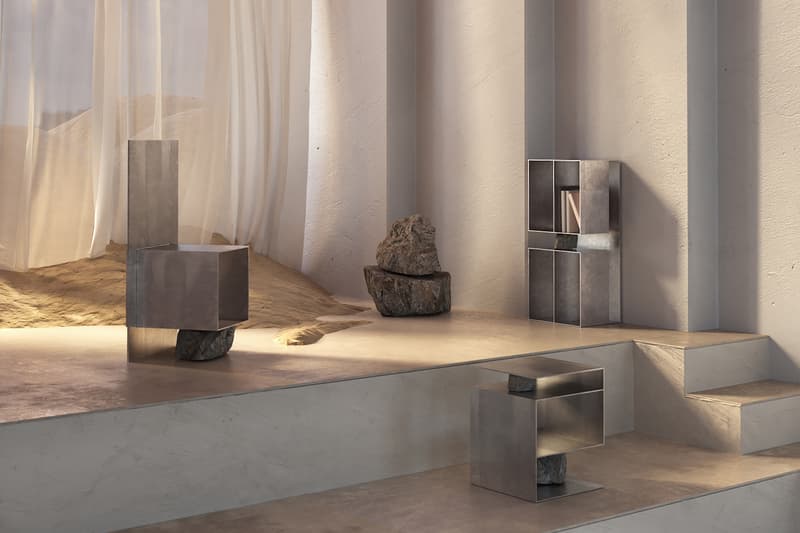 4 of 7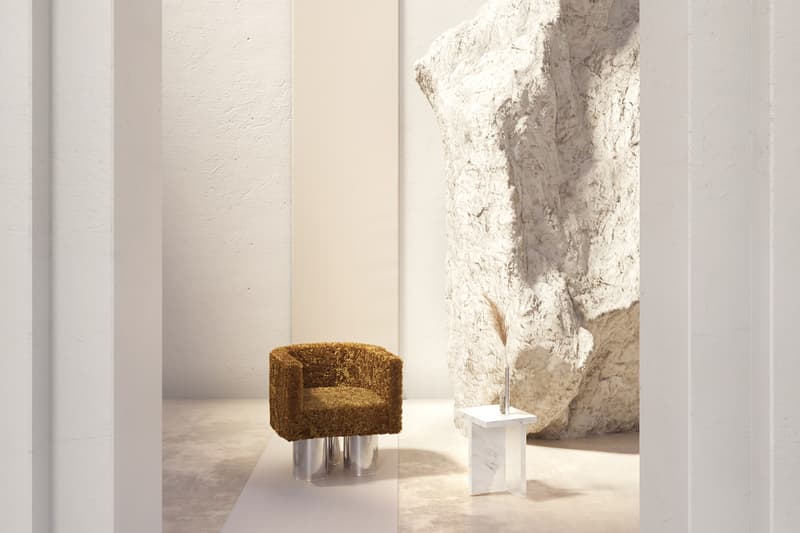 5 of 7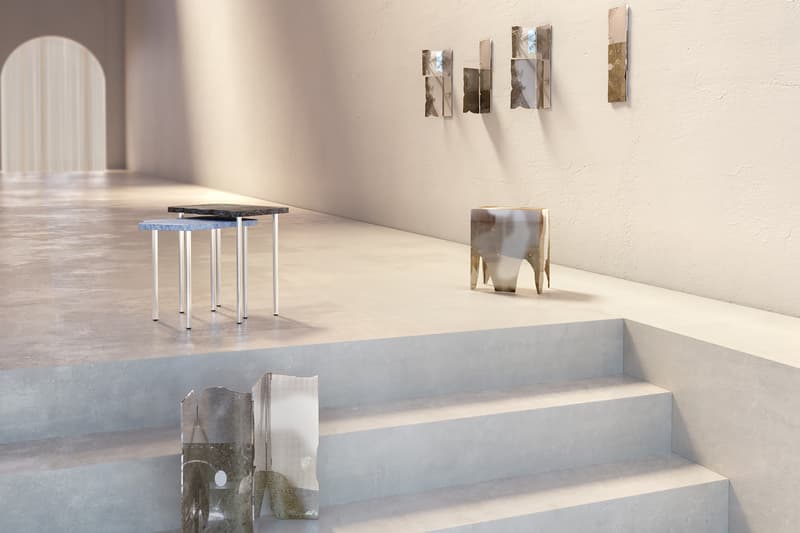 6 of 7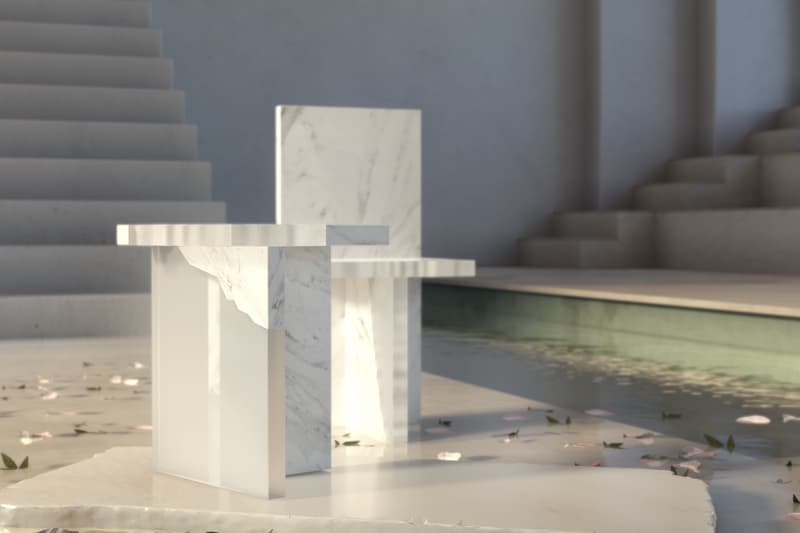 7 of 7
NYC-based creative studio TRNK recently launched a virtual exhibition called "REND" that features digitally-translated furniture by international designers. Evoking metal and stone forms, the works on virtual display include steel-based seating, marble tables, and plush upholstery. Participating designers include Seoul-based artists Sisan Lee and FICT Studio, Mexico-based Disciplina Studio, and TRNK Collection.
"While each designer ultimately reached very different design languages, the chosen works shared similar elements of tension and contrast in materiality that I really wanted to investigate further," said Tariq Dixon, founder of TRNK. "I hope the show challenges viewers to examine designs with varied lenses – to perhaps borrow these designers' perspectives to reconsider the objects and materials that they interact with every day."
The exhibition also signals a new chapter for TRNK, offering clients access to studio-made objects in a surrealist atmosphere. The classical architecture staged for the presentation offers a dreamy, textural scenery against the digital interpretations of metal and stone.
The "REND" virtual exhibition is available to check oout on TRNK's website.
In related stories, Frank Lloyd Wright's Neils House is on sale for $2.75 million USD.