Japan's Goo Ranking Rates "Best" Ramen Chain
Featuring heavyweights like Ichiran, Tenkaippin, Sugakiya and more.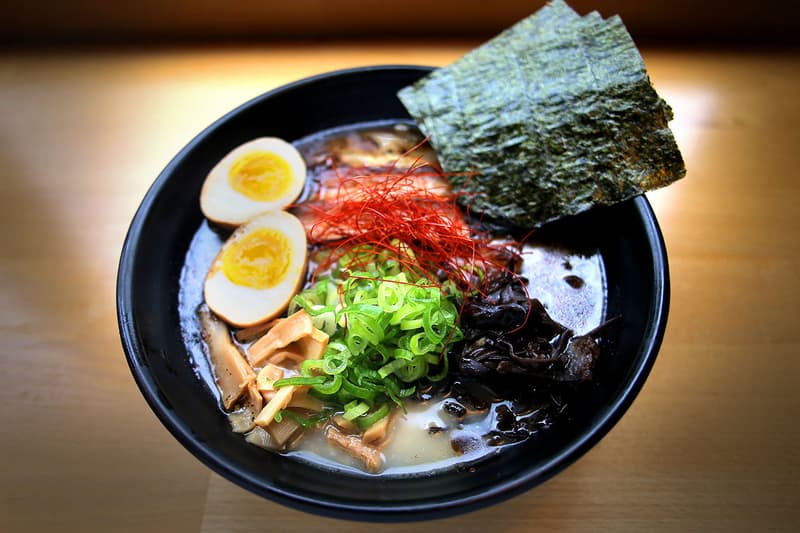 Japan's biggest ranking site Goo Ranking has finalized its consensus for the chain with the "best tasting ramen" in the world. Goo Ranking's latest ratings for ramen has joined the website's expansive list of over 50,000 types of rankings that have been published under its belt.
Ranking one through 55, the chain that trumps all chains was Ichiran. It garnered 261 votes, followed by runner-up Tenkaippin, which came close at 240 and, at third place, Sugakiya, with 155 votes. Ichiran has seen relatively significant growth over the years, establishing more than 80 locations worldwide. The chain is best known for its savory Tonkotsu (pork bone-based) ramen, which originated from Hakata, in the city of Fukuoka. Tenkaippin, nicknamed "Tenichi," is also known for a similarly thick broth. The company first started as a small stand in Kyoto but has now expanded to include more than 230 locations in both Japan and Hawaii. Sugakiya, specializing in Kansai-inspired flavors, is mostly known for its affordability — ramen for as low as ¥330 JPY (approximately $3 USD). Other chains like Ippudo, Korakuen, Ringer Hut, Mengko Tanmen Nakamoto and Marugen Ramen trail behind the top three.
Check out the list of voted ramen chains on Goo Ranking's website rating the "best tasting" ramen.
In case you missed it, AFURI has released home meal kits that let you recreate its signature Yuzu Shio Ramen.
結局一番うまいラーメンチェーン店ランキング
#gooranking #gooランキングhttps://t.co/LXtBAI6AX4

— gooランキング (@gooranking) May 24, 2020