Lamborghini Goes Roofless With the Huracán EVO RWD Spyder
The same V10 engine pushing out 610 horsepower.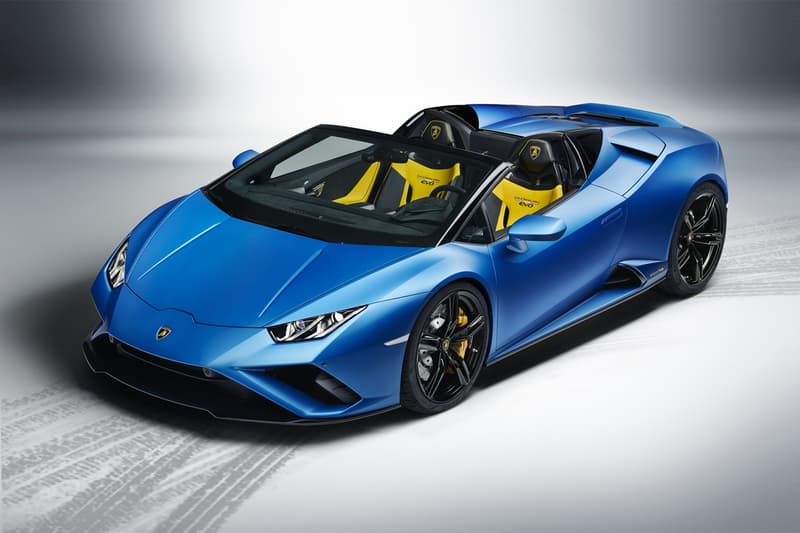 1 of 7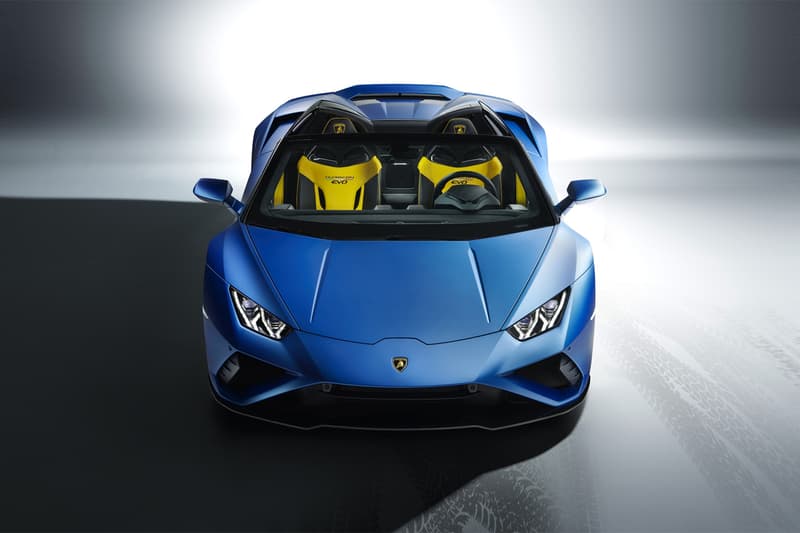 2 of 7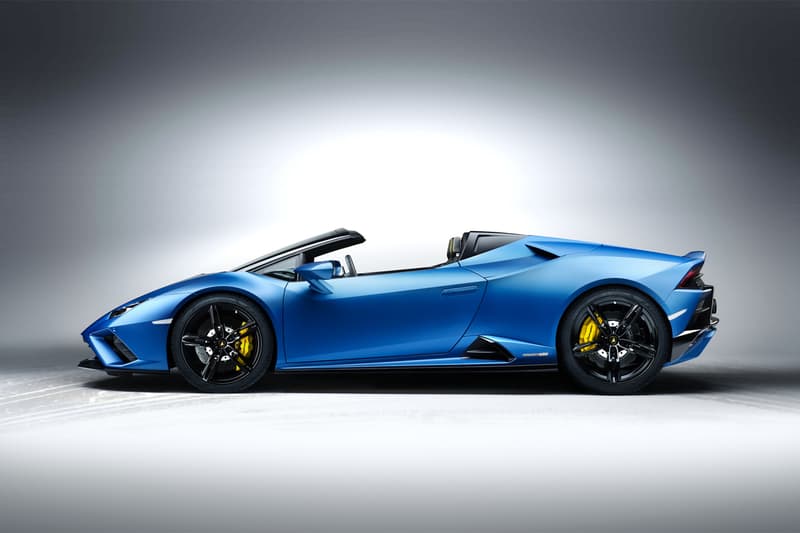 3 of 7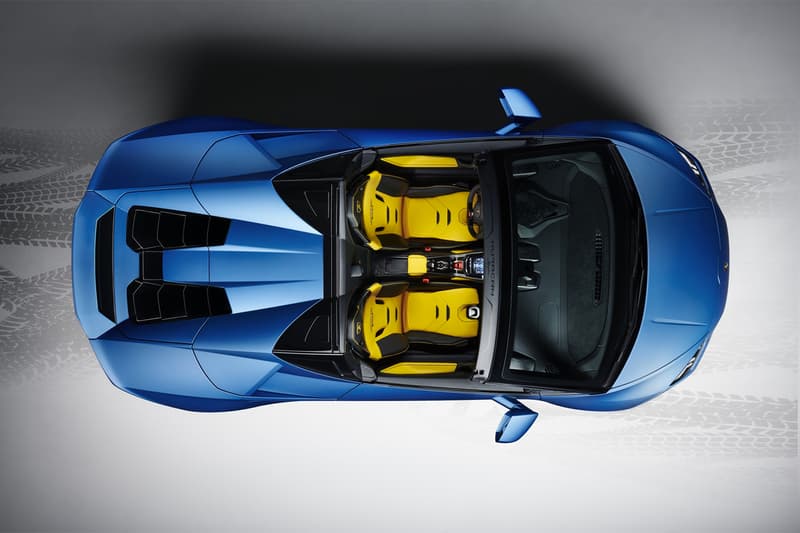 4 of 7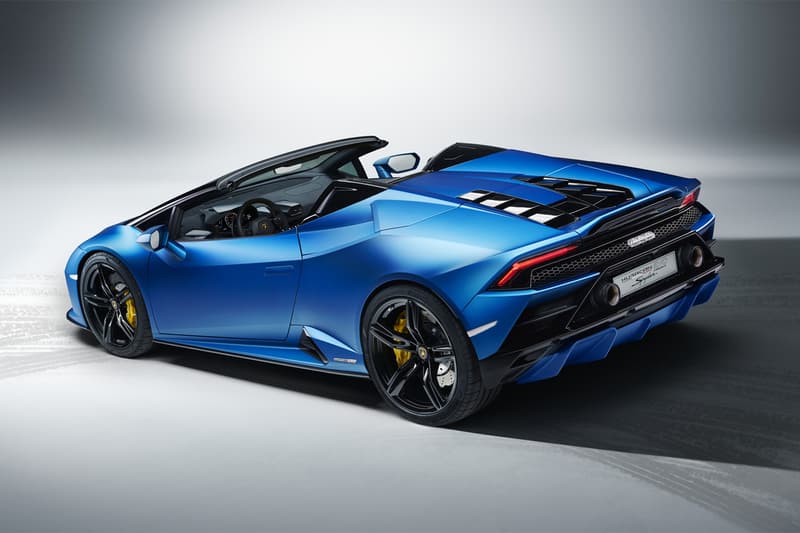 5 of 7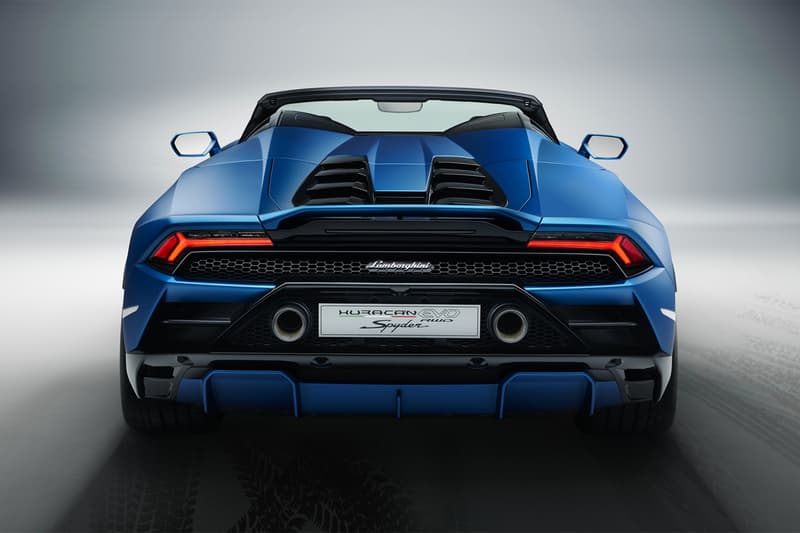 6 of 7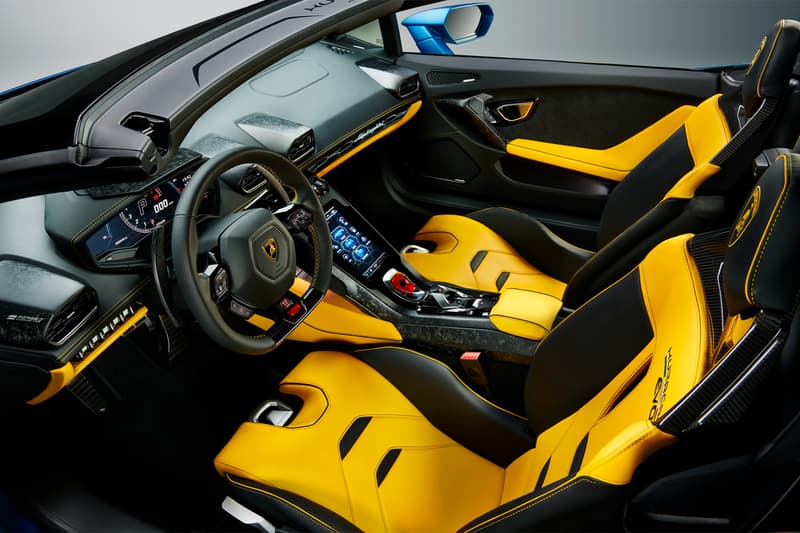 7 of 7
Italian supercar maker Lamborghini has now dropped the top on its Huracán EVO, delivering its output in the back to create a rear-wheel drive Spyder.
More than just opening up the roof, the company has designed a new front splitter, vertical fins, diffuser, and a high-gloss rear bumper, all exclusive to this particular model. Much like its hardtop counterpart, however, it carries the same massive 5.2-L naturally-aspirated V10 engine, capable of pushing out 610 horsepower and 413 pound-feet of torque with the help of a seven-speed dual-clutch automatic transmission. Together, they allow the car to reach 0-62 mph in a mere 3.5 seconds, maxing out at a top speed of 201 mph. Other than just sheer power, the car also comes with a re-tuned Performance Traction Control System which provides additional grip, as well as new gyroscope-based technology that limits the engine's torque output when oversteer is detected. Rounding out the driving experience is an 8.4-inch touchscreen installed in the center stack containing an in-house infotainment system, as well as support for Apple CarPlay.
Currently on sale, the Lamborghini Huracán EVO RWD Spyder goes for $229,428 USD for its base model.
Elsewhere in the automotive world, a rare 1964 Porsche 904 GTS Coupe is currently up for auction.