IOC President Says Tokyo Olympics Will Be Cancelled If Not Held in 2021
The last canceled Olympics was back in 1944 due to the arrival of World War II.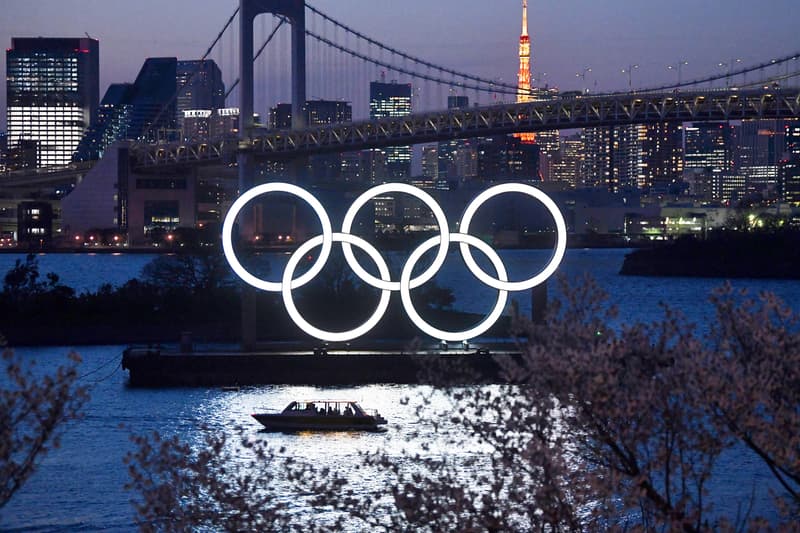 Already delayed until next year because of the Coronavirus (COVID-19), the fate of the Tokyo Olympics looks to be unknown once again. International Olympic Committee President Thomas Bach said that if the international event cannot be held in 2021 they will be forced to cancel.
In an interview, Bach noted that they "cannot forever employ 3,000 or 5,000 people in an organizing committee" and "change the entire sports schedule worldwide of all the major federations," leaving athletes in continued uncertainty. It is also important to note that the
Bach also revealed his aversion to holding the Olympics without fans, "the Olympic spirit is about also uniting the fans and this is what makes the games so unique that they're in an Olympic stadium, all the fans from all over the world are together. But when it then would come to the decision…I would ask you to give me some more time for consultation with the athletes, with the World Health Organization, with the Japanese partners."
The Tokyo Olympics are set to be held July 23-August 8, 2021 and the Paralympics will take place August 24-September 5, 2021, but Japanese Prime Minister Shinzo Abe made it clear that there is no backup plan if the games face another delay. Abe expressed his thoughts that the gamers cannot be held in a "complete form" if the pandemic is not remedied citing the importance of developing vaccines and drugs to fight the outbreak.
The Tokyo Olympics mark the first time the international event has ever been moved or delayed in its 124-year modern history and the last time the Olympics were canceled was back in 1944 due to the arrival of World War II.
Stay tuned for more details regarding the fate of the Tokyo Olympics.
In case you missed it, following the conclusion of The Last Dance ESPN announced the premiere of Game 6: The Movie.