Epic Games Cancels 2020 'Fortnite' World Cup
It won't be going online, either.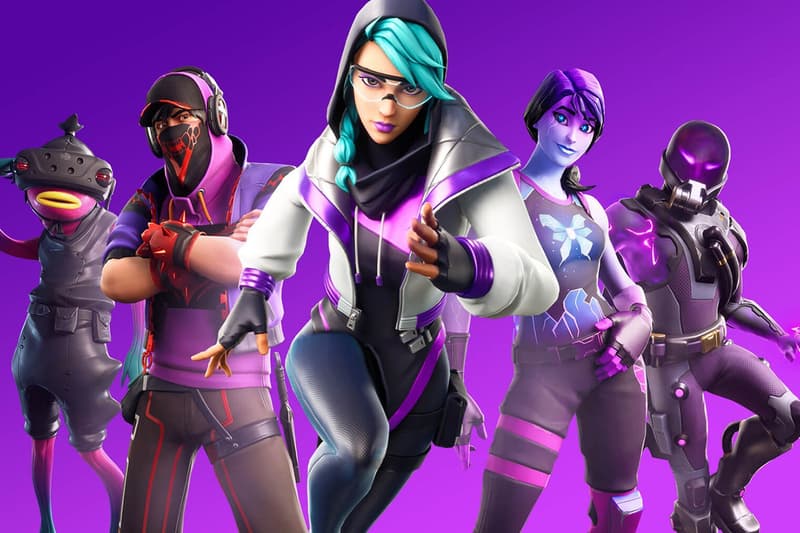 Epic Games has announced that the 2020 Fortnite World Cup will not be going ahead due to the ongoing coronavirus pandemic.
It has decided to cancel the tournament outright with hopes to return in 2021. All other Fortnite events have been moved online, too. However, due to what Epic Games has said about "limitations of cross-region online competition," the 2020 Fortnite World Cup will not be replicated or hosted online due to impracticalities such as internet lag and different time zones.
For now, Epic Games is focusing on FNCS (including official broadcasts) and Cash Cups while it stays "hopeful" for a World Cup tournament in 2021. It has also stated that third-party events will be supported, but can only be host online. Take a look at some of Epic Games' tweets below, and stay tuned to HYPEBEAST for further information.
In other news, AKIRA is going to be free to watch this weekend.
Physical Events – For the rest of 2020, all Fortnite competitions will be held online. Due to the limitations of cross region online competition, there will not be a Fortnite World Cup in 2020.

— Fortnite Competitive (@FNCompetitive) April 30, 2020