How to Master Sneaker Shopping on eBay, According to Kyle Ng
The Brain Dead co-founder shares his top vintage and rare picks from the marketplace.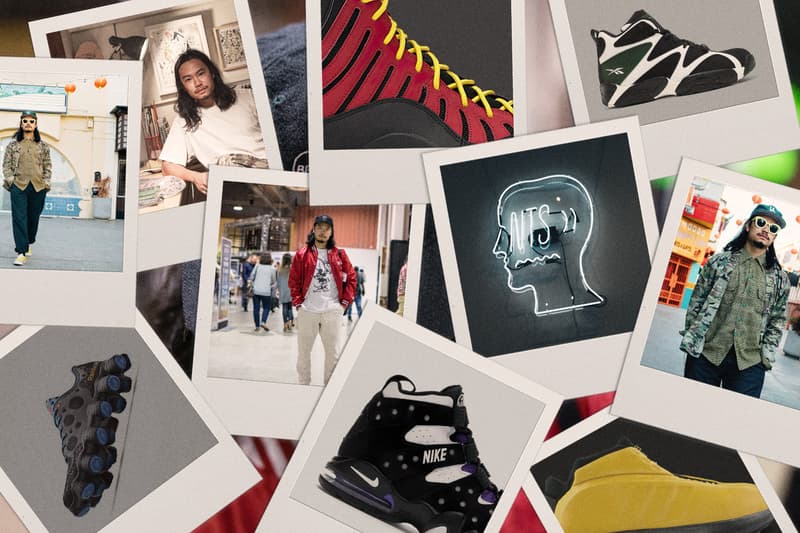 Brain Dead co-founder Kyle Ng is known as an avid collector of all things vintage, and the collaborations that his brand has done with Reebok, Converse, Vans and other footwear brands attest to how wide-ranging his tastes are. With a sharp eye for the market and as a tastemaker in the streetwear space, he often looks to eBay to browse their wide selection of sneakers for new additions to add to his personal collection. From hard-to-cop collaborations to rare grails to international-only versions, the marketplace caters to both his love of rare '90s designs and his passion for climbing.
Since 1995, sneakerheads, style mavens and anyone wanting to trade sneakers or streetwear has turned to eBay. As the originator in the sneaker resale game, it introduced a way to track down sold-out Jordans in your size or learn about rare samples that you didn't know existed. Unlike other resell sites that cater to a niche sneaker community, the marketplace attracts a large audience that includes die-hard enthusiasts like Ng, where O.G. collectors can easily find a grail or an obscure reference. To show the range of sneakers you can find on eBay, HYPEBEAST tasked Ng with sharing the styles he's got an eye on.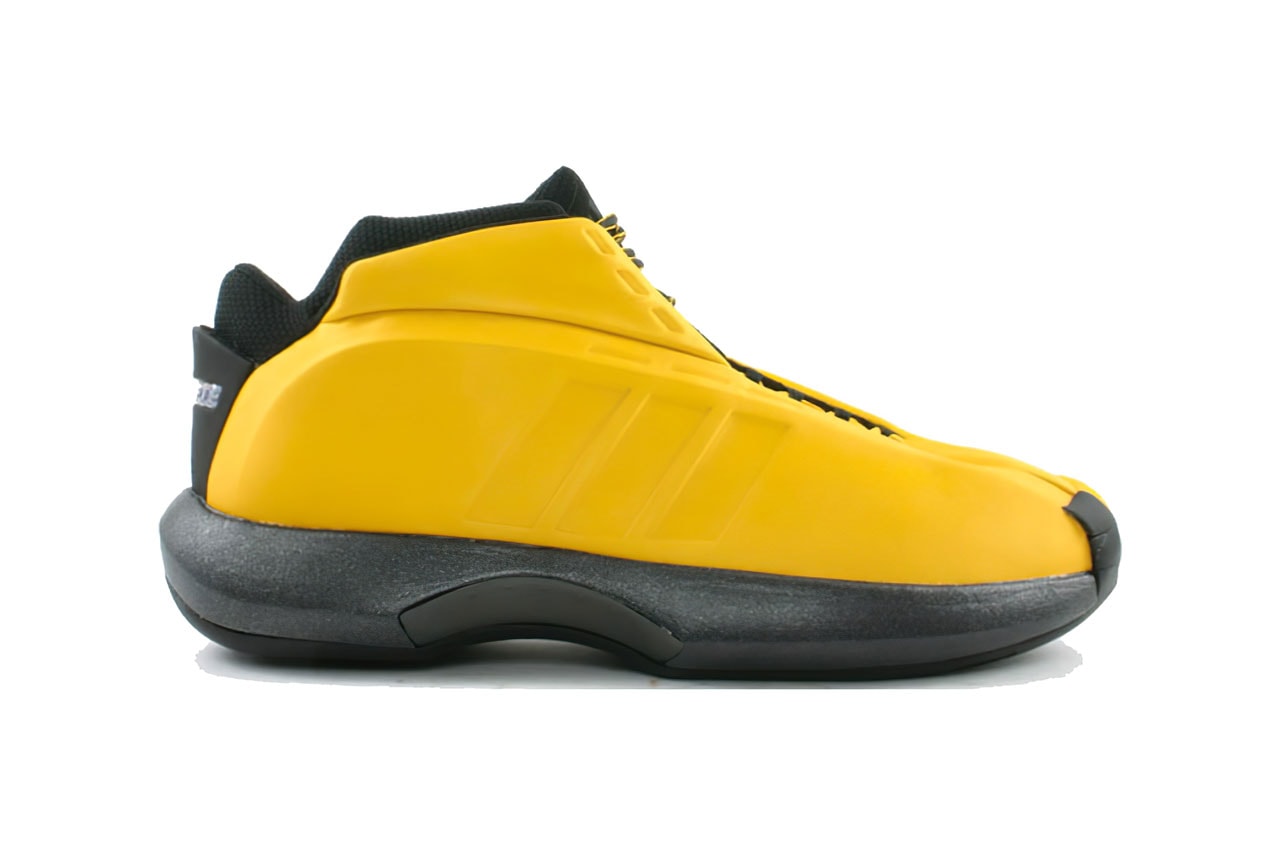 "This shoe looks like something out of Stargate. It feels like some alien race made contact with us and beamed these down from their mothership. They may be one of the most impractical basketball shoes, but as far as designs go, the Kobe was the craziest looking shoe on the court."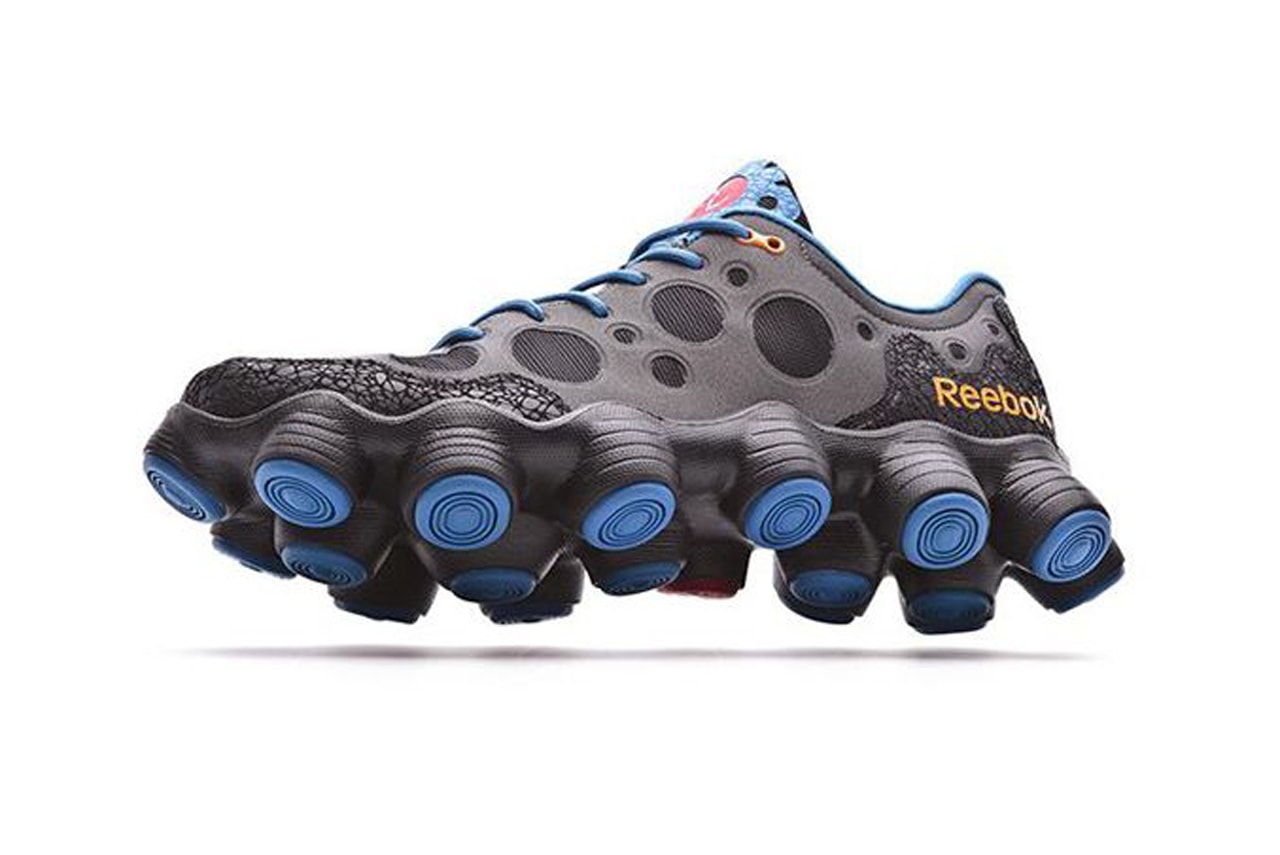 "Speaking of aliens, I find the Reebok ATV to be one of the weirdest, sickest shoes ever made. I am all about the urchin-like sole. At the time, no one was ready for this shoe. I wish Reebok would rerelease the navy and red Japan-only version."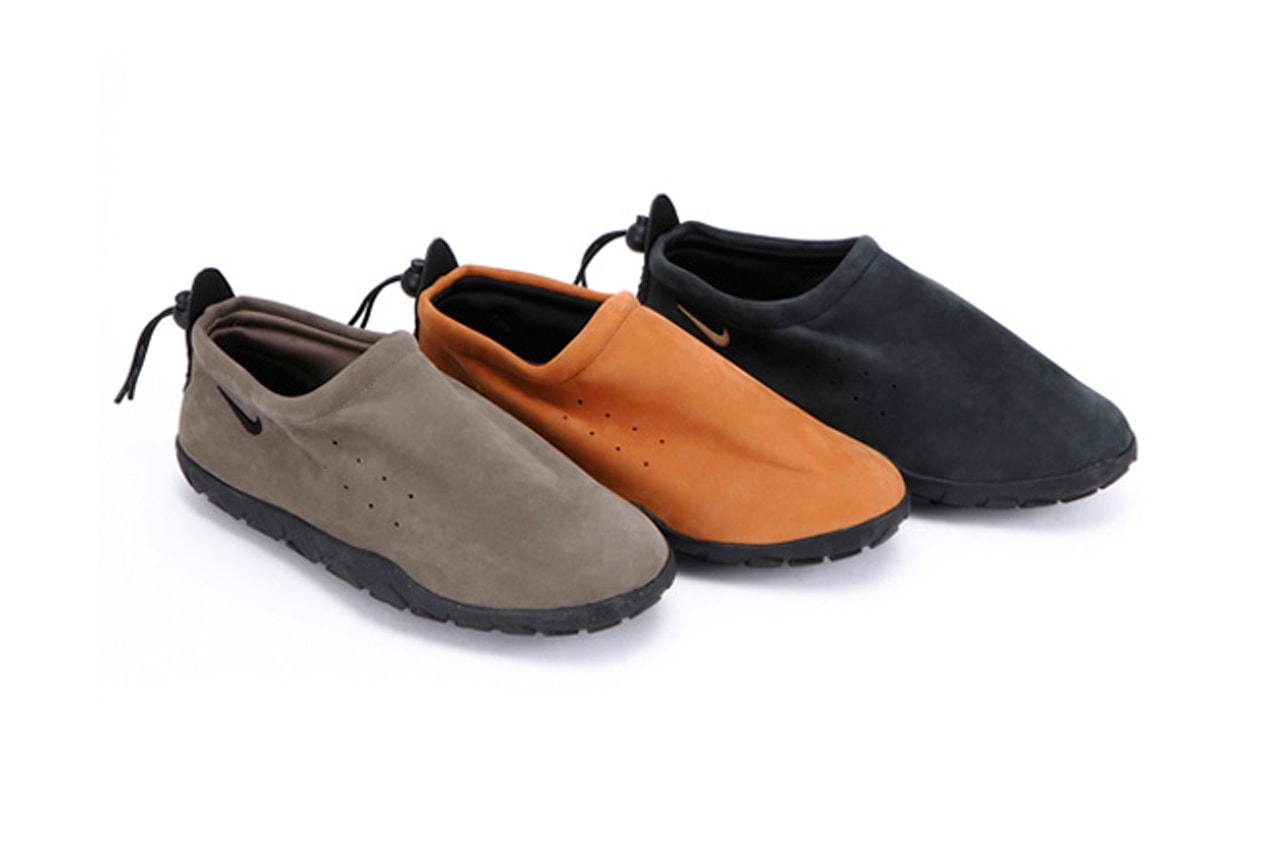 "I'm an avid climber, which makes me a huge ACG nerd. I am not a huge fan of where ACG has been going, but I will tell you one thing: the Air Moc was a classic in outdoor design. It was a cult shoe that the "heads" loved. There's a blue version that especially spoke to me."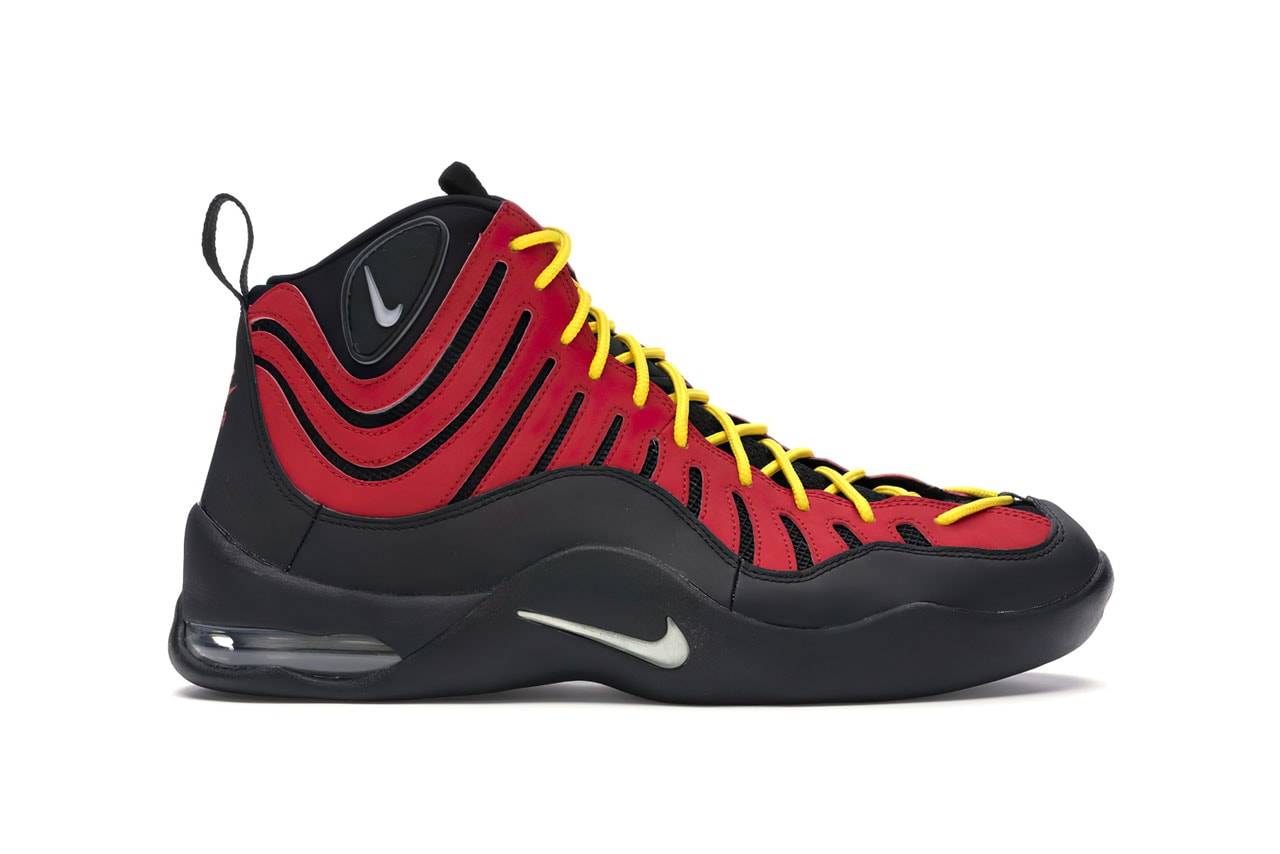 "Air Bakin' is very special to me because it's Tim Hardaway's pro model. I was the biggest fan of him when I was young. There was also a huge controversy with the first version of the shoe. The Nike "Air" embroidery was supposed to look like flames, but it was hard to read and a lot of people thought it said "Allah." People got really upset so they recalled this version of the Bakin'. These are the banned ones from 1997."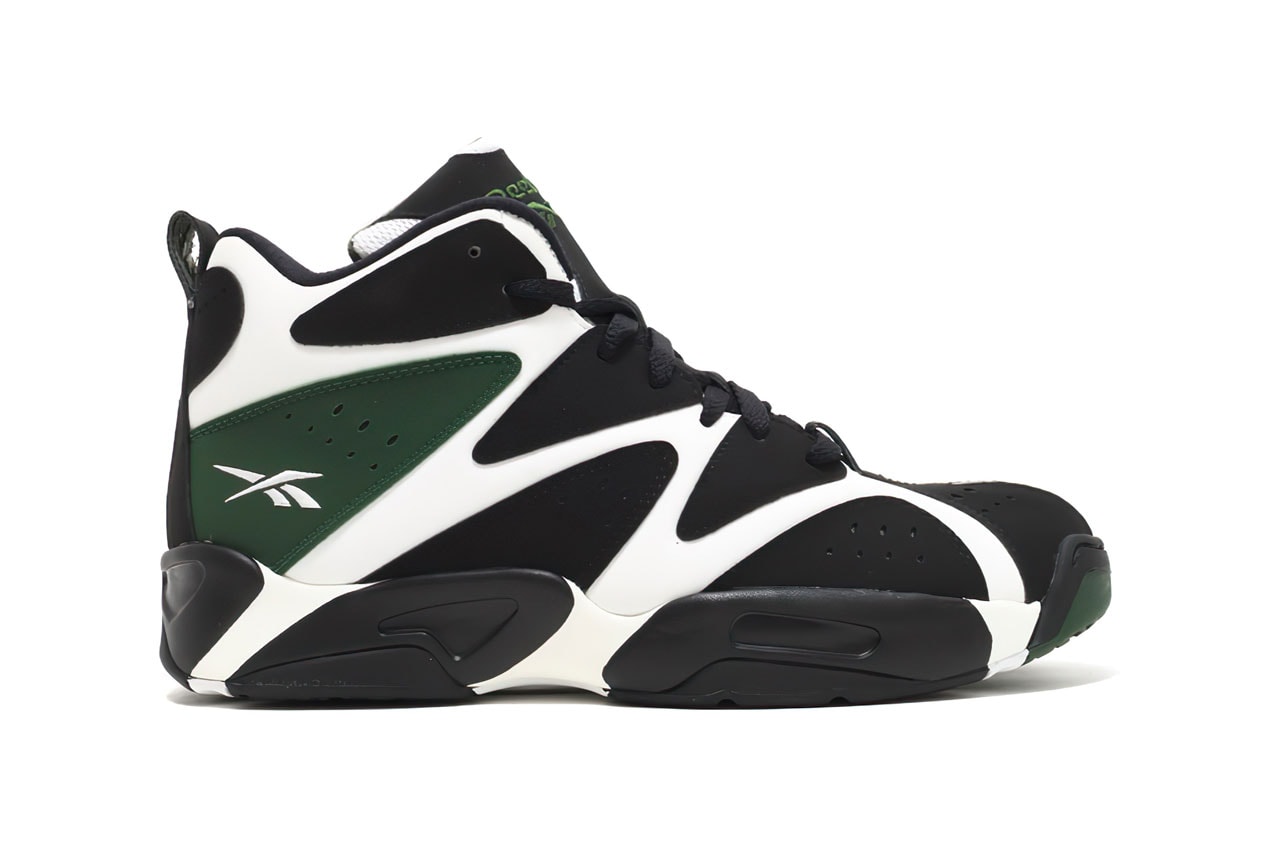 "Some of the coolest designs in footwear came in the form of '90s basketball shoes. All the companies were cranking out crazy designs to compete with each other. What people might have forgotten was how rad Reebok was in the basketball world. People might remember the "Question" and the "Answer," but one of my favorites was Shawn Kemp's pro model, the Kamikaze. The line work was so awesome and in your face — it really defined the time."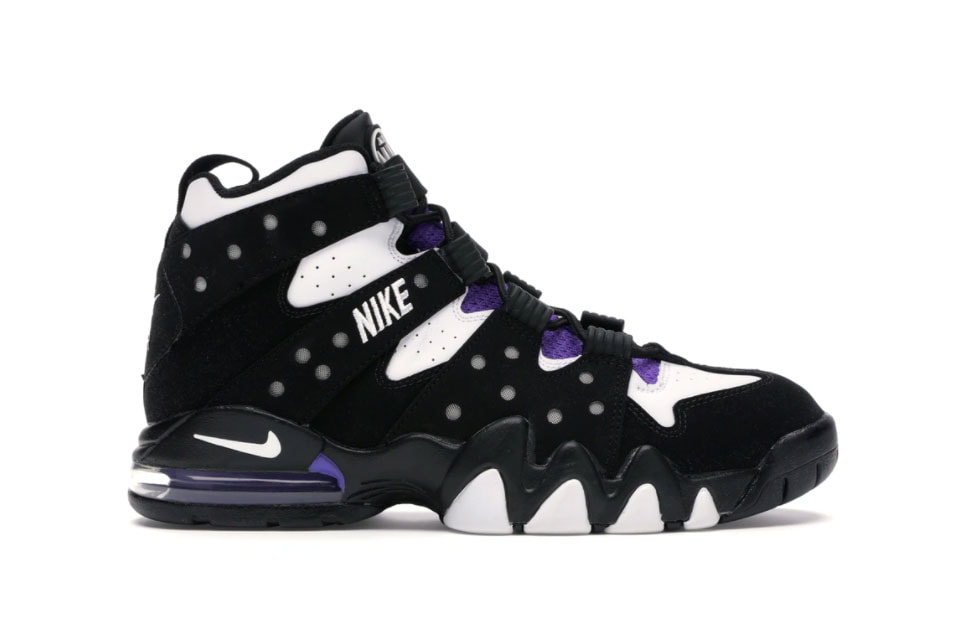 "Charles Barkley had one of the sickest shoes ever. The Godzilla inspiration and the insane details make this one of my favorite shoes. I would take these over any Jordan."
"The Chad Muska x Circa CM901 was one of my favorite shoes of all time. As a kid, I would wear tech pants and cord them up to make them "shants." I also used to wear goggles and red tees and carry around a Kaboom box. This shoe felt so advanced and tech — it was my grail. I can't believe you can still get these!"
Head to eBay to shop Ng's picks or to find your own grail. If you're looking to sell, the platform recently announced zero selling fees for North America customers on any sneakers sold at $100 or more.