Travis Scott's Engineer Talks About Why NAV's "Yosemite" Vocals Were Quiet
Spreading light on the mystery.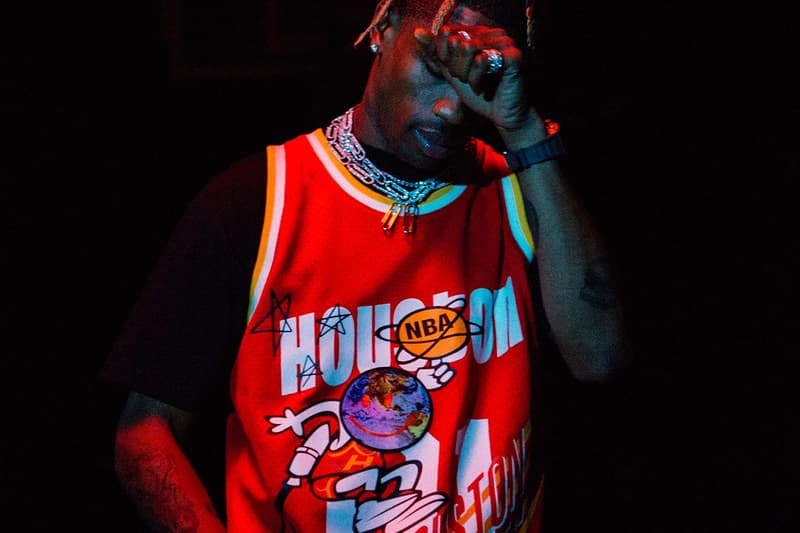 Two years after the official release of Travis Scott's Astroworld, we are now learning about what happened on the bizarre mix of the first mix of "Yosemite." Fans of the track will remember that the initial drop of the album saw an interesting cut of "Yosemite" which featured NAV sounding much quieter than La Flame and Gunna.
During a recent interview with GENIUS, CA$HPASSION, aka Jimmy Cash, the engineer that works alongside Travis' longtime collaborator Mike Dean noted that the cut with quiet NAV vocals was a mistake. "I don't know what happened exactly," Cash cited that they were under a time crunch trying to get the album finished. "We were just going on overdrive, over time, you know what I mean? We were just doing so much at once."
Cash also revealed that the race for the deadline came after he got into a car crash on the way to Mike Dean's studio which really set things back. In the end, the duo re-mixed "Yosemite" with the right vocal levels and updated the album on all streaming services.
Head over to GENIUS to catch the interview with CA$HPASSION in full.
For more music news, Drake offered a house tour in his "Toosie Slide" music video.