Stream Shabazz Palaces' Latest Album 'The Don of Diamond Dreams'
The experimental hip-hop duo continues their afrofuturist aesthetic.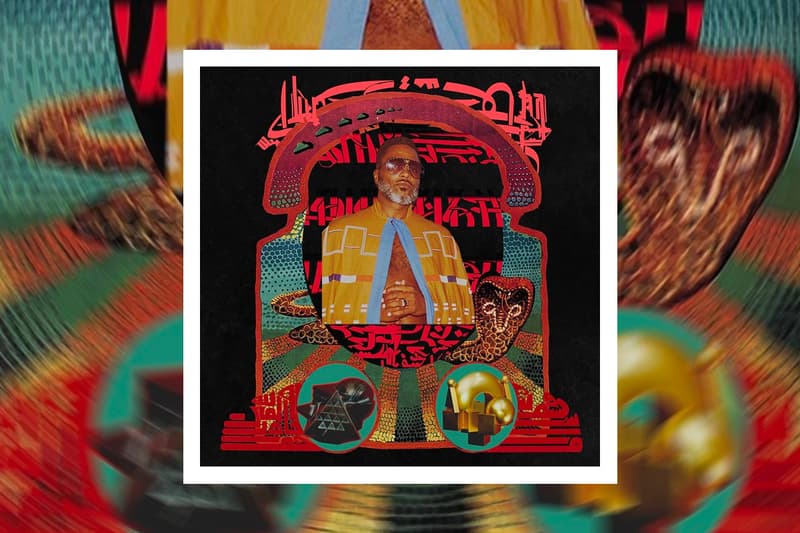 Shabazz Palaces have released their fifth album, The Don of Diamond Dreams. The latest LP from the experimental hip-hop duo — composed of MC Ishmael Butler and multi-instrumental Tendai Maraire — follows 2017's Quarzarz: Borner on a Gangster Star and Quarzarz vs. The Jealous Machines.
On the 10 track project, the Seattle artists continue to showcase their technologically-intertwined take on the experimental realms of rap and hip-hop, spicing up their afrofuturist aesthetic with melty basslines, eclectic percussion, psychedelic synth pads, and more. Throughout the project, Butler pays homage to his family and especially his son, Lil Tracy, as well as his late father, with Butler expelling on various topics surrounding cross-generational ties on tracks like "Fast Learner" and "Reg Walk By The Looking Glass" featuring Carlos Overall.
You can stream The Don of Diamond Dreams below.
For more new releases, stream Westside Gunn's third album, Pray for Paris.