Reebok Is Offering Customers Loyalty Points in Exchange for Old Clothes
The brand has launched a resale initiative with thredUP.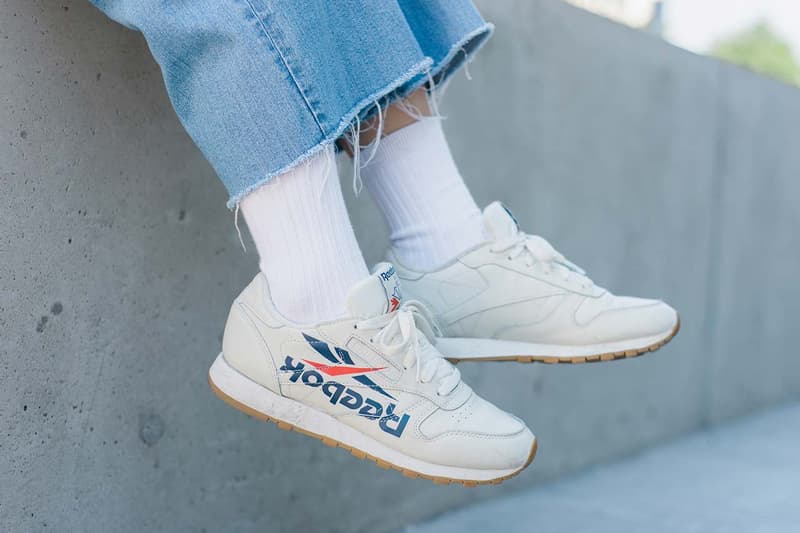 Recent insight from several retailers suggests that the secondhand market may be a bright spot amid the coronavirus outbreak — and now Reebok wants in on the action. The lifestyle retailer announced a "Clean Out" partnership with resale marketplace thredUP earlier this week, which will allow customers to send in secondhand clothes in exchange for Reebok's UNLOCKED loyalty points.
Via thredUP's dedicated Clean Out webpage, users can go online and request materials including a free "cleanout" bag and shipping label. Items including womenswear, children's clothing, handbags, shoes and accessories that are in good condition can be sent in for the program, thereby earning customers 150 Reebok UNLOCKED points for the swap.
Any products that don't end up making the cut for thredUP will either be reused or recycled unless users prefer to have them returned. Garments that do get listed and end up selling, however, will earn customers money or shopping credits on the platform.
The initiative adds to a movement that has steadily grown in the fashion industry, as an influx of labels continues to push for sustainability. According to thredUP, even returning just one piece of clothing back into the circular economy can have a significant impact, extending its life by about 2.2 years and reducing its eco-footprint by 82 percent.
adidas marks yet another brand on the sustainable wave. The company recently partnered with Parley on its PRIMEBLUE golf collection which is constructed of upcycled ocean plastics.