R-Reforged Resurrects the 2011 Aston Martin Vantage V12 Zagato
Bringing back both the Coupé and the Speedster.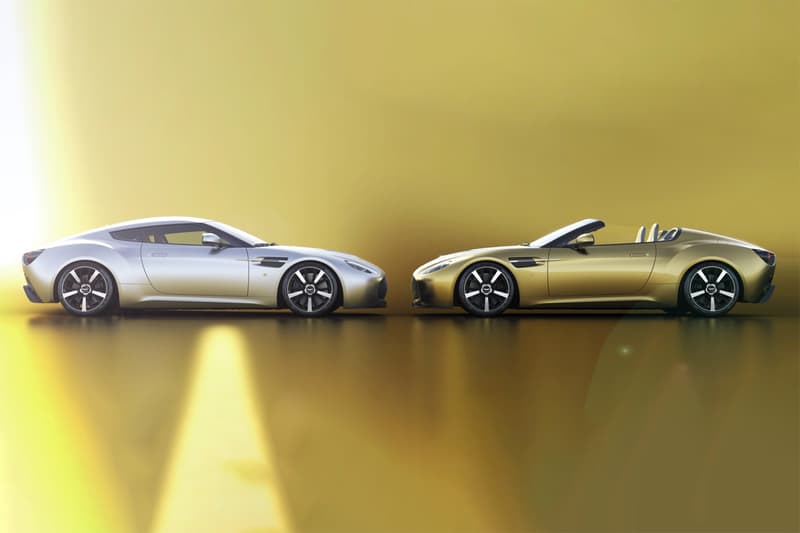 1 of 5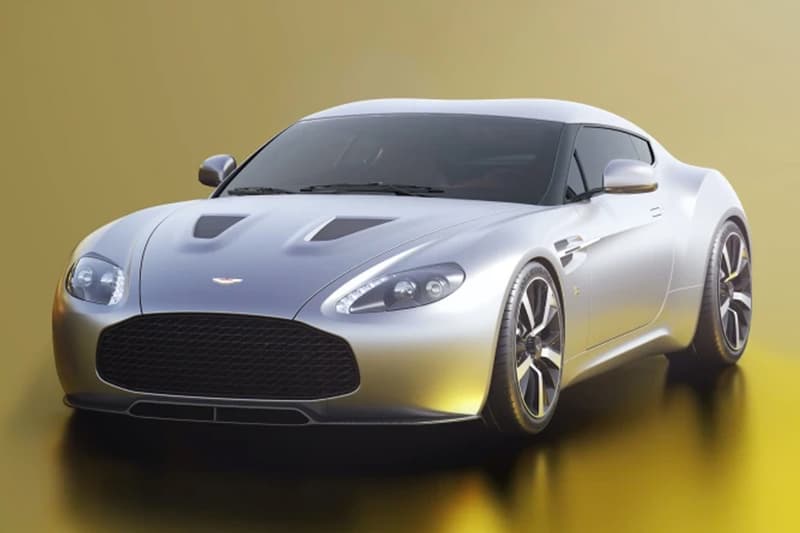 2 of 5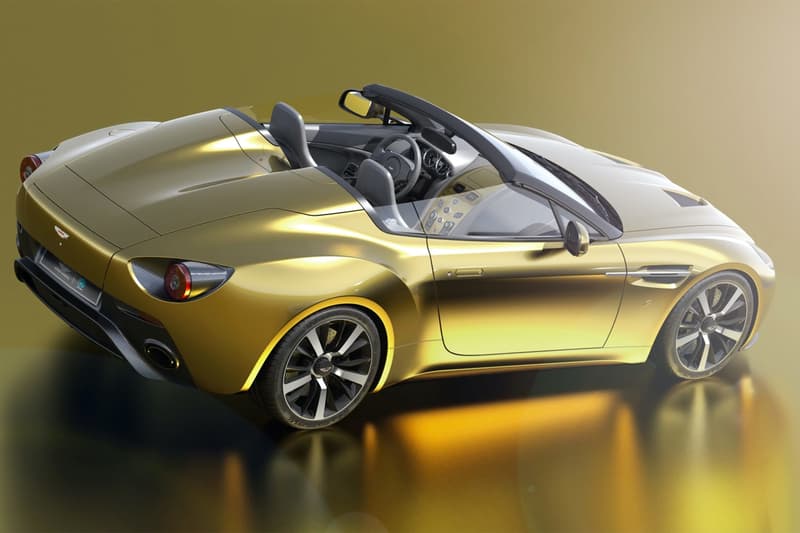 3 of 5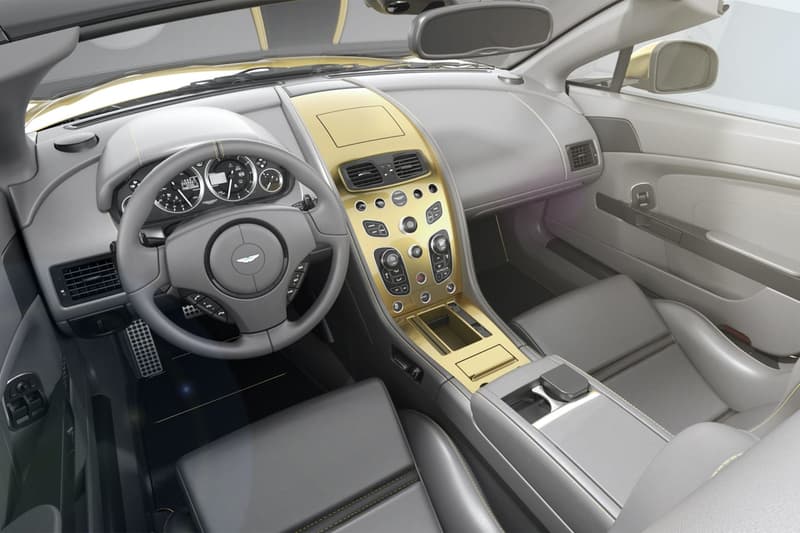 4 of 5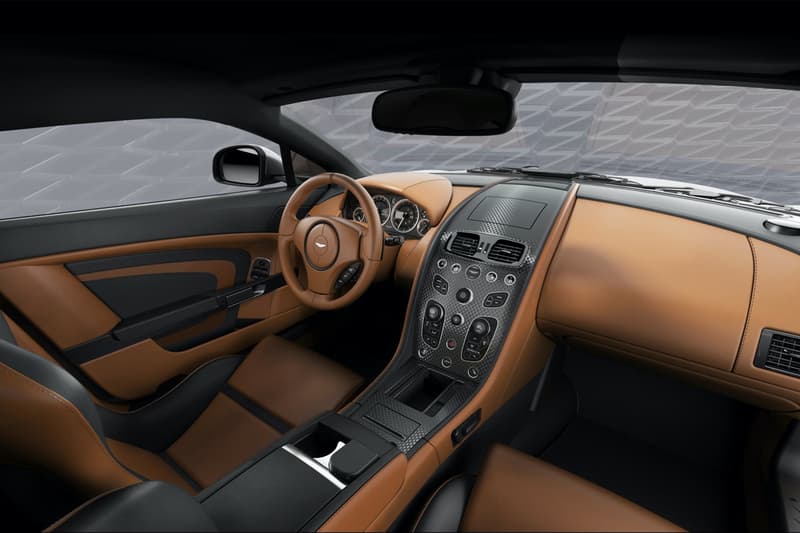 5 of 5
Thanks to both British luxury automaker Aston Martin and custom coachbuilder Zagato, the Warwick-based manufacturer R-Reforged is resurrecting the coveted 2011 Vantage V12 Zagato in both its Coupé and Speedster models, now dubbed the TWINS.
Of course, more than just bringing the two back, R-Reforged has also given them welcome upgrades. They now carry a 5.9-L 48V naturally-aspirated engine that pushes out an extra 85 horsepower over its standard model, now reaching an impressive 600 horsepower. Its bodywork has been crafted out of carbon fiber and boasts a new in-house design featuring an active aero system, working in tandem with a deployable rear wing to increase downforce as you go faster.
"The Aston Martin V12 Zagato Heritage TWINS by R-Reforged are an exceptional tribute to our very own heritage," says Dr. Andrea Zagato. "They are the most beautiful retro-future (neo-classic) designed Zagato's produced. They combine the best of two automotive worlds: A Speedster in its purest form and the perfectly shaped and astonishing silhouette of the Coupé. A very bespoke and emotional experience as well as an invaluable and special project."
Sold together, only 19 pairs of the Aston Martin Vantage V12 Zagato TWINS will be made, with delivery dates scheduled for the end of this year. Those interested can head over to R-Reforged's website to learn more.
Elsewhere in the automotive world, Audi has just unveiled its second-gen A3 sedan for 2021.