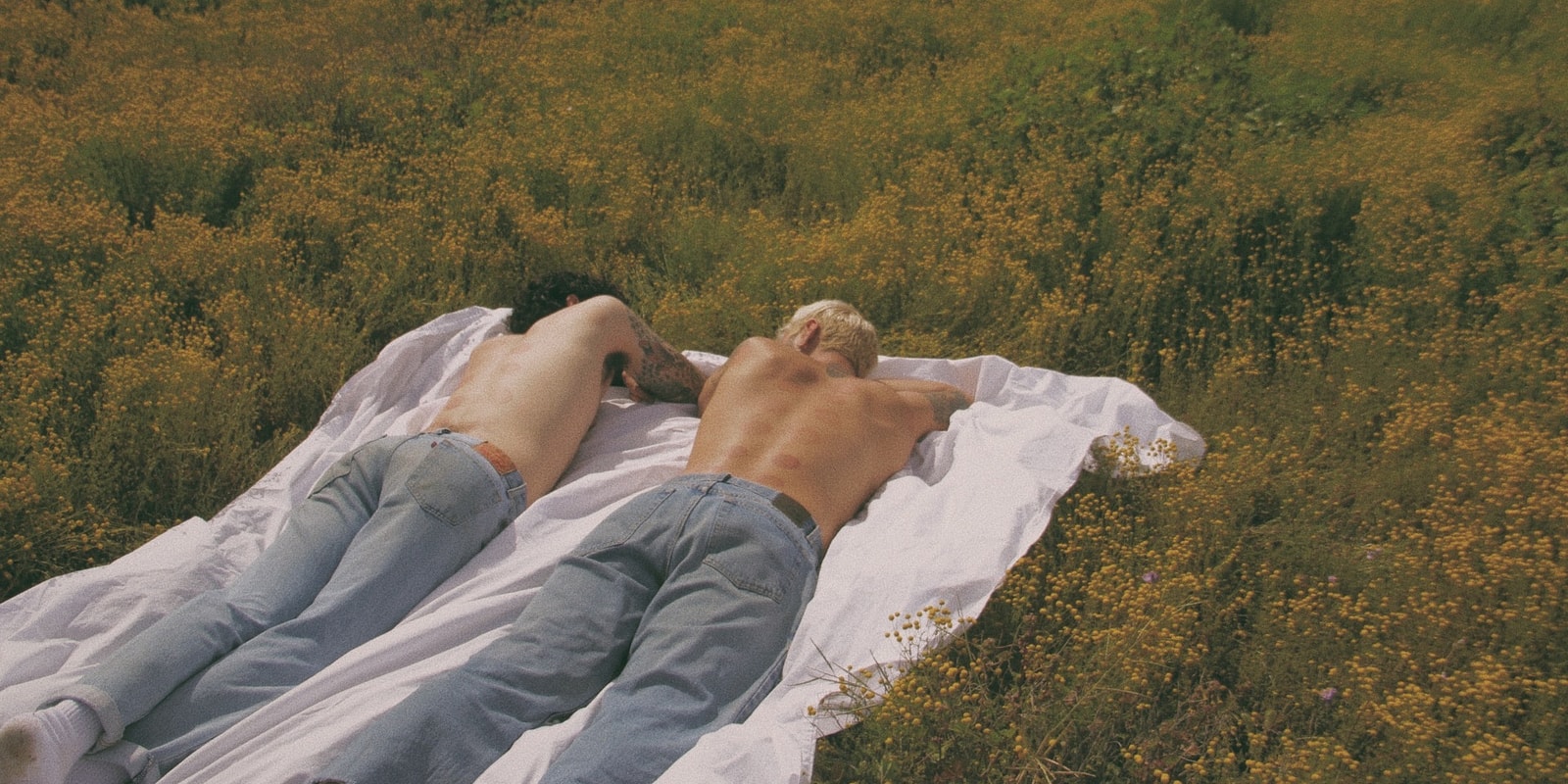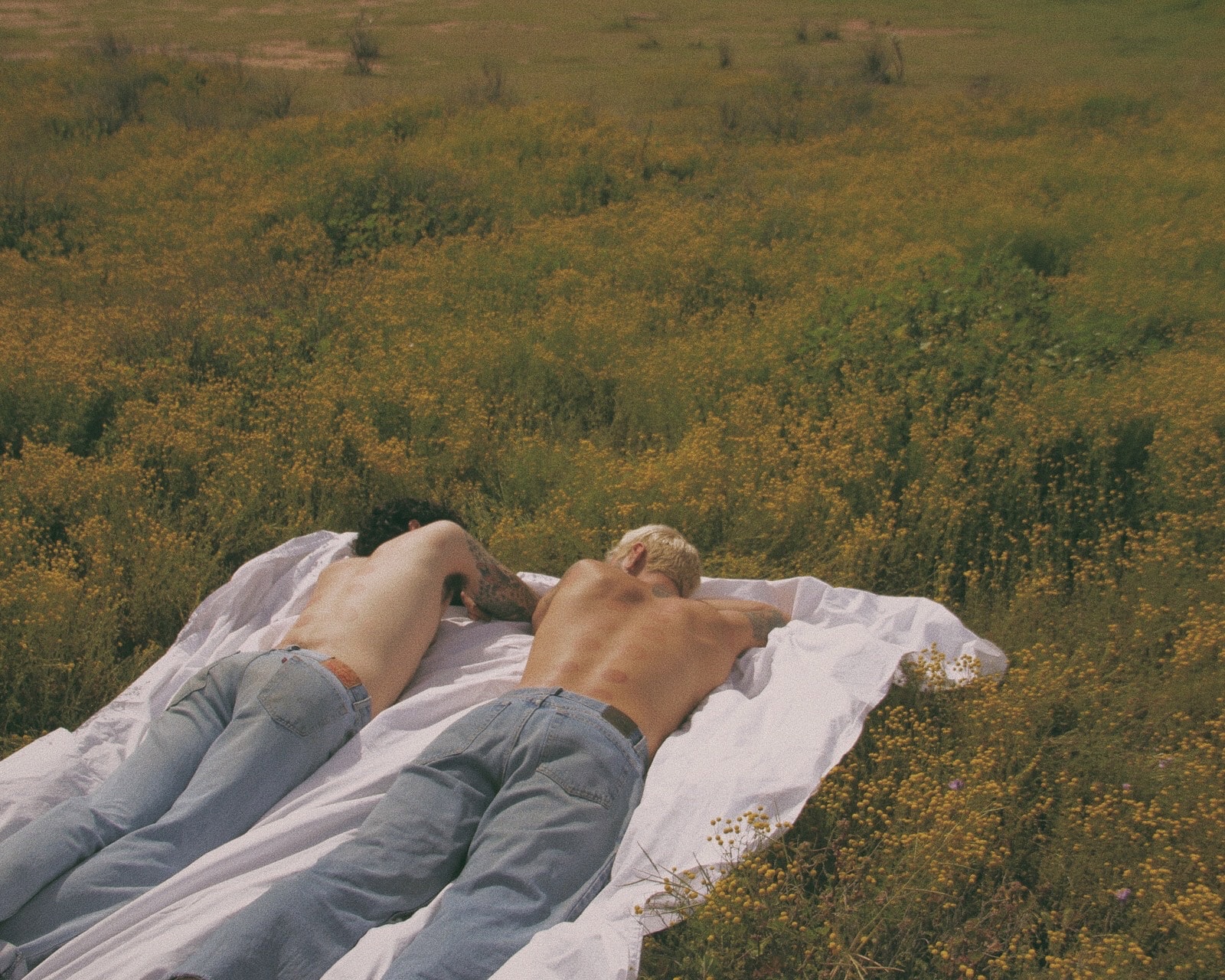 Mount Sunny Wants to Relieve Your Stagnation
An introduction to reading your cupping marks, from Hypebeast Magazine Issue 29.
The earliest records to mention cupping therapy date back to 1500 B.C. via translated hieroglyphics and ancient texts from Egyptians. The treatment was used for an array of ailments from rheumatoid arthritis, to respiratory disease and fever to regulating menstruation. Modern day cupping is primarily sought out for muscle recovery, pain, tension and the common cold, although it is still beneficial for a number of health conditions.
1 of 4
2 of 4
3 of 4
4 of 4
This is due to the idea that most diseases arise from a stagnation in the body, either physical, emotional or spiritual. During a cupping treatment, this stagnation is brought to the surface and can be diagnostic in showing practitioners the health of the body's circulatory system. On average, it takes 45 seconds for blood to circulate from the heart, all around the body, and back to the heart again. If there is a blockage, the blood is not circulating and the longer it stays blocked, the darker it becomes. Generally speaking, the darker the cupping marks, the more stagnation is in the body."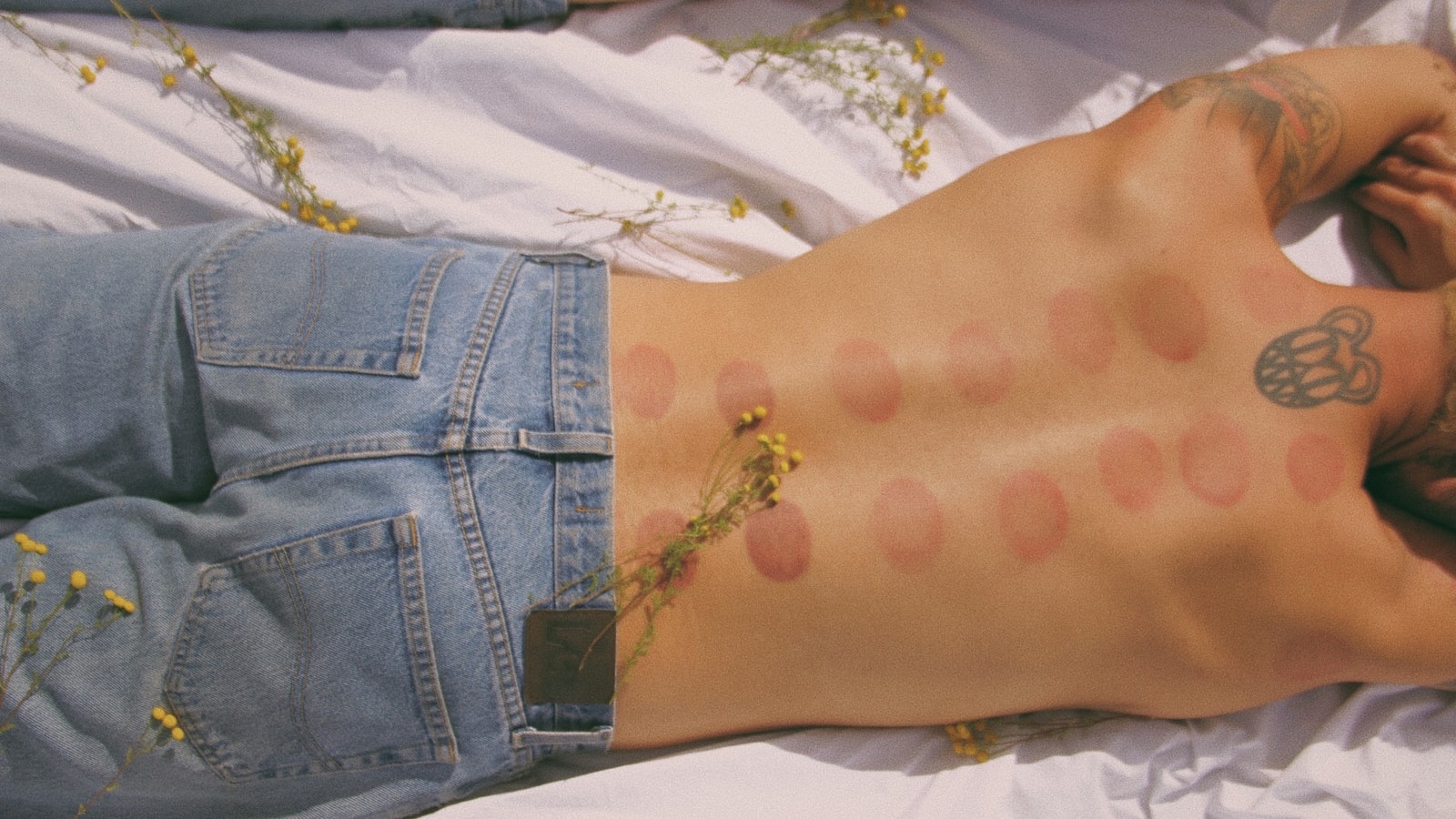 THESE STORIES WERE ORIGINALLY PUBLISHED IN HYPEBEAST MAGAZINE ISSUE 29: THE NEW ISSUE AS "MOUNT SUNNY, INTERPRETING CUPPING MARKS." PICK UP A COPY HERE.
---