Paris Photo Launches Online Viewing Room With Over 1,200 Photographic Works
Supporting its exhibitors virtually amid the coronavirus pandemic.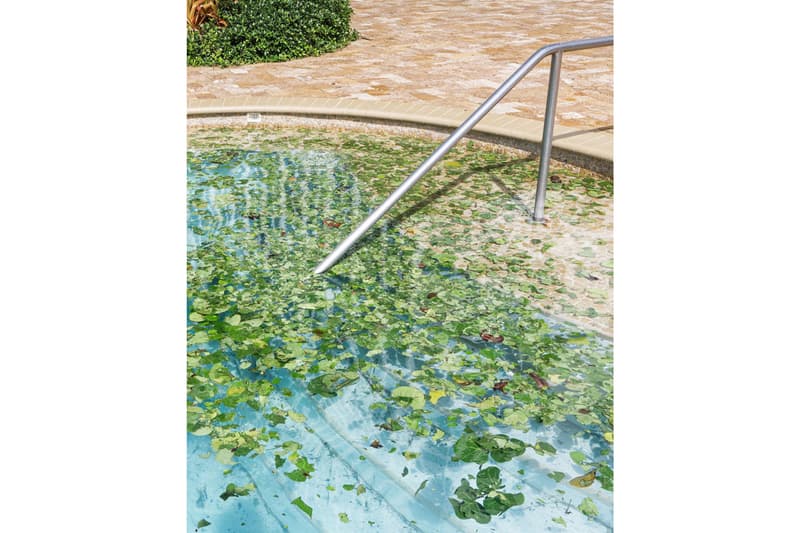 1 of 18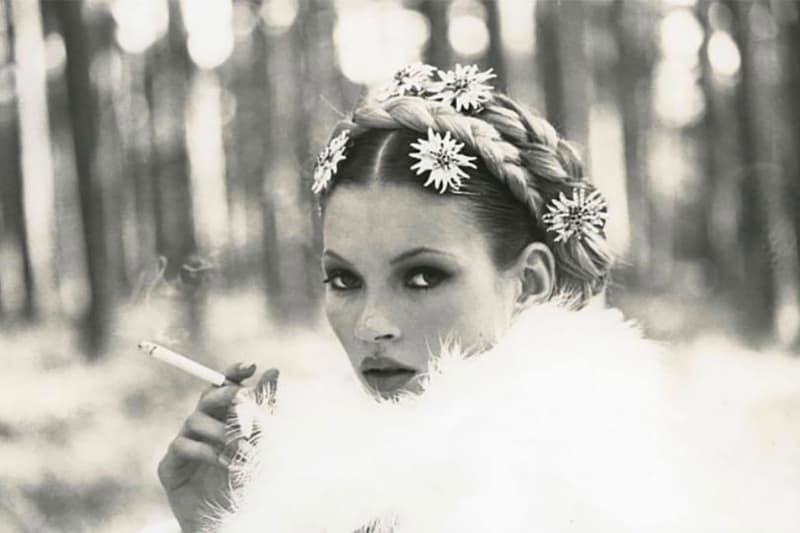 2 of 18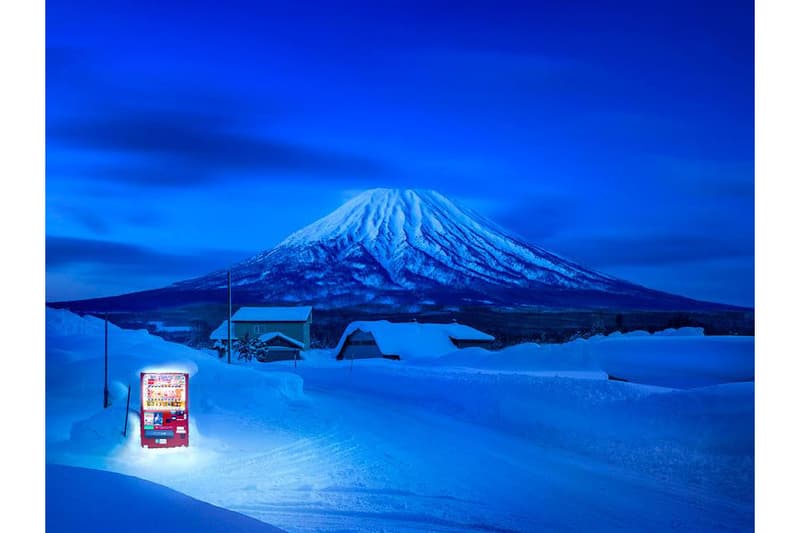 3 of 18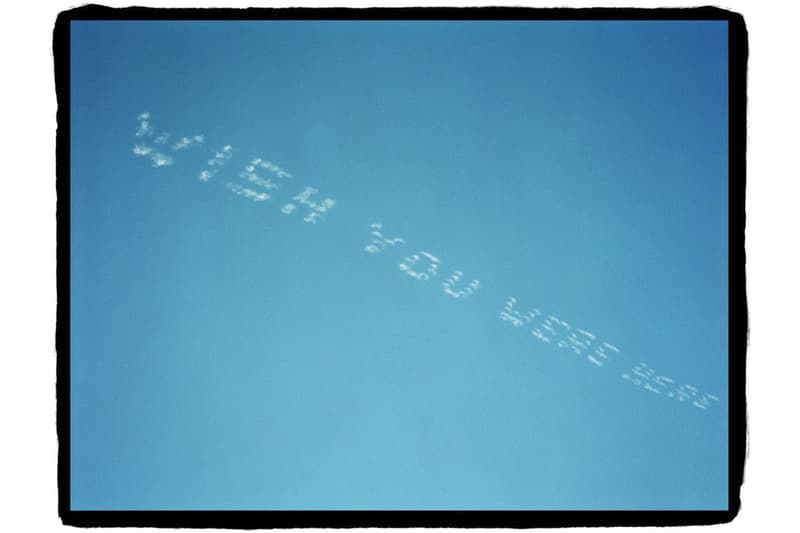 4 of 18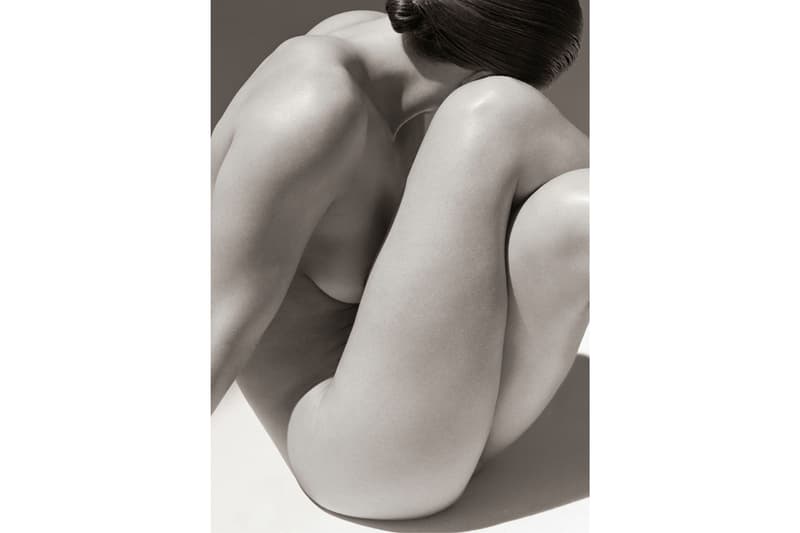 5 of 18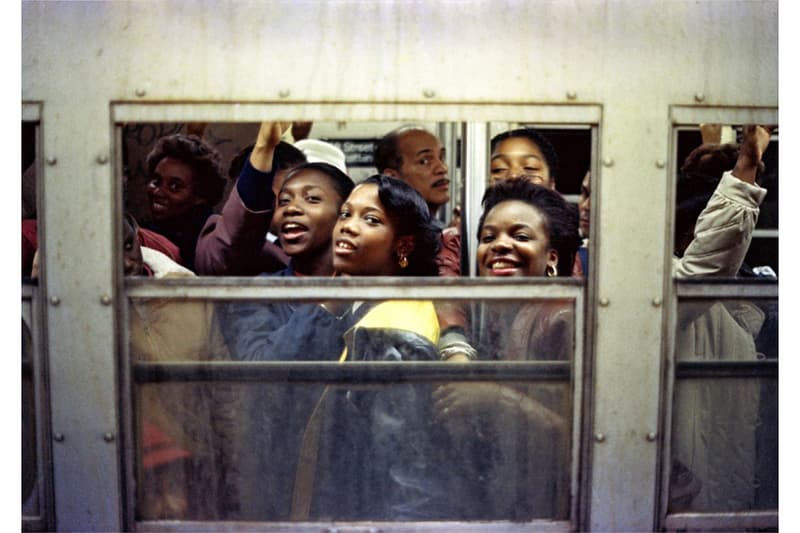 6 of 18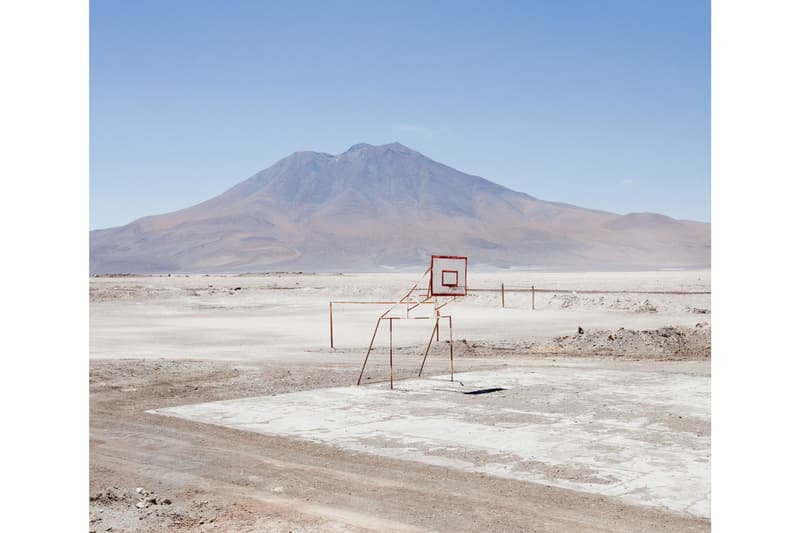 7 of 18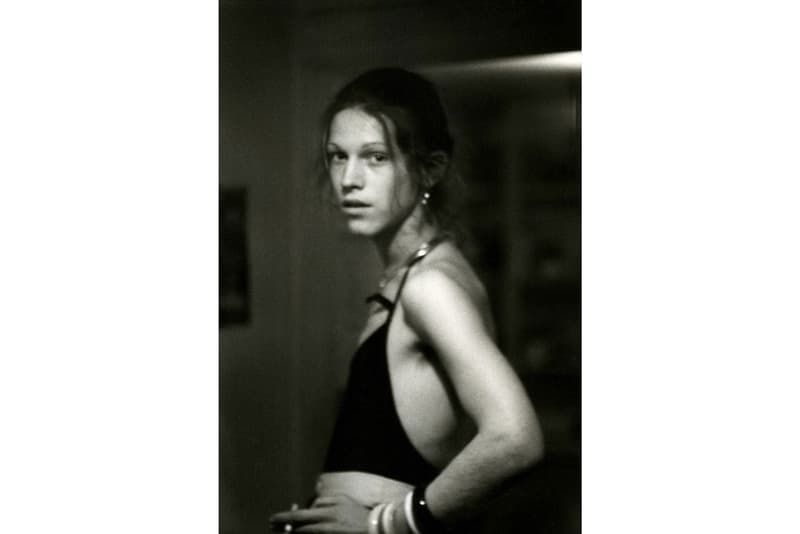 8 of 18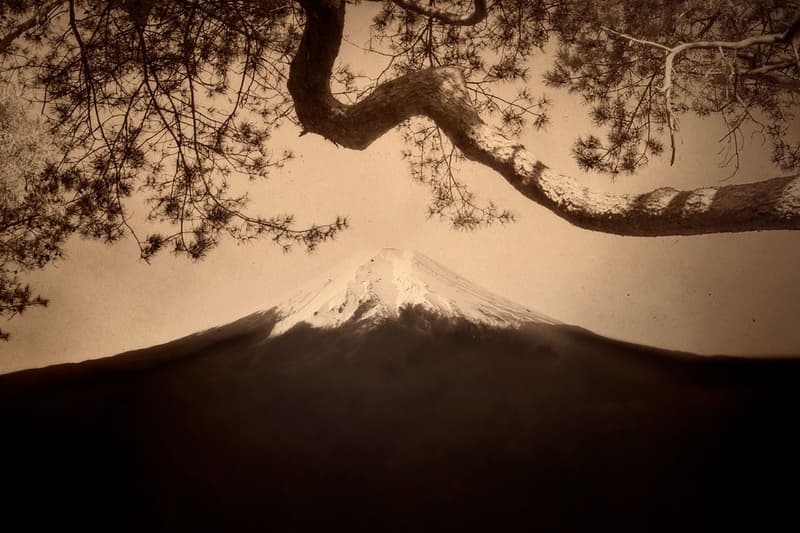 9 of 18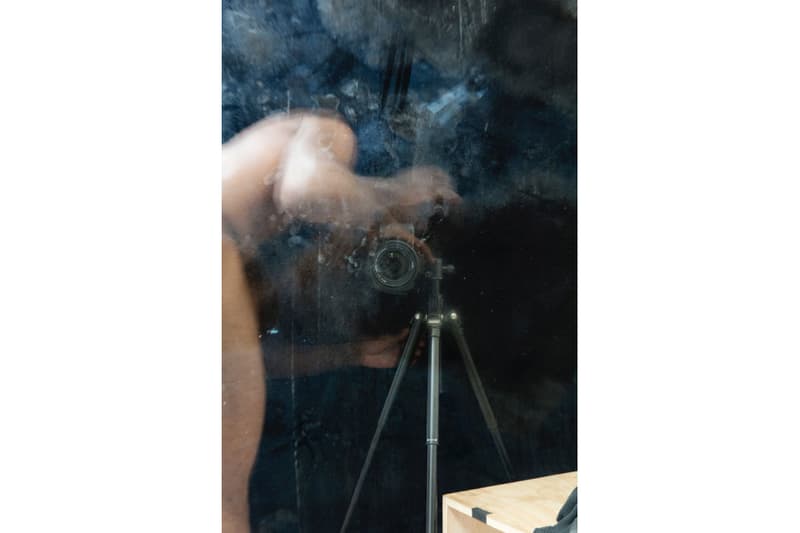 10 of 18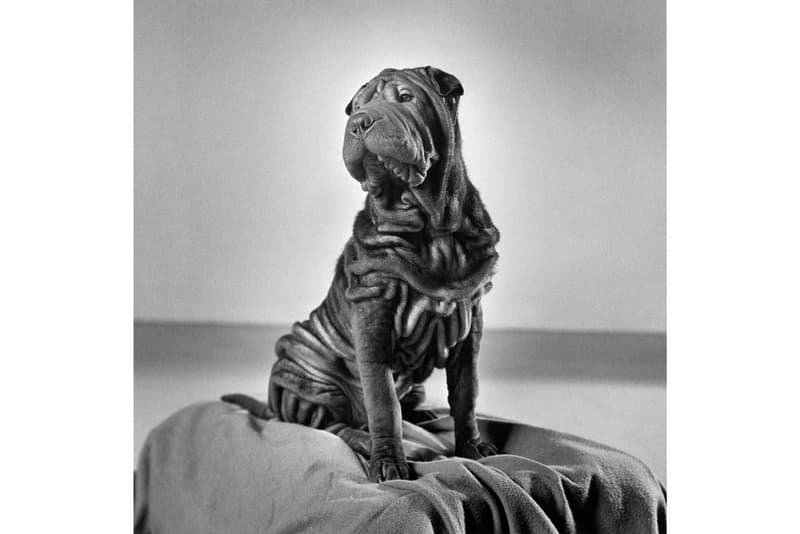 11 of 18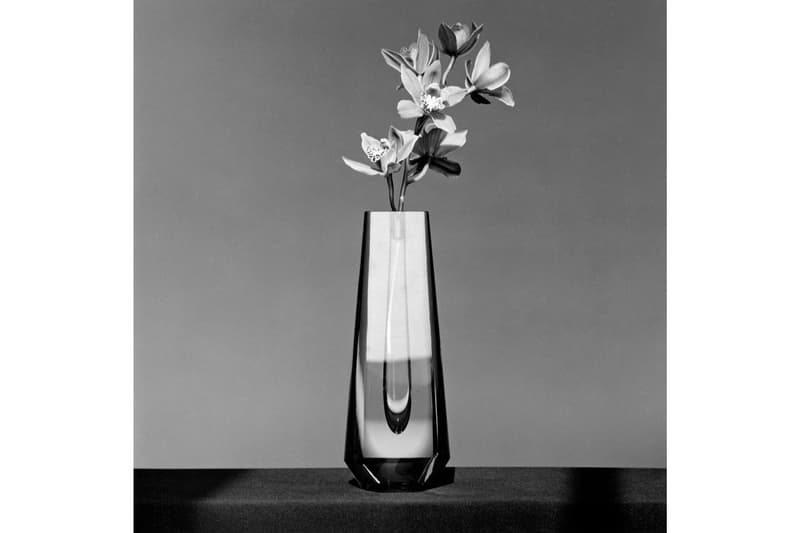 12 of 18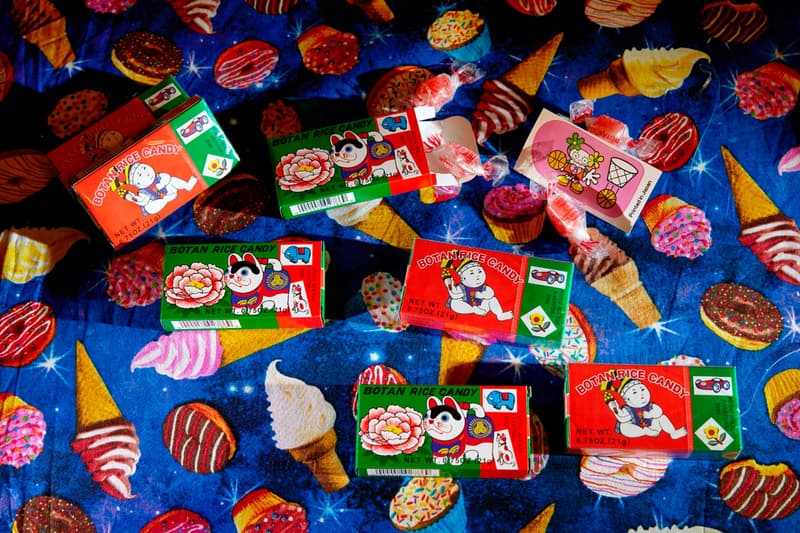 13 of 18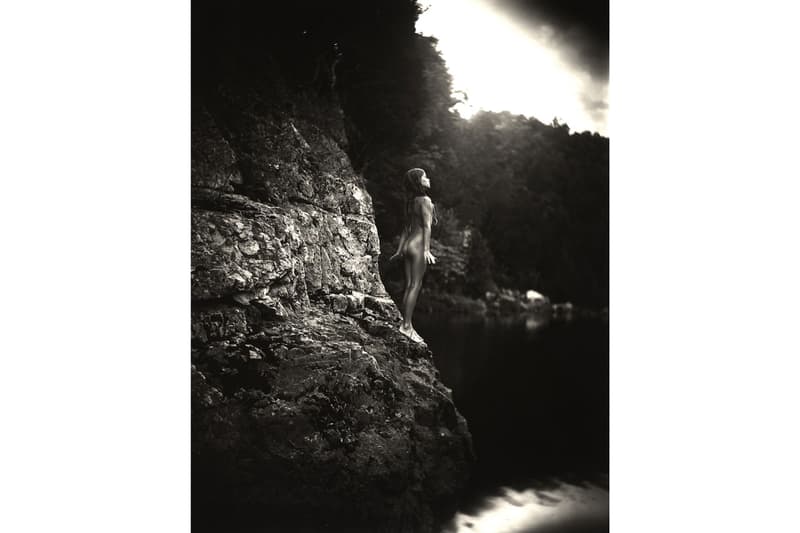 14 of 18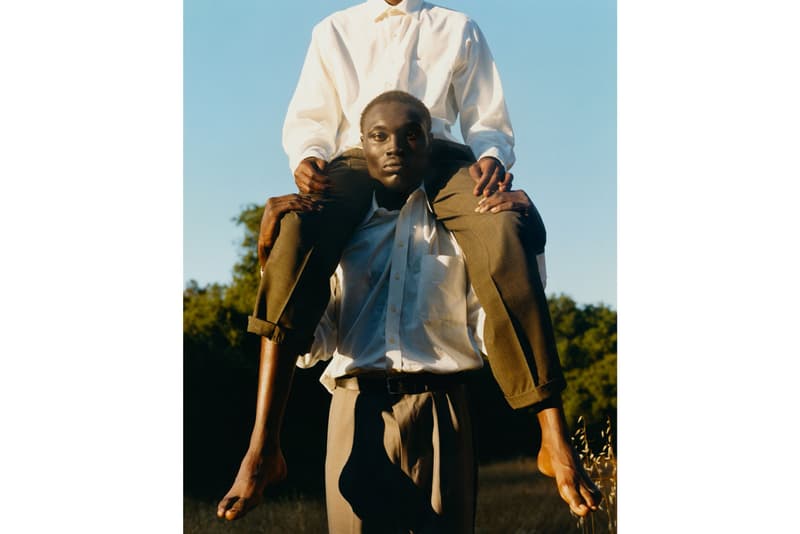 15 of 18
16 of 18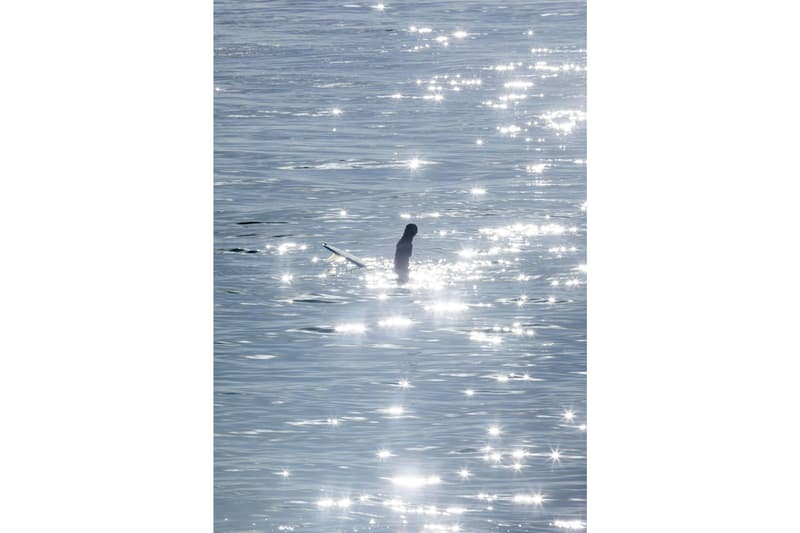 17 of 18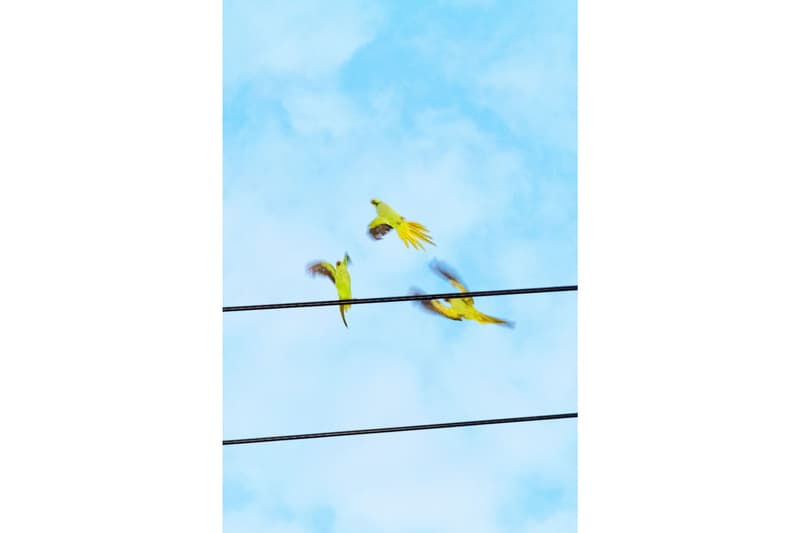 18 of 18
Last month, Paris Photo announced the cancellation of its inaugural New York fair due to escalating concerns and shelter-in-place measures following the coronavirus outbreak. To support its exhibitors, the organization just launched an Online Viewing Room featuring over 1,200 photographic works presented by 173 galleries and publishers.
Participating artists include masters such as  Sally Mann, Diane Arbus, Robert Mapplethorpe, and Ming Smith — the first Black female photographer whose work was acquired by MoMA. Other contemporary names include Roe Ethridge, Ari Marcopolous, Paul Mpagi Sepuya, and Tyler Mitchell.
"Some of the works are a stark reminder of hardships our world has endured in the past, such as Dorothea Lange's documentation of American life during the Great Depression; while other works, such as Jamel Shabazz's iconic photographs of crowded New York City subways, remind us of what we miss," expressed the organization in a statement.
View select works from the Online Viewing Room in the slideshow above and then visit Paris Photo's website to check out the full selection.
Elsewhere in art, Alexander McQueen is inviting artists to submit artworks inspired by the label's fashion collections as part of its "Creators" social media initiative.