Jackson Pollock's Turbulent Life Illustrated in New Graphic Novel
The seminal artist's effect on the art world in comic strip form.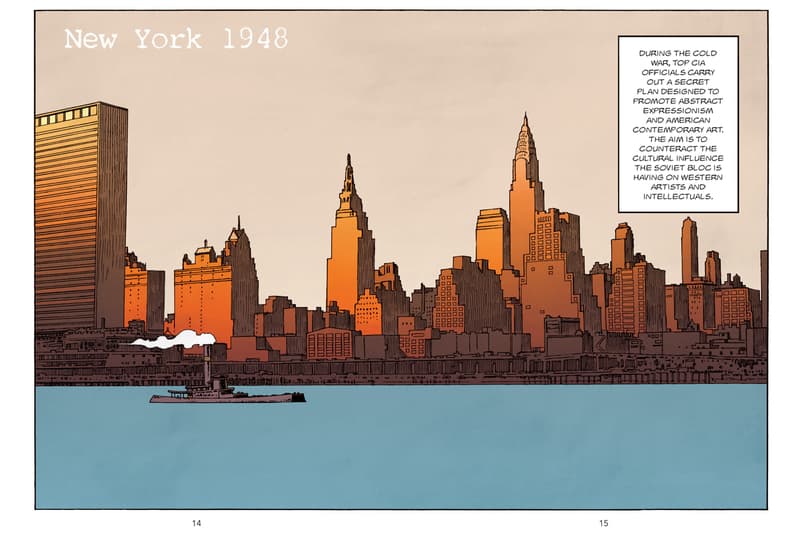 1 of 8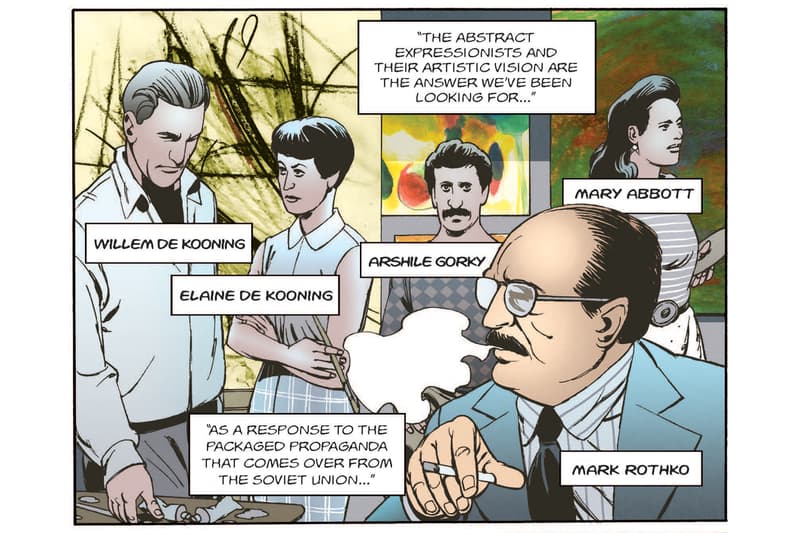 2 of 8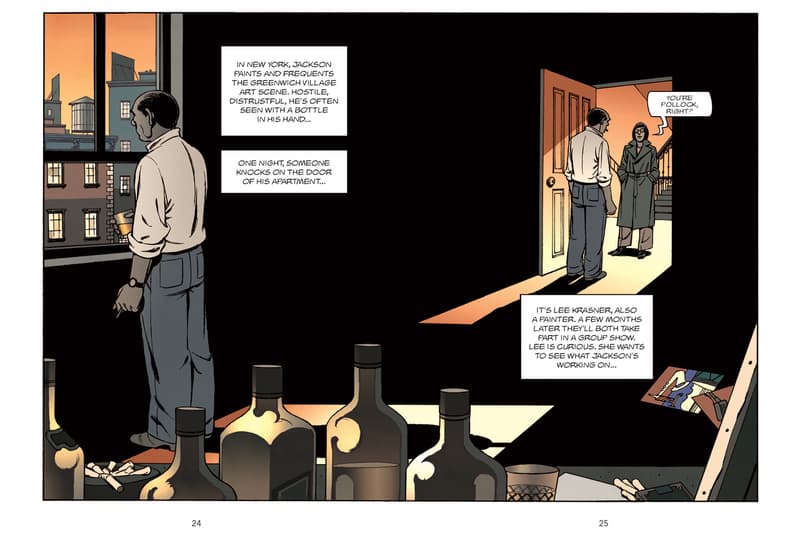 3 of 8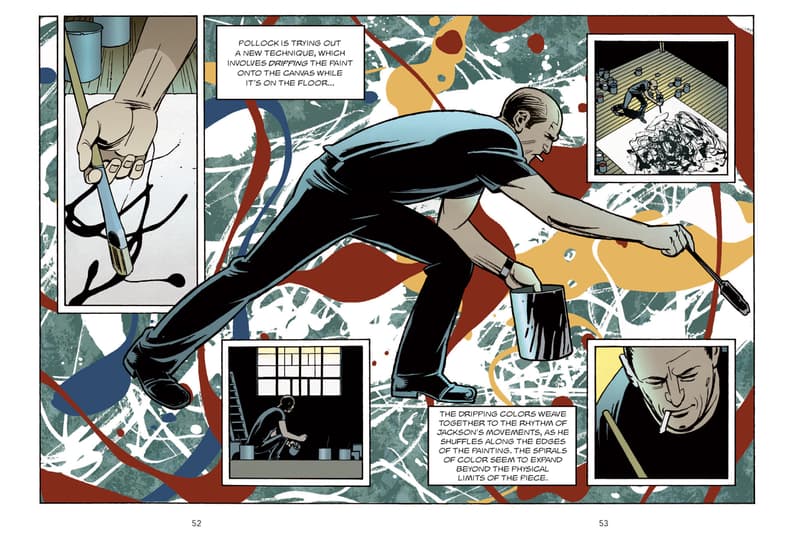 4 of 8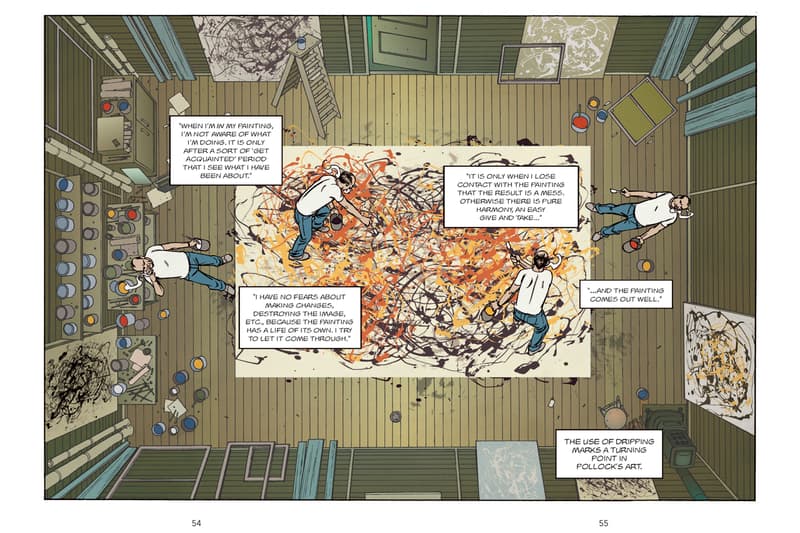 5 of 8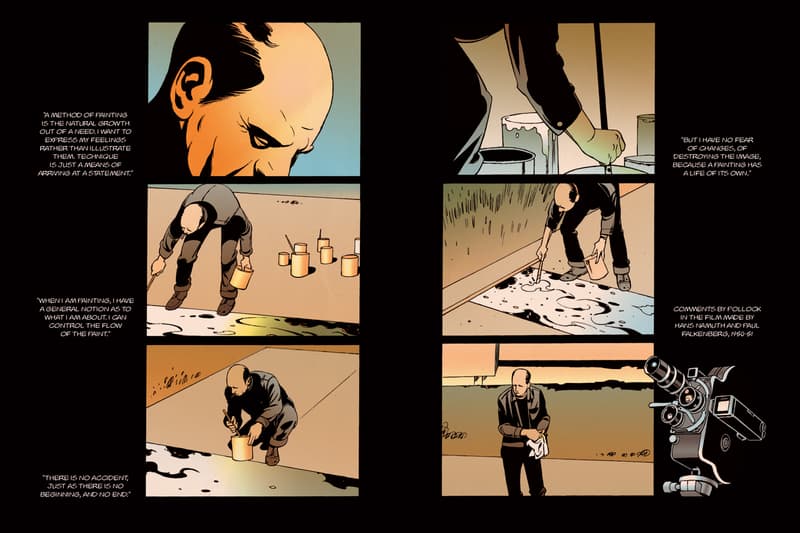 6 of 8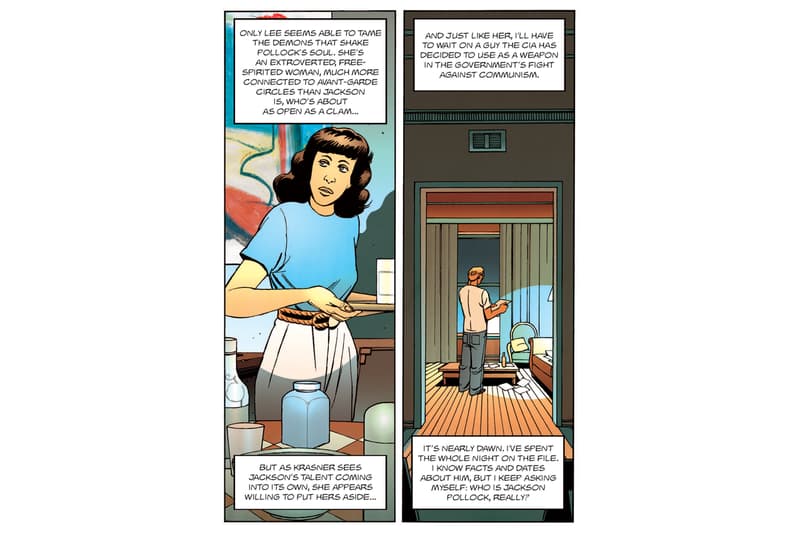 7 of 8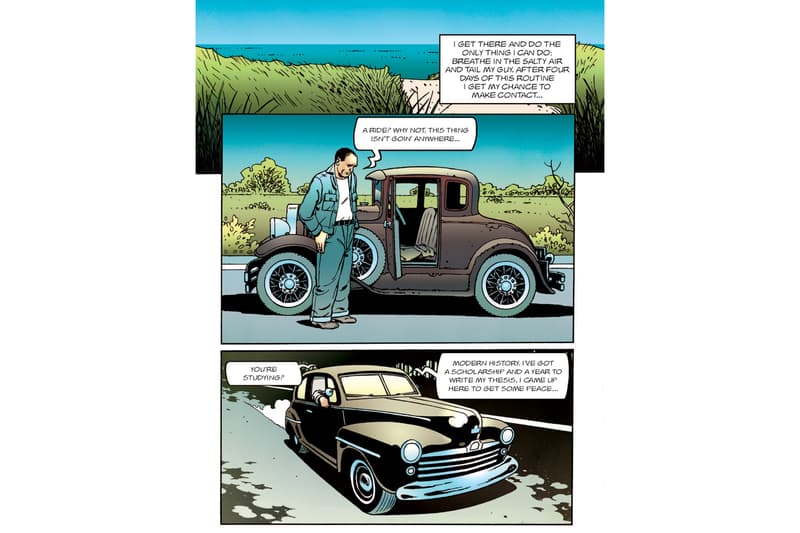 8 of 8
London-based independent publishing house Laurence King has turned the life of seminal American painter Jackson Pollock into a graphic novel titled Pollock Confidential. Written by Italian comics artist Onofrio Catacchio, the vivid novel captures the short and turbulent life of Pollock, from the relationships that catalyzed his art to the artistic processes that eventually changed the art world.
Best known for his explosive large-scale canvases of "drip and splash" colors which he created using his whole body, Pollock was a key character in the New York art scene in the mid-1900s and became a pioneer in the abstract expressionist movement. Pollock Confidential explores the relationship between Pollock's paintings and their historical context, and his influential physical approach to making art. Its long comic narrative captures the many characters that inspired his work, including his partner and fellow painter Lee Krasner, as well as the artist's own internal dialogue.
Pollock Confidential: A Graphic Novel is available to pre-order now on Bookshop's website for $18.38 USD.
Elsewhere in art, Kai has dropped a 24-hour exclusive print titled Not All Heroes Wear Capes.