'Jean Prouvé Architecture' Book Set Celebrates the Modern Master's Cutting-Edge Designs
Highlighting demountable houses built for emergency relief, projects for mass production, and more.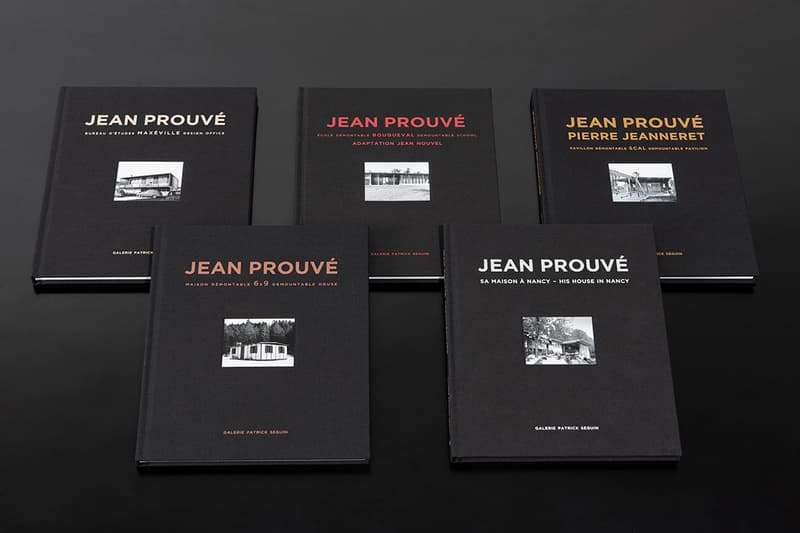 1 of 3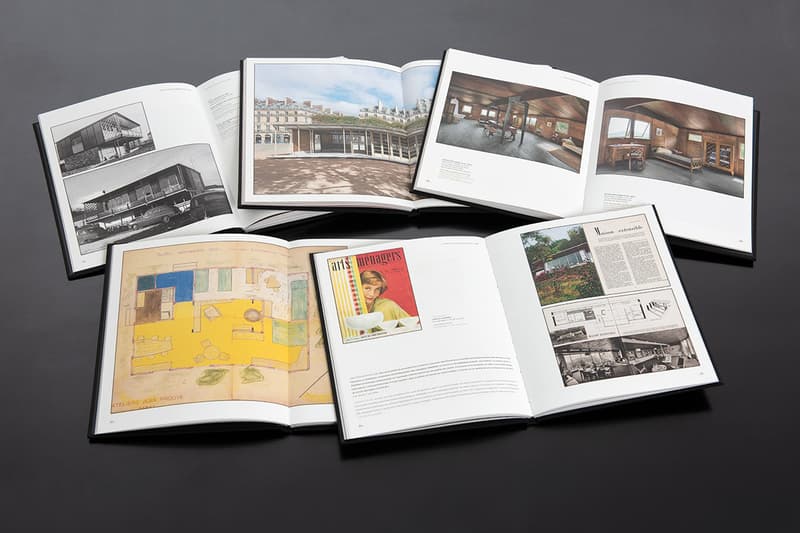 2 of 3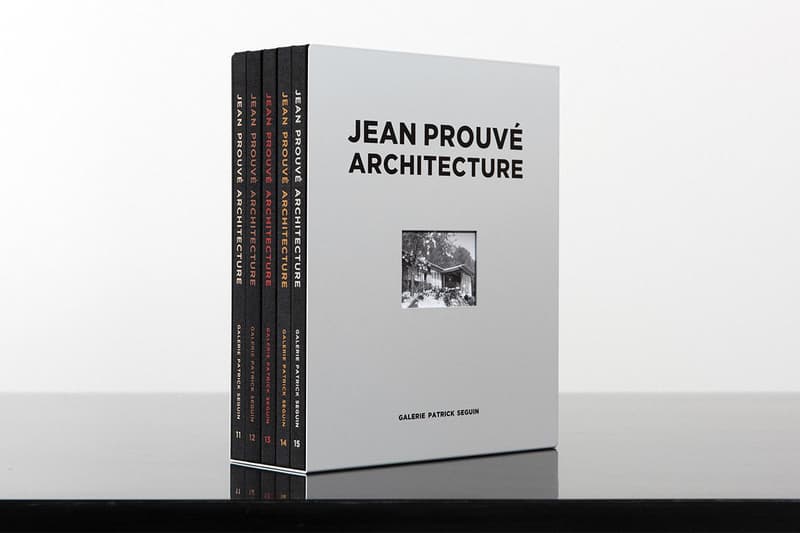 3 of 3
Those who are familiar with the history of design have surely encountered the pioneering work of midcentury French architect and designer, Jean Prouvé. From his masterfully hewn Standard chairs to his demountable houses built for emergency relief way before modern prefab became a trend, Prouvé's groundbreaking designs are instantly recognizable and have been shown at numerous art fairs and galleries across the globe. Our knowledge of the modern master is much owed to Paris-based dealer Patrick Seguin who has chronicled Prouvé's life story and hundreds of his works through 30 years of research.
Seguin's namesake gallery recently released a new collection of five clothbound volumes on Prouvé, offering a close examination of the designer's process and his ability to create designs that adapt to any environment or circumstance. Highlights include the designer's plans for demountable homes, schools, and offices alongside projects intended for mass production and quick construction. Each project highlighted in the collection is complete with sketches, plans, diagrams, and photographs.
More precisely, the collection first spotlights the 1948 Max ville Design Office that was built as a prototype model to convince the public of the advantages of prefabricated housing. The second volume features the 1944 6×9 Demountable House that was intended for temporary mass housing for those displaced by World War II. The third installment presents the 1950 Bouqueval Demountable School designed for mass production and to be utilized as a rural single-classroom school. The fourth volume sheds light on the 1940 SCAL Demountable Pavilion in Issoire, which was another attempt at mass housing, and the final volume in the set features Prouvé 's family home in Nancy, France that was built over three weekends in 1954. Each volume provides details of the project's design, development, and completion.
Altogether, the Jean Prouvé Architecture book set commemorates Prouvé's unmissable style and his relentless commitment to creating cutting-edge designs. Purchase the set for $170 USD or individually for $32 USD on Patrick Seguin's online store.
Elsewhere in design, Artek Tokyo Store celebrates its first anniversary with a collaborative You Nagaba Stool 60.