Dr. Dre's 'The Chronic' Is Now Available on All Streaming Platforms for First Time Ever (UPDATE)
In celebration of 4/20.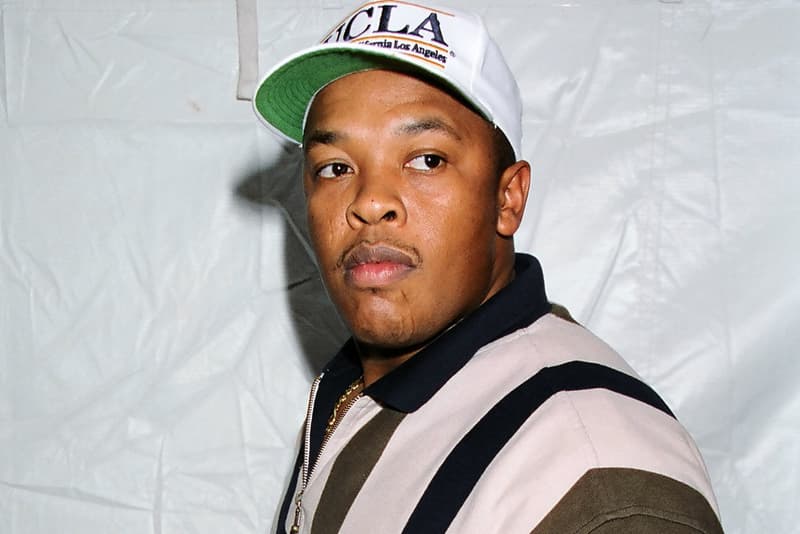 ORIGINAL STORY (April 20, 2020): Dr. Dre's legendary first solo album The Chronic has been available to stream as an Apple Music exclusive since 2015, but in honor of the notorious weed smoker's holiday 4/20, Dre has finally made the 1992 project available to stream on all platforms. Spanning 16 tracks and over an hour of run time, the effort helped introduce Snoop Dogg to the masses just seconds into the introduction track while Bushwick Bill, Jewell and Rage all made appearances. The album debuted on TIDAL early this morning and was followed by Spotify later in the day. Stream the album below.
---
ORIGINAL STORY (April 9, 2020): Dr. Dre's iconic 1992 album The Chronic is set to arrive on all streaming platforms on April 20 after being an Apple Music-exclusive title since 2015 according to Entertainment One. The news comes just weeks after the album was inducted into the Library of Congress' National Recording Registry for its significant cultural importance over the past three decades. Fittingly, the record which is named after a slang term for wee will expand its reach via streaming platforms on marijuana's most celebrated and advocated day of the year – April 20.
eOne's Global President of Music & Live Chris Taylor detailed the release, saying, "These historic artifacts should be heard by all music lovers, and we are so happy Dr. Dre has opened this door so everyone can experience the brilliance of this seminal work."
The Chronic has rarely been readily available to stream across digital platforms. In 2011, Dr. Dre took former label Death Row Records to court in order to win back the digital rights to his album. The ruling entitled Dre to receive 100 percent of the proceeds of online sales and also gave him the final decision of which formats the album could be distributed through. In the meantime, stream the album via Apple Music below.