Hackers Are Creating Fake Netflix and Disney+ Pages to Steal Personal Data
Exploiting the uptick in streaming usage due to coronavirus.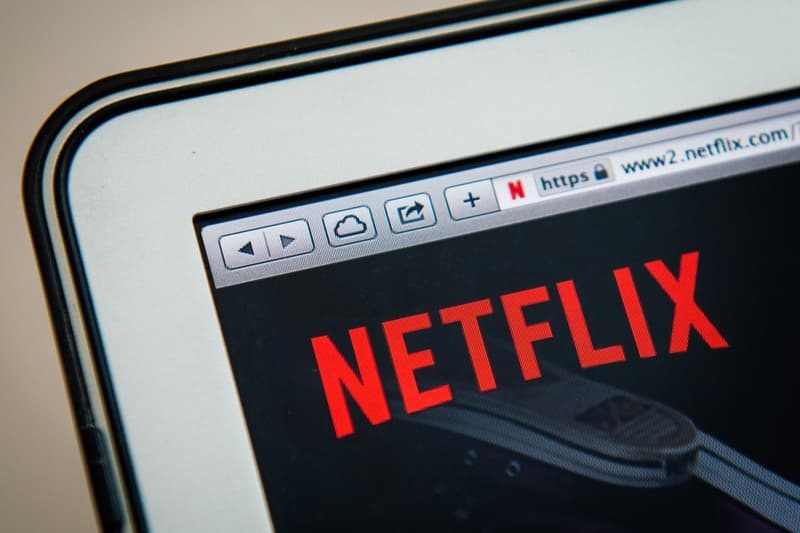 Over 700 fake Netflix and Disney+ signup pages have been created in order to steal personal data from users during the recent uptick in streaming service usage. Cybersecurity firm Mimecast has reported close to 700 scam sites that impersonate the streaming Netflix, while Disney+ has seen four fake sites created during the same week period.
More than a few of the identified sites look extremely authentic, although some reveal poor designs and language errors that are suspicious. However, most offer the purchase of a subscription or even free accounts in order to gain personal data and credit card information.
"We have seen a dramatic rise in suspicious domains impersonating a variety of streaming giants for nefarious purposes," said Carl Wearn, the head of e-crime at Mimecast. "These spoof websites often lure unsuspecting members of the public in with an offer of free subscriptions to steal valuable data. The data harvested includes names, addresses, and other personal information, as well as stealing credit card details for financial gain."
Due to the uptick in streaming due to COVID-19, Netflix has become more valuable than Dinsey+. Netflix's stock climbed 5% earlier last week, hitting a record high of approximately $427 USD per share. The platform is now worth $194 billion USD on paper, with a $50 billion USD market bump from 2020 alone. This positions it just above the newly introduced Disney service, now situated around $184 billion USD, down from $258 billion USD at the end of 2019.
In related news, Netflix added some of its original content on YouTube for free.
Mimecast's Brand Exploit Protect finds 700 fake Netflix pages in single week via @guardiannews https://t.co/Xo4YsTp0Mw pic.twitter.com/v8L30y6chG

— Mimecast (@Mimecast) April 20, 2020