Drag Race-Winning 1963 Shelby Cobra 289 to be Auctioned at Mecum Indy 2020
Having gone through a 12-year restoration process.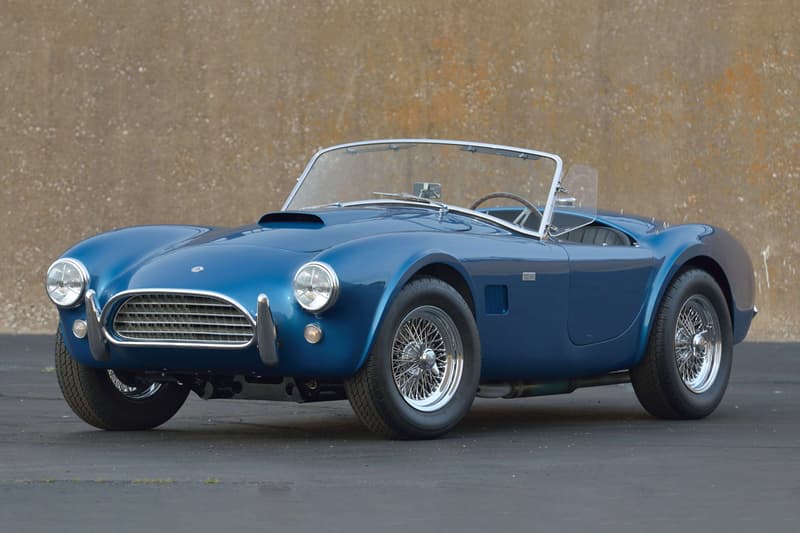 1 of 10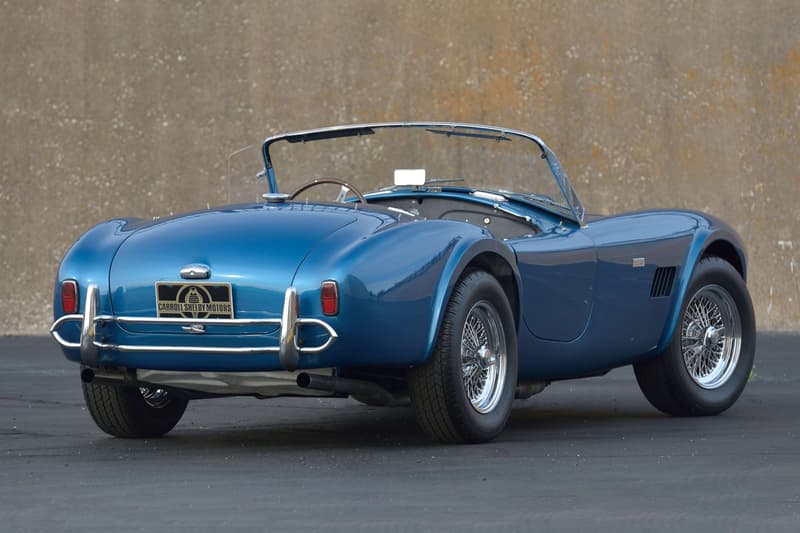 2 of 10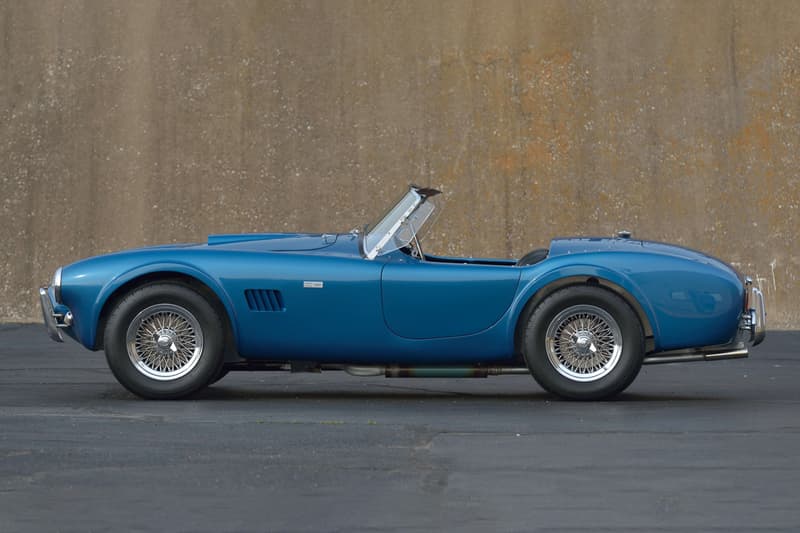 3 of 10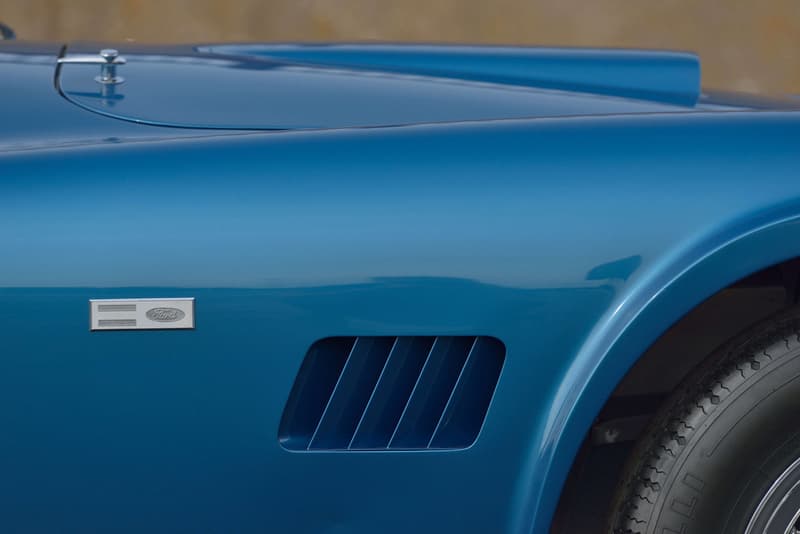 4 of 10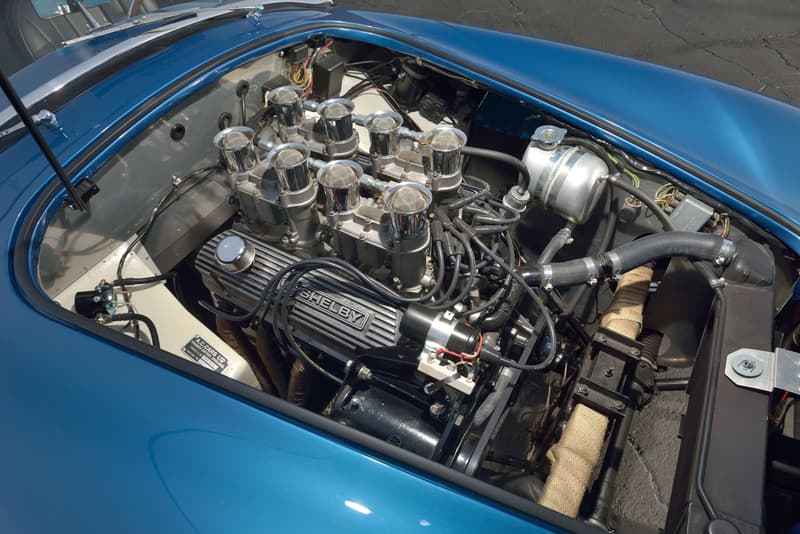 5 of 10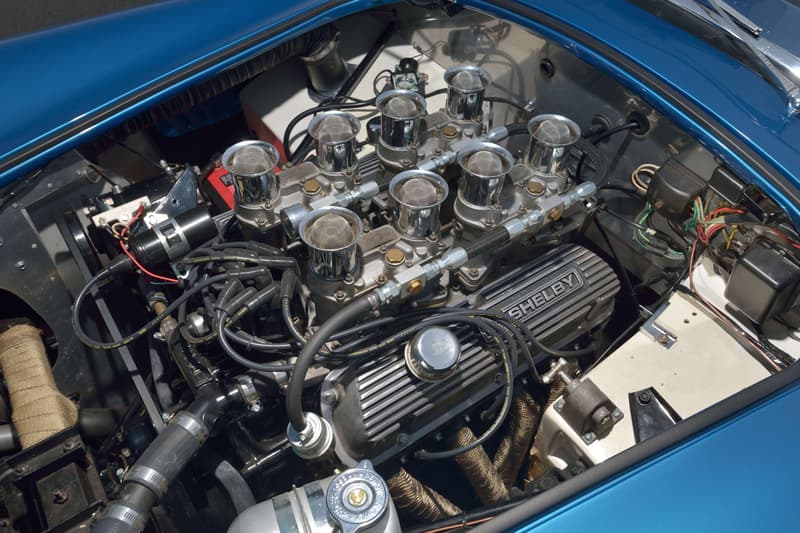 6 of 10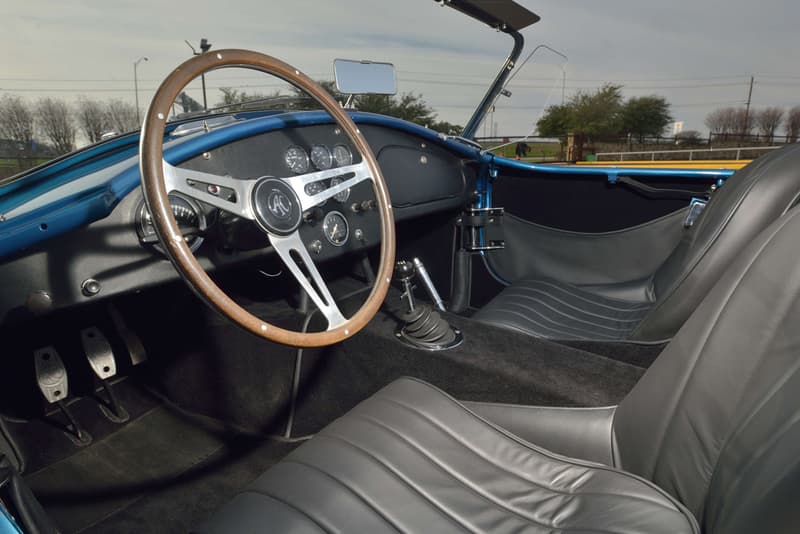 7 of 10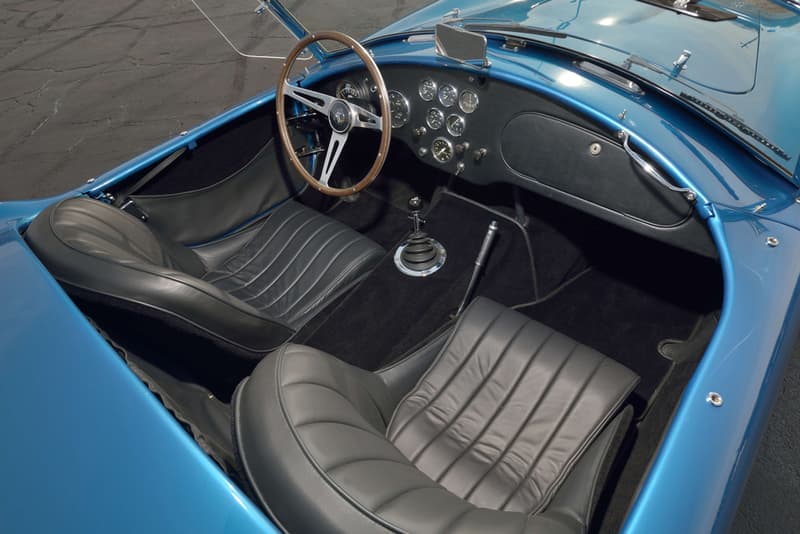 8 of 10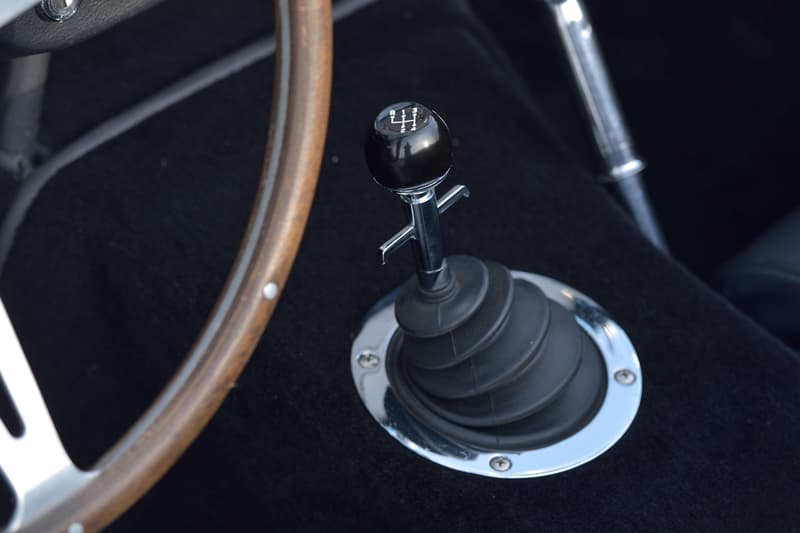 9 of 10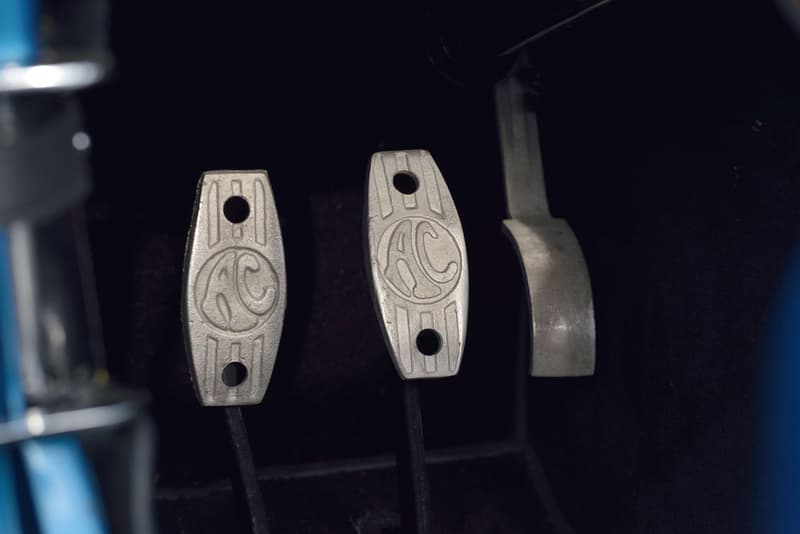 10 of 10
A rare 1963 Shelby Cobra 289 is now heading to the Mecum Indy 2020 auctions.
The vintage car began its life back in the '60s as a showroom demonstrator, painted in Guardsman Blue with a 289 cubic-inch Fairlane V8 engine — pushing out 271 horsepower. After spending a year at a dealer in Virginia, the Cobra was purchased by a drag racer named Tony Fisher who painted it gold, making its way to North Carolina and eventually all over the south, winning numerous drag races along the way. It was then sold to a Canadian racer named Jim Walker, who competed under the pseudonym Jay Walker, again taking first place at a whole array of drag races in Canada all the way through to the '70s, even winning the NASCAR Gold Cup Championship. From then, the Cobra would belong to one other Canadian drag racer until 1985, when a collector from Oregon brought it into his collection, undertaking a restoration process from 2006 that lasted until 2018.
For those interested, this 1963 Shelby Cobra 289 will be up for auction at Mecum Indy 2020, taking place from June 23 to 28.
Elsewhere in the automotive world, BMW Motorrad has released its R18 cruiser.