Netflix Announces Season 2 Premiere Date For 'Baki'
Entering the Great Chinese Challenge arc.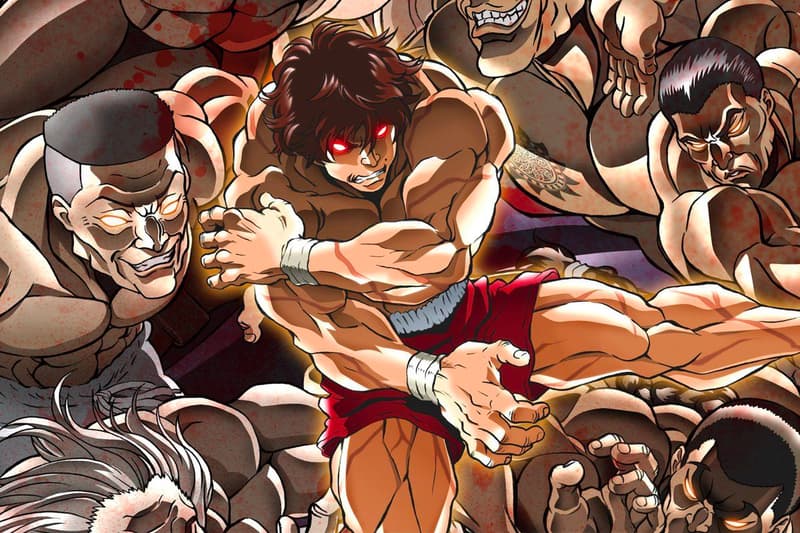 Shortly after delivering a teaser trailer, Netflix has now announced the Season 2 premiere date for exclusive animated series Baki.
Adapted from Keisuke Itagaki's popular martial arts manga, the new installment will pick up where Season 1 left off and enter the Great Chinese Challenge arc. Titled "Baki: Dai Raitaisai-hen," Baki Hanma will continue his aim to be the strongest man on Earth facing new adversaries in the underground arena. Season 2 will the return of the majority of the voice cast and staff at lauded anime production house TMS Entertainment.
Look for Season 2 of Netflix's Baki to premiere globally June 4.
In case you missed it, One Piece recently reimagines Kappa's classic logo for a special capsule collection.