M.I.A. Releases First Song in Three Years, "OHMNI 20291"
"Free music to get you the f*ck up outta bed!"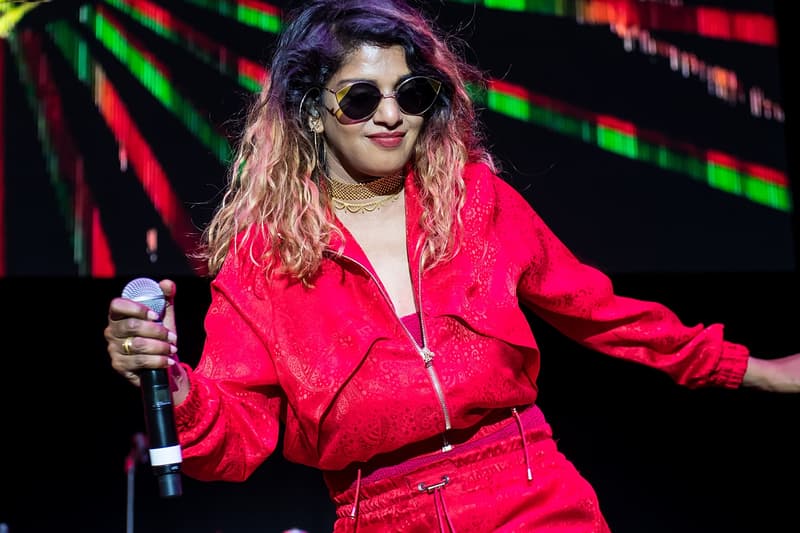 M.I.A. has returned with her first new song in three years, sharing "OHMNI 202091" via her Patreon page. The page was initially launched earlier this year to document the process of making her new album, the follow-up to 2016's AIM. She shared the song via Twitter, noting that it was "free music to get you the f*ck outta bed."
The song maintains M.I.A.'s characteristic post-genre blend— everything from reggaeton to electro to hip-hop, grime, and more can be heard mashed against one another in a chaotic fashion. On the four-minute track, she raps "My avatar floating like a shooting star/Caught on a dashcam of a cop car/B careful of the games that'll take u too far/What u manifest, you should keep it on a parr."
For more new music, Childish Gambino has released a new album titled 3.15.20.
Free music to get you the fuck up outta bed! Here's the beginning. New M.I.A. M.I.A W2020 4 COV19

— M.I.A (@MIAuniverse) March 22, 2020