HBX Highlights NemeN's Lush SS20 Layers in Exclusive Editorial
NemeN's Head of Communications also discusses the range in a special interview.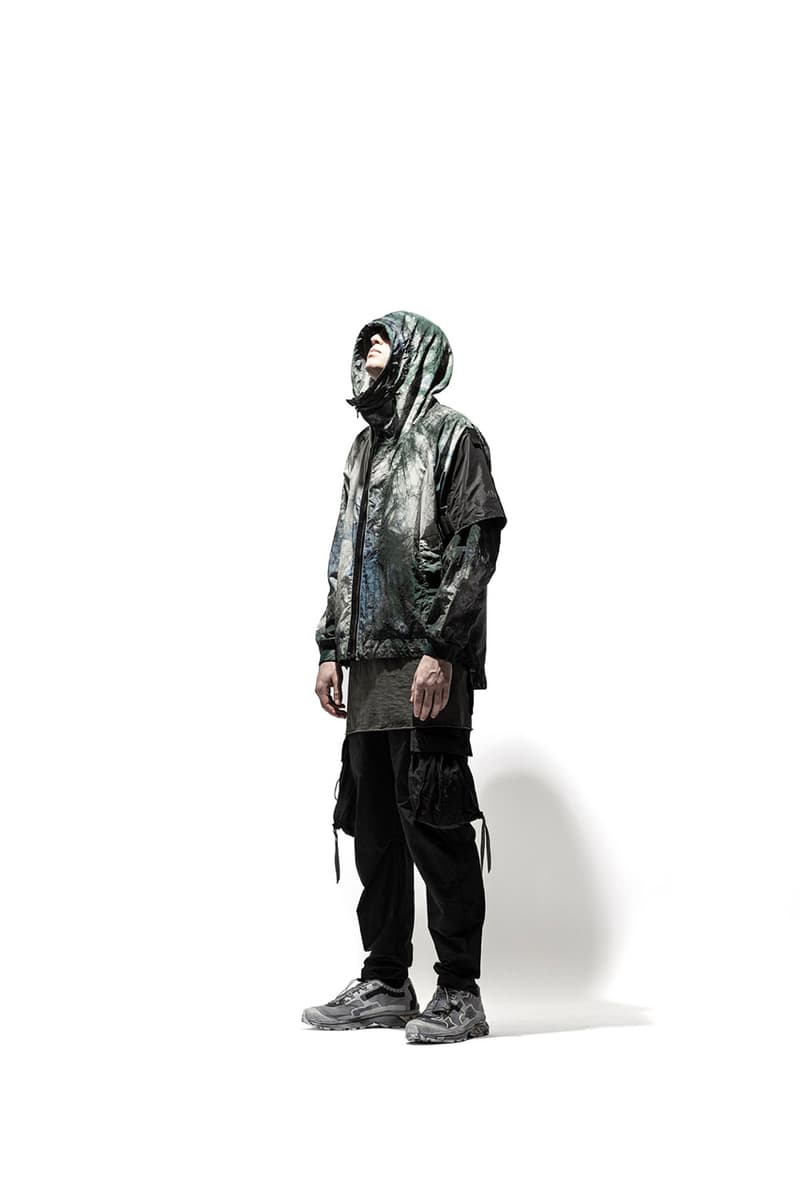 1 of 16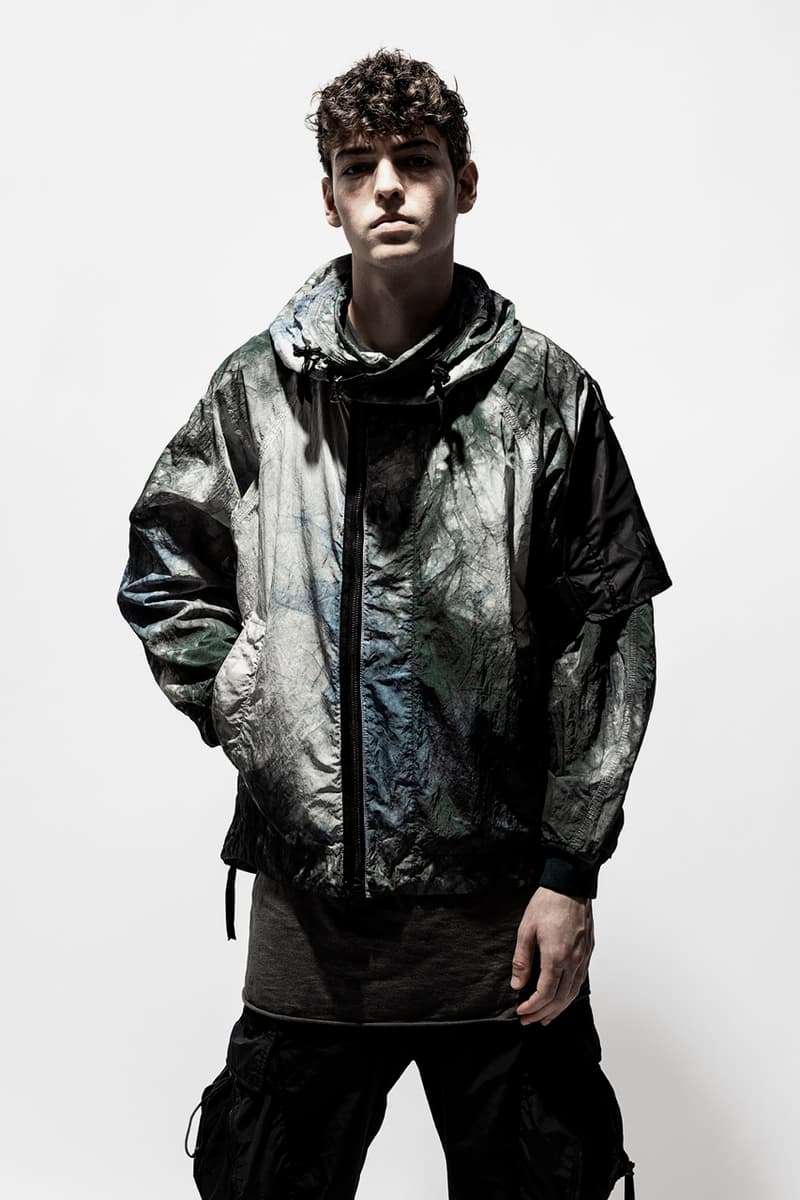 2 of 16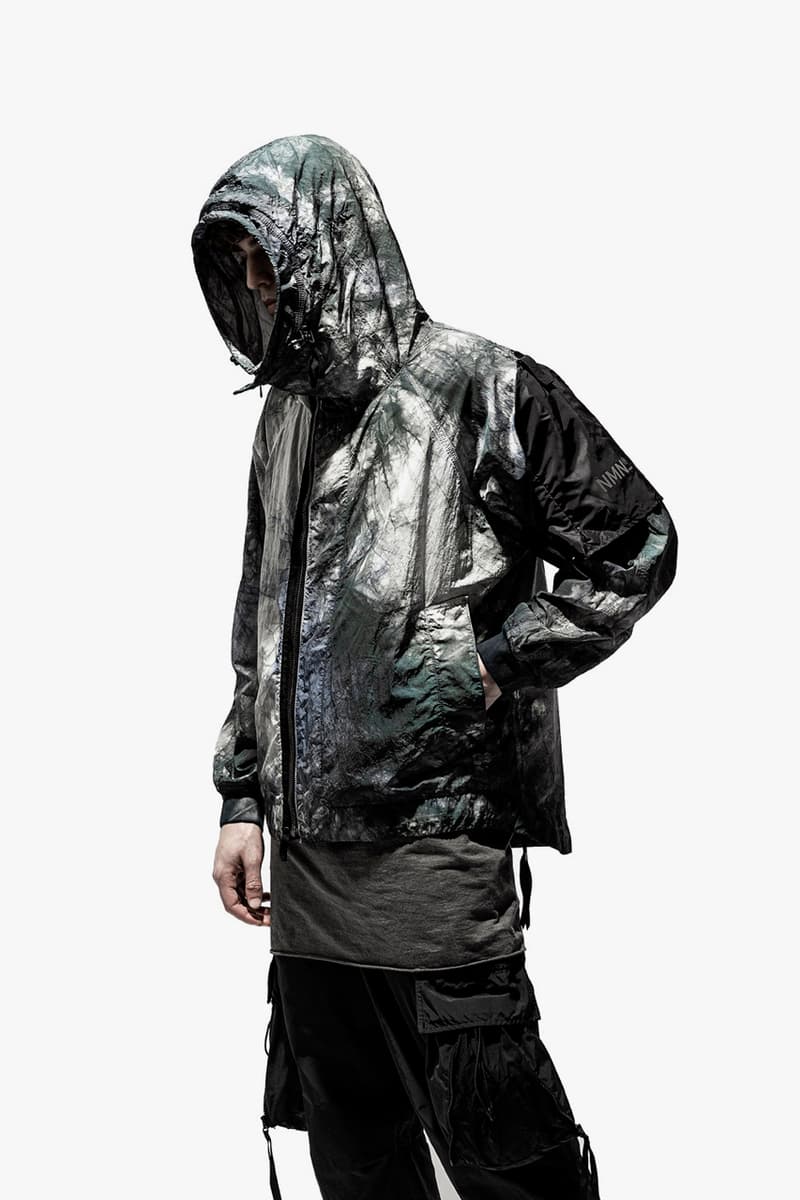 3 of 16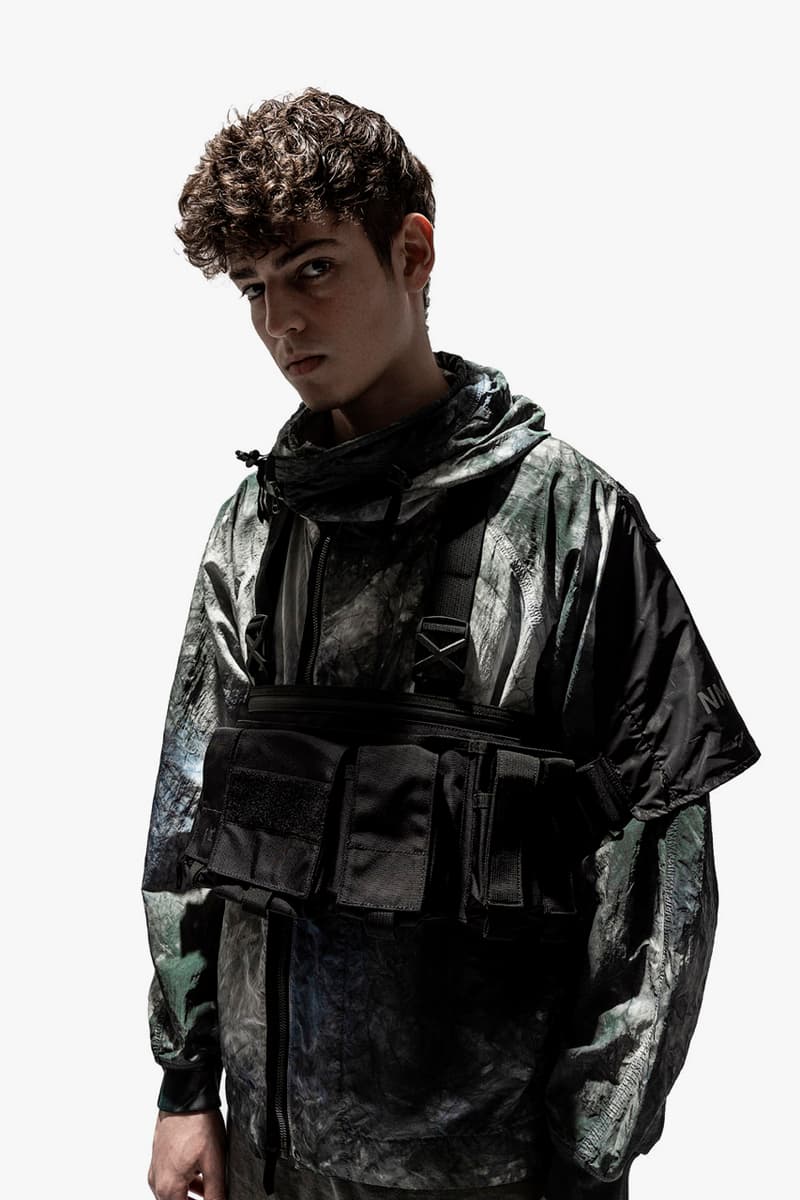 4 of 16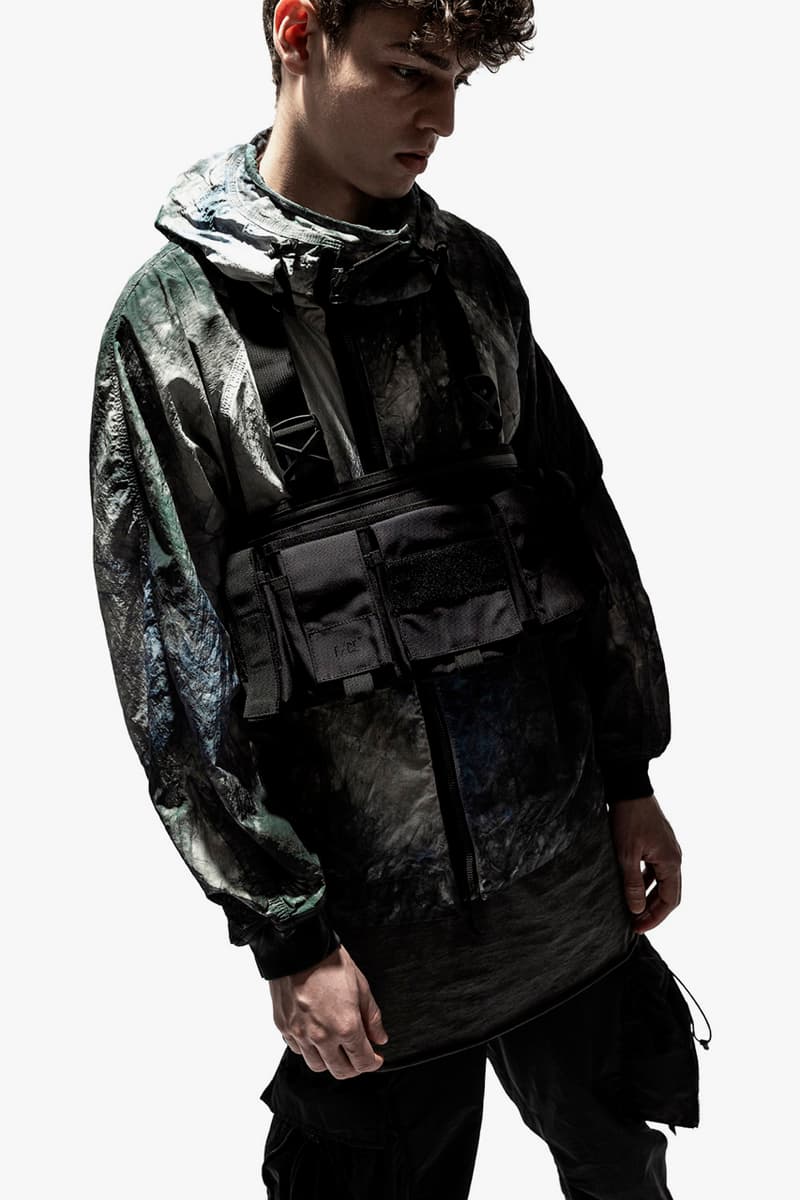 5 of 16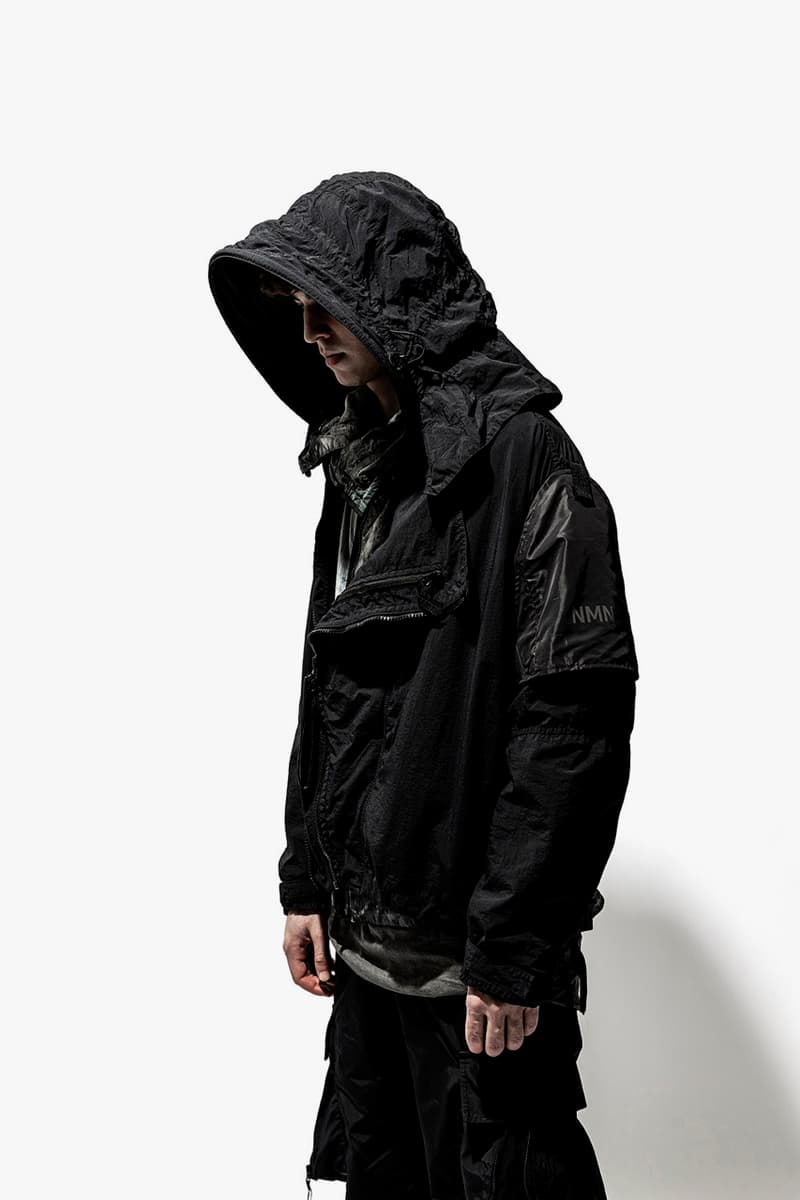 6 of 16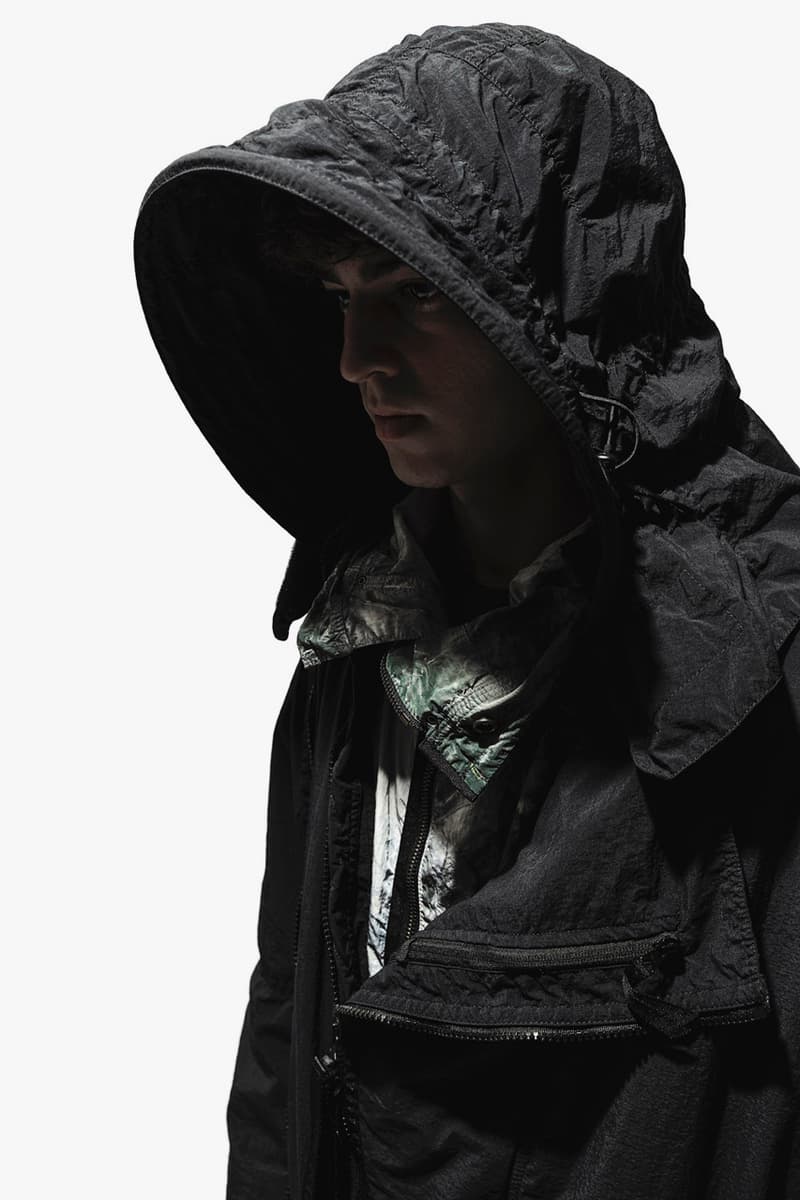 7 of 16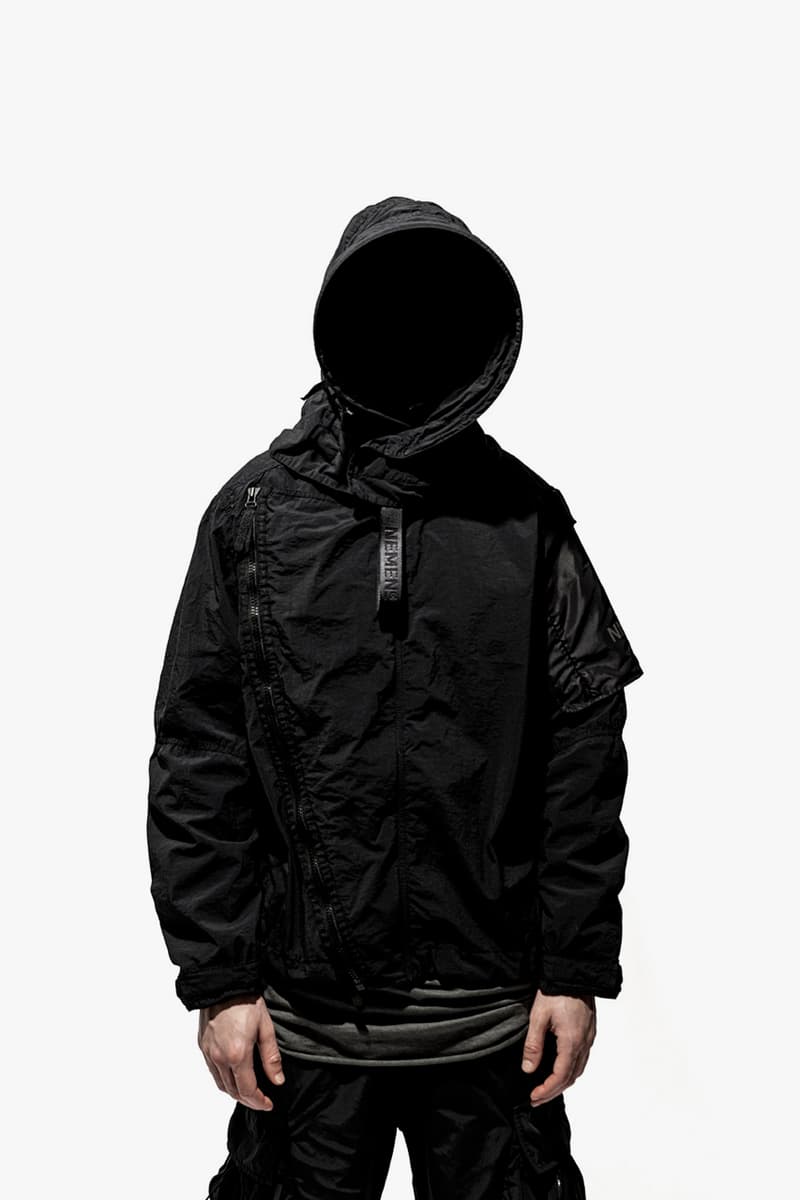 8 of 16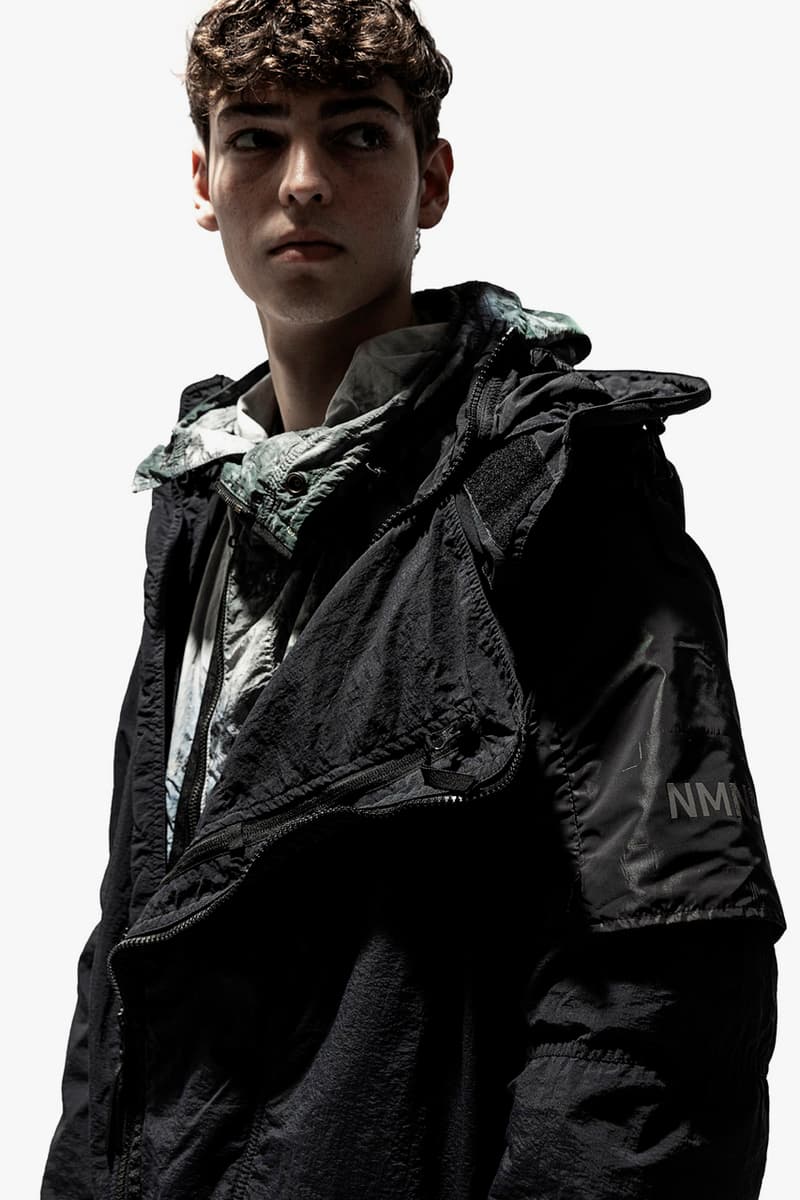 9 of 16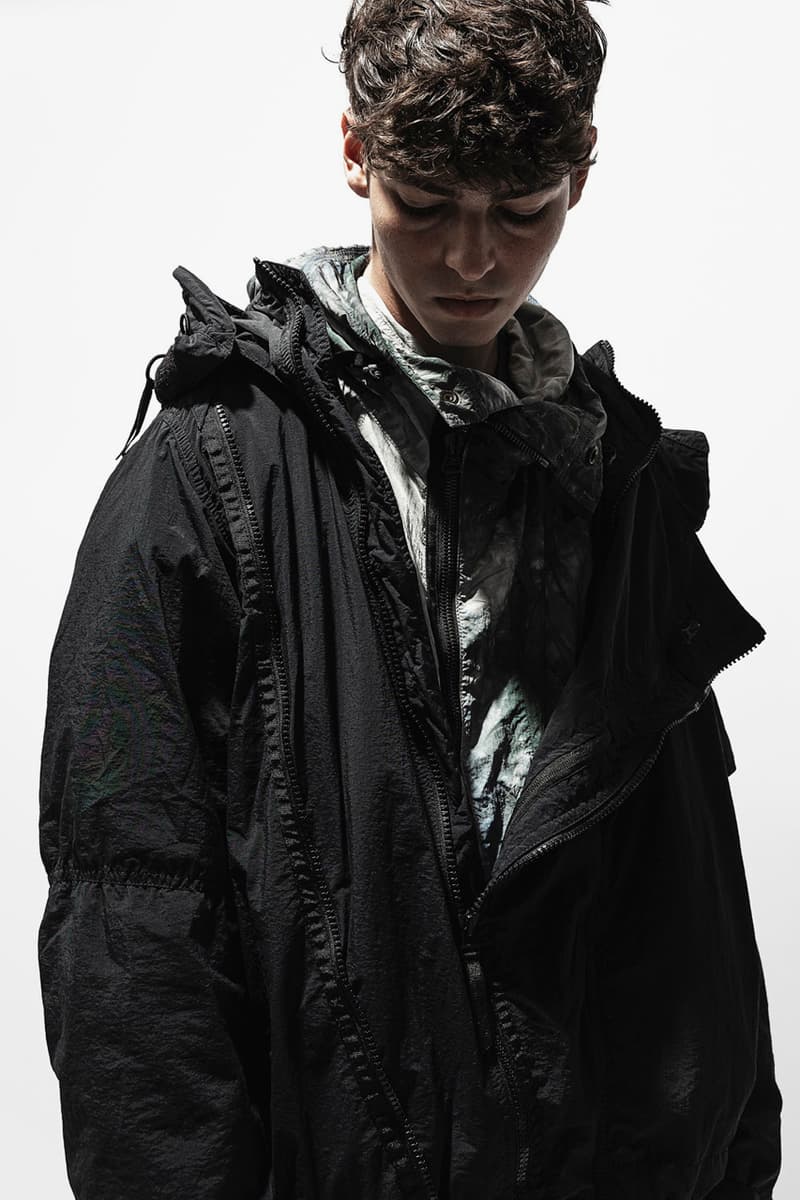 10 of 16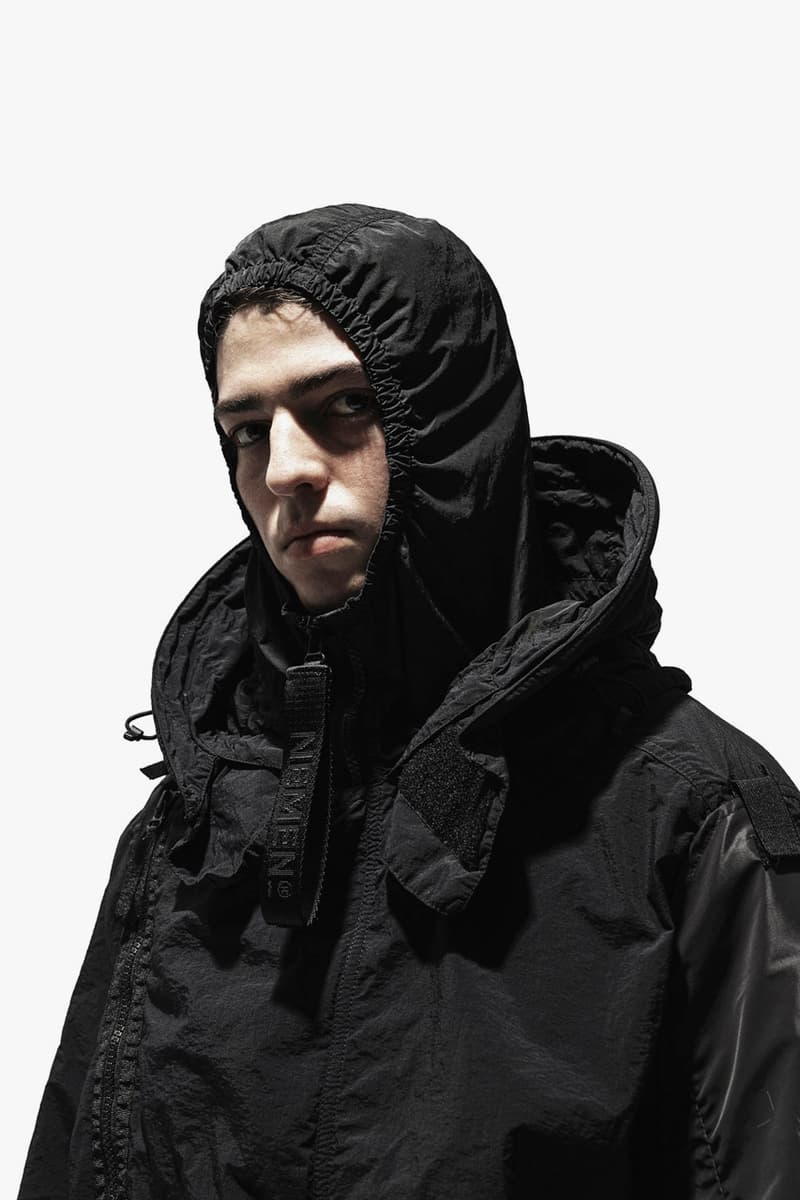 11 of 16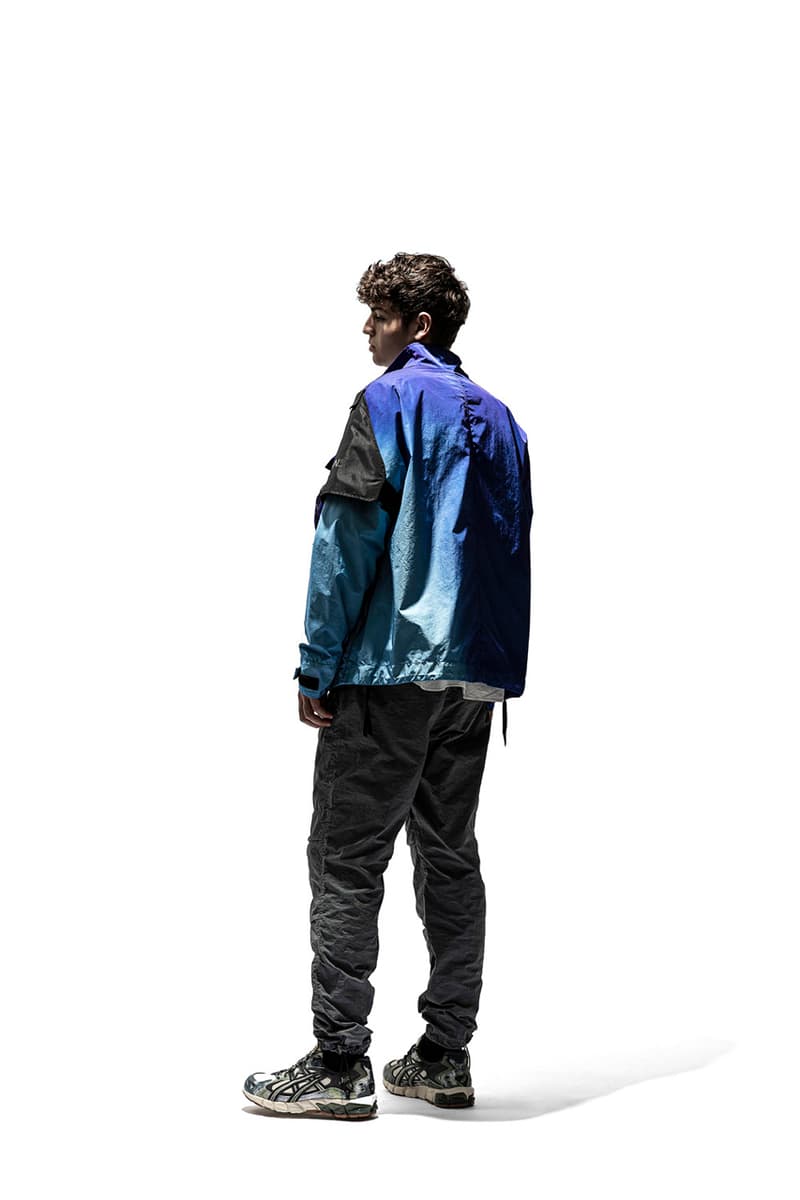 12 of 16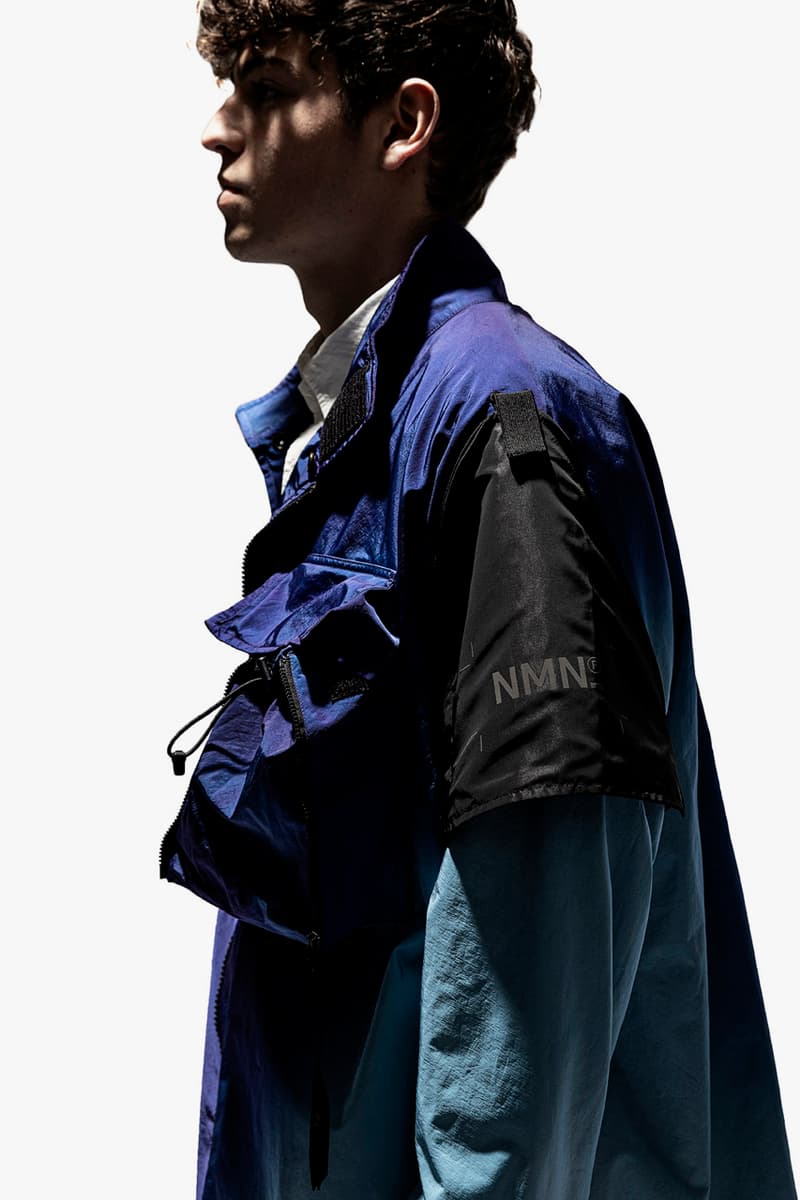 13 of 16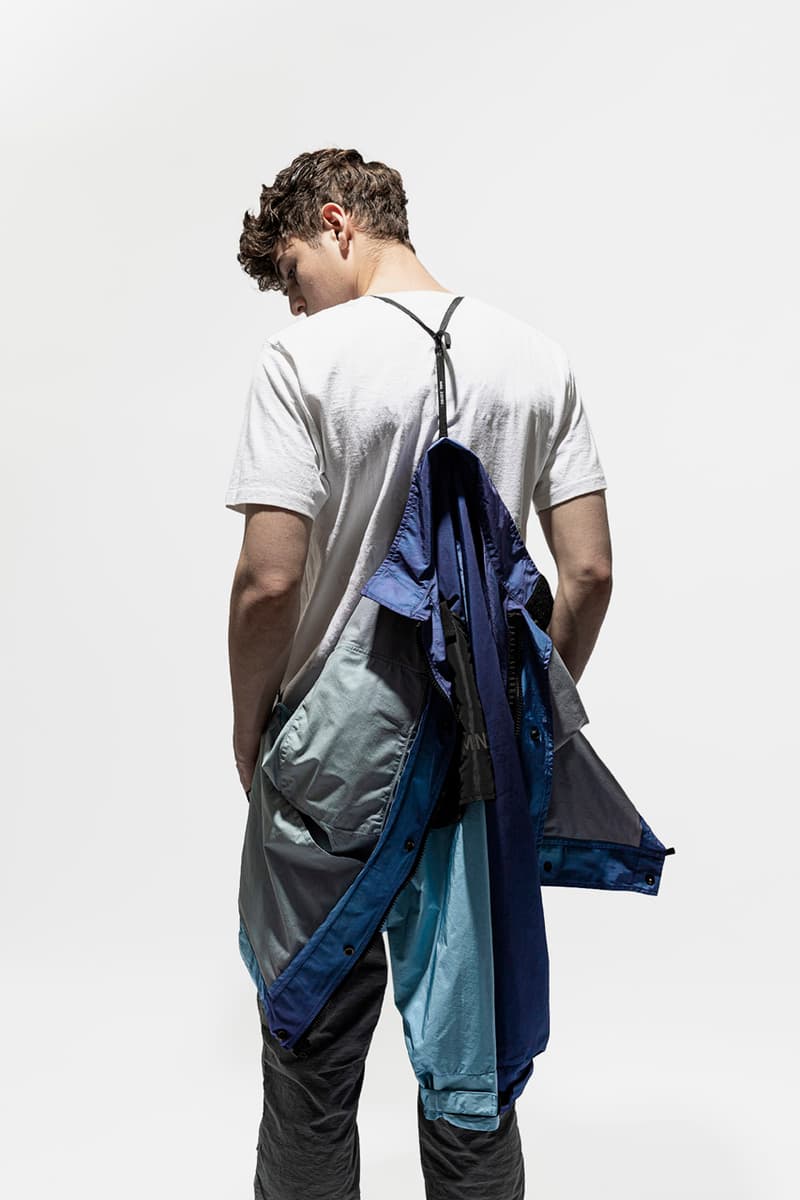 14 of 16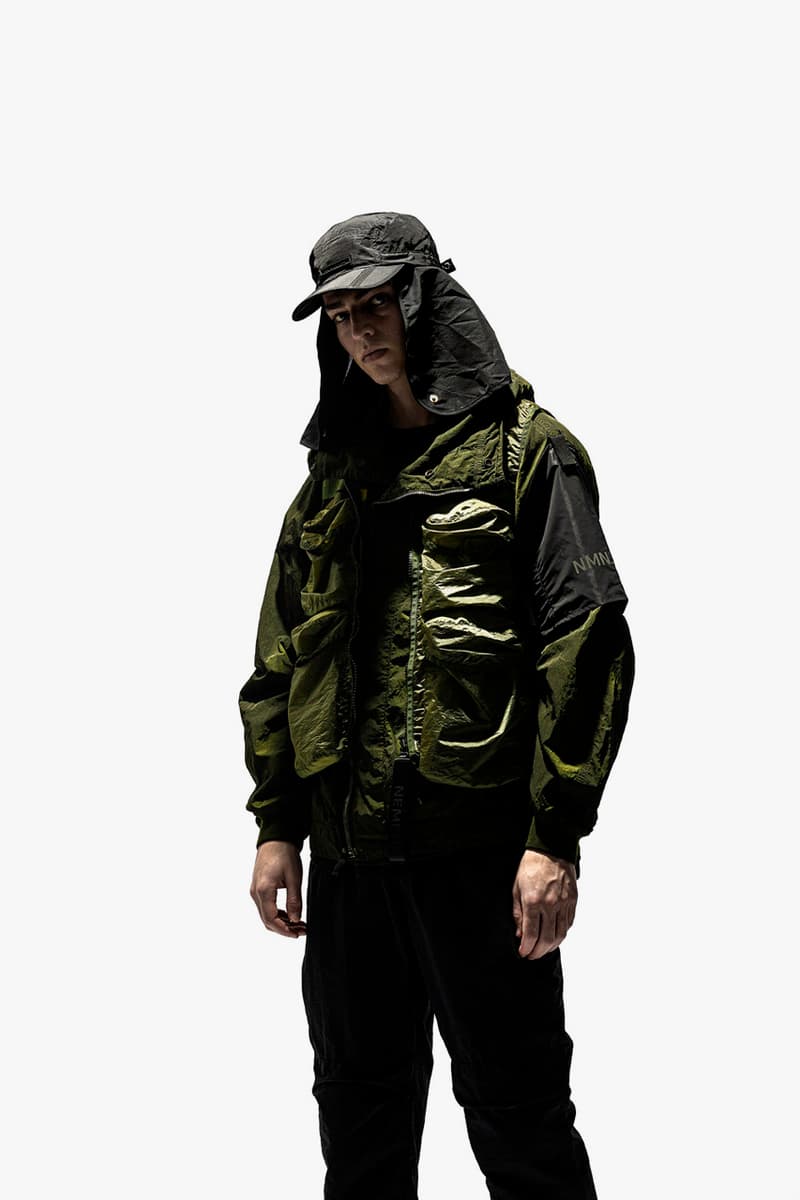 15 of 16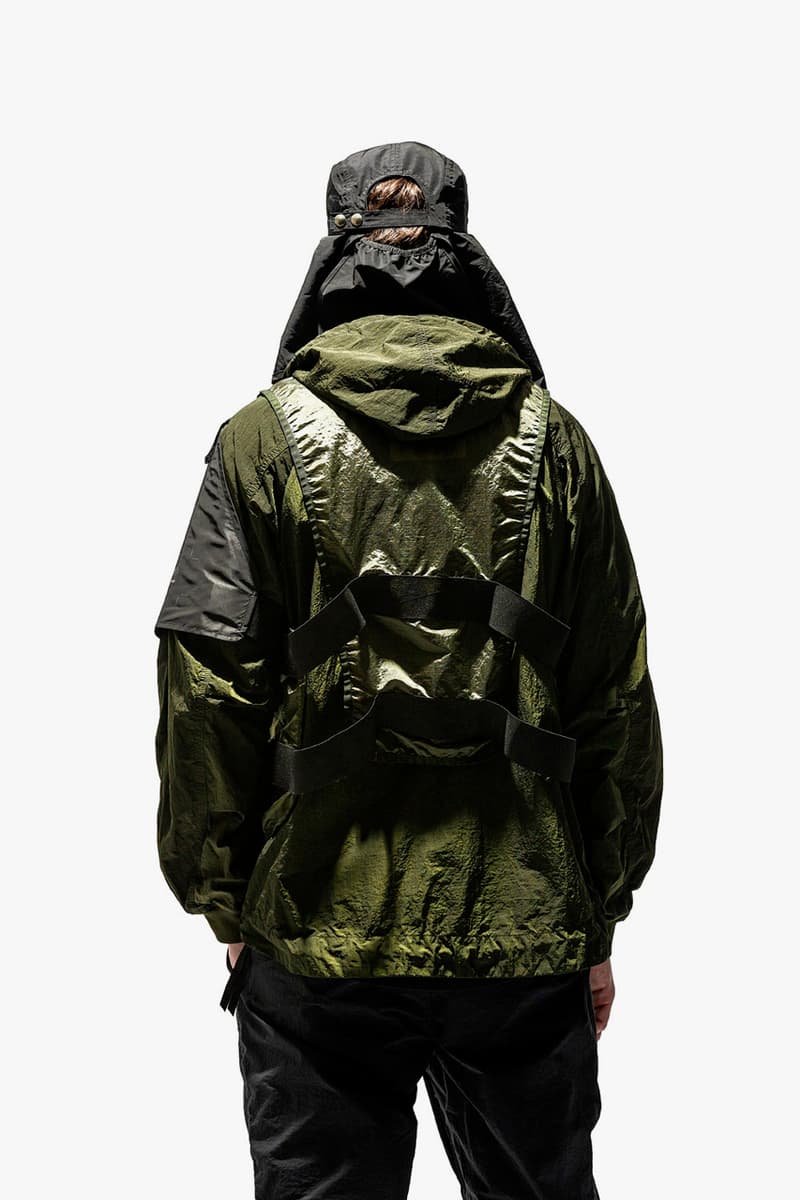 16 of 16
NemeN's color-rich Spring/Summer 2020 collection is a natural evolution for the Italian label, uniting its technical proclivities with several techniques that had previously been abandoned, like rich tie-dye treatments. More than a return to form, the new offering is an organic next step for the function-driven brand, as it delivers accessible silhouettes that don't sacrifice technical fabrication.
Asymmetric zippers, voluminous hoods and bespoke textiles inform the latest NemeN offering, building off the label's preferred codes. Lavish gradient dye treatments further elevate jackets that sport internal backpack slings, while adjustable cargo vests both grant extra storage space and add another dimension to layering capabilities. NemeN branding is relegated to front-facing straps and shoulder panels cropped above the left sleeve, cleverly combining logo placement with extra practicality.
Below, read HBX's chat with NemeN's head of communications, Peter Dahlgren.
---
Why did you name the brand NemeN? Is there any particular meaning behind it?
The name itself is abstract and has no literal meaning, but the palindrome is a reflection of a key part of our philosophy: to find a conflict between the past and the future, a contrast between an industrial production approach and a more artisanal one, finding something that lies in between. Keeping an eye on the past as well as towards the future.
Hi-tech materials are always utilized for the garments. Are there any new materials used this season?
For SS20 we've reintroduced the three-layer nylon on the Zephyr jacket. As well as bringing back our signature dip-dyeing technique.
Tie-dye and graffiti are key elements of NemeN. Are there any related works this season?
Yes, our utilization of tie-dyeing returns for the SS20 season. Using a triple tie-dye technique to achieve the finish you can see on the Twist Smock, Kase Nylon Crew, and Noc Nylon T-Shirt. Each garment is dyed by hand, making every piece singularly unique. Also, our dip-dyed pieces [are returning], incorporating three different dyes that are all individually hand-dipped in a very precise way to get the right gradient fade. [This] draws a relation to graffiti where layering and coloring needs to be executed in an equally precise manner to get the perfect result.
This season we also collaborated with the artist Domenico Romeo, who has a strong influence in the street and graphic design scene.
NemeN has worked with various wide-ranging partners from Norse Projects to ACRONYM. How do you find collaborations?
Collaborations for us tend to come about in a very organic way. Where we meet and connect with people due to a shared creative outlook or approach that can then sometimes bloom into a collaborative effort. It's important for us to not force them and that the end result needs to be something greater than just the sum of the parties involved.
Are there any brands NemeN would like to collaborate with in the near future?
We have some rather exciting collaborations in the works at the moment that will be revealed in the coming months.
---
The SS20 NemeN items are now available at HBX .
Explore more technical styling with HAVEN's seasonal Stone Island editorial.