"Platform: New York": David Zwirner Launches Online Viewing Rooms for Small Galleries
A total of 12 promising art spaces.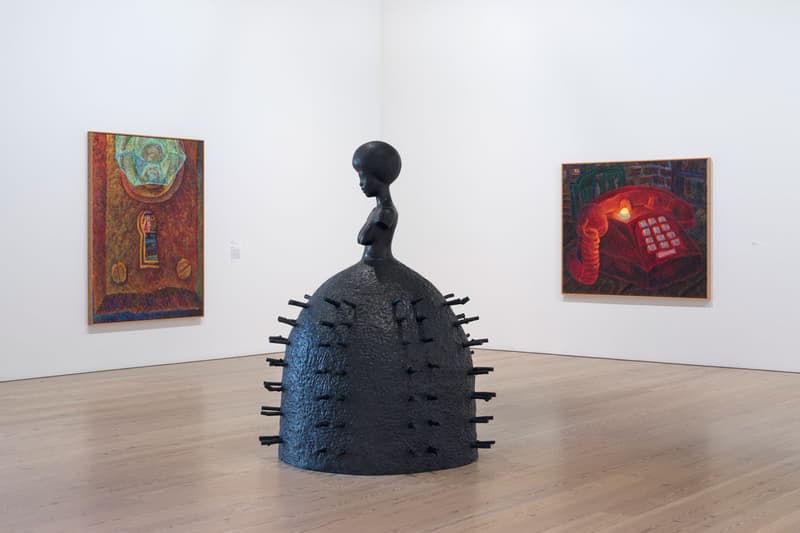 COVID-19 has forced the closure of galleries in New York City and across the world. In an effort to showcase the works of talented artists during this lockdown, David Zwirner is building online viewing rooms for small galleries that aren't able to develop their own due to financial challenges.
The digital effort titled "Platform: New York" will go live on April 3. While the galleries host diverse artists, they all have built a solid reputation for their progressive programs such as James Fuentes Gallery, 47 Canal, Queer Thoughts, Bridget Donahue, and more. Zwirner will not be taking a commission fee for any work sold, all inquiries and sales on the online platform will be overlooked by the individual galleries.
Fuentes will present works by Brooklyn-based painter Keegan Monaghan who is known for his cropped paintings of archaic, technological devices. On the other hand, Donahue will display pieces by Chicago-based artist Lisa Alvarado whose paintings function as stage sets, artworks, and ritual objects
For more information, visit David Zwirner's website.
Elsewhere in art, The Met Breuer has launched a major survey on influential German artist, Gerhard Richter.