Lil Yachty Debuts Surprise Song "Rain"
Alongside a new episode of his ongoing 'The Boat Show' series.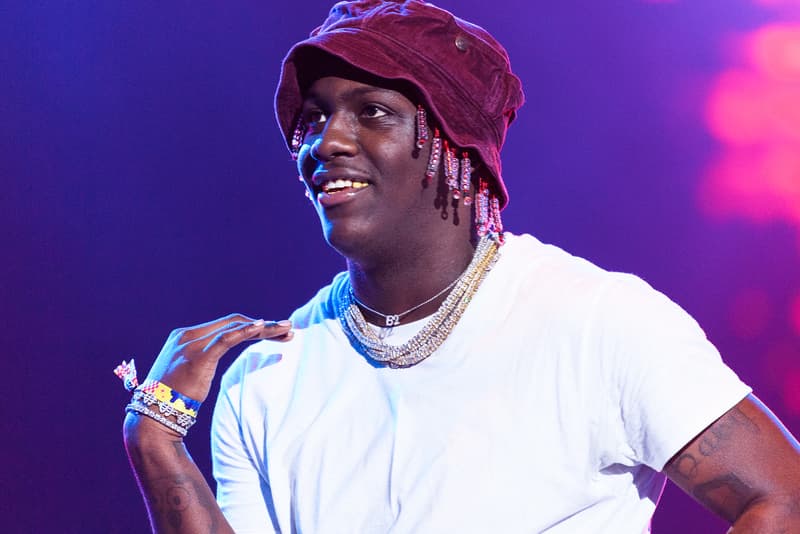 Lil Yachty has been gearing up for his next major release thanks to a star-studded collaboration between himself, Drake and DaBaby for "Oprah's Bank Account." The nearly 10-minute visual featured comedic sketches throughout as Yachty dressed as "Bohbrah" and hosted intimate conversations with Drake and DaBaby. Each took veiled shots at hip-hop cliches and at times Yachty himself. He's also been hosting his The Boat Show on YouTube, with its fifth episode guest-starring Wiz Khalifa and Big Sean. Now, Lil Boat has released a new song on his SoundCloud with "Rain," a slowed down anthem looking for someone to weather the storm with him.
The track features his signature melodies dripped in autotune and the lyrics are free-flowing, almost stream of consciousness in nature, with rhymes skipped for words that bleed into the next line. "On a perfect day I know I can count on you/ When that's not possible, tell me who can weather the storm? Cus I need somebody who'll stand by me/ Through the good times and bad times, she will always… always be right there." It's a change of pace from "Oprah's Bank Account" but right at home in Yachty's catalogue.
Listen to Lil Yachty's latest below. In more music news, Conway the Machine and The Alchemist teamed up to drop LULU, a new seven-track EP alongside the Jason Goldwatch-directed "Calvin" visual.