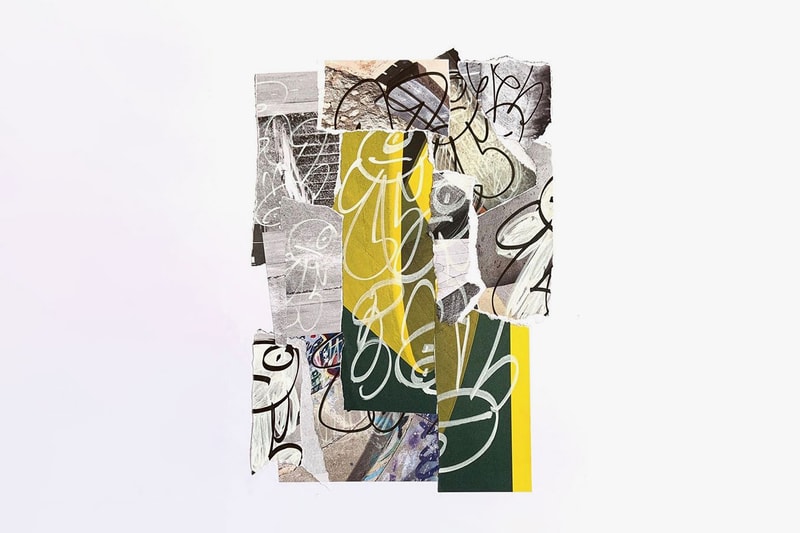 1 of 4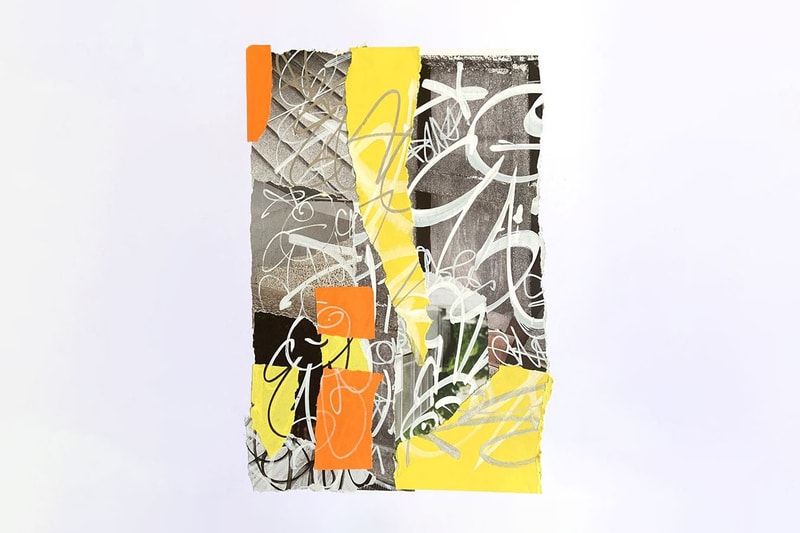 2 of 4
3 of 4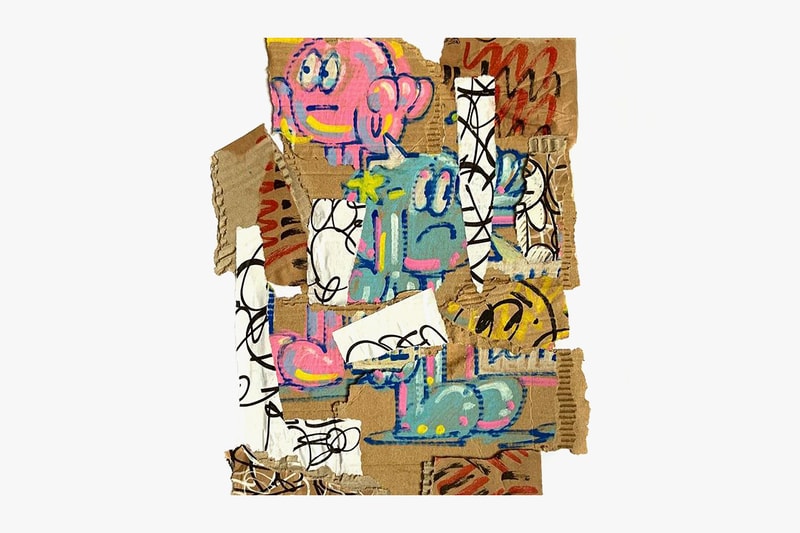 4 of 4
James Jarvis Unveils Expressive Graffiti Collages
Signaling a new approach by the celebrated British artist.
---
James Jarvis is best known for his expressive, black-and-white calligraphy and illustrations of whimsical cartoon characters including his signature Sphere subject. The celebrated British artist has recently shared a series of graffiti collages on his Instagram account, signaling a new approach that merges his figuration with potent abstract elements.
Jarvis used torn-up paper of different mediums featuring his graffiti tags and comical figures to create each collage. Check out select works in the slideshow above and then visit StudioJarvis.com to view more projects. The artist also recently shared a stop-motion video that offers viewers a closer look at his process, below.
For more dynamic works, check out the progress on Andrew Erdos' monolithic glass sculpture inspired by an erupting volcano.