Coronavirus Delays Some Amazon Prime Deliveries up to a Month
Prioritizing essential items means that other orders may fall through the cracks.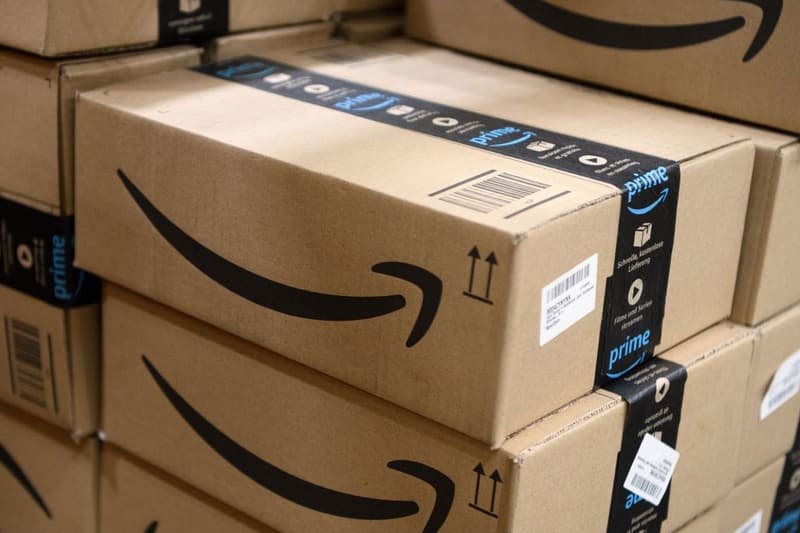 Amazon has long touted its speedy Prime delivery services as a key reason to sign up for the program, among the various other perks. However, coronavirus concerns have yielded shipment delays for a variety of products deprioritized by the tech giant.
In response to the current health crisis, Amazon announced lower shipping priorities for "inessential" goods, as it focused on shipping things that fall into six designated "vital" product categories, like health and household wares and medical supplies. This has begun to affect goods that fall outside of the spectrum, as customers and Amazon sellers alike recently took note of extended delivery dates.
Specifically, on March 22, Twitter users began to notice several items — as varied as guitar cables, espresso machines and false eyelashes — showing delivery dates of April 21. The items are in-stock and ready to ship with Prime, which usually only takes two days; however, delivery may now take anywhere from five days to a month.
An Amazon spokesperson confirmed to Vox's Recode that the delayed dates are accurate and indicative of the struggle facing Amazon's delivery services. "To serve our customers in need while also helping to ensure the safety of our associates, we've changed our logistics, transportation, supply chain, purchasing, and third-party seller processes to prioritize stocking and delivering items that are a higher priority for our customers," the spokesperson relayed in a statement. "This has resulted in some of our delivery promises being longer than usual."
Not only is this likely to affect customers seeking any deprioritized products, but Amazon sellers offering goods that fall outside of the spectrum may soon have difficulty moving product. In the meantime, Amazon is looking to hire over 100,000 employees to aid in packaging, shipping and delivering.