A 1956 Ferrari 250 GT Berlinetta Prototipo by Pininfarina is Up for Sale
Originally made for Enzo Ferrari's good friend Guido Cantelli.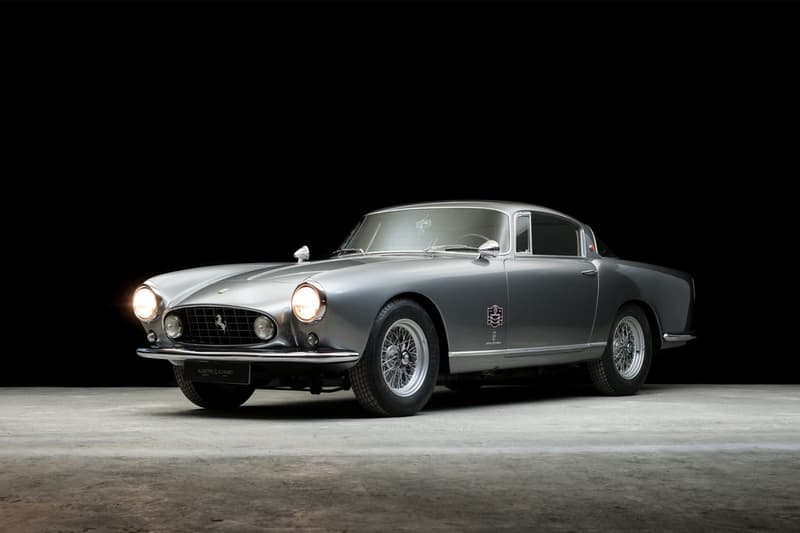 1 of 7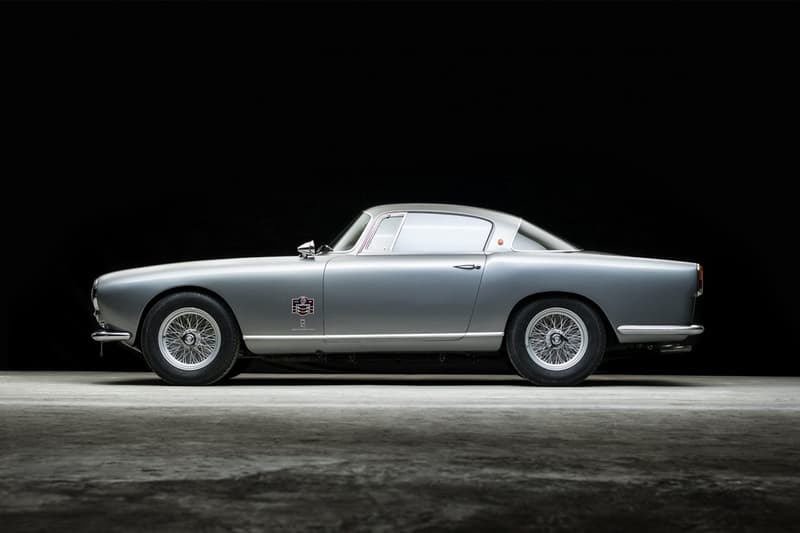 2 of 7
3 of 7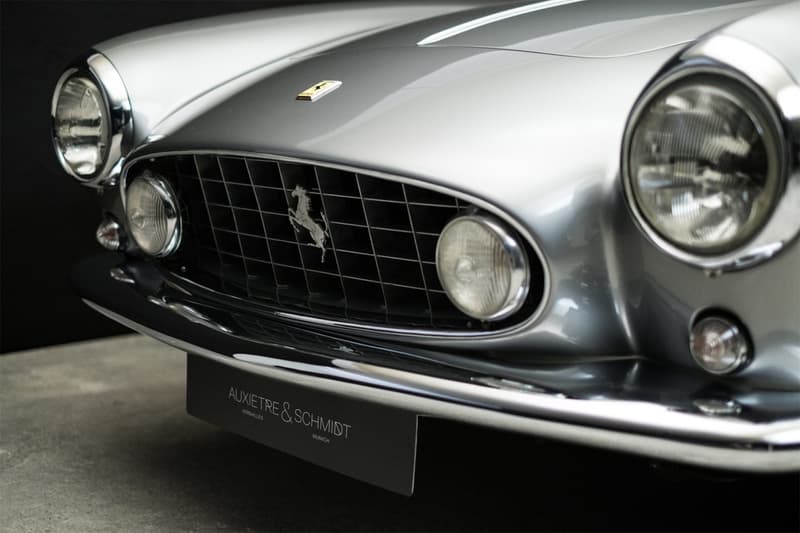 4 of 7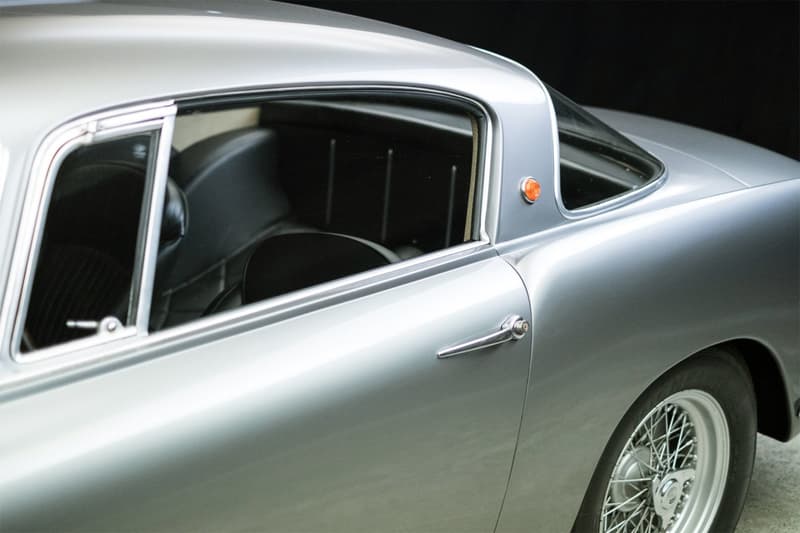 5 of 7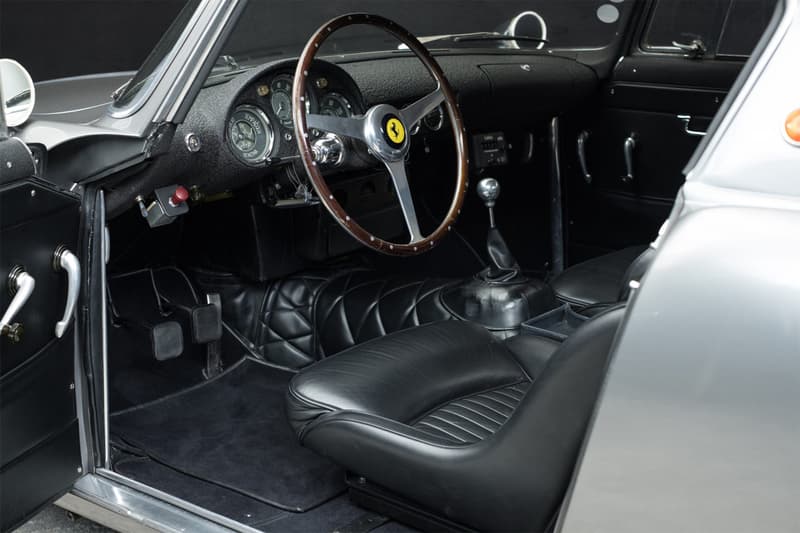 6 of 7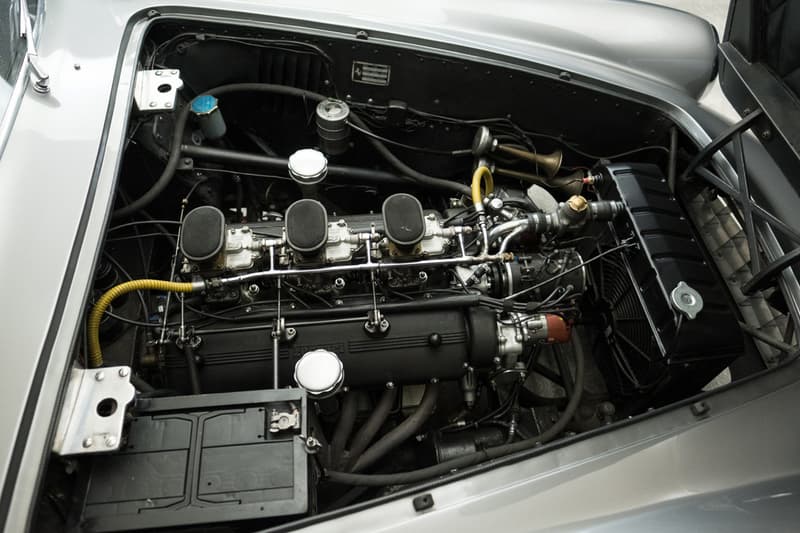 7 of 7
During its early days, Italian performance car maker Ferrari's coachbuilder of choice was Vignale, but ever since the '50s, the title went over to design firm Pininfarina (previously known as Pinin Farina), a name all vintage car enthusiasts revere. Pininfarina would go on to design the current Berlinetta in question, originally debuted at the Geneva Motor Show back in 1956, introducing to the automotive world its elongated wheelbase and the now-iconic Columbo 3.0-L V12 engine. Having built several prototypes of the 250 GT, it soon became evident to Pininfarina that it couldn't keep up with the increased demand for the vehicle, and so production was passed over to Carrozzeria Boano.
Despite this, a few of the original prototypes survived, and the current one up for sale originally belonged to a close friend of Enzo Ferrari himself, Guido Cantelli. Unfortunately, Cantelli passed away in a tragic plane crash just months later, and his widow sold the Berlinetta back to Ferrari. From then on, it went through a handful of owners, at one point being painted red, and finally restored to its original state. Now, the car is once again up for sale, giving vintage car lovers a chance to own this very special piece of automotive history.
To learn more about the car and its history, head over to Auxietre & Schmidt's website now.
Elsewhere in the automotive world, take a closer look at the Lamborghini Huracán EVO Spyder.