Bugatti Builds a Chiron Pur Sport Designed to Tackle Corners
The company also shaved down a lot of weight.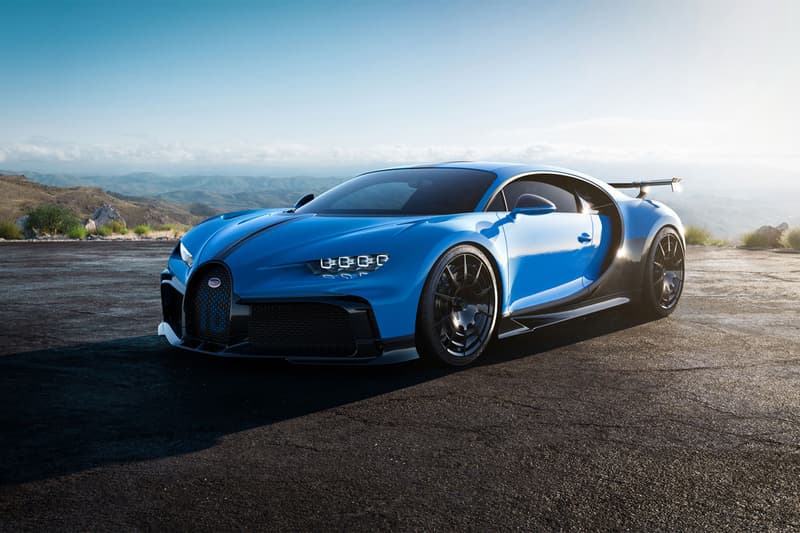 1 of 5
2 of 5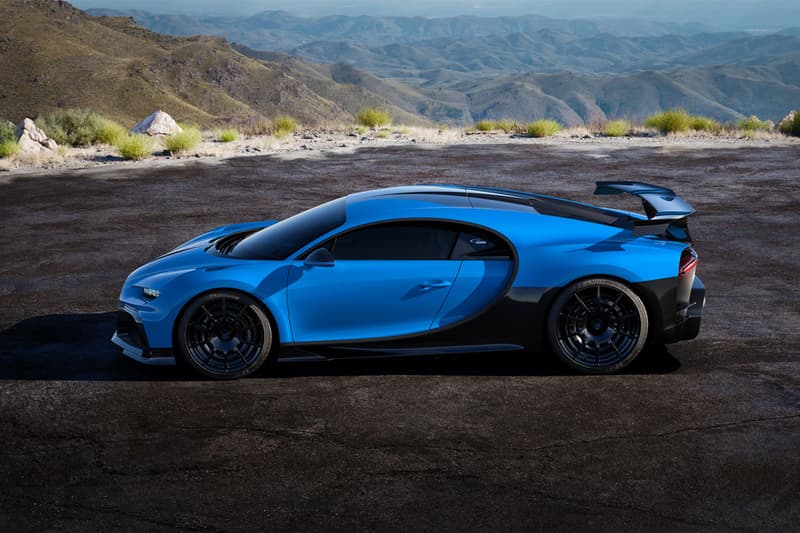 3 of 5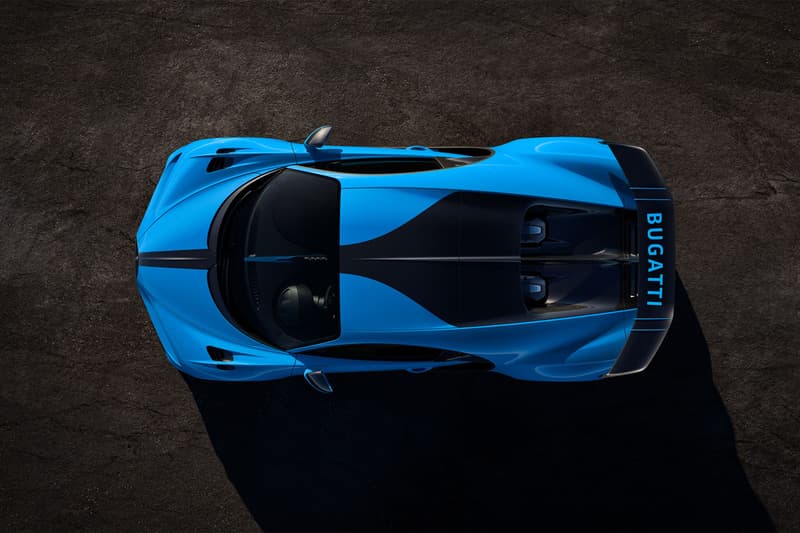 4 of 5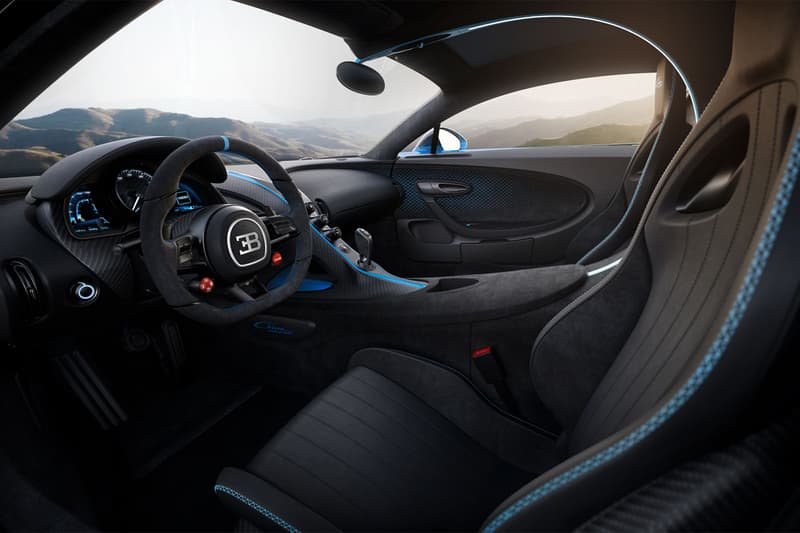 5 of 5
In 2019, French performance vehicle maker Bugatti made history with a record-breaking long-tailed Chiron, which pushed past the 300 mph mark and continued to accelerate. Unrivaled on the straight road, the company is now shifting its focus to champion another crucial area of sports car racing: cornering.
To tackle this, Bugatti re-imagined its base Chiron with agility in mind, implementing new designs and technologies that both allow the car to go round corners more dynamically and quickly whilst shaving a whole load of weight. The end result is the Chiron Pur Sport, a racer that uses both "the most expensive materials" and employs "the most expensive solutions," according to the brand's deputy design director Frank Heyl. Features such as wider air intakes, a redesigned splitter, and the removal of the hydraulic spoiler all increase handling whilst reducing weight. Even its magnesium wheels are specifically designed to create downforce via the two rings on its exterior, which according to the French company increases lateral acceleration by a whole 10 percent.
Only 60 examples of the Bugatti Chiron Pur Sport will be made, each one going for roughly $3.3 million USD.
Elsewhere in the automotive world, BMW has unveiled its i4 concept EV along with its new logo.