Apple Watch Could Feature Blood-Oxygen Readings in Near Future
According to a snippet of iOS 14 coding uncovered by '9to5mac.'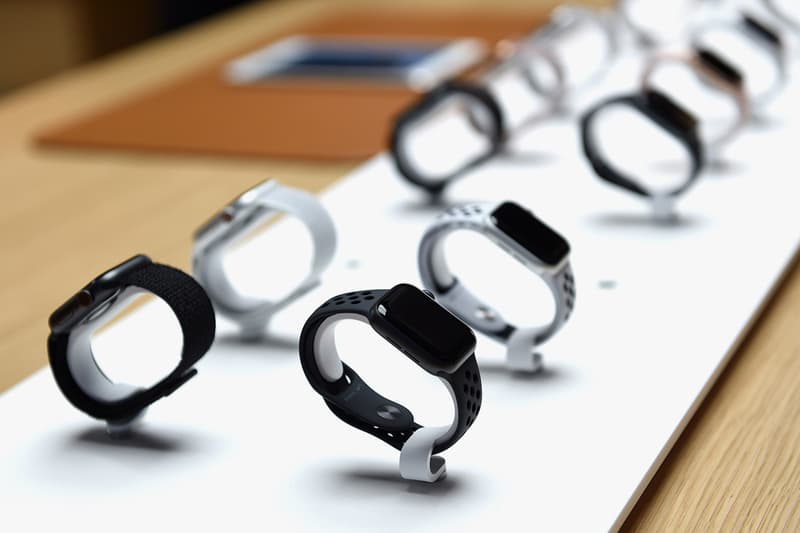 Apple's upcoming Watch could detect blood-oxygen levels according to 9to5mac, which recently learned this information from a snippet of iOS 14 coding.
Furthermore, it states that Apple will be developing "at least two new features focused on health," although it is not known whether these upgrades will be software or hardware-centric. In order for the Apple Watch to address a healthy blood-oxygen level, it is said that a new notification will be introduced that will alert you with a warning, similar to the current heart rate monitoring system.
The introduction of this health feature would mean Apple will be directly challenging the like of Fitbit, which already measures blood-oxygen levels. Currently, the Apple Watch only has electrocardiogram features, despite 9to5mac reporting that the original series did have blood-oxygen reading capabilities.
Reports also suggest that Apple is working on resolving the inconsistencies with its ECG readings, as it struggles with accuracy between 100 and 120 beats per minute. Stay tuned to HYPEBEAST for an official update.
In other news, Apple's rumored Powerbeats 4 has had its specs and design leaked.