Bespoke Porsche 911 "Malibu" by Singer Listed by RM Sotheby's for $875k USD
The 71st 911 to be reimaged by Singer.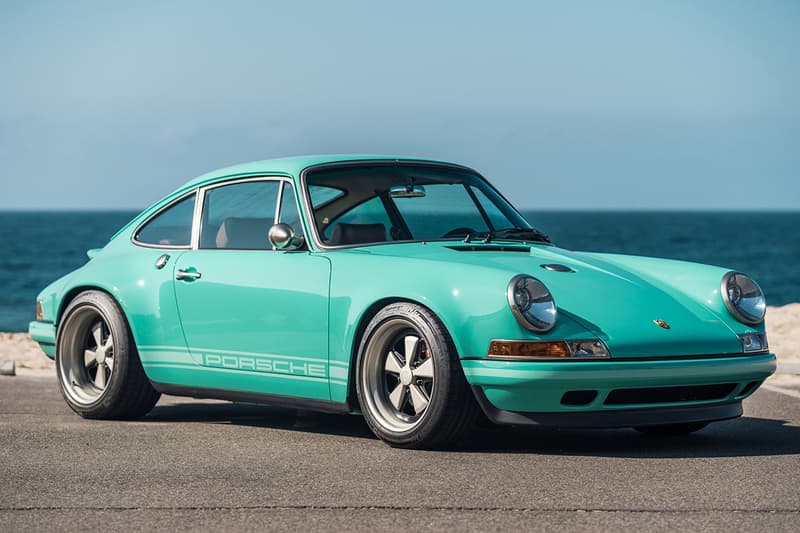 1 of 11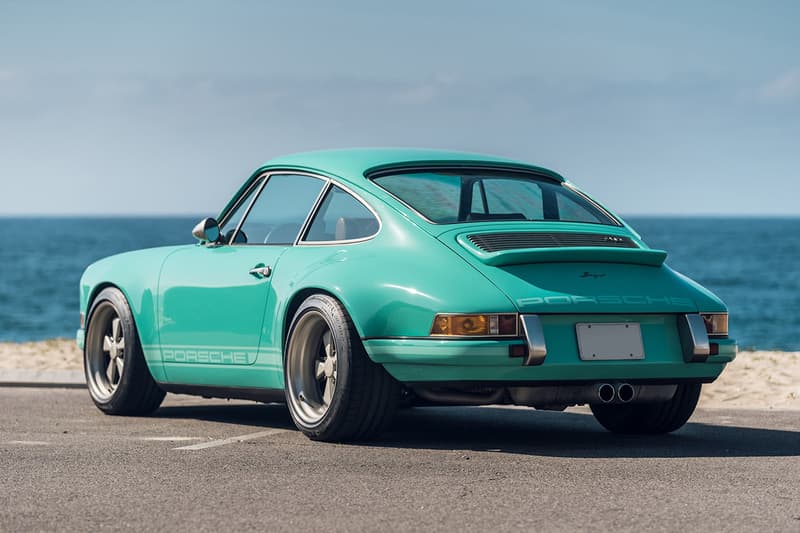 2 of 11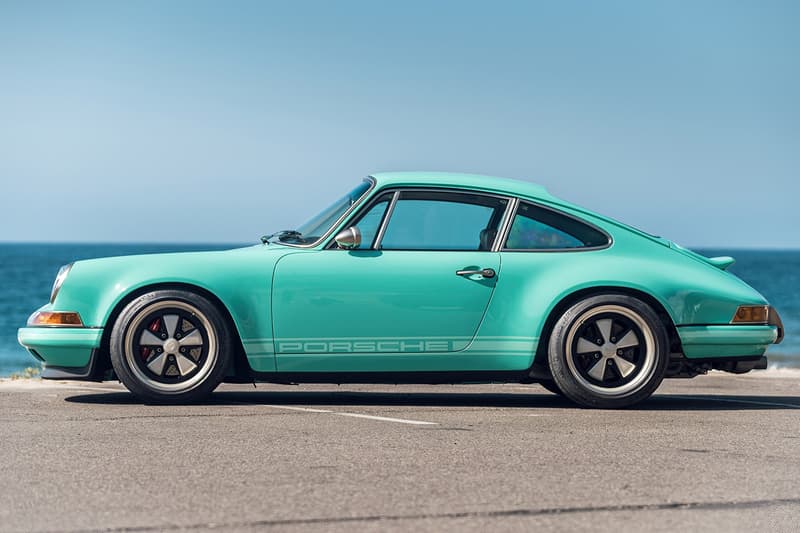 3 of 11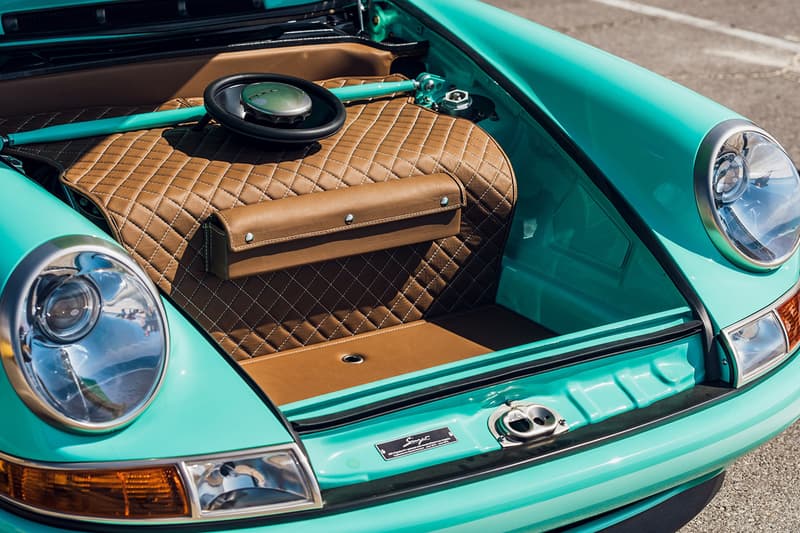 4 of 11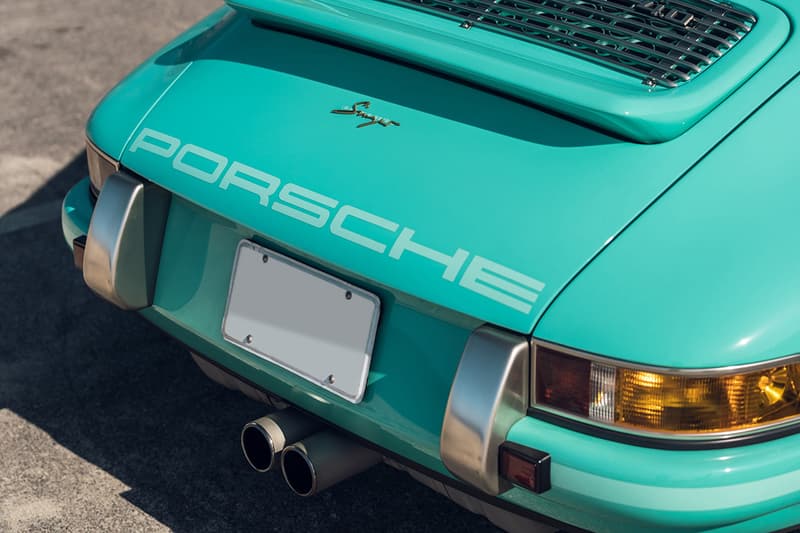 5 of 11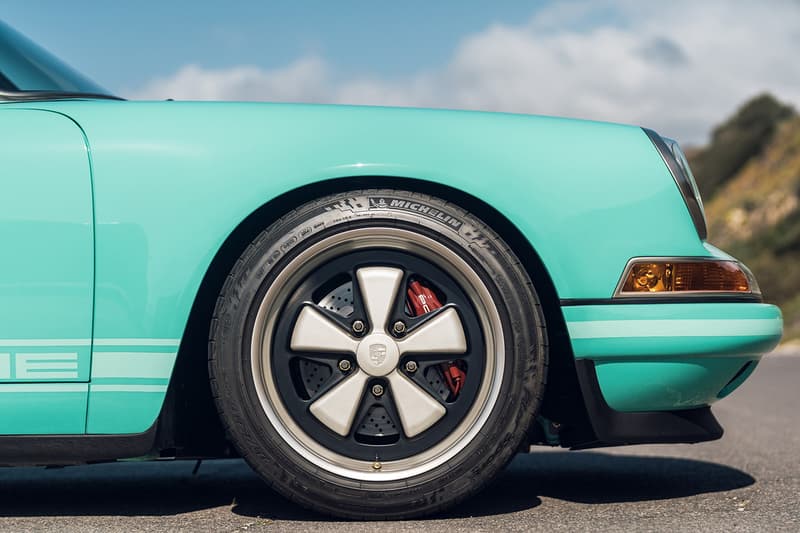 6 of 11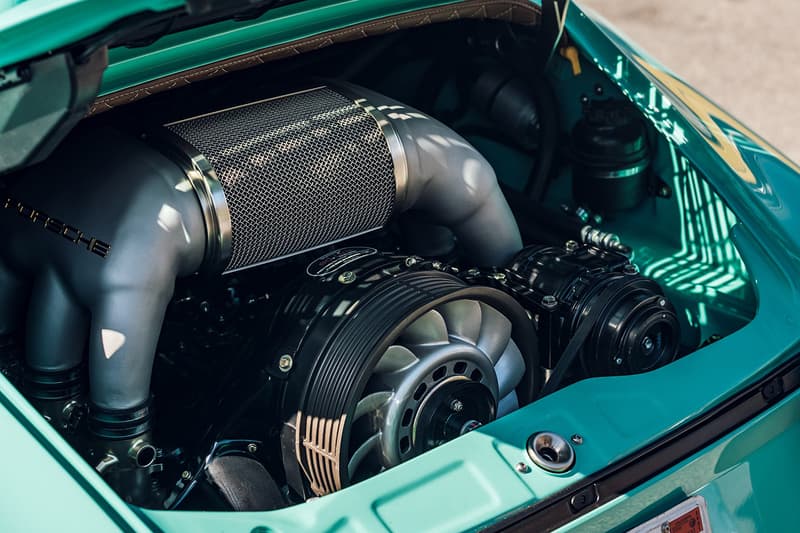 7 of 11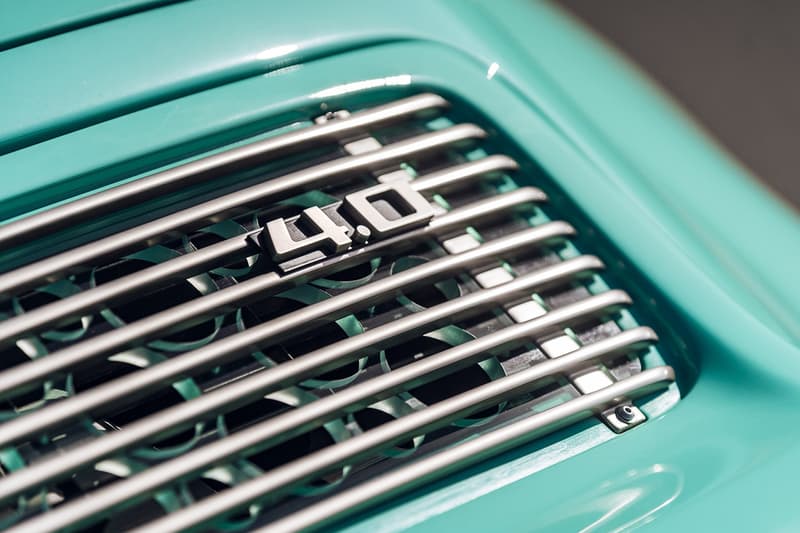 8 of 11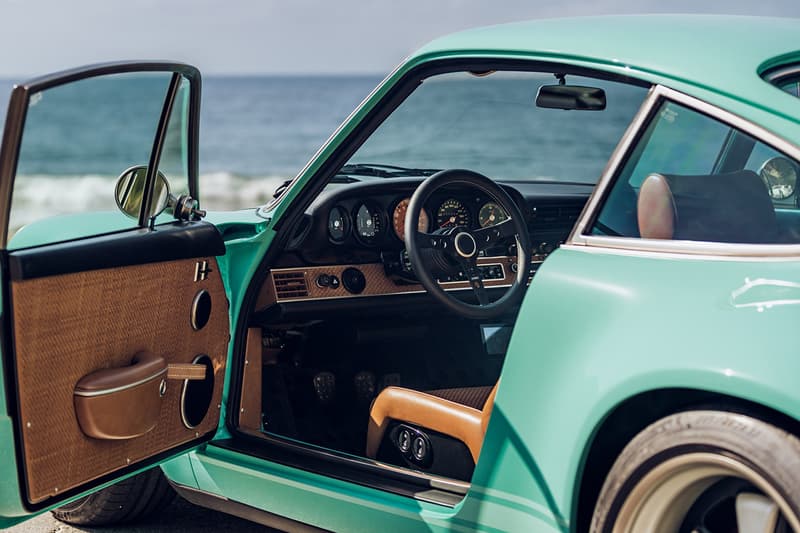 9 of 11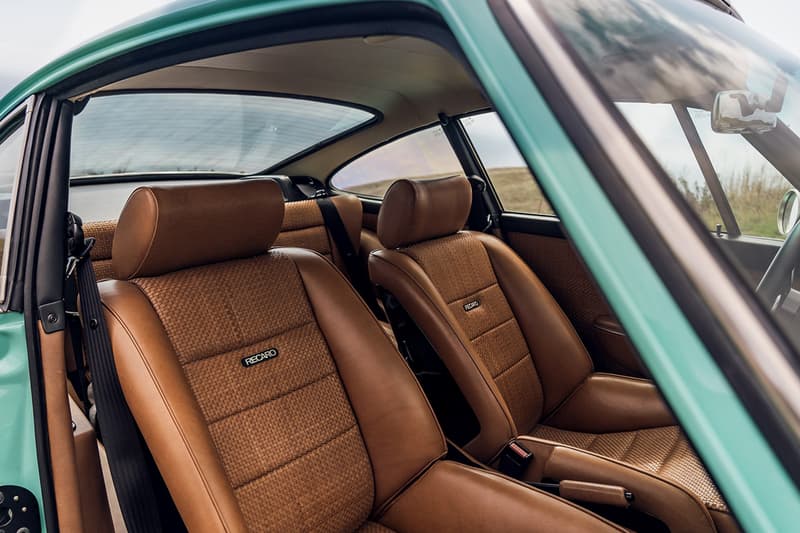 10 of 11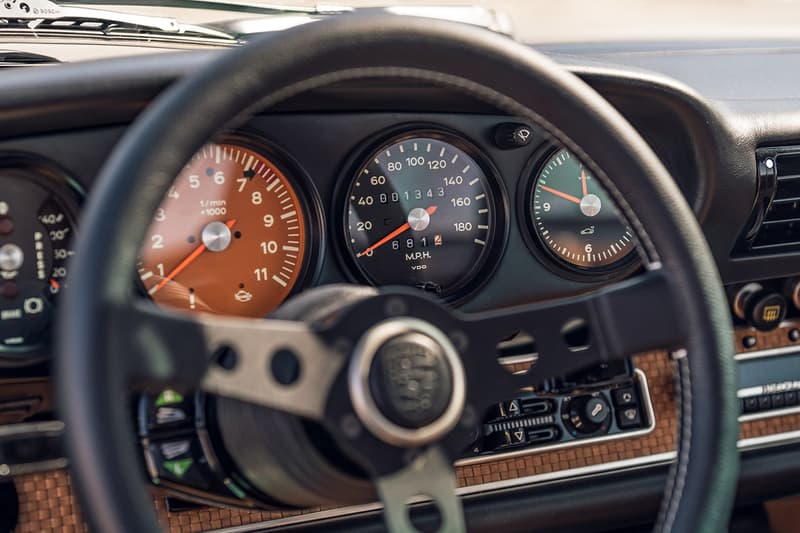 11 of 11
A 1991 Porsche 911 that has been reimagined by Singer Vehicle Design, dubbed the "Malibu," has been listed by RM Sotheby's under its private sales department.
The custom 911 was restored in 2016 and is the 71st model to be reworked by Singer. It sports a fitting shade of "Mintarrini" over tan leather with "Alabaster" stitching, and sits atop Fuchs-style wheels in homage to the car's heritage. Furthermore, it has only been driven 1,400 miles since its restoration, meaning its 4.0-liter flat-six Ed Pink Racing-built engine should be in perfect working order.
This custom-made engine pumps out 390 BHP and is paired with a six-speed manual transmission that drives the rear wheels, sending the car from 0-60 MPH in just 3.3 seconds. It will reach 100 MPH in 8.2 seconds, and is supported by 315 lb-ft of torque. Other bespoke additions include the Öhlins suspension and Recaro Sport seats, as well as Brembo brakes and a lightweight carbon-fiber roof.
Singer has given the 911 a bespoke finish inside and out, meaning this iteration is unlike no other. The Porsche is finished with homage-paying touches including an exposed center-fill fuel cap and oil filler, tapping the 911s of 1972, and is complete with unique badging, a three-spoke steering wheel, and plenty more premium touches.
Take a look at the 1991 Porsche 911 "Malibu" Reimagined by Singer in the gallery above, and enquire about the model on the RM Sotheby's website where it is listed for $875,000 USD.
In other news, David Brown Automotive has crafted a James Bond Lotus Esprit-inspired Mini.