Zaytoven Taps Lil Yachty, Lil Keed & Lil Gotit for Trap-Heavy 'A-Team' Project
Full-fledged Atlanta energy.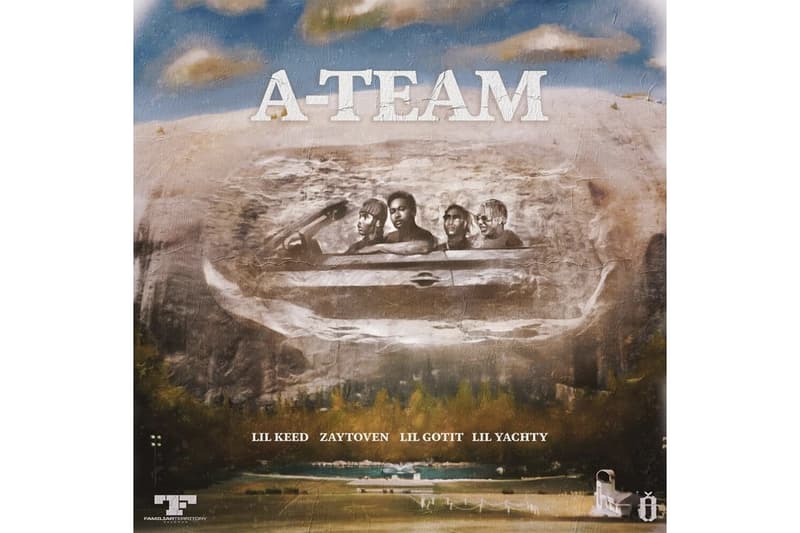 Zaytoven has tapped the Lil team for a hard-slinging collection of 10 tracks that hone in on the superproducer's aptitude for 808s. Joining forces alongside Lil Yachty, Lil Keed, and Lil Gotit, the powerfully-packed A-Team project is chock full of Atlanta energy — bass-heavy trap instrumentals mix alongside the three rappers' high-pitched deliveries.
The Atlanta producer has also recruited Dae Dae, Foolio, and DYN Finesse for various tracks, all of which meld alongside the other three rappers with equally-infectious flows. While a few of the tracks are performed as solo tracks by either Lil Gotit or Lil Keed, lead track "Accomplishments," "Bobble Head," "Hightop Shoes," and "A-Team (You Ain't Safe)" see all three rappers exchanging bars.
You can stream Zaytoven's A-Team below.
For more music news, Lil Baby has dropped off his sophomore album, My Turn.