SoundCloud Raises $75 Million USD Investment from SiriusXM
Climbing out from its near-Chapter 11 fold.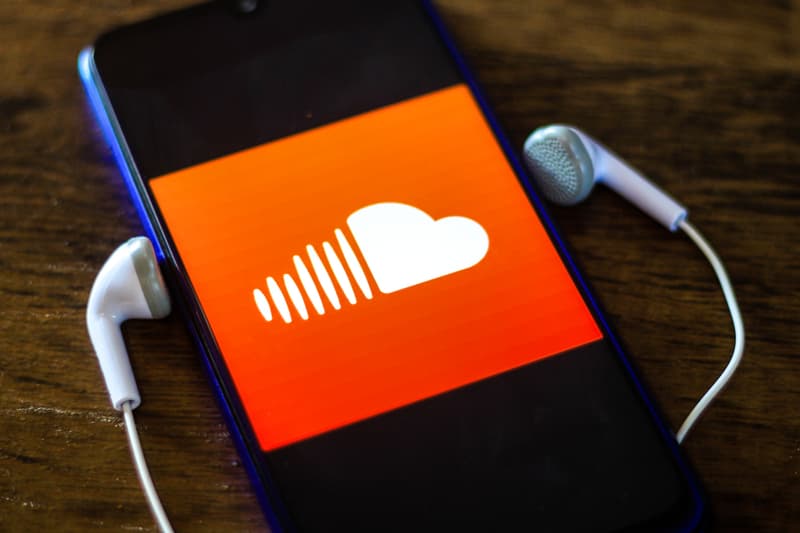 Music streaming platform SoundCloud has had a rather volatile progression since its inception in 2008. It experienced phenomenal growth in the beginning, followed by near-Chapter 11 lulls just three years ago, but it appears the company has found its footing again: it's been revealed the platform has secured over $75 million USD worth of investment from SiriusXM.
SiriusXM, Pandora's proprietor, now has a minority stake within the Berlin-based company, alongside two seats at the board of directors. The new strategy is meant to enhance SoundCloud's services and strengthen its product development. This news comes in light of an existing relationship with SiriusXM that allows Pandora to handle SoundCloud's U.S. ads: this has enabled SoundCloud to expand its reach into Pandora's direct sales as well as its audio marketplace where brands are able to maximize their ad spaces.
In a statement, Kerry Trainor, the current CEO of the company mentioned, "SoundCloud's three consecutive years of strong financial performance directly reflect the success of our creator-led growth strategy. We have an exciting roadmap focused on deepening the connections between creators and listeners that fuel creator discovery, career growth and the evolution of music culture on SoundCloud." Furthermore, SiriusXM's CEO Jim Meyer added, "SoundCloud's unique platform serves a vital role in today's music ecosystem where new artists are discovered and build their fan base, and established artists experiment and connect directly with their fans in highly effective ways."
In case you missed it, Spotify unveiled that it has twice as many subscribers as Apple Music.